When you think of what NFL players eat, you might imagine hulking athletes tearing into hunks of meat and scarfing all sorts of animal products. But this couldn't be further from the truth.
In rapidly growing numbers, NFL players are rejecting meat, dairy, and eggs in favor of nutritious plant-based foods. Many athletes claim being vegan increases their recovery time and improves their overall performance.
Here are 10 NFL players who refuse to eat meat.
1. Tom Brady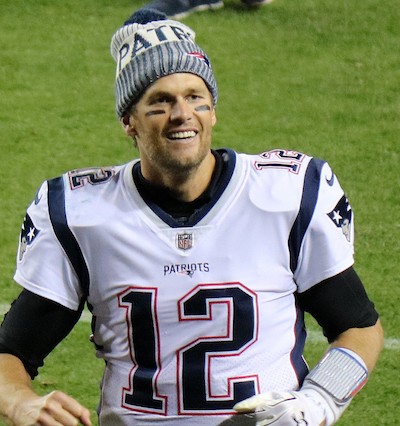 New England Patriots quarterback Tom Brady and his wife, supermodel Gisele Bündchen, enjoy a vegan diet. Brady has even partnered with plant-based meal-delivery service
Purple Carrot
.
2. Derrick Morgan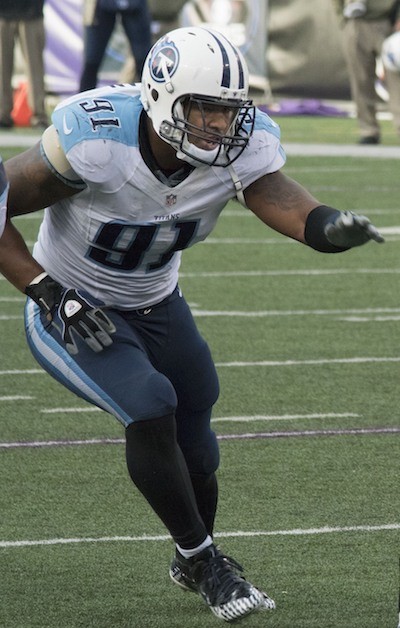 Tennessee Titans linebacker Derrick Morgan
and his wife, Charity, adopted a plant-based diet last year after learning about the many benefits. Their decision to go vegan has since inspired more than a quarter of the team to ditch animal products.
3. Brian Orakpo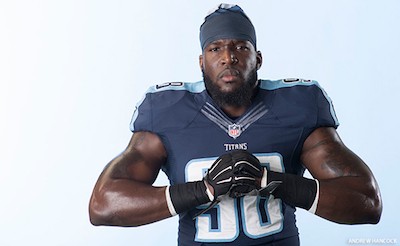 Tennessee Titans linebacker Brian Orakpo was at first skeptical about going vegan. But after some persuasion from his teammate Derrick Morgan, he made the switch.
4. Jurrell Casey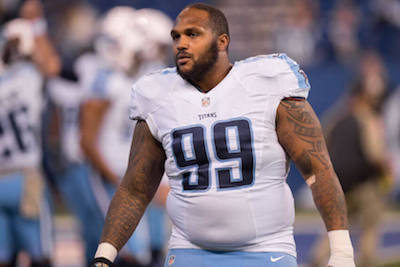 Just like Orakpo, Tennessee Titans defensive end Jurrell Casey was inspired to go vegan by teammate Derrick Morgan.
5. DaQuan Jones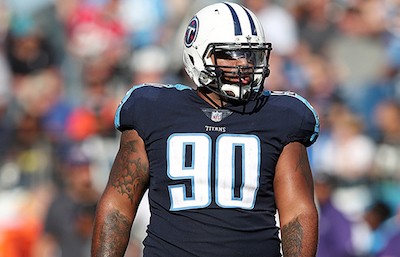 Also thanks to his teammates, Tennessee Titans defensive end DaQuan Jones went vegan last year.
6. Wesley Woodyard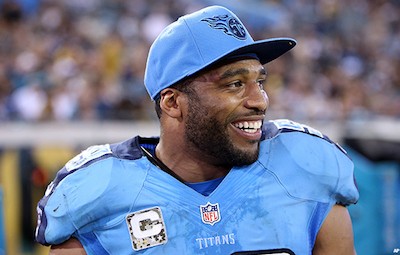 You probably don't think of a linebacker as vegan, but this Tennessee Titan is challenging traditional notions.
7. David Carter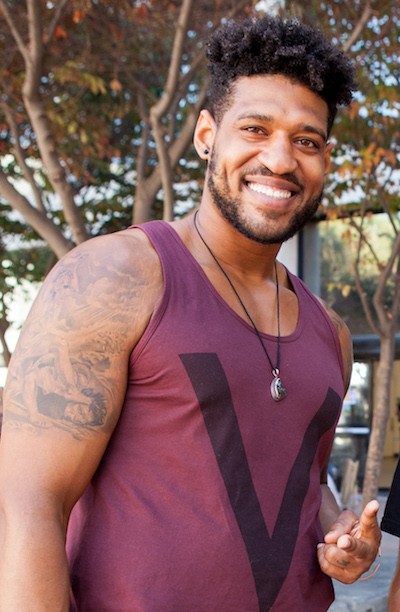 David Carter, a former NFL lineman, was one of the first NFL players to go vegan in 2014 while still playing. Now he advocates a vegan lifestyle, going by the nickname
the 300 Pound Vegan
.
8. Colin Kaepernick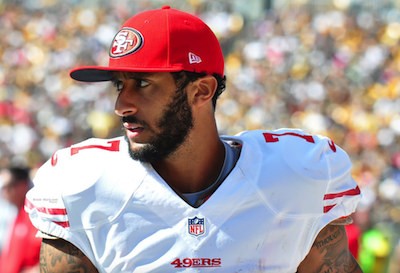 9. Arian Foster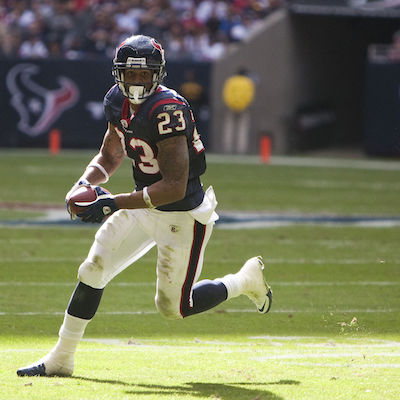 Houston Texans running back Arian Foster went vegan in 2012 after suffering a severe injury. He found that a plant-based diet significantly increased his recovery time.
10. Brandon Flowers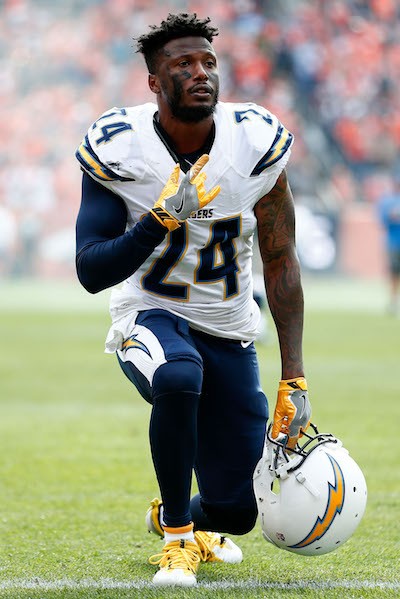 After going vegan back in 2015, the
cornerback for the Kansas City Chiefs said in an interview
: "Just going vegan, I just got just the history of being a vegan, how to fix your body and everything like that, so I fell in love with it. I lost 12 pounds, a good 12 pounds coming into training camp so I feel good. I've got to keep building on it."
---
Eating vegan is one of the best ways to stay healthy. Experts have discovered that a plant-based diet reduces one's risk of cancer, heart disease, diabetes, and obesity. In fact, researchers at the Mayo Clinic found that
long-term vegetarians live on average 3.6 years longer
than their meat-eating counterparts.
These NFL players join a long list of athletes who've reaped the benefits of a vegan diet. Tennis champ Serena Williams, NBA star JaVale McGee, bodybuilder and strongman competitor Patrik Baboumian, and others have thrived on a nutritious plant-based diet.
Don't believe us? Watch this video of badass professional vegan athletes!