1.3 Billion
animals spared from cruel cages, mutilation, and agonizing slaughter each year because of corporate policy successes your support made happen
500,000
animals spared annually from miserable lives at factory farms thanks to MFA's efforts to help institutions reduce meat, dairy, and eggs served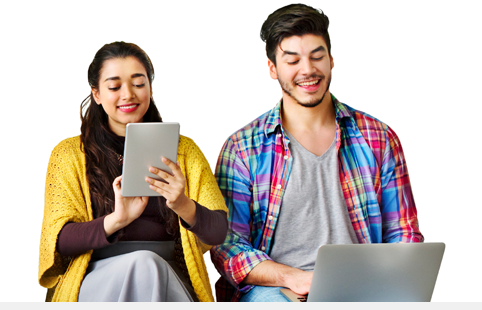 9.5 Million
social media followers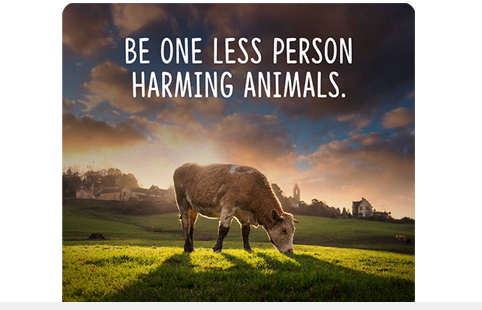 3 Billion
impressions of MFA's Facebook content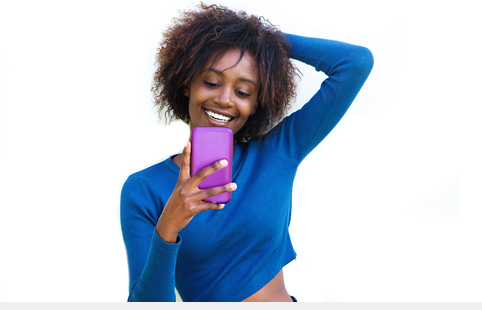 2 Million
visitors to MFA's blog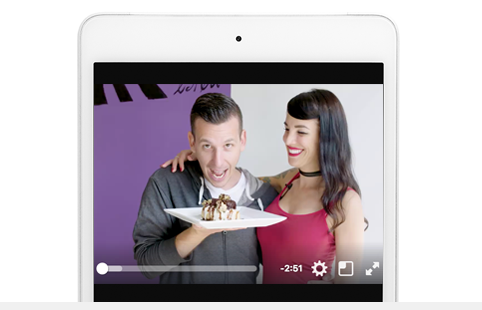 250 Million
views of MFA's online videos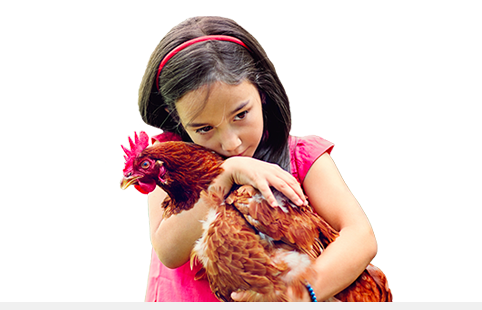 1.7 Million
pledges to go vegetarian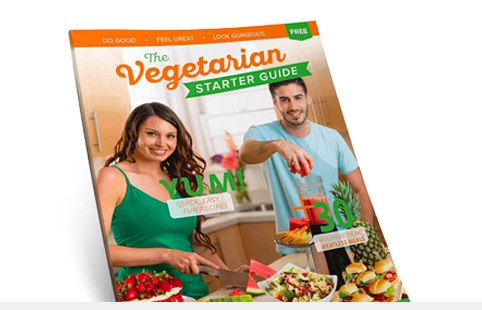 612,000
pro-vegan leaflets distributed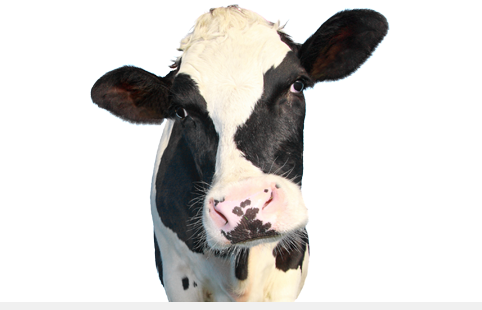 7
animal cruelty convictions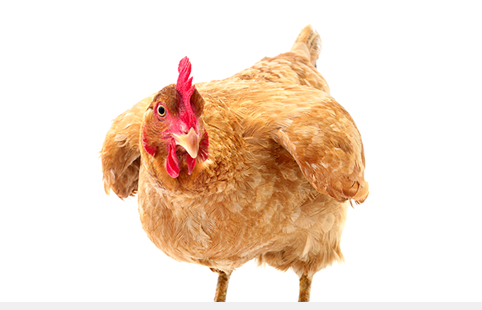 11
investigations released
Milestone in Mexico
MFA worked with members of Mexico's congress to introduce first-of-its-kind federal legislation to protect millions of farmed animals from slaughter while conscious and able to feel pain. The proposed legislation has so far received nearly unanimous support.
Powerful Petition
Around 98 percent of land animals slaughtered in the U.S. are birds, yet they are excluded from the Humane Methods of Slaughter Act. MFA's legal team filed a historic petition urging the USDA to include them.
Because of policy commitments to reducing meat and egg consumption by 20 percent, school districts, universities, and social assistance programs across Brazil and Mexico will serve about 26 million more vegan meals each year.
After discussions with MFA, the Mexican federal government passed a resolution urging schools to cut out meat and eggs once a week.
Circle V
Circle V—an annual vegan food and music event co-produced by MFA—sold out.
In the News
Our investigations and op-eds appeared in thousands of media outlets.
Corporate Change
Burger King, Chipotle, Nestlé, Kraft Heinz, General Mills, and dozens of other major brands pledged to eliminate cruel practices after MFA campaigns or discussions with MFA.
Bye-Bye Cages
Major brands Jack's, Kwik Trip Inc., Hain Celestial Group, Taco Bell Canada, and Habib's agreed to prohibit cruel cages for hens in their supply chains.
Thank you for building a more compassionate world with us.
BECOME AN INVESTIGATOR ALLY
Your monthly gift will bring hope to suffering animals.
"What keeps me focused is to remember that we are their only hope."
—Camilla, an undercover investigator in Brazil