December 2019Monthly Impact Report
Mercy For Animals finished 2019 strong. We filed our first lawsuit, disputing a USDA rule that will do greater harm to pigs. Our supporters in Brazil marched with a giant inflatable cow to draw attention to the cruelty of live export. A wave of companies in Canada pledged to reduce suffering for chickens in their supply chains. And a promising bill moved forward in Maine.

Challenging Government Deregulation of Slaughterhouses
United States
Mercy For Animals joined forces with several animal protection organizations to file a lawsuit against the United States Department of Agriculture. The suit challenges a new federal rule that will reduce the number of USDA inspectors in pig slaughterhouses and allow slaughter line speeds to increase. The USDA estimates that slaughterhouse workers will replace about 40 percent of government inspectors in key oversight roles.
Praised by the pork industry, the rule will lift slaughter line speed limits. Increased speed threatens the safety of workers who already report being unable to keep up and could cause pigs more suffering.

Calling For an End to Live Export
Brazil
After the release of heartbreaking footage exposing live export, Mercy For Animals activists took to the streets of São Paulo to raise awareness of the industry. Animals exported alive endure long and often treacherous journeys between countries, only to be slaughtered when they reach their destination.
Mercy For Animals is calling on Brazil's senate to ban live export in the country.

Moving Legislation in Maine
United States
Maine's Legislative Council voted to advance LR 2897, a bill that would ban cages for egg-laying hens and, like legislation recently enacted in Michigan, Oregon, and Washington, the sale of eggs from caged hens. The bill will now be considered in the 2020 legislative session. Several organizations, including Mercy For Animals, rallied supporters in Maine to urge the council to prioritize the bill.

Revealing California's Dairy Lies
United States
For years the California Milk Advisory Board deceived consumers with ads claiming, "Happy cows come from California." Our drone cameras exposed this lie. A new Mercy For Animals video shows row after row of baby calves crammed into small hutches where they are barely able to turn around. The footage also reveals thousands of cows living at massive facilities on barren dirt lots. Mercy For Animals supporters are calling on the California Department of Food and Agriculture to stop producing misleading commercials and implement measures to create transparency and show the real conditions at California dairy farms.

Eliminating Cages and Reducing Suffering
United States, Canada
CAVA, a growing fast-casual Mediterranean restaurant chain with about 90 locations in the United States, adopted an animal welfare policy for chickens raised for meat. Mercy For Animals and a partner organization worked with CAVA to secure the commitment.
And in Canada we're making big changes for chickens! Canadian gastropub CRAFT Beer Market, full-service restaurant chain Humpty's, pizza chain Panago Pizza, and breakfast chain Sunset Grill all adopted the Better Chicken Commitment after conversations with Mercy For Animals. The commitment requires companies to give chickens more space in enriched environments and reduce their suffering during slaughter.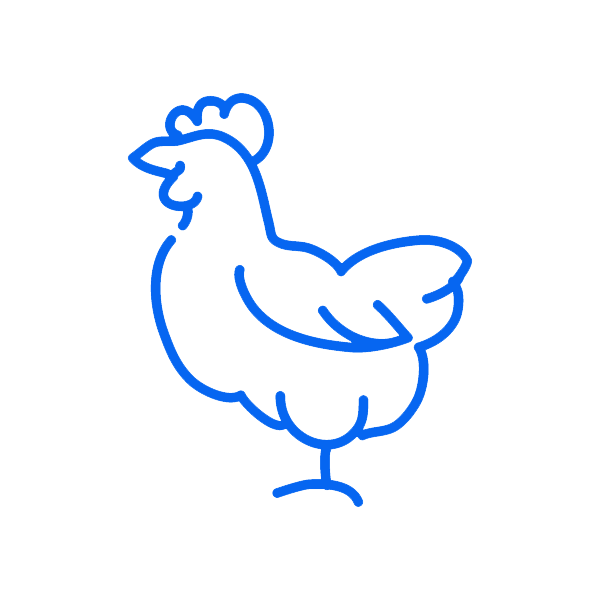 0
Animals Potentially Impacted Each Year by Policies to Eliminate Cruel Cages for Hens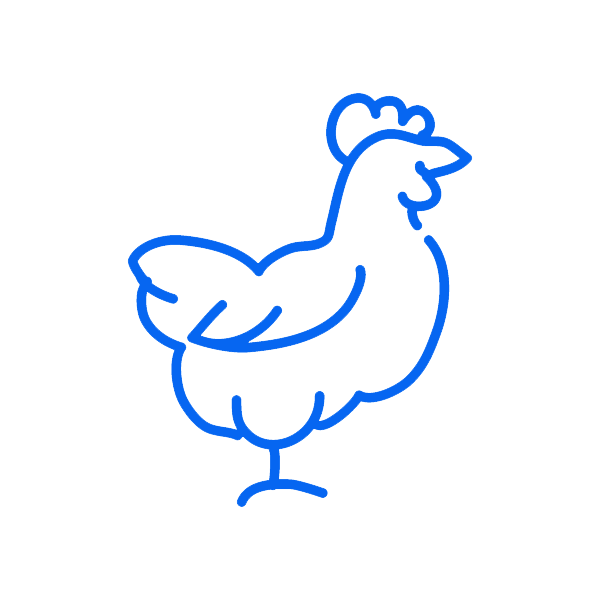 800,000
Animals Potentially Impacted Each Year by Policies to Reduce Suffering of Chickens Raised for Meat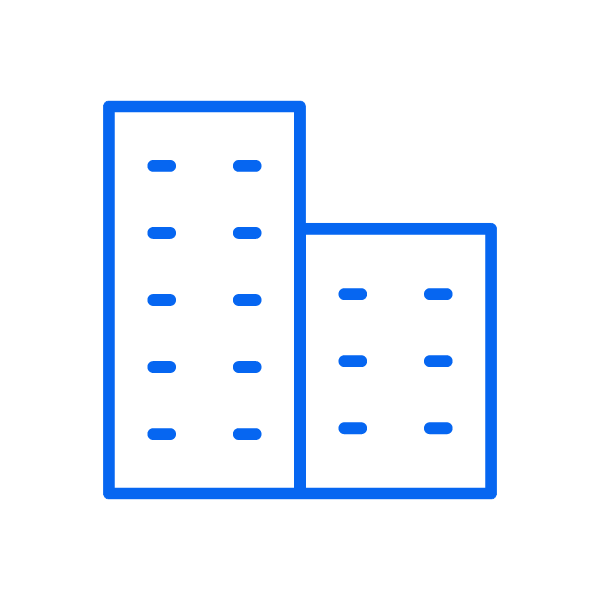 0
Brands Committed to Going Cage-Free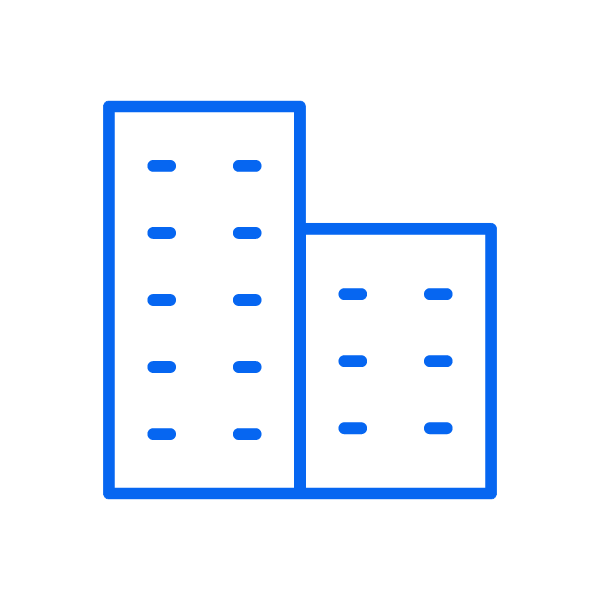 6
Brands Committed to Reducing Suffering of Chickens Raised for Meat

Changing Institutions
Mexico, Brazil
The lower the demand for meat, dairy, and eggs, the fewer animals will be born into misery at factory farms. Mercy For Animals works to decrease demand by partnering with major institutions in Mexico and Brazil, such as schools and local governments, to reduce meat, dairy, and eggs served by at least 20 percent.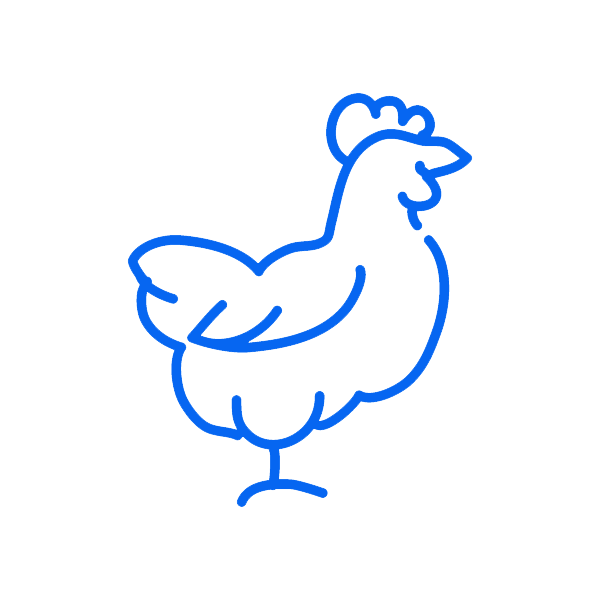 8,100
Animals Potentially Spared Through Institutional Policies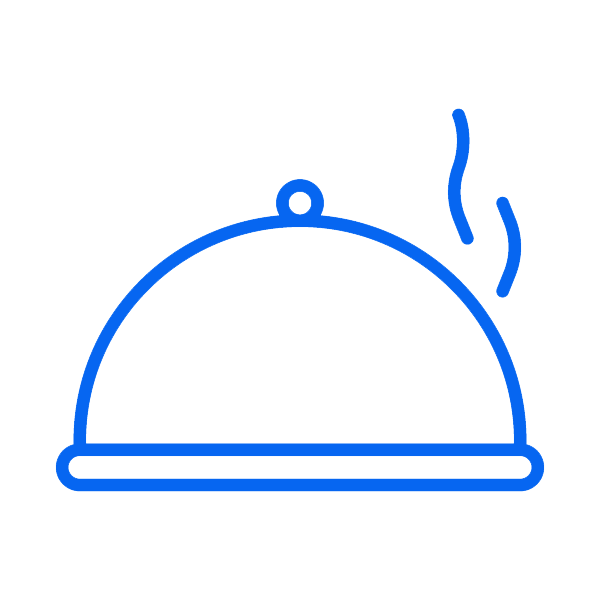 406,500
Vegan Meals Served

Building a Movement
Mexico, Brazil, United States
We believe that the world's mightiest institutions will heed the call to reform when it comes from powerful and interconnected communities. That's why our supporters are so important. And in December, Mercy For Animals activists hosted 35 actions!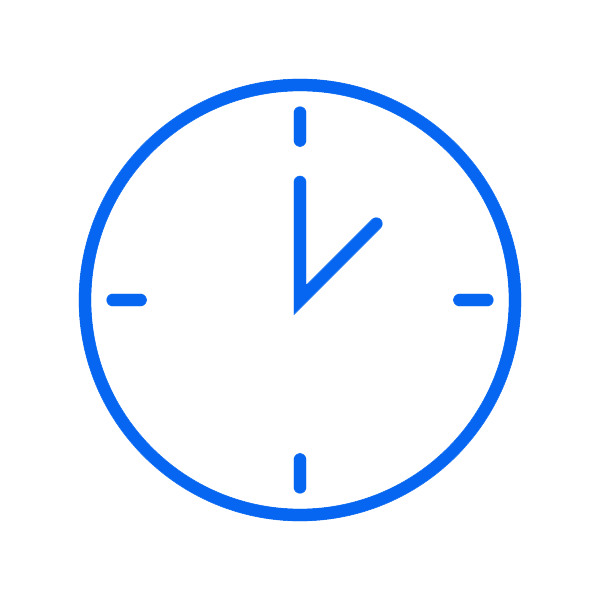 69
Volunteer Hours Logged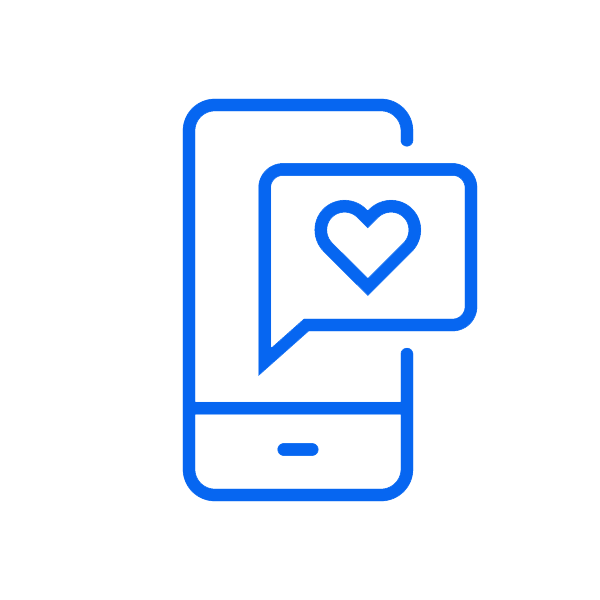 35
Volunteer Actions Completed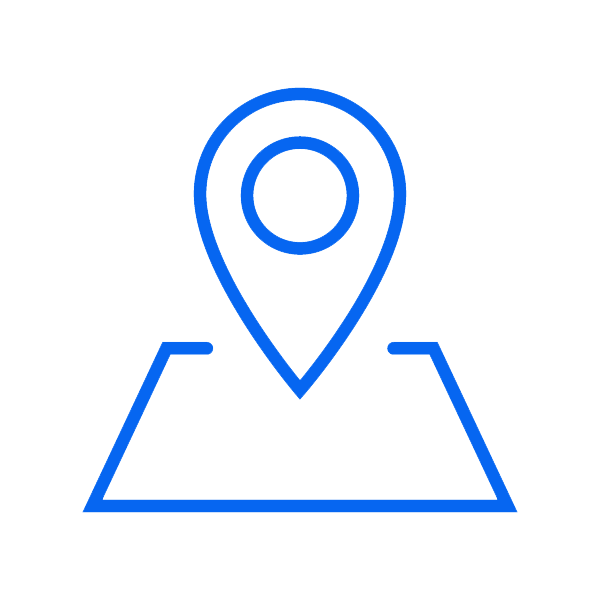 36
Active Volunteer Communities

Growing Our Global Capacity
Through investigations and public engagement, Mercy For Animals opens eyes and hearts to the suffering farmed animals endure. Our videos, websites, and print resources empower people to join our mighty movement.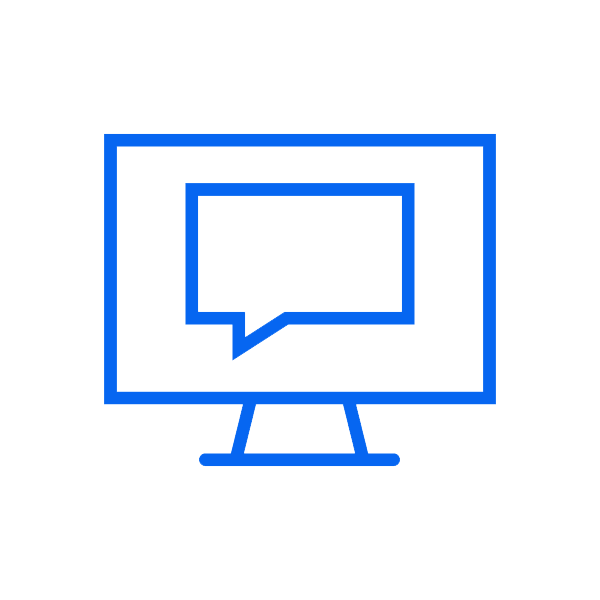 31 million
Social Media Impressions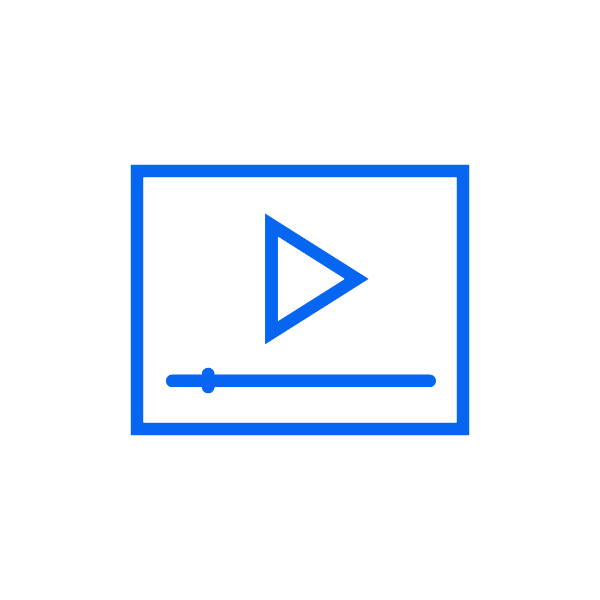 1.7 million
Online Video Views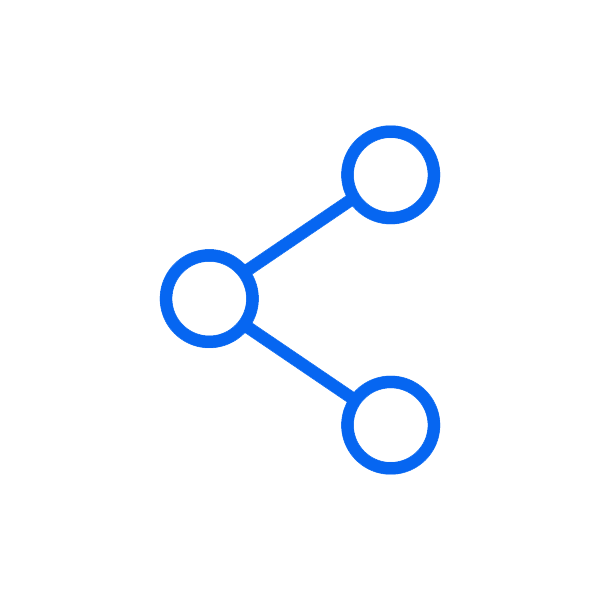 4,618
Pro-vegan Leaflets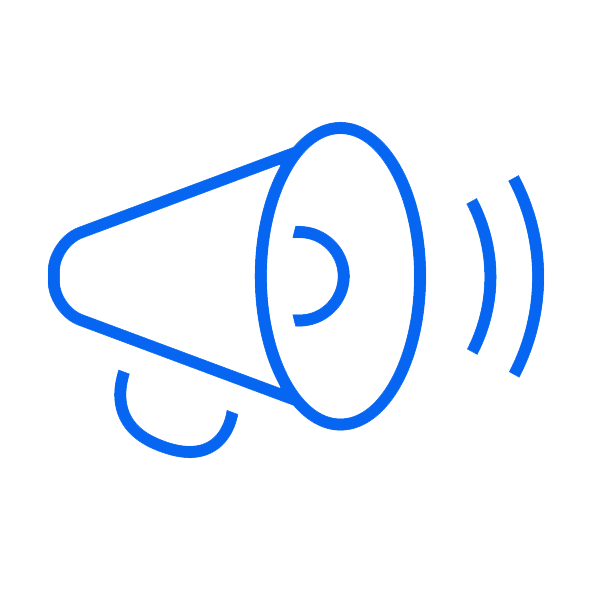 161
Media Mentions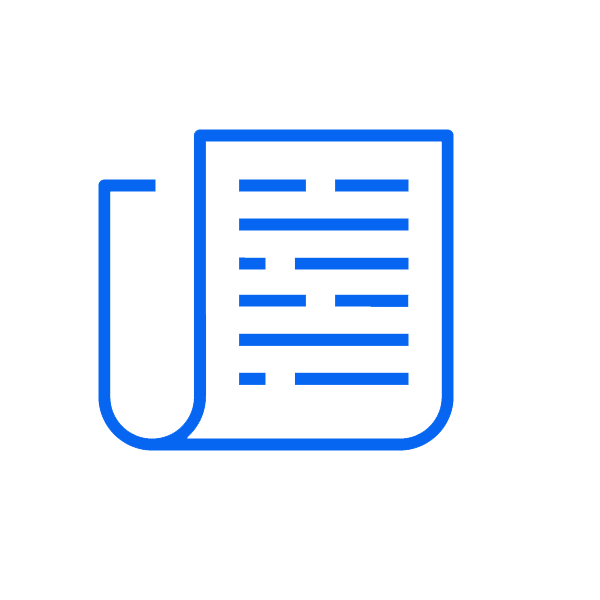 3
Media Hits in Top 50 Outlets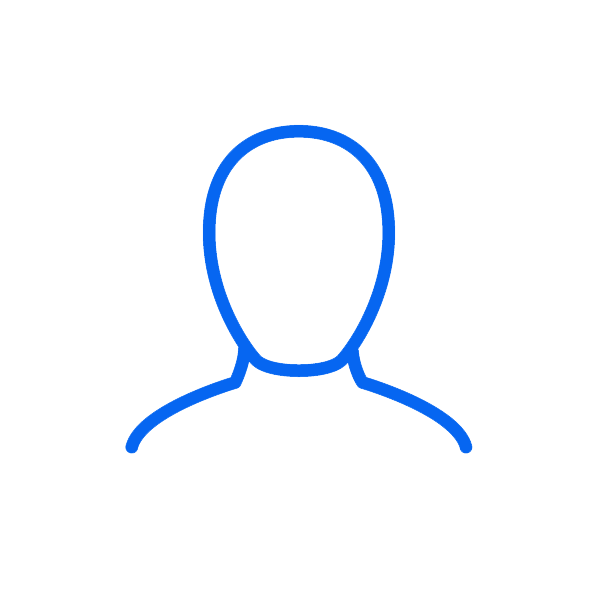 2.3 million
Views of Our Footage in Media
New Videos Produced This Month
Mercy For Animals 2019 Year in Review
Big Daddy's Pizza in Venice Goes Completely Vegan!
BEINGS: Nellie McKay discusses similarities between her dog, Bessie, and pigs headed for slaughter.
Sugar Taco: Daniella Monet and Jayde Nicole Open a Vegan Taqueria in the Heart of Los Angeles
Guacamaya Oasis: Mexican Restaurant Goes 100 Percent Vegan
Encompass: Bringing Racial Equality to the Farmed Animal Rights Movement
Become a Monthly Supporter
Your monthly gift will bring hope to suffering animals.
"What keeps me focused is to remember that we are their only hope."
—Camilla, an undercover investigator in Brazil