What a year worth celebrating! In 2019, we launched a new vision for the future, created a global identity, and helped pass a monumental state law. We moved major corporations to treat animals better, released drone footage shot in Mexico and Brazil, and inspired animal advocates around the world to organize and march in the streets.
All of this progress is possible because of supporters like you. Thank you.
We impacted laws.
United States
Michigan enacted a law that will eliminate the worst suffering for 10 million hens each year while preserving protections for thousands of pigs and calves. Mercy For Animals is proud to have been part of the powerful coalition that drove this legislation forward. Michigan is the fifth U.S. state to pass legislation that bans not only cages for hens but the sale of eggs from hens raised in them, regardless of which state produced the eggs.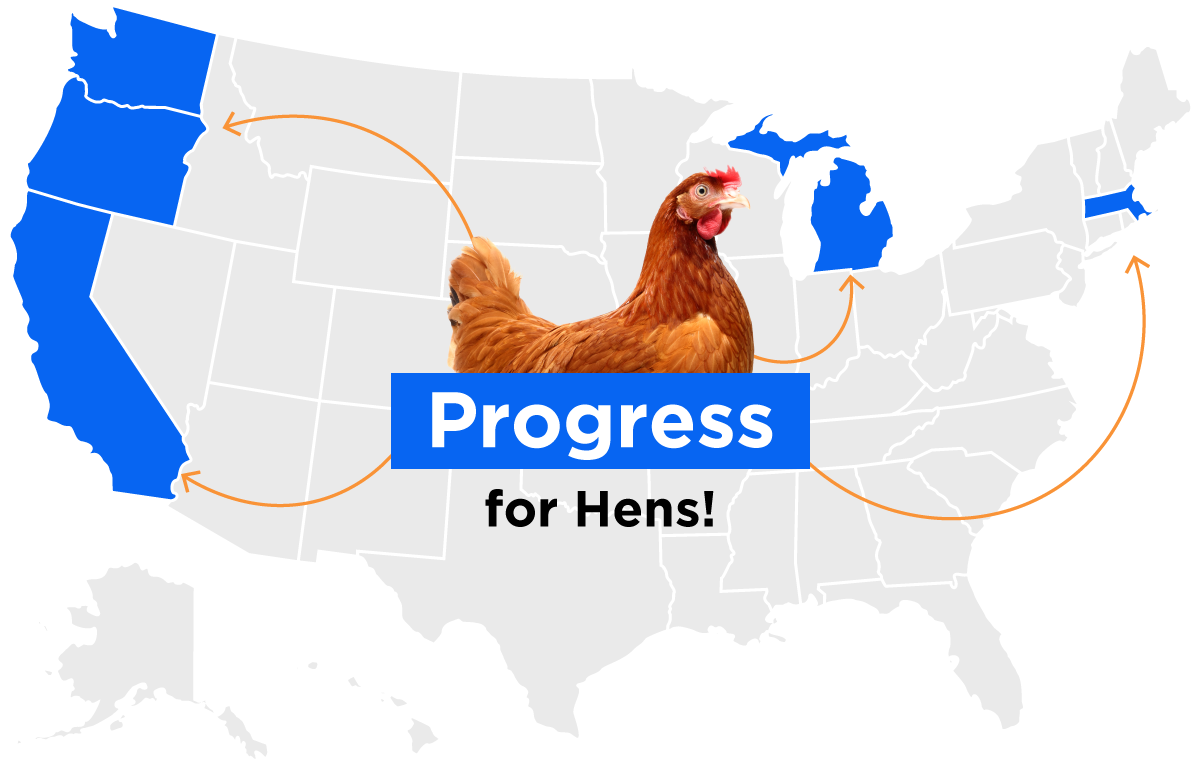 California voters overwhelmingly passed a ballot initiative in 2018 to ban the production and sale in California of meat and eggs from intensively confined animals. Mercy For Animals reached out to the California Department of Food and Agriculture (CDFA) to offer input on the rules and regulations for implementing Prop 12. Our government affairs and public policy team has been communicating frequently with the department and has submitted formal comments urging the CDFA to adopt rules and regulations that uphold the plain language of Prop 12 and the will of the state's people.

Bye-bye, foie gras. The New York City Council passed into law a citywide ban on the sale of products from birds who have been force-fed, essentially banning foie gras in the city. With Voters for Animal Rights leading the charge, several organizations, including Mercy For Animals, worked together to make this happen.
Two of the three U.S. foie gras facilities are in New York, and about 1,000 restaurants in the Big Apple have foie gras on their menus.
We brought vegan meals to communities.
Brazil
Brazil's Belo Horizonte became the largest city to join Mercy For Animals' Conscious Eating program! This change will result in 16.5 million more vegan meals served a year.
The sixth-largest city in the country, Belo Horizonte is home to 2.5 million people. City officials announced a partnership with Mercy For Animals to reduce meat, dairy, and eggs served in public schools and restaurants that offer discounts to people in need by 20 percent. Our food policy team will train around 500 chefs next year, and when the program is implemented, around 222,000 people will have access to up to four vegan meals a week and learn about the benefits of plant-based eating.

Mercy For Animals' Alimentação Consciente food policy program in Brazil trained 215 school chefs in the state of Rio de Janeiro. The chefs learned how to prepare plant-based feijoada and tutu, two traditional Brazilian dishes. They also made chili, stroganoff, and three types of plant-based milk. The chefs were thrilled with the new recipes.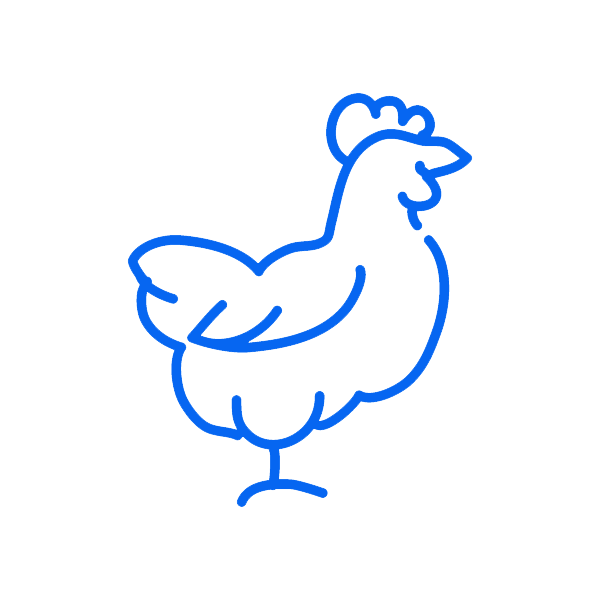 96,700
Animals Potentially Spared Through Institutional Policies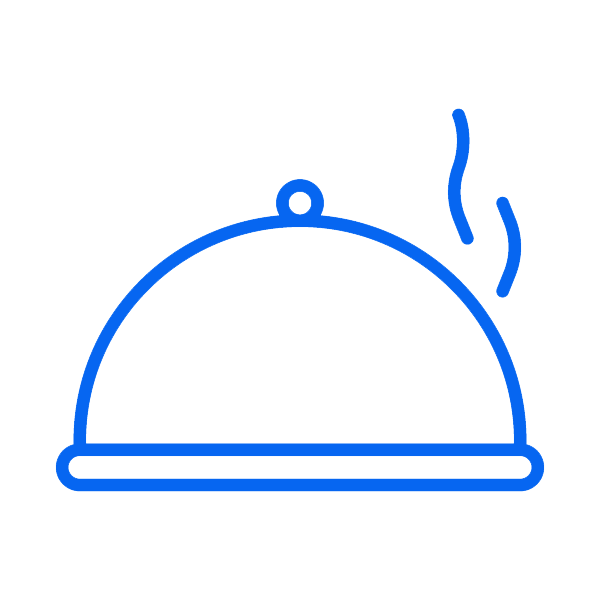 4.9 MILLION
Vegan Meals Served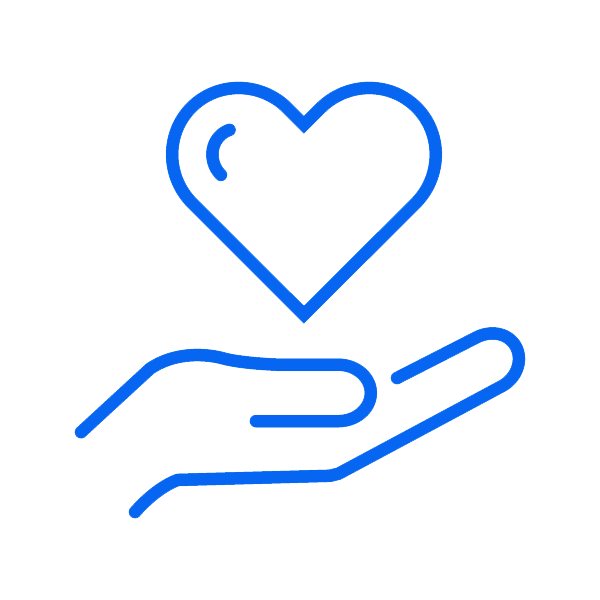 215
Chefs Trained in Plant-Based Nutrition and Cooking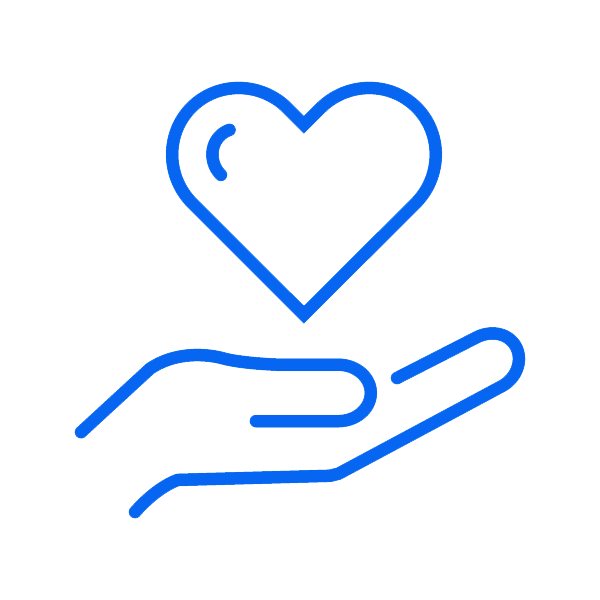 20
Nutritionists Trained in Plant-Based Nutrition and Cooking

We moved major corporations to change how they treat animals.
Brazil, United States, Canada, Mexico
On May 13, billboards near Walmart Brazil's headquarters in Barueri turned heads with graphic images showing the suffering of hens at the company's supplier farms. The same day, poster ads calling out Walmart lined Paulista Avenue in São Paulo. Just one week later, the company announced a commitment to eliminating eggs from caged hens in all Walmart stores in Brazil.
The Mercy For Animals ad campaign in May represents the tipping point of a hard-fought initiative. Two years of organized action—and the support of all of you—led to this point.
The impact for hens will be widespread and enormous. Walmart is the third-largest retailer in the country, operating 471 stores across 18 states.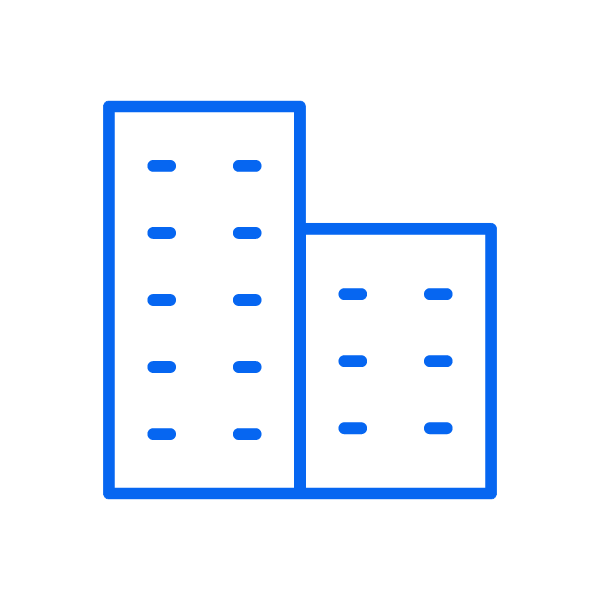 55
Brands Committed to Going Cage-Free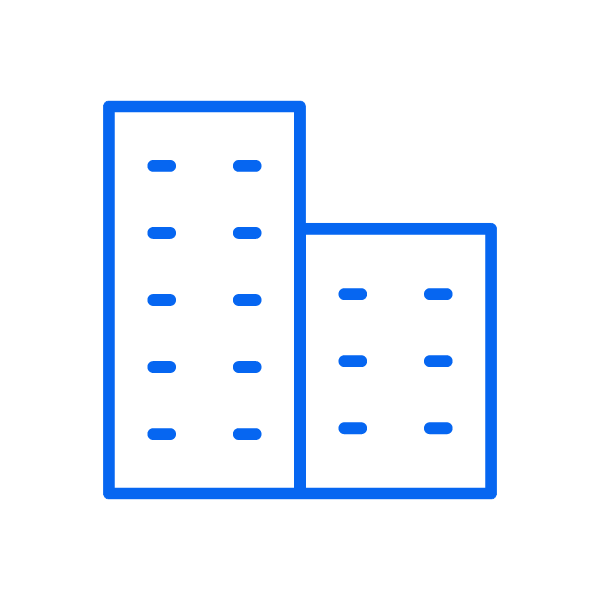 35
Brands Committed to Reducing Suffering of Chickens Raised for Meat

We released eight investigations.
United States, Mexico, Brazil
We used a drone to expose the last place animals go before entering a slaughterhouse. The video shows hundreds of cows being whipped and prodded through a series of pens and walkways leading to their deaths. One animal makes a desperate attempt to escape. He frantically searches for a way out but is trapped by bars on all sides and can't slip through a narrow gap. The heartbreaking video continues to pick up views on social media.
After weeks traveling across Mexico, our investigators compiled the first drone footage of factory farms in Latin America. This must-watch video reveals the enormous scale of these facilities and the environmental threat they pose.

Venezuelan actress María Gabriela de Faría narrated new video footage captured by Mercy For Animals investigators that reveals for the seventh time the appalling treatment of animals inside slaughterhouses across Mexico. We exposed cows repeatedly shot, kicked, cut open, and left to bleed—all while still able to feel pain.
Major Mexican media outlet Milenio TV, Al Rojo Vivo, and Denver's Telemundo station covered the investigation.
We celebrated our 20th anniversary.
United States
Some of Hollywood's most notable animal advocates walked the blue carpet at this year's annual gala, including Joaquin Phoenix, Kevin Smith, Rob Zombie, Charo, Daniella Monet, Moby, and Diane Warren, as well as Paul Wesley, Joseph Morgan, Persia White, Cassandra Peterson, Davey Havok, Sarah Jeffery, Matt Lauria, and Redfoo.
Kat Graham of The Vampire Diaries hosted the program. Kat Von D received the Hope Award for her remarkable activism. The Legacy Award went to the late Rena Roseman. Rena's husband, Elliot, accepted the award with a touching speech about his wife's love for animals and enduring legacy. American Idol star Catie Turner gave a beautiful performance, and in a donation round attendees made this our most successful fundraiser yet.

We championed stronger animal protections.
Mexico
Mexico's senate unanimously approved a proposal that urges the country's agricultural ministry to reduce the suffering of farmed animals. Mercy For Animals wrote the proposal, formally known as a point of agreement.
WE ORGANIZED PEOPLE TO GET ACTIVE FOR ANIMALS.
Brazil, United States, Mexico
Close to 50 volunteers marched in a demonstration on Paulista Avenue in São Paulo wearing paper gas masks, holding signs, and pushing a 10-foot-long barbecue grill. A burning rainforest smoked under the grill's bars, and on top of the grill sat a massive "steak."
The demonstration was part of a campaign launched online in Brazil, Mexico, and the United States ahead of the United Nations' Climate Action Summit. In the United States, we are urging members of Congress to cosponsor the Act for the Amazon Act. In Mexico, we are calling on businesses to shift toward plant-based products.
Mercy For Animals also piloted a drone above the Amazon to show how humans are destroying one of the planet's most vital ecosystems to clear land for raising cattle and growing soybeans to feed farmed animals.
Several Brazilian celebrities joined the campaign by calling on their followers to eat less meat to save the rainforest.
Photos by Marcelo Fim

Mercy For Animals Brazil released a new video uncovering animals corralled onto massive ships to be transported across the Atlantic Ocean. Injured cows are dragged out of the ship by a crane. These terrified animals hang in the air by one leg.
We also launched a campaign calling on the Brazilian government to ban the export of live animals for slaughter.

We believe that the world's mightiest institutions will heed the call to reform when it comes from powerful and interconnected communities. That's why our supporters are so important. And in 2019, Mercy For Animals activists hosted 863 actions!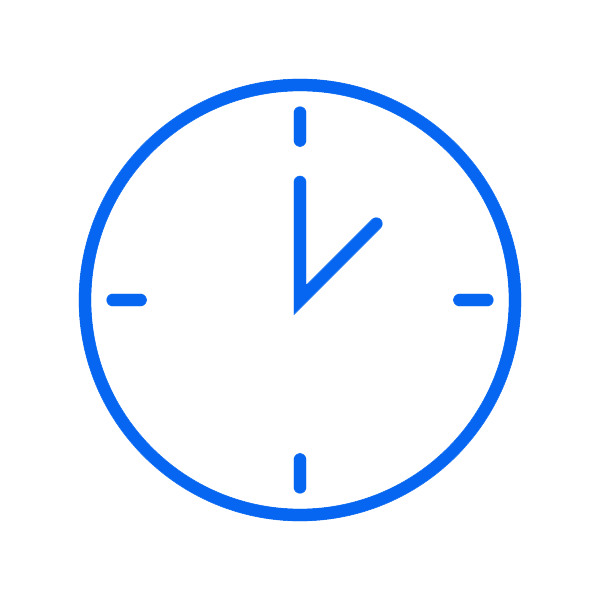 3,620
Volunteer Hours Logged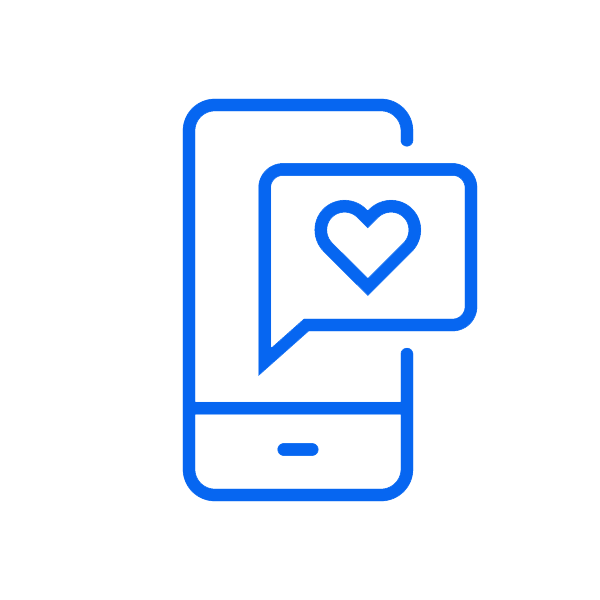 863
Volunteer Actions Completed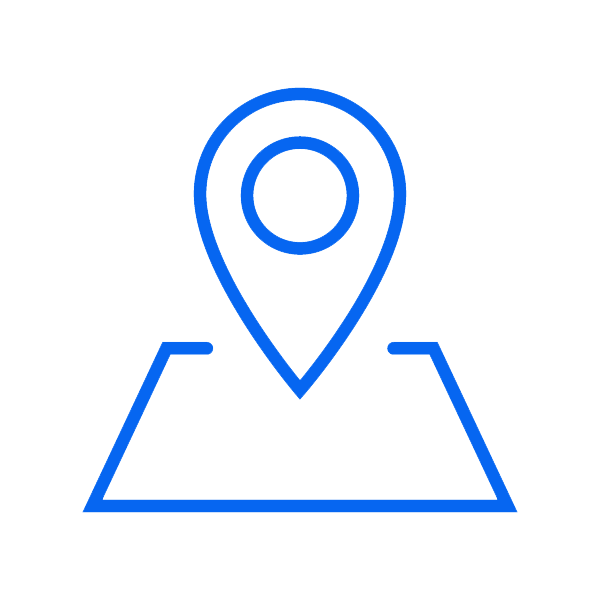 36
Active Volunteer Communities

We shared our vision for a better future.
United States
Animal agriculture hurts animals, people, and our planet. Many farmers want out of this cruel system without leaving behind the only life they know. Our just-launched Transfarmation Project offers an avenue for these farmers to become a part of the solution—by transitioning out of animal agriculture and into growing crops used for plant-based products. The result: a better future for farmers and their families, consumers, animals, and the planet.
The Atlantic, POLITICO, and Vox's daily newsletter covered the launch.

Mercy For Animals president Leah Garcés presented at TEDxSeattle on November 23. Her message—that we must work with unlikely allies to usher in a kinder future for animals—was met with applause. Soon the video will be on TED's official website where it could reach hundreds of thousands of viewers around the world.

Through investigations and public engagement, Mercy For Animals opens eyes and hearts to the suffering farmed animals endure. Our videos, websites, and print resources empower people to join our mighty movement.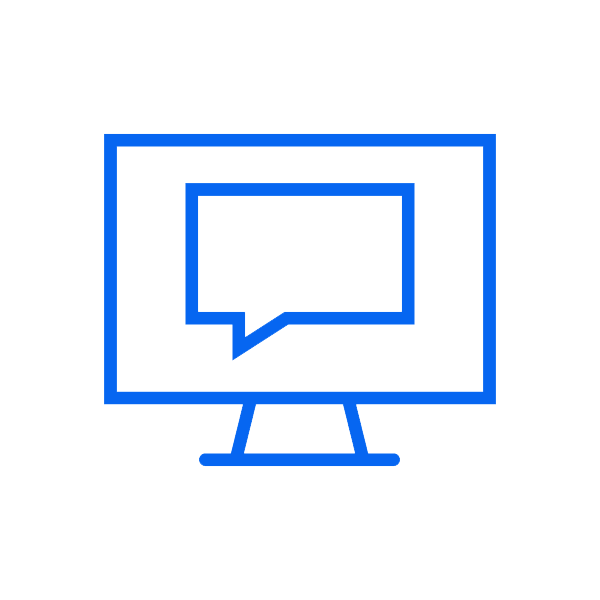 585.2 million
Social Media Impressions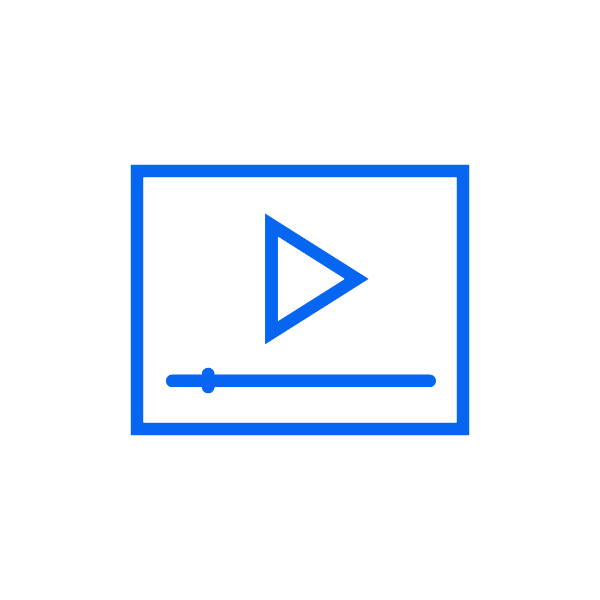 31.1 Million
Online Video Views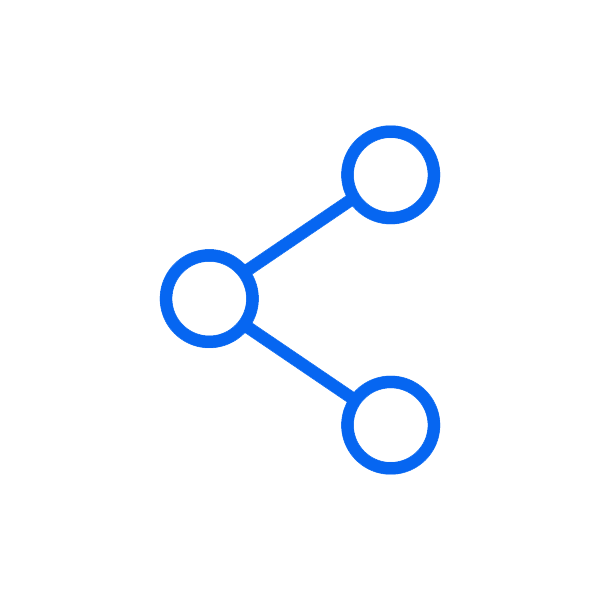 212,128
Pro-vegan Leaflets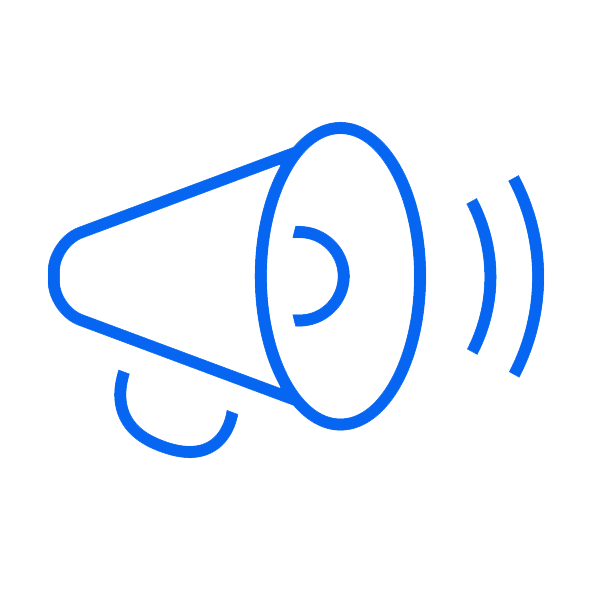 528
Media Mentions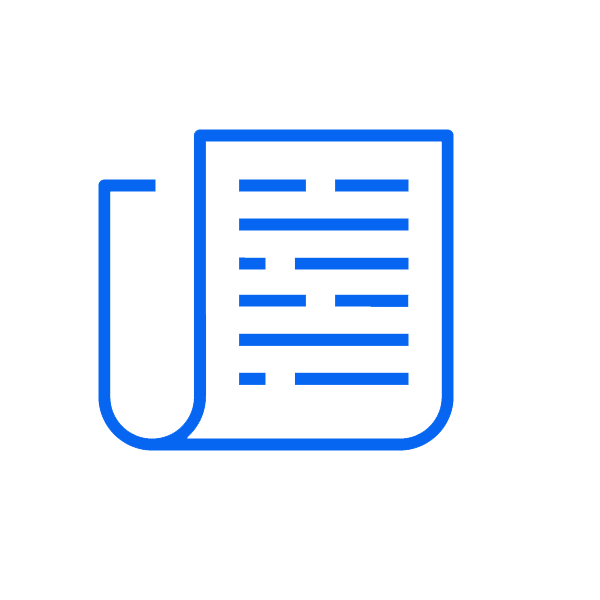 46
Media Hits in Top 50 Outlets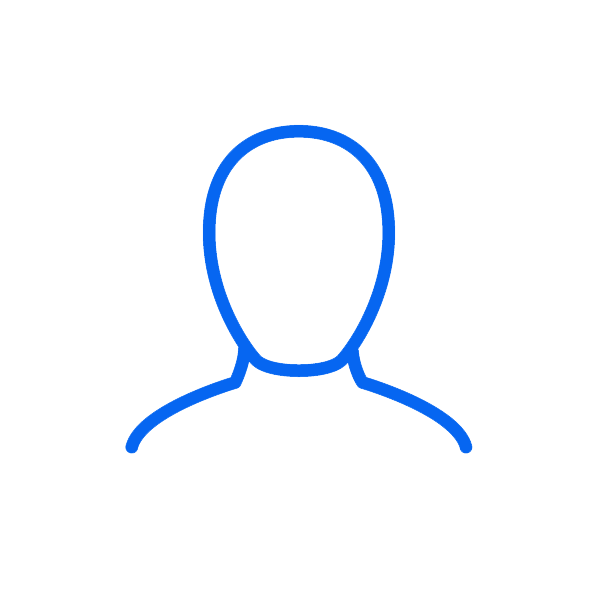 11.8 million
Views of Our Footage in Media
We produced more than 200 videos.
Kevin Smith and Harley Quinn Smith
KFC's Vegan Chicken Creates Lines Around the Block
Former Chicken Farmer Tries the Impossible Whopper