July 2019Monthly Impact Report
Mercy For Animals investigations open eyes and spark change on social media, but they also move corporations and governments to act. Just look at July's huge achievement. Armed with undercover footage and staunch determination, Mercy For Animals' team in Mexico collaborated closely with the country's senate to approve a proposal that urges the agricultural ministry to implement stringent animal welfare standards.
In Brazil, we trained 215 enthusiastic school chefs in the state of Rio de Janeiro on how to prepare plant-based feijoada, chili, milk, and much more.
Watching From Above
United States, Mexico
We used a drone to expose the last place animals go before entering a slaughterhouse. The video shows hundreds of cows being whipped and prodded through a series of pens and walkways leading to their deaths. One animal makes a desperate attempt to escape. He frantically searches for a way out but is trapped by bars on all sides and can't slip through a narrow gap. The heartbreaking video continues to pick up views on social media.
After weeks traveling across Mexico, our investigators compiled the first drone footage of factory farms in Latin America. This must-watch video reveals the enormous scale of these facilities and the environmental threat they pose.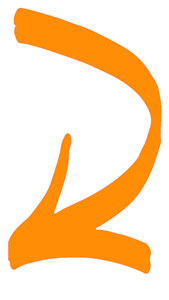 Gaining Support in Congress
Mexico
Mexico's senate unanimously approved a proposal that urges the country's agricultural ministry to reduce the suffering of farmed animals. Mercy For Animals wrote the proposal, formally known as a point of agreement.
The agreement states that the senate urges the agricultural ministry to take the following actions:
Revamp the country's regulations for the transport of animals to conform to international animal welfare standards
Update common farming practices to meet international animal welfare standards
Verify and inspect all slaughterhouses in the country to ensure compliance with all laws and regulations and apply legal sanctions to noncompliant facilities to prevent and counter acts of egregious animal cruelty
Permanently close any slaughterhouse operating informally

Changing Institutions
Mexico, Brazil
The lower the demand for meat, dairy, and eggs, the fewer animals will be born into misery at factory farms. Mercy For Animals works to decrease demand by partnering with major institutions in Mexico and Brazil, such as schools and local governments, to reduce meat, dairy, and eggs served by at least 20 percent.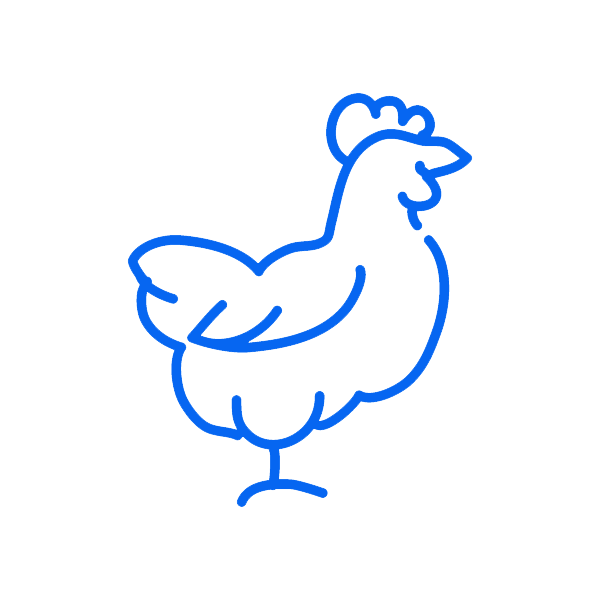 8,100
Animals Potentially Spared Through Institutional Policies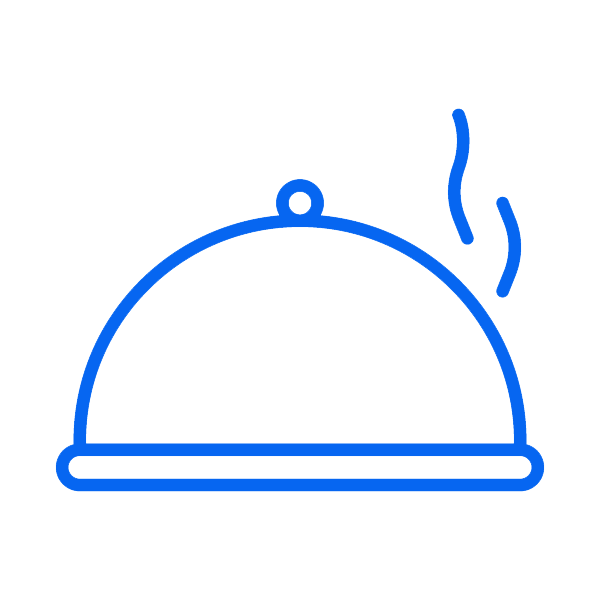 406,500
Vegan Meals
Served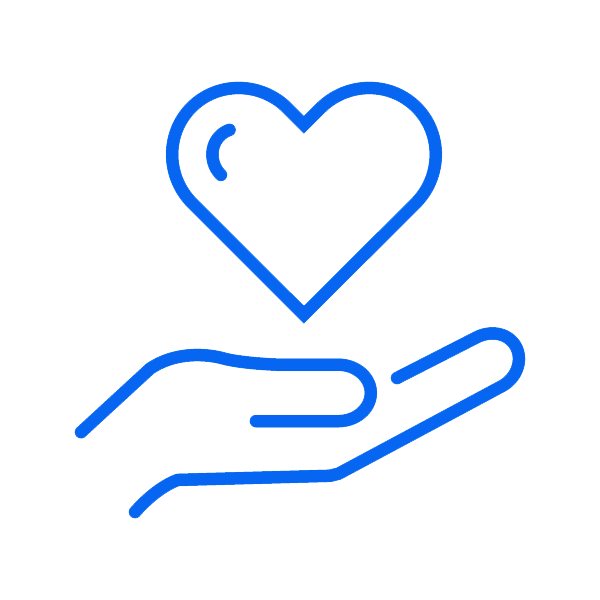 215
Chefs Trained in Plant-Based Nutrition and Cooking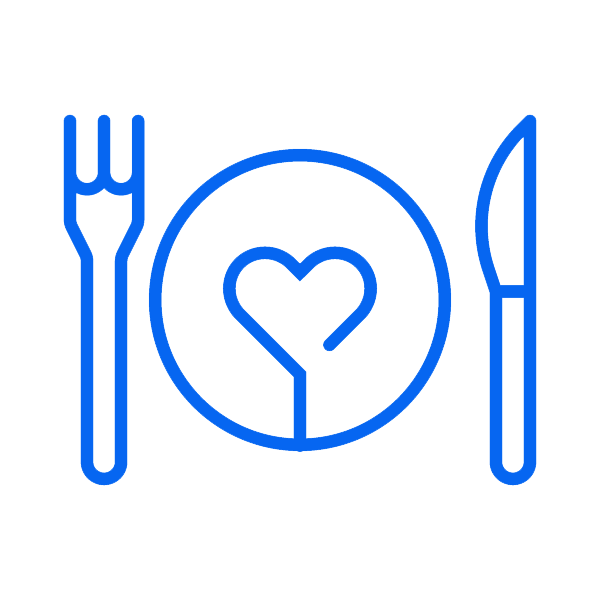 20
Nutritionists Trained in Plant-Based Nutrition and Cooking

Empowering School Chefs With Plant-Based Training
Brazil
Mercy For Animals' Alimentação Consciente food policy program in Brazil trained 215 school chefs in the state of Rio de Janeiro. The chefs learned how to prepare plant-based feijoada and tutu, two traditional Brazilian dishes. They also made chili, stroganoff, and three types of plant-based milk. The chefs were thrilled with the new recipes.

Telling Miguelito's Story
Mexico
Mercy For Animals released our sixth investigation at government-owned slaughterhouses across Mexico. Our investigator documented baby pigs carelessly tossed, cut open, and left bleeding—all while conscious and able to feel pain. Read about piglets like Miguelito.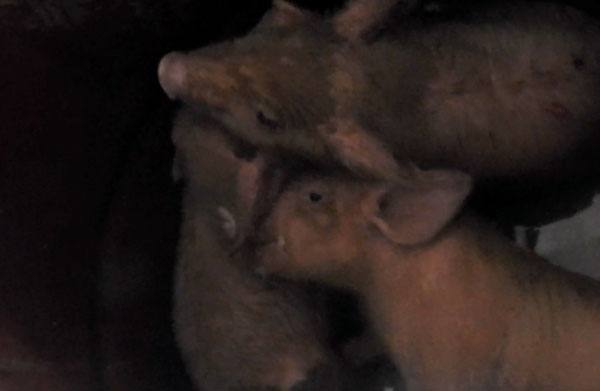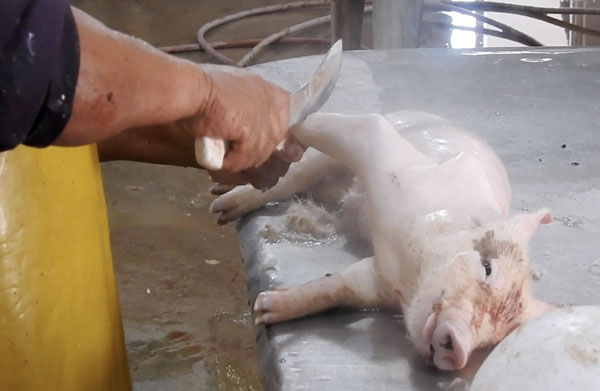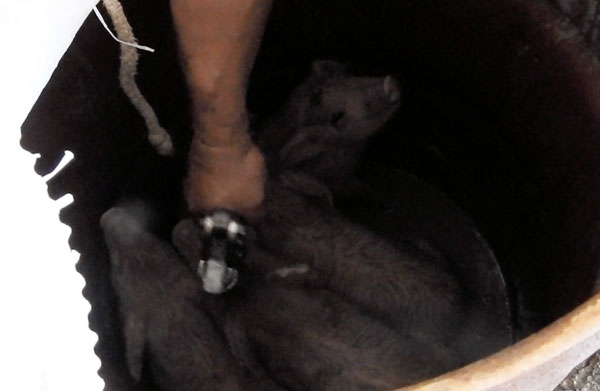 Chipping Away at McDonald's
United States
With signs declaring, "I'm Not Lovin' It," and "McCruelty," more than 140 activists gathered near a McDonald's restaurant in Alexandria, Virginia. The company has refused to commit to many basic welfare standards for chickens suffering in its supplier farms. These animals are bred to grow so fast that their legs buckle under them and are kept in darkness for most of their lives in crowded sheds filled with acrid ammonia fumes.
Massive demonstrations, thousands of emails to executives, and social media pressure have yet to budge the fast-food giant. But we will keep fighting.

Eliminating Cages and Reducing Suffering
Brazil, Mexico, Canada, United States
After a two-week campaign by Mercy For Animals, Zaffari committed to going 100 percent cage-free in Brazil. With 37 locations, Zaffari is one of the 10 largest retailers in the country.
Fresh Brothers Pizza committed to a chicken welfare policy for its supply chain that will prohibit the use of lower-welfare breeds; meet Global Animal Partnership standards for lighting, litter, and enrichments; remove all cages; ensure compliance with third-party audits; and eliminate live-shackle slaughter.
&Pizza, Legends Hospitality, and Farmer's Fridge have all committed to chicken welfare policies after pressure from Mercy For Animals and partner organizations.
After months of talks with Mercy For Animals and a partner organization, B.LEM, a Portuguese bakery chain in Brazil with 23 stores, committed to going 100 percent cage-free.
Pastelería Alcazar, a bakery chain with 16 locations in Mexico City, committed to going cage-free by 2025.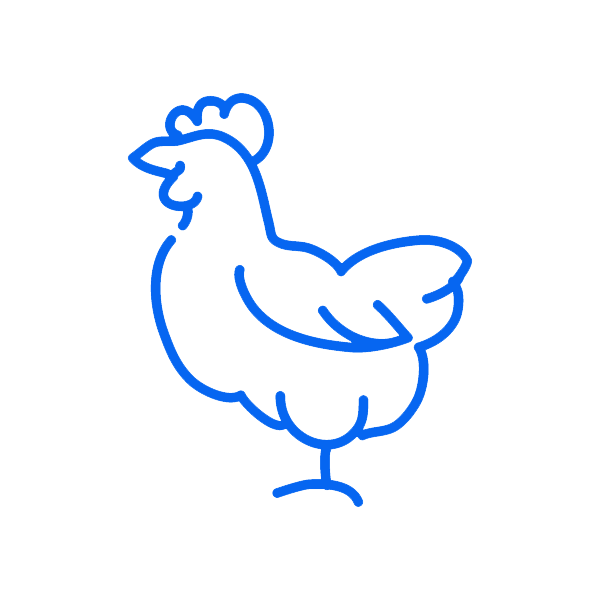 500,000 Animals
Potentially Impacted Each Year by Policies to Eliminate Cruel Cages for Hens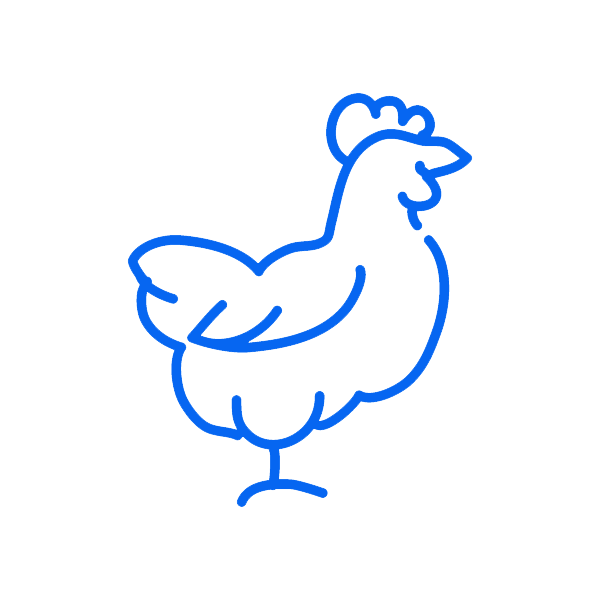 2.8 Million Animals
Potentially Impacted Each Year by Policies to Reduce Suffering of Chickens Raised for Meat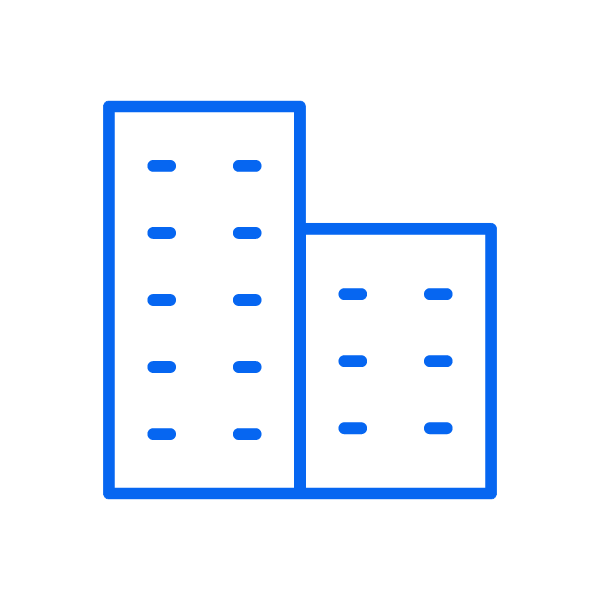 4
Brands Committed to Going Cage-Free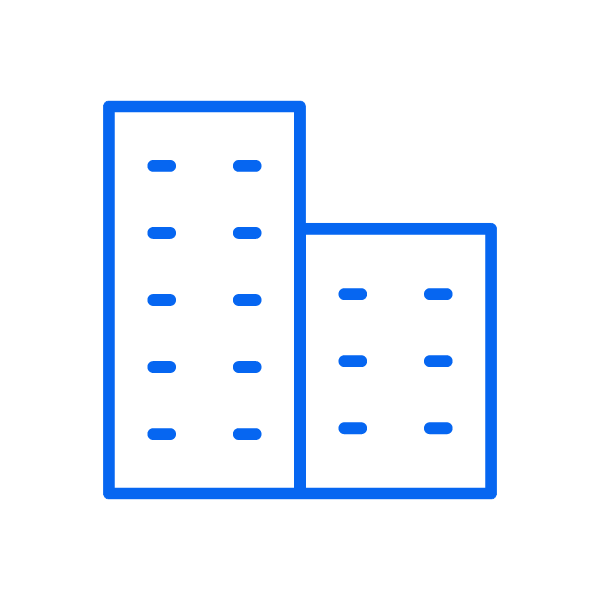 4
Brands Committed to Reducing Suffering of Chickens Raised for Meat

Speaking Up in Hong Kong
Hong Kong
Mercy For Animals weighed in through formal public comments on the Hong Kong Prevention of Cruelty to Animals Ordinance. In a letter to the Agriculture, Fisheries and Conservation Department, we urged that all farmed animals be included under anti-cruelty protections. Our staff in the region also attended public meetings on the issue to give further support for farmed animals.

Making Connections in Tulum
Mexico
Mercy For Animals supporters in Mexico distributed leaflets and connected with activists and influencers at a two-day veg fest in Holistika, Mexico.

Keeping Pressure on GPA
Brazil
We won't stop until Grupo Pão de Açúcar agrees to say goodbye to cruel cages for hens. After conducting eye-catching demonstrations in June, this month we launched bus and poster ads about the campaign. We also released a video showing people's reactions to footage of caged hens and their responses to whether they know where most of the eggs in GPA stores come from.

Building a Movement
Mexico, Brazil, United States
We believe that the world's mightiest institutions will heed the call to reform when it comes from powerful and interconnected communities. That's why our supporters are so important. And in July, Mercy For Animals activists hosted 68 actions!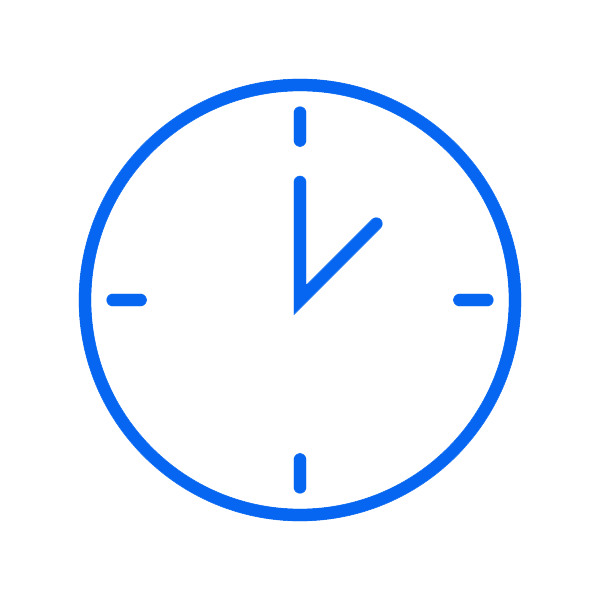 291
Volunteer Hours
Logged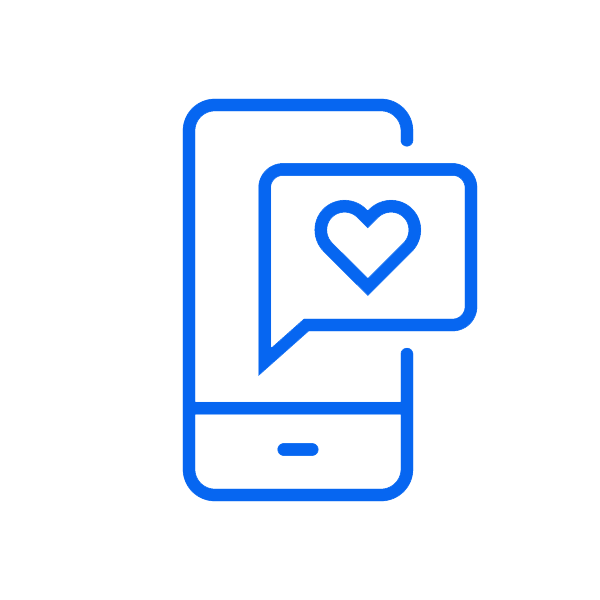 68
Volunteer Actions
Completed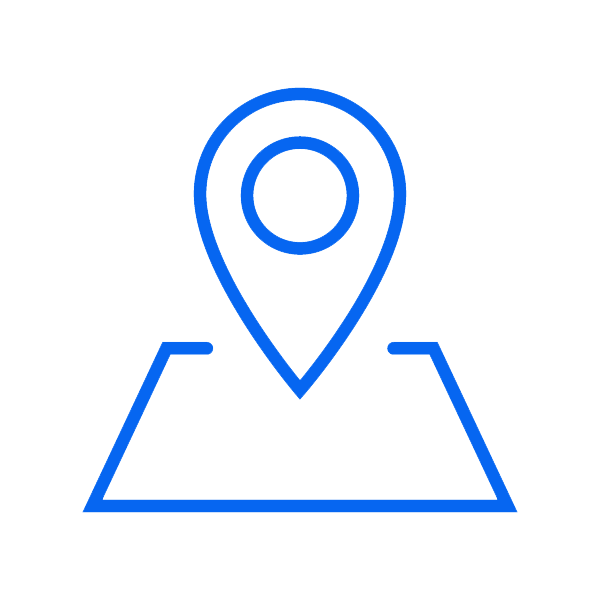 37
Active Volunteer
Communities

Headlining VegNews Magazine
Brazil, United States
The vegan scene in Brazil is on fire! In a four-page spread in VegNews magazine, our communications director in Brazil takes readers on a tour of the best restaurants and the animal-activism scene in the country.

Collaborating at the Animal Rights Conference
United States
Eighteen Mercy For Animals team members attended the annual Animal Rights National Conference in Washington, DC, to collaborate with other activists and organizations; learn new ideas and strategies; connect with volunteers and donors; and share knowledge. Staff members presented on topics ranging from working through discomfort in the movement to measuring our impact.

Growing Our Global Capacity
Through investigations and public engagement, Mercy For Animals opens eyes and hearts to the suffering farmed animals endure. Our videos, websites, and print resources empower people to join our mighty movement.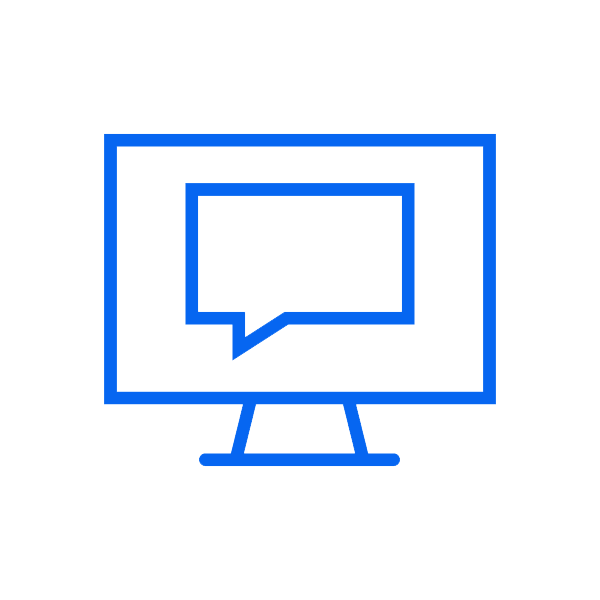 71.1 million
Social Media Impressions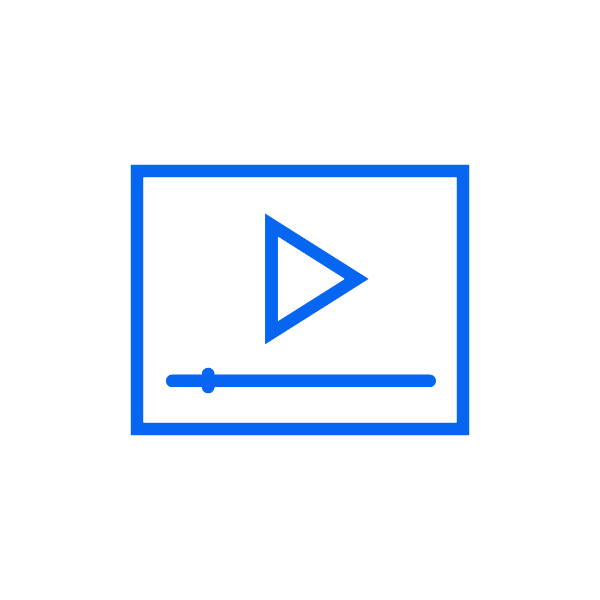 1.3 Million
Online Video Views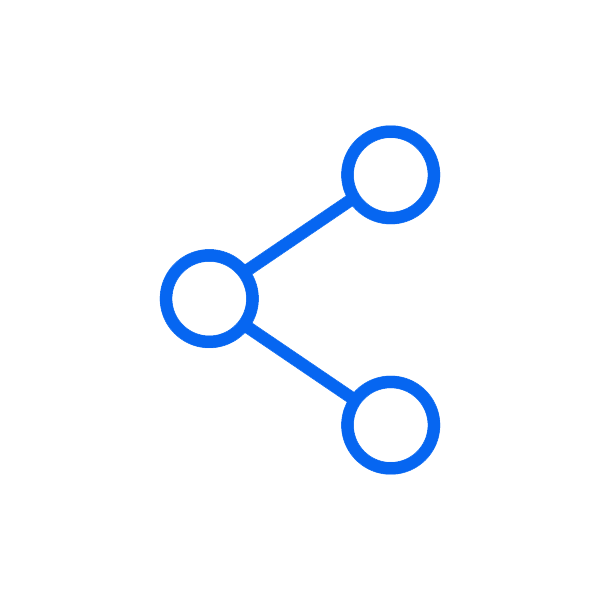 12,066
Pro-vegan Leaflets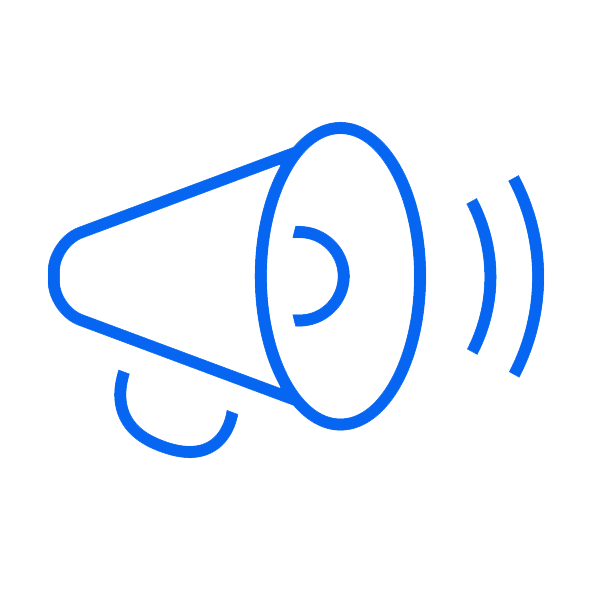 69
Media Mentions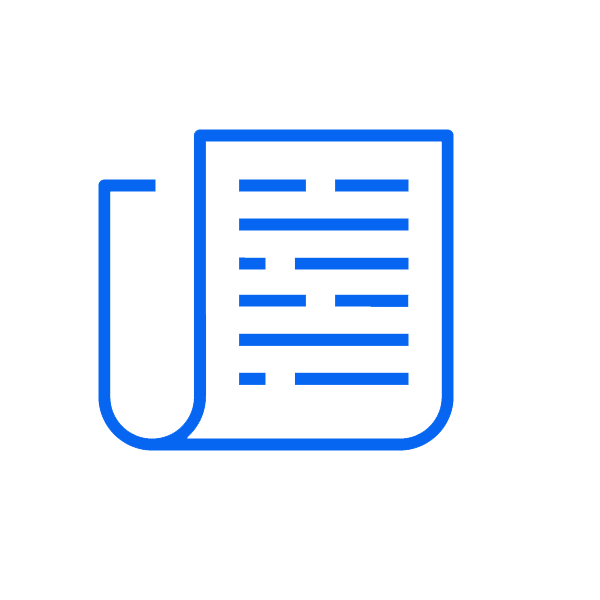 2
Media Hits in
Top 50 Outlets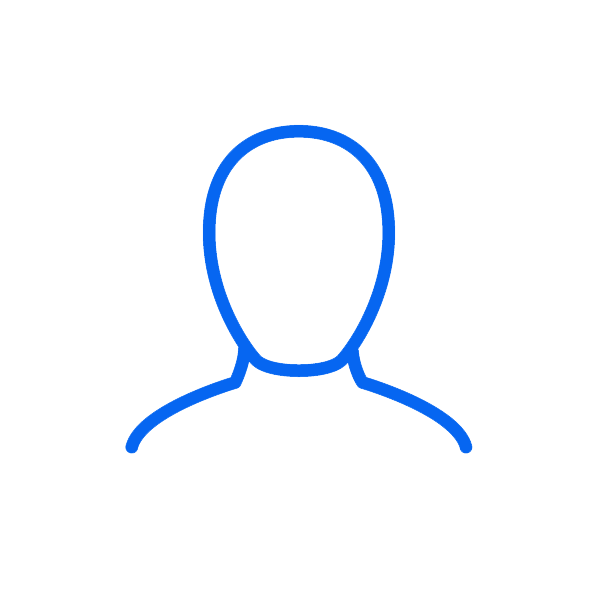 446,856
Views of Our Footage in Media
---
New Videos Produced This Month
Dandies Marshmallows Are Making Plant-Based Eating Even Easier
Most Meat Will Be Plant-Based or Cell-Based by 2040, Report Says
Dairy Industry Threatened by Huge Rise in Plant-Based Products
Made with Fresh Almond Milk, the Froyo at Yoga-urt Is Divine
Actress Amanda Grace Benitez Talks Growing Up Vegetarian
Rebellyous Foods Is Making Vegan Comfort Food Everyone Can Enjoy
This Saudi Arabian Prince Is Investing in Ethical Companies
Heritage Cafe Is Bringing Vegan Food to South Side, Chicago
Actress Amy Ferguson Talks Motherhood and the Dairy Industry
Visit Upton's Breakroom in Chicago for Delicious Vegan Food
Billboards Ask Whistleblowers to Speak Out Against Tyson Foods and McDonald's
The Story of Miguelito: A New Mercy For Animals Investigation Into Mexican Slaughterhouses
Tofurky and the ACLU Are Suing Arkansas
Meet the Plant-Based School of the Future: MUSE
Become a Monthly Supporter
Your monthly gift will bring hope to suffering animals.
"What keeps me focused is to remember that we are their only hope."
—Camilla, an undercover investigator in Brazil