June 2019Monthly Impact Report
In June, Mercy For Animals launched our ChickieLeaks campaign—calling on chicken industry workers to share their stories with us. Media outlets in Georgia shined a light on the campaign and the abuse chickens endure in farms. While industry workers are unlikely allies, we believe that collaborating with them will be effective.
Several more companies committed to banning cages this month, and we celebrated the LGBTQ+ community through lively pride events and stories.
Feeling Proud
Fighting for the rights of any oppressed group helps protect the rights of all. That's why Mercy For Animals is honored to stand with the LGBTQ+ community.
We believe everyone deserves to be respected and free regardless of sexual orientation or gender identity and expression.
This year, we participated in Cãominhada, a pride event in Brazil; filmed with vegan drag queen Leyllah Diva Black; produced leaflets for activists to share at pride activities; and compiled stories from proud activists.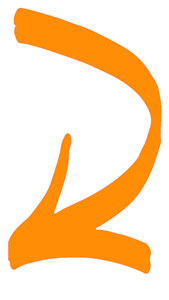 Demanding Change From Grupo Pão de Açúcar
Brazil
Mercy For Animals activists in Brazil set up a battery cage, held signs, and distributed leaflets outside Grupo Pão de Açúcar's headquarters and flagship supermarket as part of a large demonstration urging the company to ban cages in its egg supply chain.
Emilha, a seven-foot-tall abused hen, and tablets showing investigation footage also caught the attention of passersby.
Of Brazil's three largest retailers, only Grupo Pão de Açúcar still refuses to ban cages for hens. Walmart and Carrefour both committed to eliminating cages after pressure from Mercy For Animals.

Seeking Whistleblowers
United States
Four billboards strategically placed near Tyson Foods supplier farms call on workers to tell us what the chicken behemoth is hiding from consumers.
Whistleblowers are directed to a Mercy For Animals website—ChickieLeaks.com—where they can anonymously, or not anonymously, share any terrible treatment of animals or humans that they have witnessed at Tyson plants.
The campaign has received significant positive media coverage, including in The Atlanta Journal-Constitution, Forsyth County News, Hoosier Ag Today, and 11Alive. The coverage has often highlighted description or video of chicken abuse uncovered by our investigations.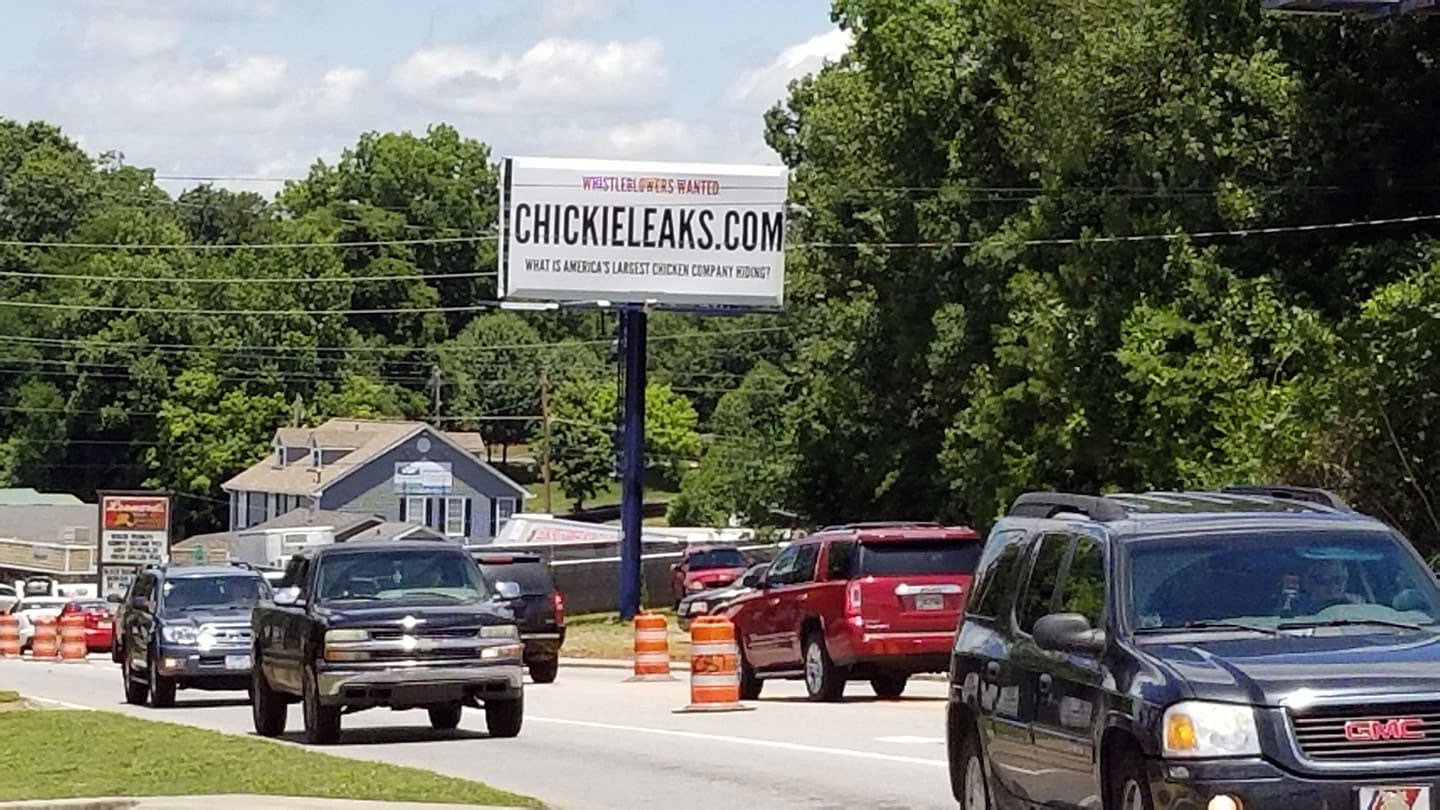 Eliminating Cages and Reducing Suffering
Brazil, Mexico, Canada, United States
Maison Kayser, a chain of bakeries and restaurants, has pledged to stop using eggs from caged hens by 2025 after nearly a year of conversations with Mercy For Animals. The chain has 27 locations across Mexico.
After a campaign organized by the Open Wing Alliance—of which Mercy For Animals is a member—Best Western committed to a 100 percent cage-free policy for all of its hotels around the world.
After conversations with Mercy For Animals, 1000 Shakes & Waffles, a Mexican restaurant chain with three locations, announced it would go cage-free by 2021.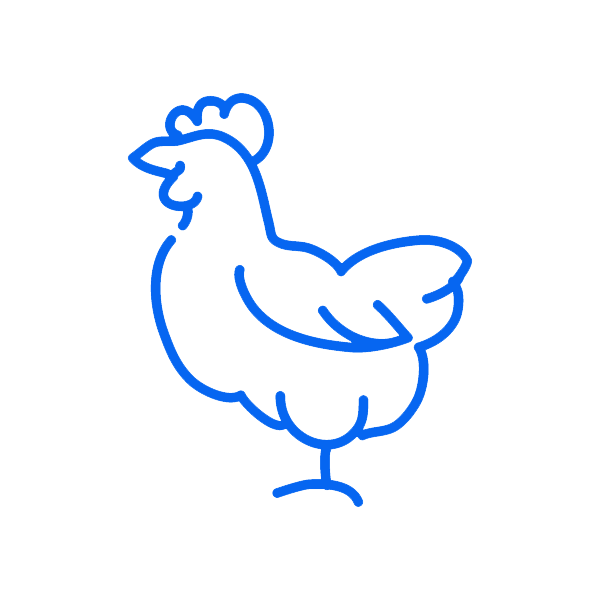 5,800 Animals
Potentially Impacted Each Year by Policies to Eliminate Cruel Cages for Hens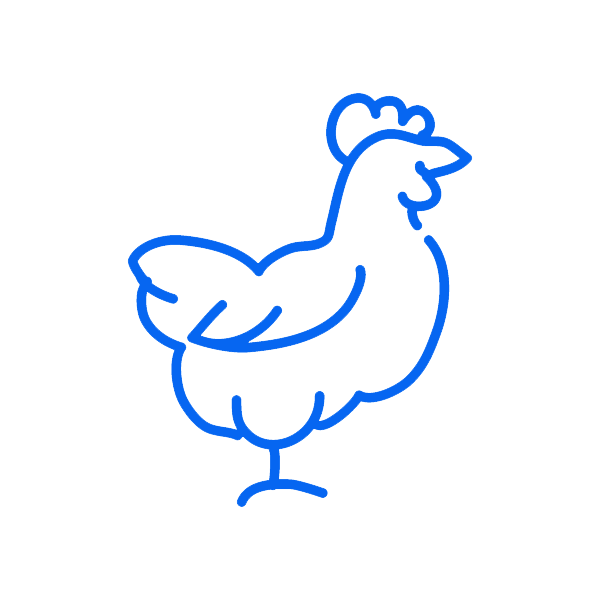 0 Animals
Potentially Impacted Each Year by Policies to Reduce Suffering of Chickens Raised for Meat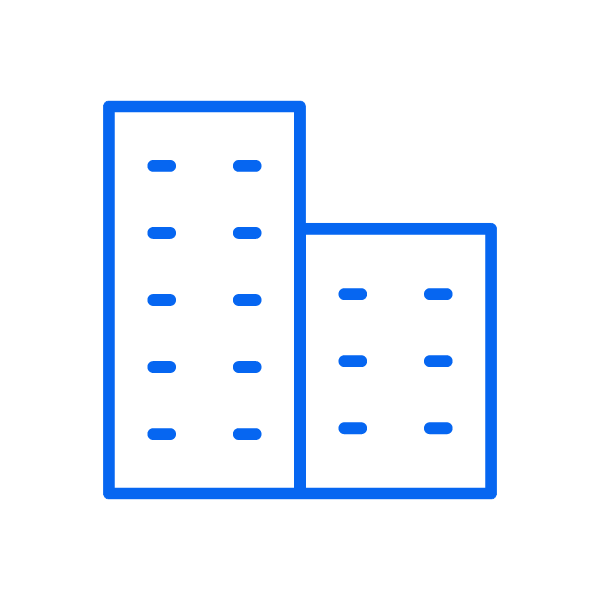 3
Brands Committed to Going Cage-Free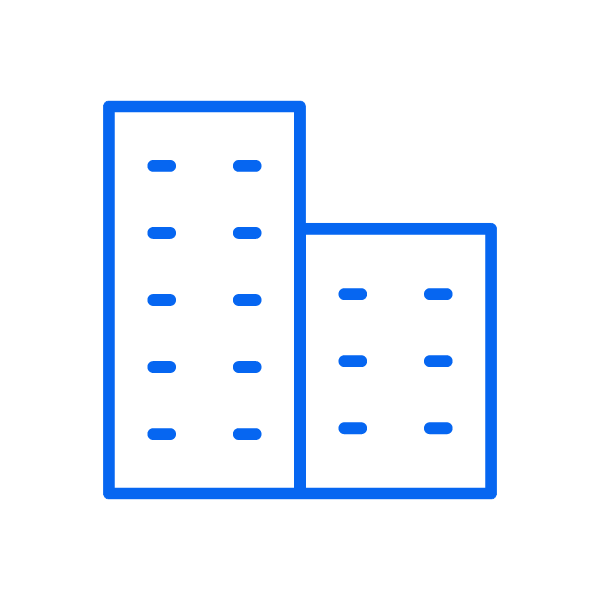 0
Brands Committed to Reducing Suffering of Chickens Raised for Meat

Banning Foie Gras
United States
The New York City Council is considering a bill to ban the sale of products from birds who have been force-fed, essentially banning foie gras in the city. Mercy For Animals testified to the brutality of force-feeding as uncovered by our 2013 investigation at a Hudson Valley Foie Gras farm.
The bill has more than 20 co-sponsors and awaits a vote.
---

Building a Movement
Mexico, Brazil, United States
We believe that the world's mightiest institutions will heed the call to reform when it comes from powerful and interconnected communities. That's why our supporters are so important. And in June, Mercy For Animals activists hosted 76 actions!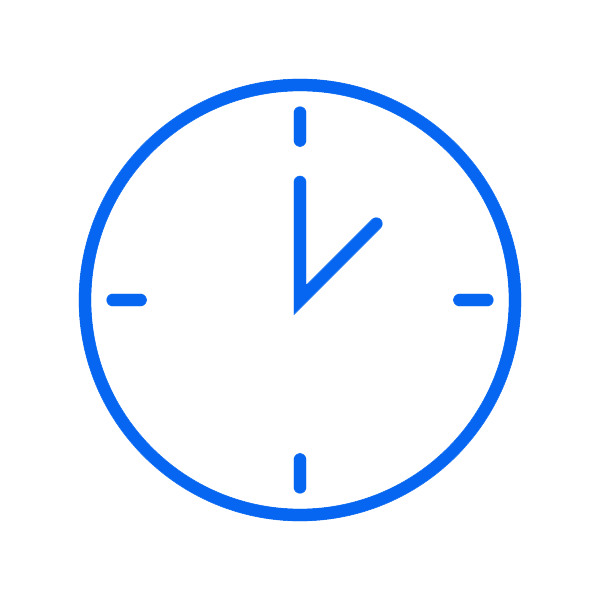 209
Volunteer Hours
Logged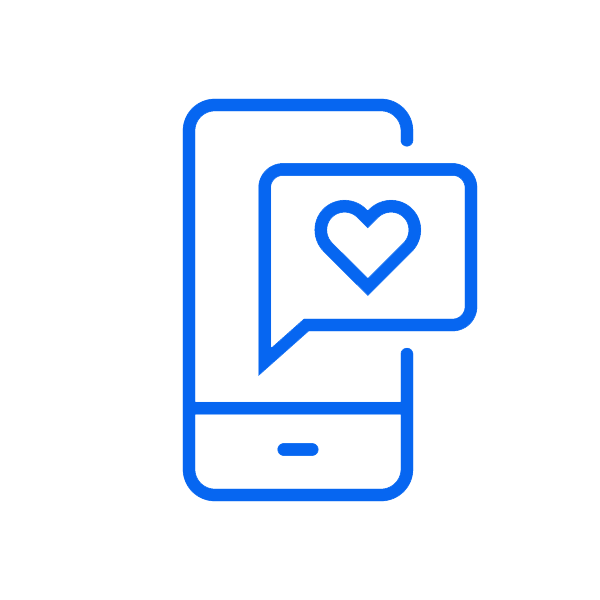 76
Volunteer Actions
Completed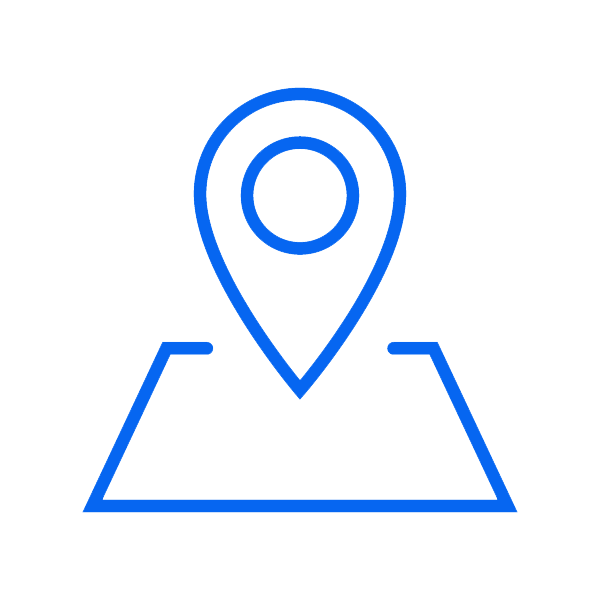 37
Active Volunteer
Communities

Advancing the Movement in Mexico
Mexico
The Mercy For Animals team in Mexico collaborated during a three-day retreat in Cuernavaca. Team members analyzed initiatives in the region and planned new projects alongside our president, Leah Garcés, and our new managing director of Latin America, Linda Obregón. Cactus-flavored vegan ice cream provided the energy needed to power through the strategy sessions.

Organizing in India
India
Mercy For Animals staff in India launched our first legislative initiative in the region. Hundreds of our supporters called on the central government to end the use of cruel cages for egg-laying hens. Our partner, Humane Society International, submitted nearly 100,000 petition signatures to the Ministry of Agriculture. And our celebrity connections led Bollywood actress Mallika Sherawat to tweet about the initiative to her 2.8 million followers.

Changing Institutions
Mexico, Brazil
The lower the demand for meat, dairy, and eggs, the fewer animals will be born into misery at factory farms. Mercy For Animals works to decrease demand by partnering with major institutions in Mexico and Brazil, such as schools and local governments, to reduce meat, dairy, and eggs served by at least 20 percent.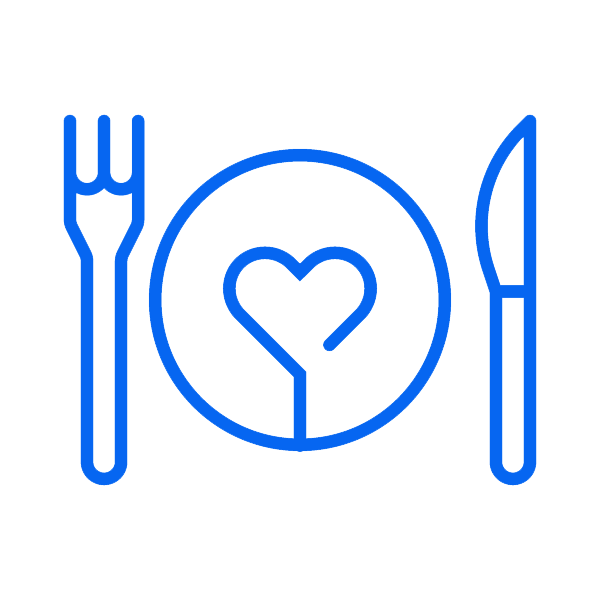 8,100
Animals Potentially Spared Through Institutional Policies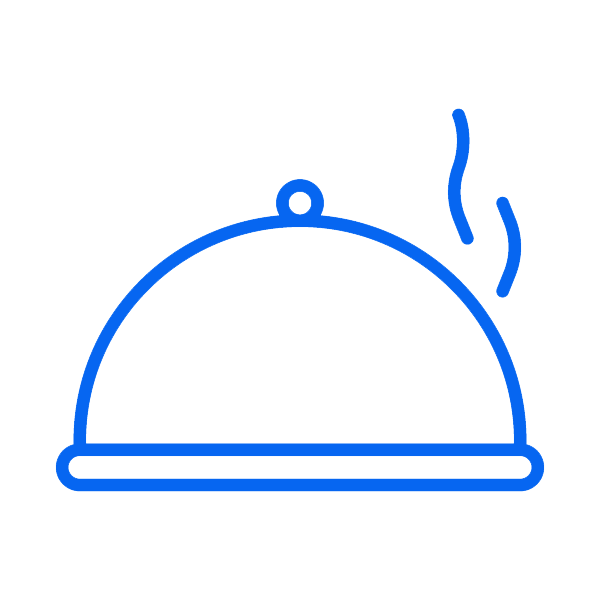 406,500
Vegan Meals
Served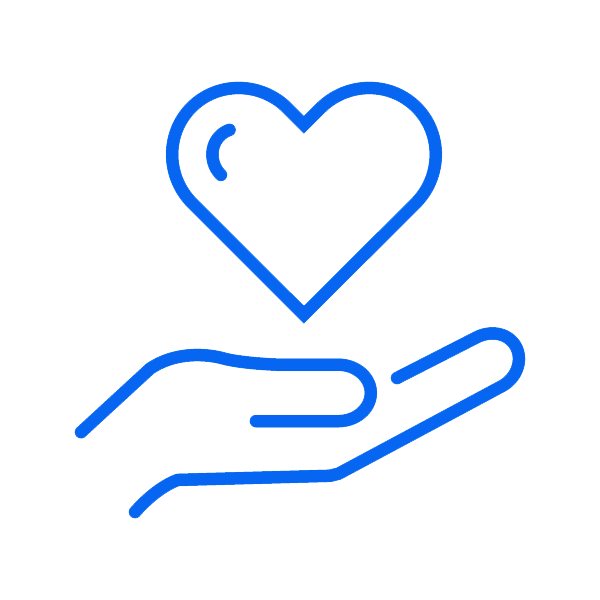 0
Chefs Trained in Plant-Based Nutrition and Cooking

Growing Our Global Capacity
Through investigations and public engagement, Mercy For Animals opens eyes and hearts to the suffering farmed animals endure. Our videos, websites, and print resources empower people to join our mighty movement.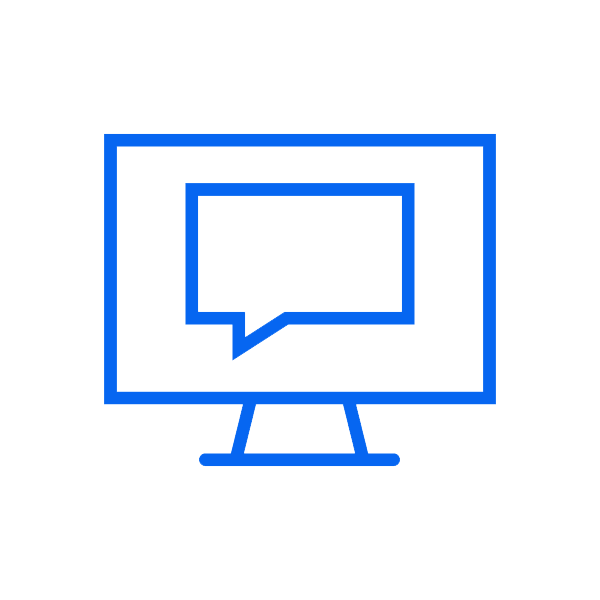 30.1 million
Social Media Impressions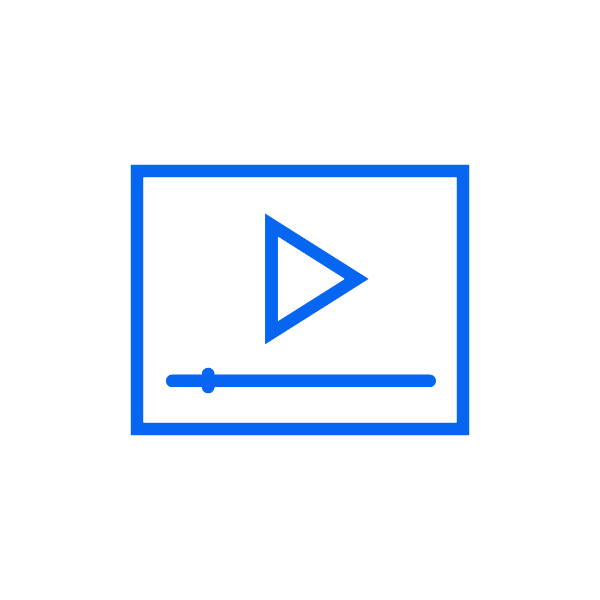 2.4 million
Online Video Views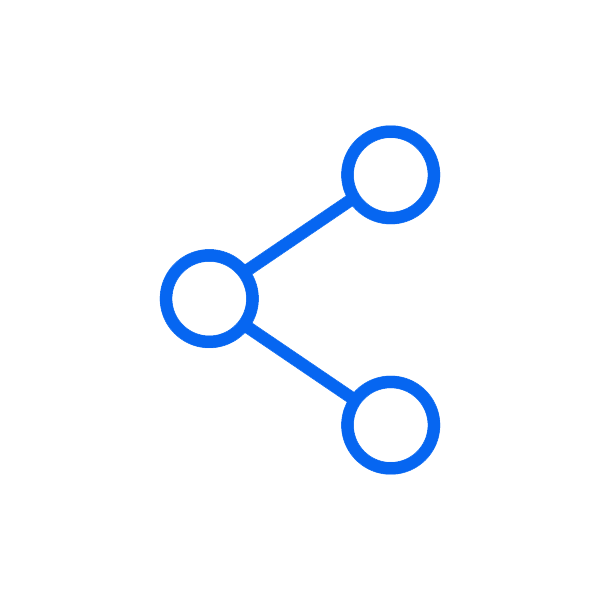 12,186
Pro-vegan Leaflets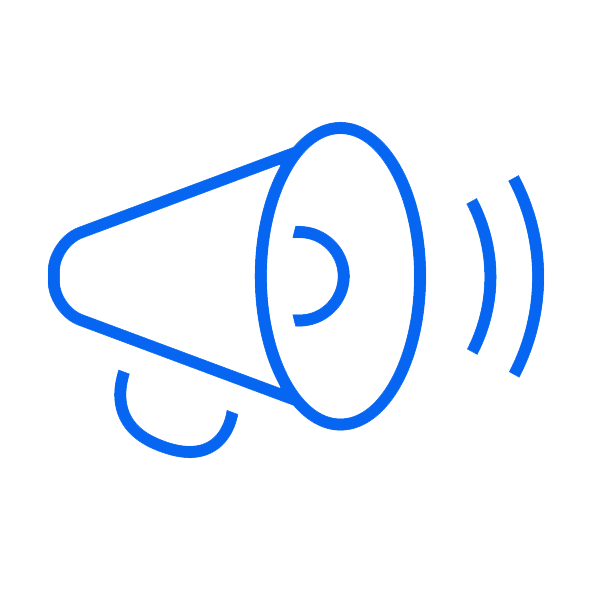 18
Media Mentions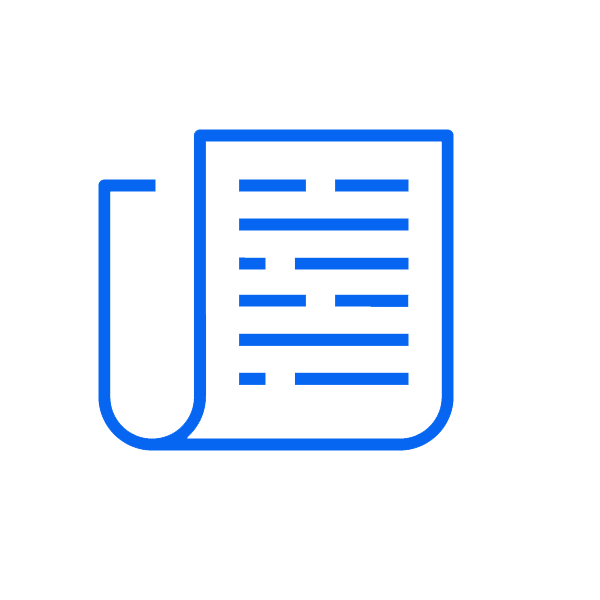 0
Media Hits in
Top 50 Outlets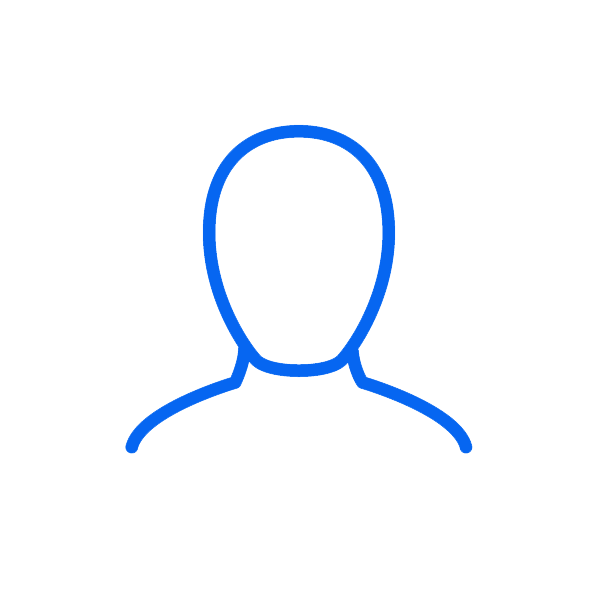 272
21-Day Vegetarian
Challenge Sign-Ups
---
New Videos Produced This Month
Meet Dotsie Bausch, Olympic Silver Medalist
Chef Whitney Watts Turned Her Life Around With a Vegan Diet
"Pig Ebola" Is the Biggest Animal Disease Outbreak the World Has Ever Seen
The Dairy Industry Disproportionately Hurts People of Color
43 Million Americans Regularly Consume Vegan Meat and Dairy Products
Salmon Caught Near Seattle Contained Drugs and Chemicals
Become a Monthly Supporter
Your monthly gift will bring hope to suffering animals.
"What keeps me focused is to remember that we are their only hope."
—Camilla, an undercover investigator in Brazil