November 2019Monthly Impact Report
Thanks to our generous supporters, November was an incredible month for Mercy For Animals. We helped attain a huge legislative victory, released investigations from Mexico and Brazil, secured our largest Conscious Eating win yet, launched our Transfarmation Project, and presented at TEDxSeattle.

Allowing Hens to Spread Their Wings
United States
Michigan enacted a law that will eliminate the worst suffering for 10 million hens each year while preserving protections for thousands of pigs and calves. Mercy For Animals is proud to have been part of the powerful coalition that drove this legislation forward. Michigan is the fifth U.S. state to pass legislation that bans not only cages for hens but the sale of eggs from hens raised in them, regardless of which state produced the eggs.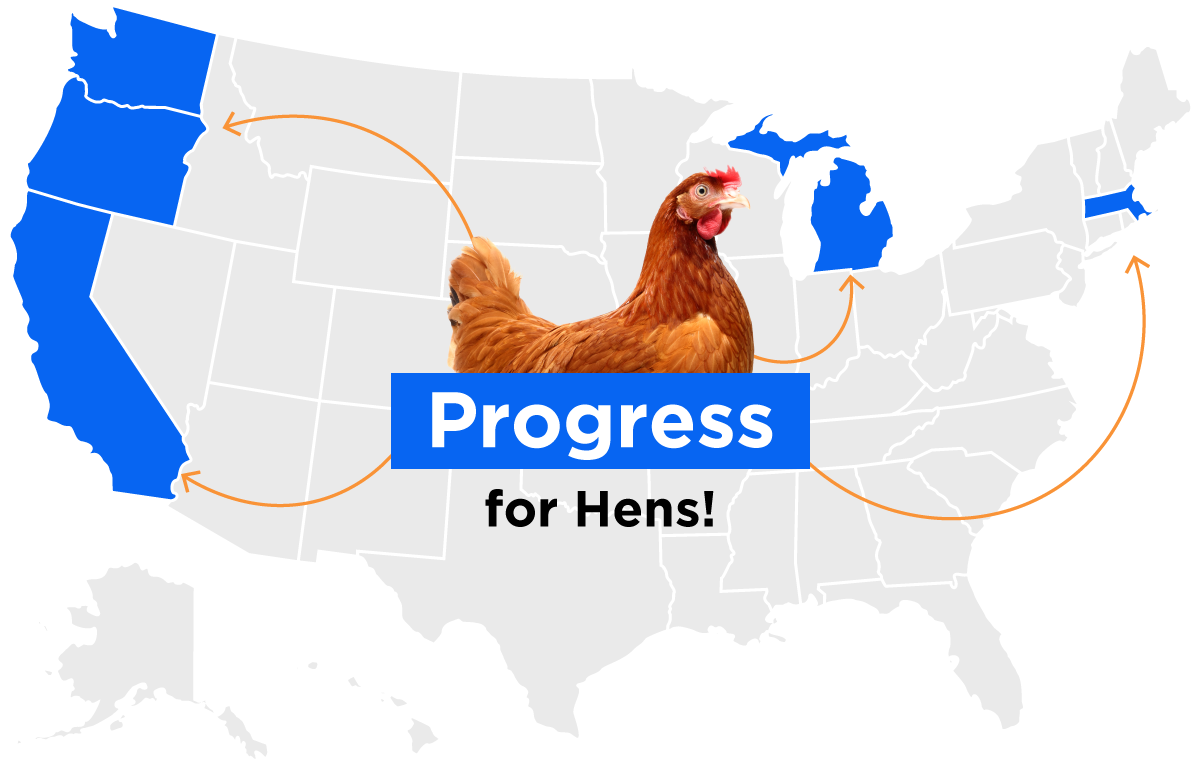 Bringing 16.5 Million More Vegan Meals to Communities
Brazil
Brazil's Belo Horizonte became the largest city to join Mercy For Animals' Conscious Eating program! This change will result in 16.5 million more vegan meals served a year.
The sixth-largest city in the country, Belo Horizonte is home to 2.5 million people. City officials announced a partnership with Mercy For Animals to reduce meat, dairy, and eggs served in public schools and restaurants that offer discounts to people in need by 20 percent. Our food policy team will train around 500 chefs next year, and when the program is implemented, around 222,000 people will have access to up to four vegan meals a week and learn about the benefits of plant-based eating.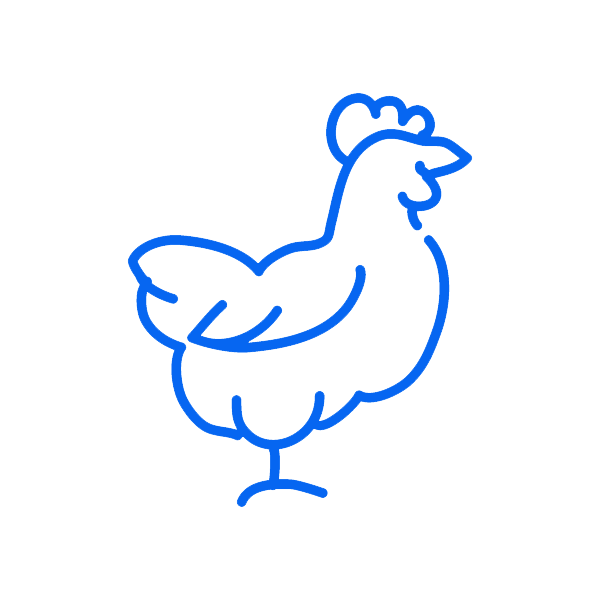 8,100
Animals Potentially Spared Through Institutional Policies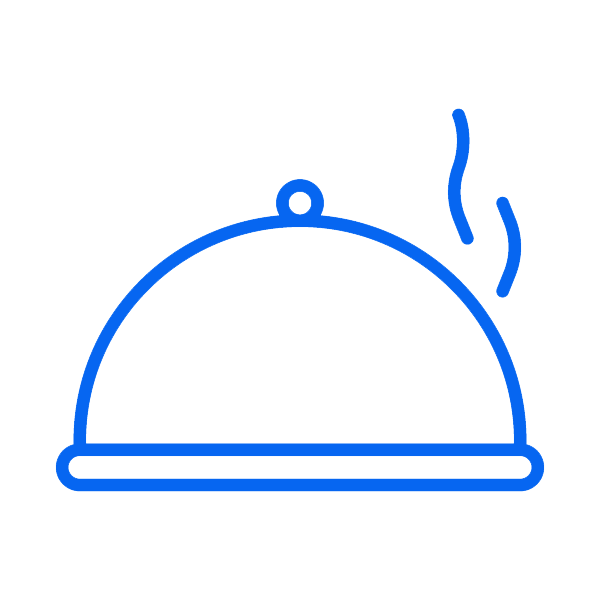 406,500
Vegan Meals Served

Exposing Animal Suffering
Mexico
Venezuelan actress María Gabriela de Faría narrated new video footage captured by Mercy For Animals investigators that reveals for the seventh time the appalling treatment of animals inside slaughterhouses across Mexico. We exposed cows repeatedly shot, kicked, cut open, and left to bleed—all while still able to feel pain.
Major Mexican media outlet Milenio TV, Al Rojo Vivo, and Denver's Telemundo station covered the investigation.

Shining a Spotlight on Live Export
Brazil
Mercy For Animals Brazil released a new video uncovering animals corralled onto massive ships to be transported across the Atlantic Ocean. Injured cows are dragged out of the ship by a crane. These terrified animals hang in the air by one leg.
We also launched a campaign calling on the Brazilian government to ban the export of live animals for slaughter. Take action today.

Launching the Transfarmation Project
United States
Animal agriculture hurts animals, people, and our planet. Many farmers want out of this cruel system without leaving behind the only life they know. Our just-launched Transfarmation Project offers an avenue for these farmers to become a part of the solution—by transitioning out of animal agriculture and into growing crops used for plant-based products. The result: a better future for farmers and their families, consumers, animals, and the planet.
The Atlantic, POLITICO, and Vox's daily newsletter covered the launch.

Eliminating Cages and Reducing Suffering
Mexico, Canada
El Japonez, a restaurant chain with seven locations in Mexico City, pledged to stop using eggs from caged hens.
La Prep, a Canadian fast-casual restaurant chain with more than 50 locations, committed to sourcing only chicken certified by Global Animal Partnership and ending the abhorrent practice of shackling chickens upside down on a slaughter line and slitting their throats. The company also pledged to end the use of eggs from caged hens.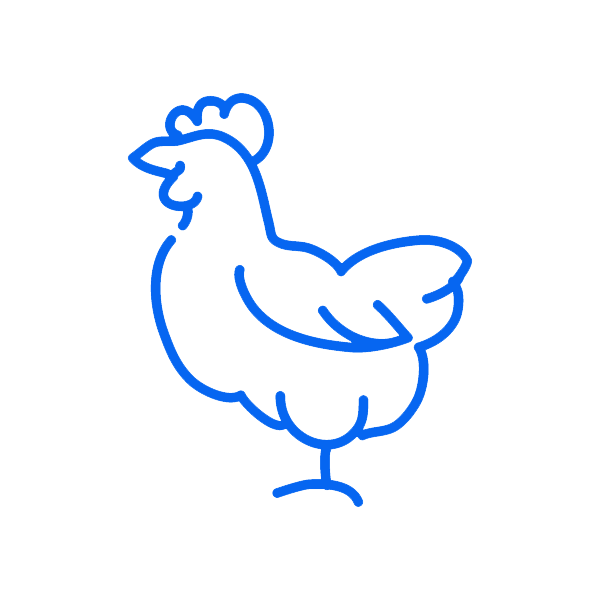 1,000 ANIMALS
Potentially Impacted Each Year by Policies to Eliminate Cruel Cages for Hens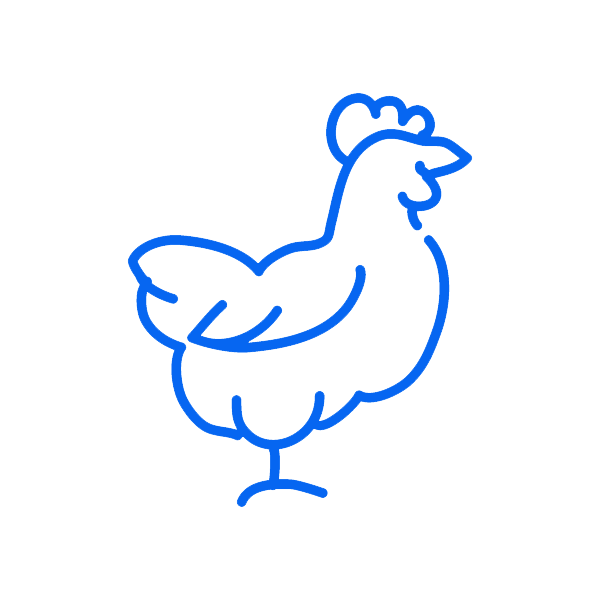 17,900
Potentially Impacted Each Year by Policies to Reduce Suffering of Chickens Raised for Meat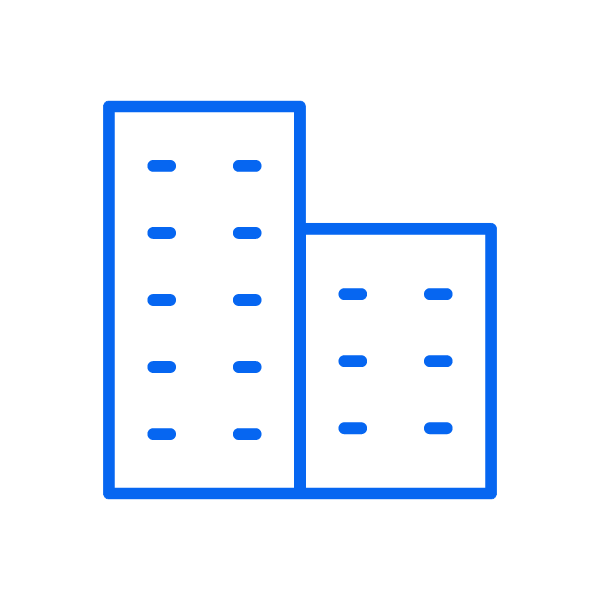 2
Brands Committed to Going Cage-Free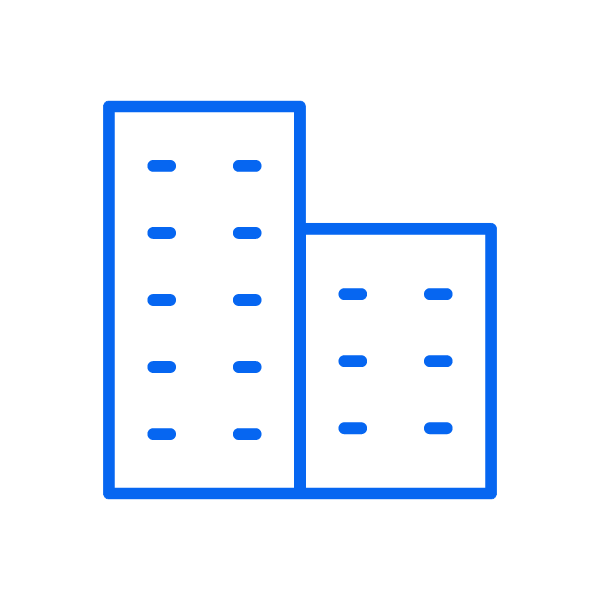 1
Brand Committed to Reducing Suffering of Chickens Raised for Meat

Fighting for Chickens
United States
For three days of demonstrations near MOD Pizza's flagship location in Seattle, two 12-foot inflatable chickens turned heads while Mercy For Animals volunteers held signs with messages like "Animal Abuse Is Bad Business" and called on the company to ban the worst cruelty to chickens.

Reaching New Audiences at TEDxSeattle
United States
Mercy For Animals president Leah Garcés presented at TEDxSeattle on November 23. Her message—that we must work with unlikely allies to usher in a kinder future for animals—was met with applause. Soon the video will be on TED's official website where it could reach hundreds of thousands of viewers around the world.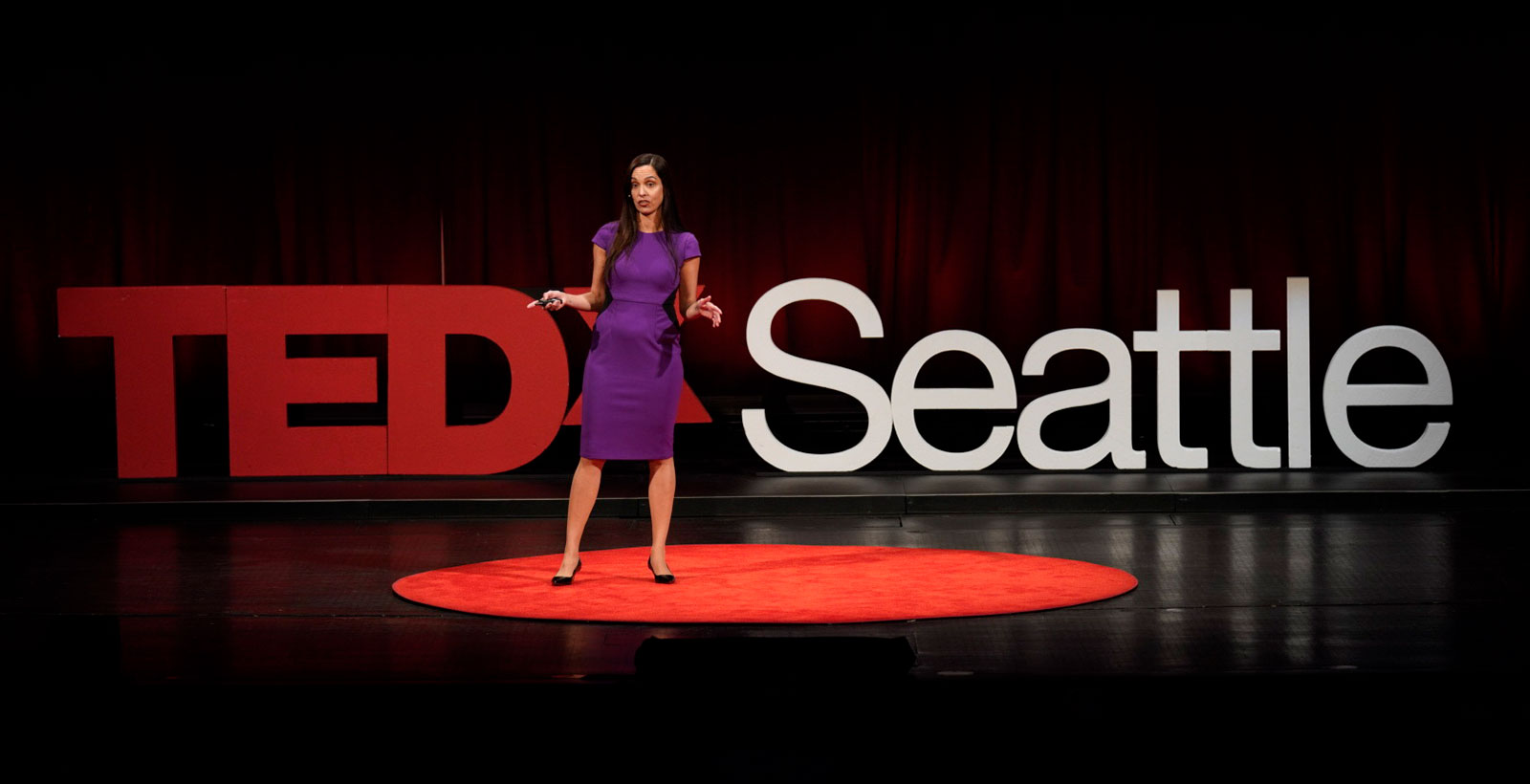 Helping Build a Fair Market for Plant-Based Milk
United States
With profits and market share declining, the dairy industry is scared. To combat a cultural shift away from dairy-based milk, the industry is lobbying for regulations that would disallow plant-based milk brands to use the word "milk" on carton labels.
But we won't let this happen without a fight. Mercy For Animals' government affairs and public policy team submitted formal comments to the Food and Drug Administration arguing that there is no consumer confusion surrounding the meaning of "milk" and plant-based milk brands should be permitted to use the word "milk" as the standard of identity already established.

Empowering Activists at the Atlanta VegFest
United States
Mercy For Animals staff and supporters connected with fellow activists during an event-packed weekend in Atlanta. Our table stayed busy at the Atlanta VegFest, and Mercy For Animals president Leah Garcés spoke at the Atlanta Animal Rights March.

Building a Movement
Mexico, Brazil, United States
We believe that the world's mightiest institutions will heed the call to reform when it comes from powerful and interconnected communities. That's why our supporters are so important. And in November, Mercy For Animals activists hosted 51 actions!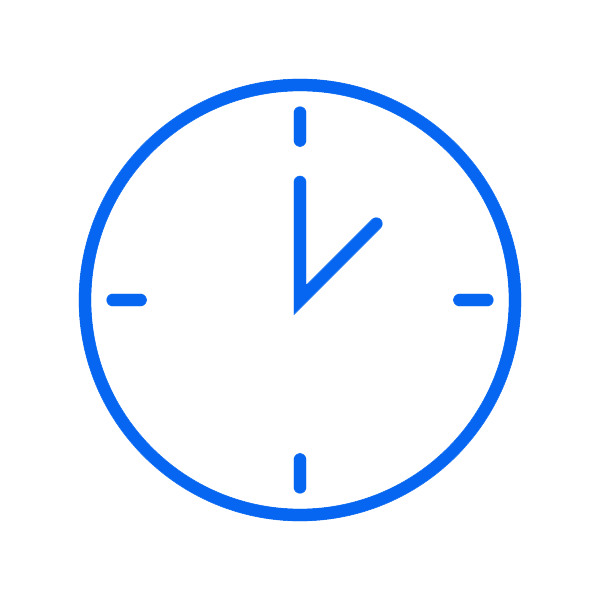 175
Volunteer Hours Logged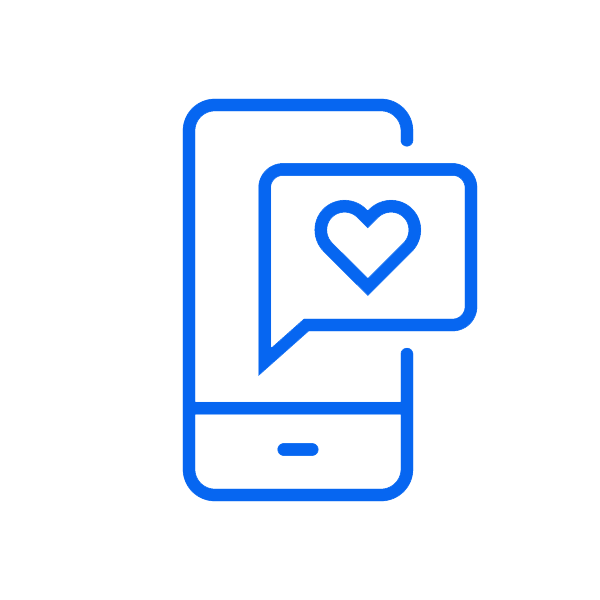 51
Volunteer Actions Completed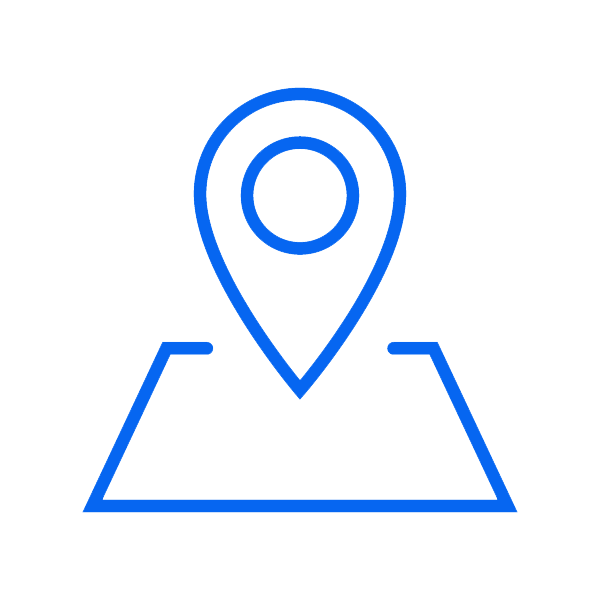 36
Active Volunteer Communities

Growing Our Global Capacity
Through investigations and public engagement, Mercy For Animals opens eyes and hearts to the suffering farmed animals endure. Our videos, websites, and print resources empower people to join our mighty movement.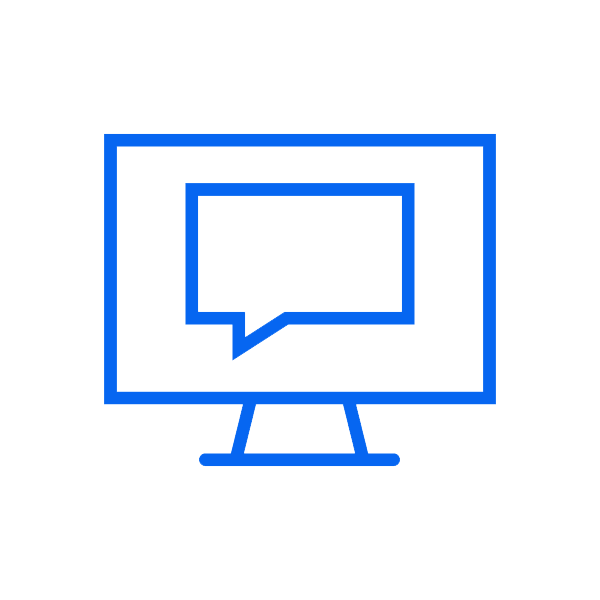 31.1 million
Social Media Impressions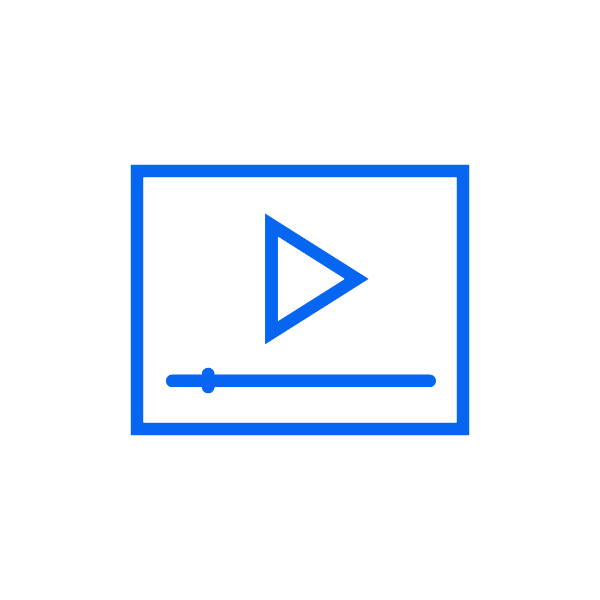 2 Million
Online Video Views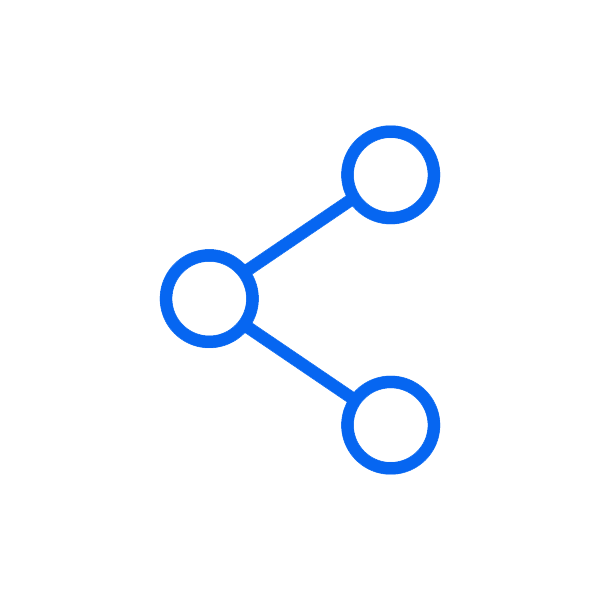 11,359
Pro-vegan Leaflets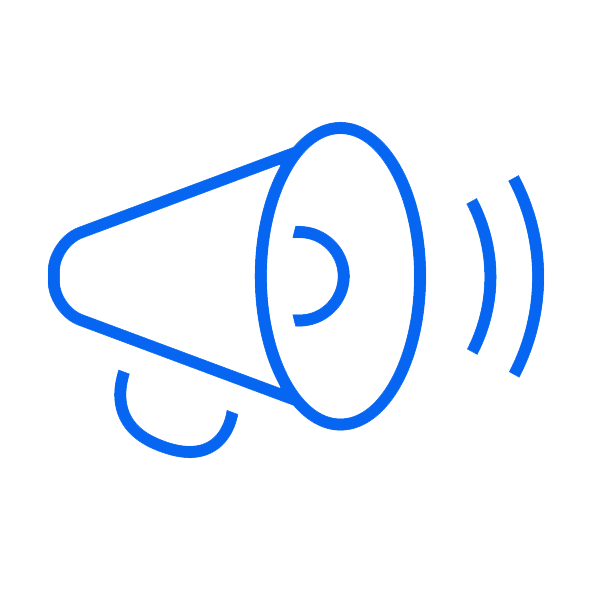 69
Media Mentions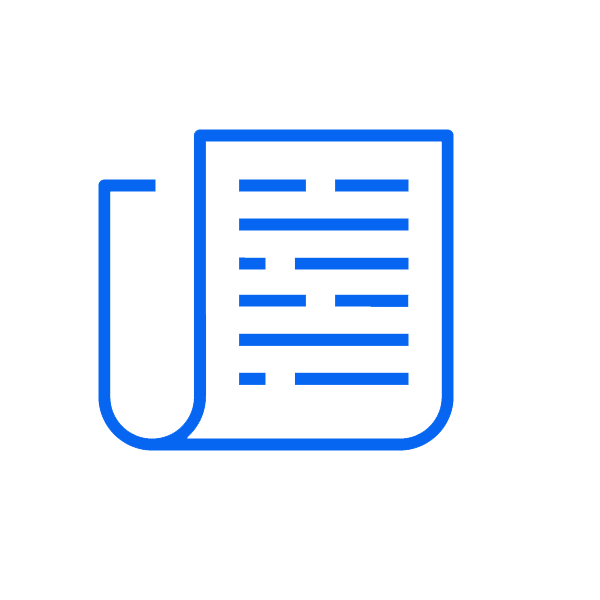 13
Media Hits in Top 50 Outlets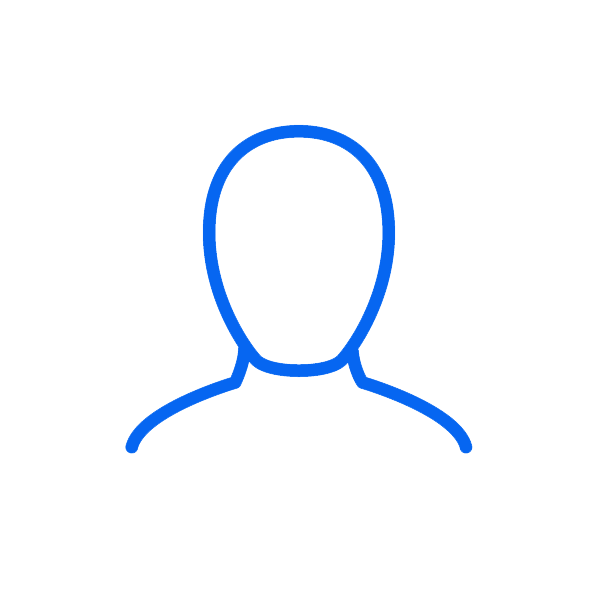 785,300
Views of Our Footage in Media
New Videos Produced This Month
BEINGS: Break-Dancer Asaf Goren Says Going Vegan Took His "Athleticism to Another Level"!
Big Daddy's Pizza in Venice Goes Completely Vegan!
BEINGS: How Going Vegan Helped Alexandra Paul to See the World Differently
The Meat Industry Treats Animals Like Trash
BEINGS: Jasmine Torres's Family Didn't Know What "Veganism" Was
Transfarmation—This Farmer Traded In Chickens for Hemp
Protesters Ask McDonald's to End Cruelty to Chickens
This Plant-Based Meatball Sub Is Available at Select Subway Locations
Who We Honor on the Day of the Dead
Become a Monthly Supporter
Your monthly gift will bring hope to suffering animals.
"What keeps me focused is to remember that we are their only hope."
—Camilla, an undercover investigator in Brazil