October 2019Monthly Impact Report
From Monterrey, Mexico, to São Paulo, Brazil, Mercy For Animals supporters were out in full force in October. Hundreds joined us for a community-building 5K run. Several public demonstrations illustrated how much hens suffer at factory farms.

Intensifying Our Call for Reform
Brazil
Grupo Pão de Açúcar refuses to change how the company and its suppliers treat hens. To keep the pressure on, dozens of Mercy For Animals supporters participated in a massive two-day action at a busy square in São Paulo to draw attention to the suffering of hens in the egg industry.
Passersby were able to go into a video screening area to see investigation footage.

Celebrating 20 Years
Global
Together, we are changing the world for animals.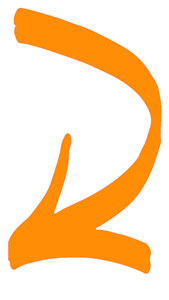 Running for Animals
Brazil
Ready, set, run. More than 700 people participated in Mercy For Animals' first annual Run for the Animals. The inaugural event took place in São Paulo. All finishers received a piglet-shaped medal. The run helped build community and engagement with our supporters.

Banning Foie Gras
United States
Bye-bye, foie gras. The New York City Council passed into law a citywide ban on the sale of products from birds who have been force-fed, essentially banning foie gras in the city. With Voters for Animal Rights leading the charge, several organizations, including Mercy For Animals, worked together to make this happen.
Two of the three U.S. foie gras facilities are in New York, and about 1,000 restaurants in the Big Apple have foie gras on their menus.

Exposing Cruelty
Mexico
In Mexico, our team set up a human-sized cage on World Egg Day in a busy square in Monterrey. Many passersby entered the cage and watched a video about the suffering egg-laying hens endure in such cramped conditions.

Eliminating Cages and Reducing Suffering
United States, Canada
Healthcare Services Group, the sixth-largest foodservice provider in the United States, adopted a chicken welfare policy after extensive dialogue with Mercy For Animals and a partner organization.
Firkin Group of Pubs and Hero Certified Burgers, chains with locations in Canada and the United States, also pledged to implement guidelines to reduce suffering for chickens.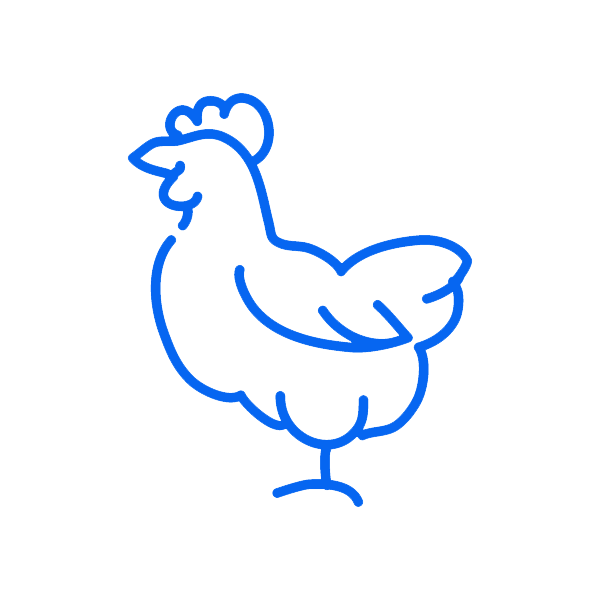 0 ANIMALS
Potentially Impacted Each Year by Policies to Eliminate Cruel Cages for Hens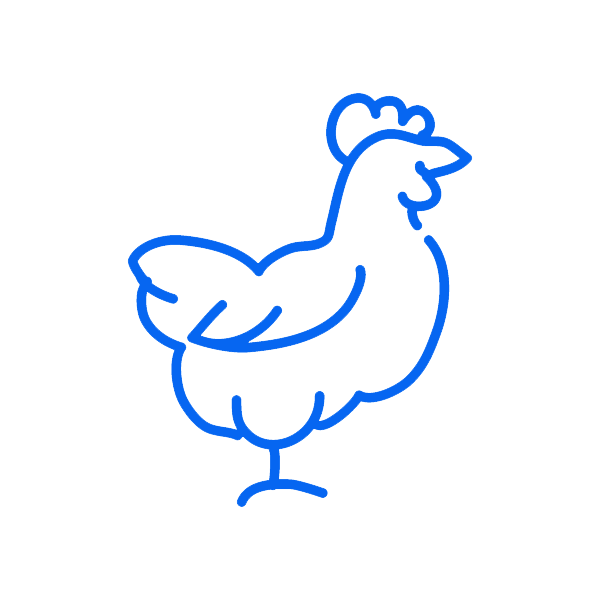 3.3 MILLION Animals
Potentially Impacted Each Year by Policies to Reduce Suffering of Chickens Raised for Meat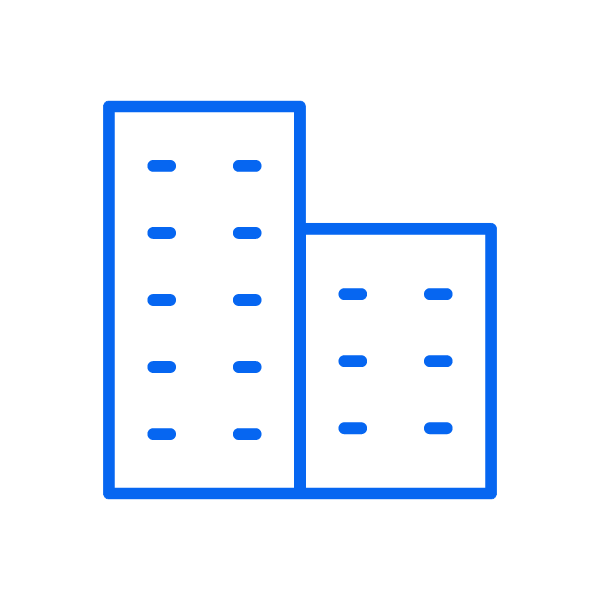 0
Brands Committed to Going Cage-Free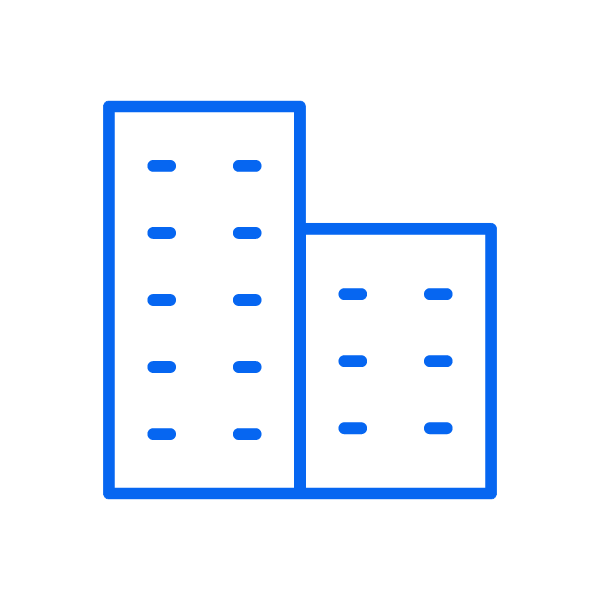 6
Brands Committed to Reducing Suffering of Chickens Raised for Meat

Making Connections at VegFest Brasil
Brazil
The city of Brasilia hosted the largest veg fest in the country, and Mercy For Animals staff and volunteers inspired attendees with our mission and engaged new supporters. Mercy For Animals' managing director in Brazil, Sandra Lopes, spoke at the event along with drone investigations manager Mark Devries and development manager Carol Destro.

Advocating Legislative Reform
Mexico
Mercy For Animals staff attorney Fabiola Balmori presented at Mexico's first Forum for Animal Rights. Her talk focused on the importance of legislation to drive change for farmed animals.

Changing Institutions
Mexico, Brazil
The lower the demand for meat, dairy, and eggs, the fewer animals will be born into misery at factory farms. Mercy For Animals works to decrease demand by partnering with major institutions in Mexico and Brazil, such as schools and local governments, to reduce meat, dairy, and eggs served by at least 20 percent.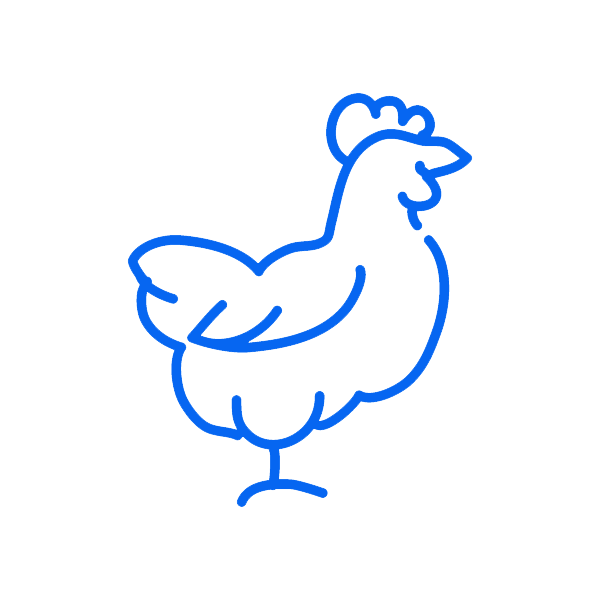 8,100
Animals Potentially Spared Through Institutional Policies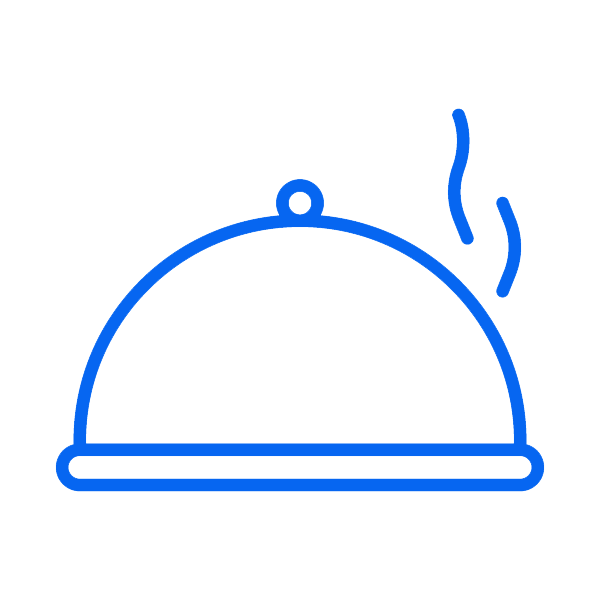 406,500
Vegan Meals Served

Keeping the Pressure on McDonald's
United States
Actress and Singer Sarah Jeffery is Calling on You to Help Chickens
Behind the McChicken Wrapper

Building a Movement
Mexico, Brazil, United States
We believe that the world's mightiest institutions will heed the call to reform when it comes from powerful and interconnected communities. That's why our supporters are so important. And in October, Mercy For Animals activists hosted 64 actions!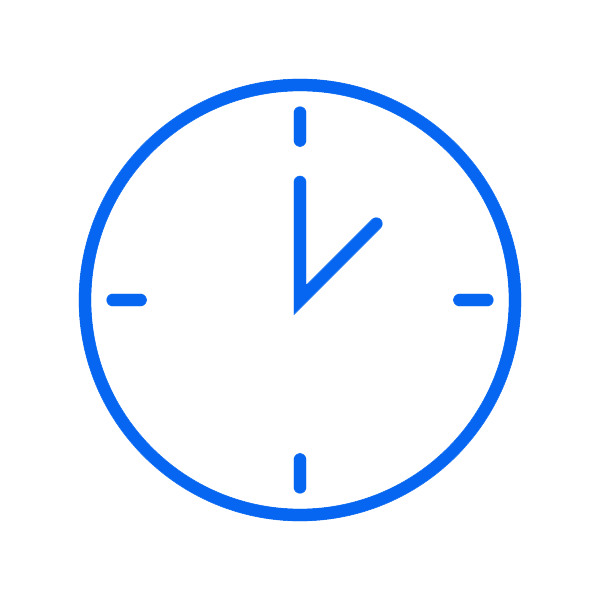 228
Volunteer Hours Logged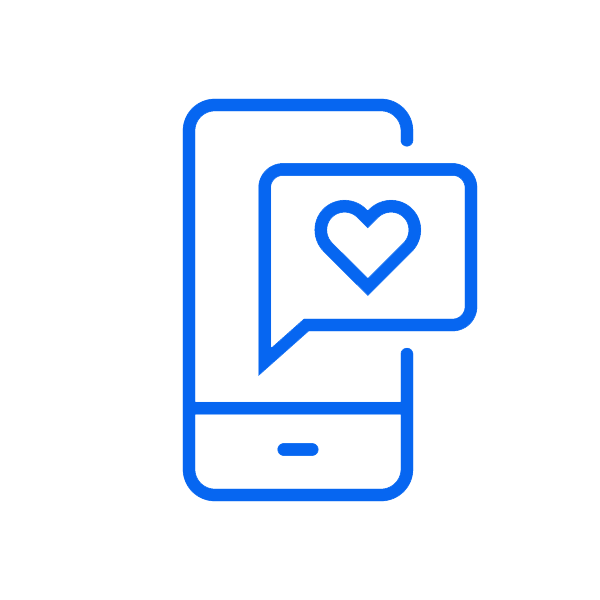 64
Volunteer Actions Completed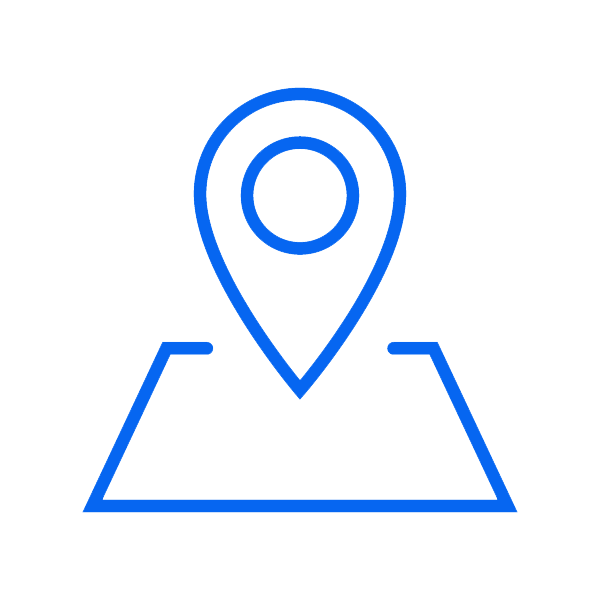 35
Active Volunteer Communities

Growing Our Global Capacity
Through investigations and public engagement, Mercy For Animals opens eyes and hearts to the suffering farmed animals endure. Our videos, websites, and print resources empower people to join our mighty movement.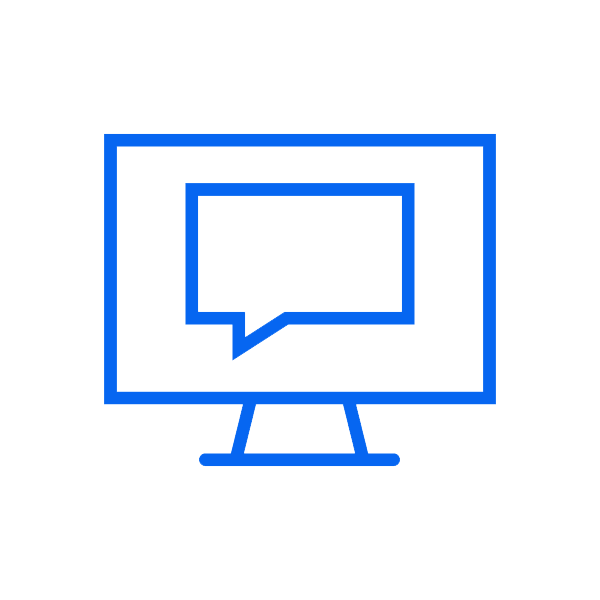 28.8 million
Social Media Impressions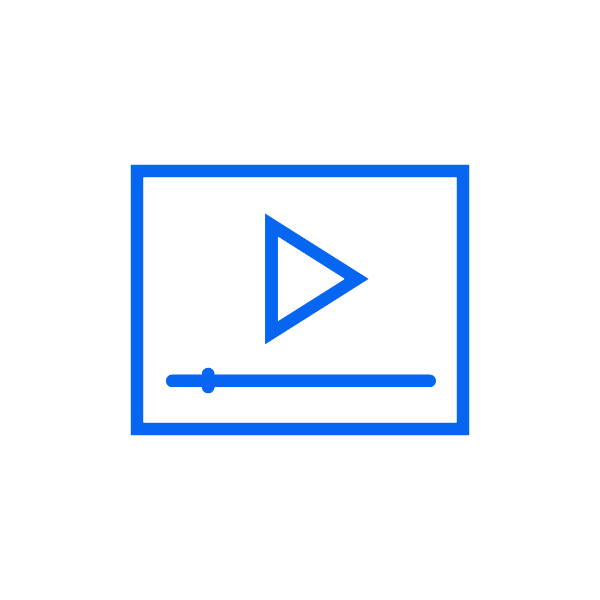 1.1 Million
Online Video Views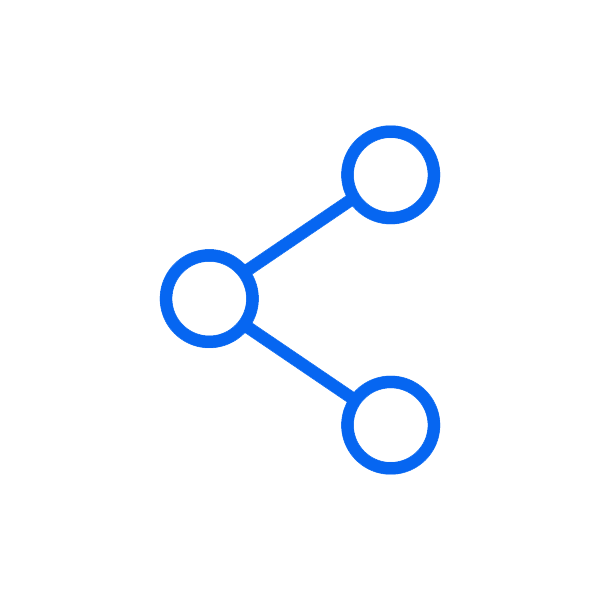 11,736
Pro-vegan Leaflets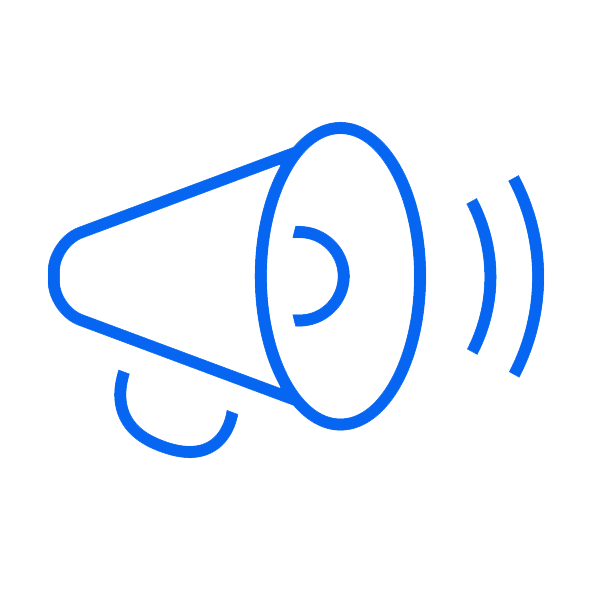 26
Media Mentions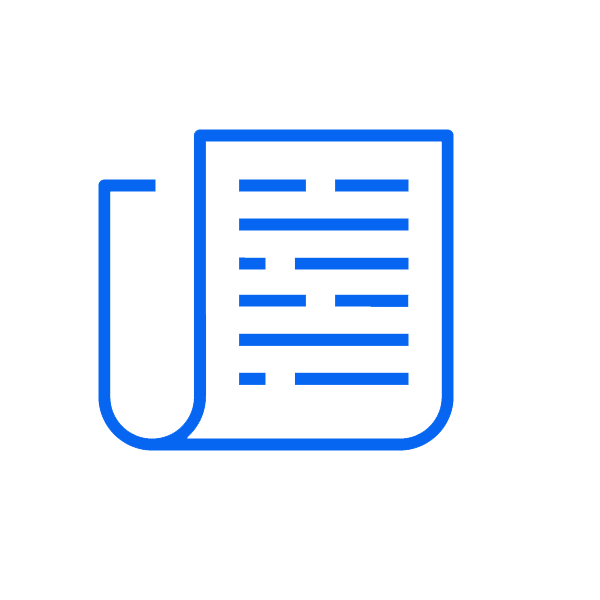 3
Media Hits in Top 50 Outlets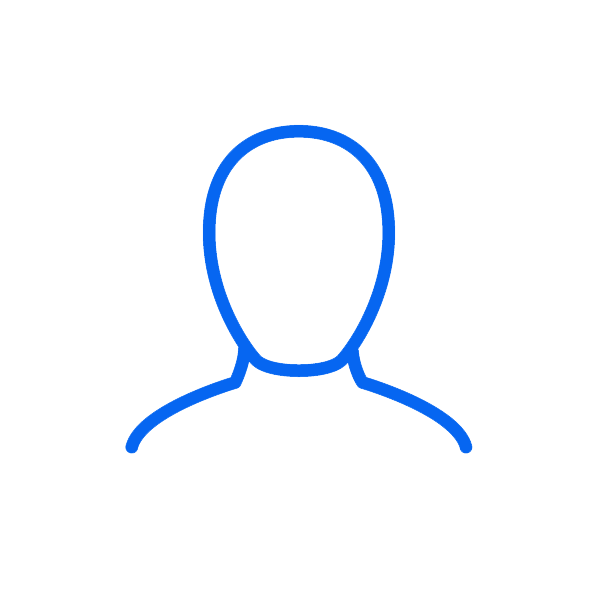 260,176
Views of Our Footage in Media
New Videos Produced This Month
Former Chicken Farmer Tries the Impossible Whopper
From Dumplings to Cheesecake, Disney Adds 400 New Vegan Menu Items
BEINGS: How Rachel Atcheson Learned Empathy for Animals
BEINGS: Jasmine Torres's Family Didn't Know What "Veganism" Was
BEINGS: Musical Artist Andy De La Rosa's Plant-Based Journey
BEINGS: Melissa Koller Went Vegan for Her Daughter
This Plant-Based Meatball Sub Is Available at Select Subway Locations
Plant-Based Mummy Dogs That'll Win Halloween
Silicon Valley Startup Launches Dairy Ice Cream Made Without Cows
BEINGS: Lydia Harris Tells the Story of a Little Lamb Named Bear
Here's to Another 20 Years of Mercy
This Vegan Pumpkin Spice Latte Recipe Is Perfect for Fall
Become a Monthly Supporter
Your monthly gift will bring hope to suffering animals.
"What keeps me focused is to remember that we are their only hope."
—Camilla, an undercover investigator in Brazil