Future generations will look back on 2020 as a turning point—for animals and the world. Together, we can envision and build a new normal.
Your generosity, time, energy, and persistence this year brought real and lasting change for animals. You motivated major companies to ban the most abusive practices, connected and inspired supporters to take action for animals, and made inroads in government to drive policy that protects farmed animals.
We released 10 investigations.

---
Documented hens in Mexico forced to live in filthy, disease-ridden environments, among rats and maggot-infested manure
Revealed frightened pigs trying to scale cement walls and crawling over one another to escape a factory farm in a video narrated by Brazilian celebrity Xuxa
Exposed the agonizing final stages in farmed chickens' lives in an undercover video narrated and shared by Alicia Silverstone
Released a second investigation in Brazil revealing animals loaded onto ships with electric prods before traveling for weeks across the Atlantic Ocean
Uncovered pigs painfully electrocuted and bled to death at a pig slaughterhouse in Brazil operated by the world's largest meat company, JBS
We had a year of firsts.


---
Conducted our first-ever investigation at a fish farm, where our investigator documented a fish sliced in half while fully conscious in a routine quality-control measure
Started The People's Fund, a grant program to support the work of Black activists helping to build a more compassionate food system
Held the first Mercy Fest, where musicians performed hits inside a cage on the roof of a popular bar in Mexico City to draw attention to the plight of farmed animals
Moved India's food safety authority to release advisories—for the first time—promoting plant-based eating on their website
Aided in the first harvest for a family-run farm that transitioned from raising over a million chickens a year to growing hemp with the support of our TransFARMation project
Won a prestigious advertising award in Brazil for our international "new normal" video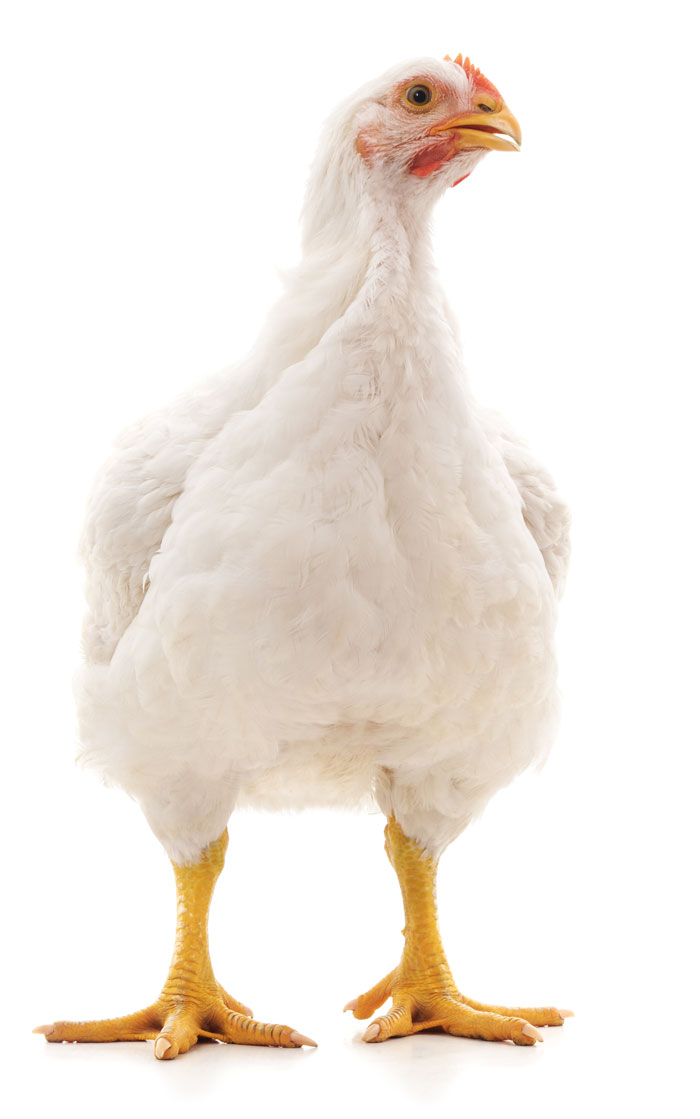 We persuaded companies to end the worst animal abuse.

---
Inspired the second-largest retailer in Brazil to commit to eliminating cages for hens and crates for pigs that prevent them from turning around
Influenced progress with Tyson Foods that could spare an estimated 227 million birds each year from egregiously cruel live-shackle slaughter
Persuaded Popeyes to become the first major fast-food chicken chain to commit to eliminating the worst suffering for chickens across its U.S. and Canadian supply chains
Moved the fourth-largest grocery chain in the United States to release a statement pledging to develop animal welfare standards that could impact more than 250 million chickens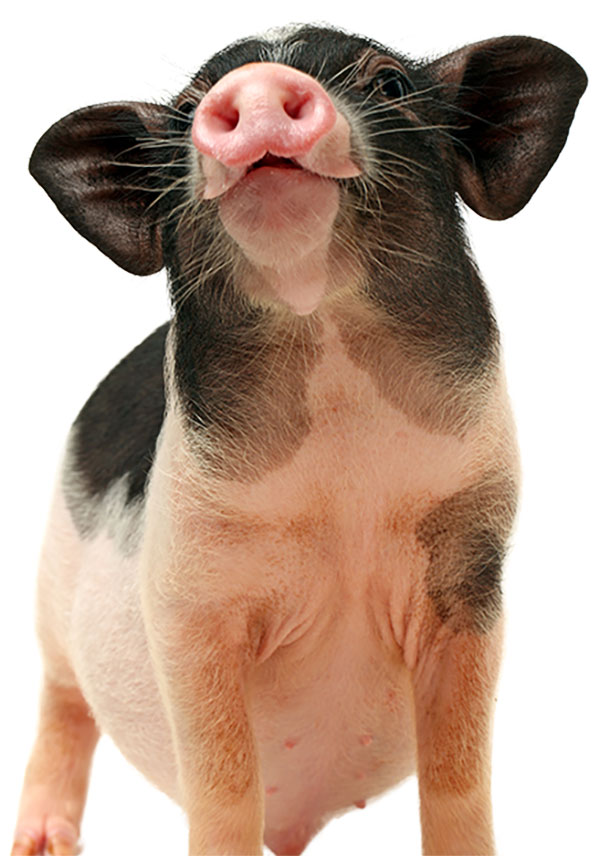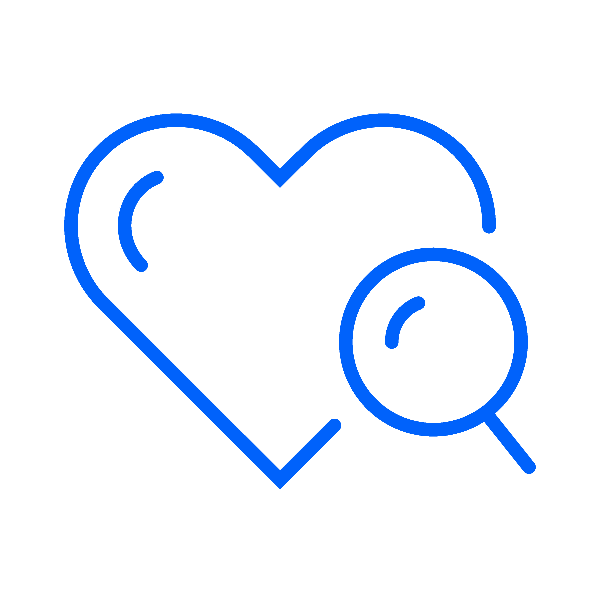 341 million
Animals Potentially Impacted Each Year by Companies That Purchase from Producers Making Progress to Reduce the Suffering of Chickens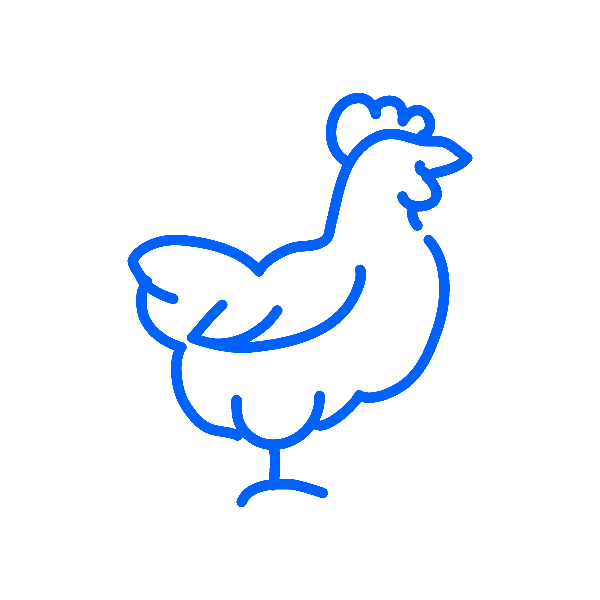 14
Brands Committed to Eliminating Cages for Egg-Laying Hens

15
Brands Persuaded to Reduce Suffering of Chickens Raised for Meat
We shared our vision with millions of people.


---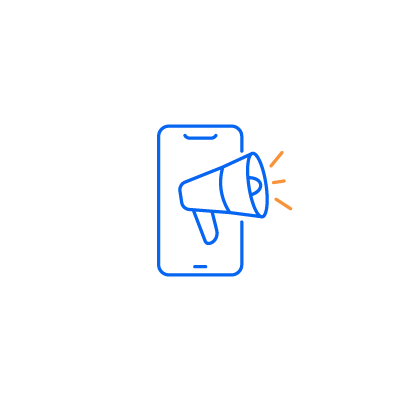 460 Million
Impressions of Mercy For Animals Social Media Content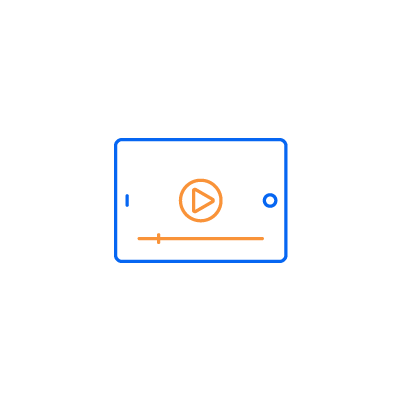 19.4 million
Views of Mercy For Animals Videos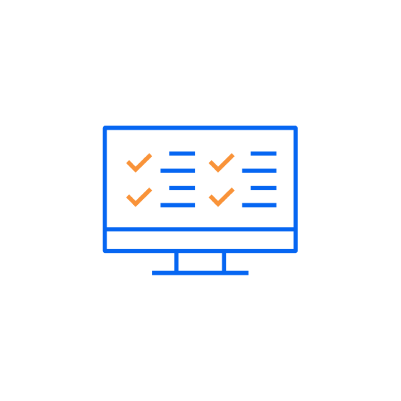 3.6 million
ChooseVeg.com Blog Views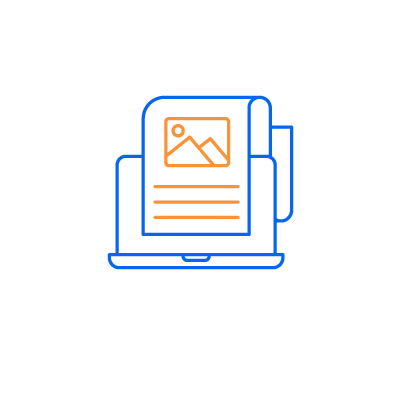 888
Mentions in Media Outlets
Hosted two online concerts with performances from more than 70 incredible musicians that surpassed 300,000 views
Produced Pandemic of Injustice, a video that examines how factory farms hurt rural communities, including the Lumbee tribe in North Carolina
Snagged a featured-video spot on the TED.com home page, propelling over one million views of a talk by Mercy For Animals president Leah Garcés
Published a new paper on fish welfare in the journal Animals highlighting the lack of research on farmed fish and the need to reduce their suffering
We influenced legislation.


---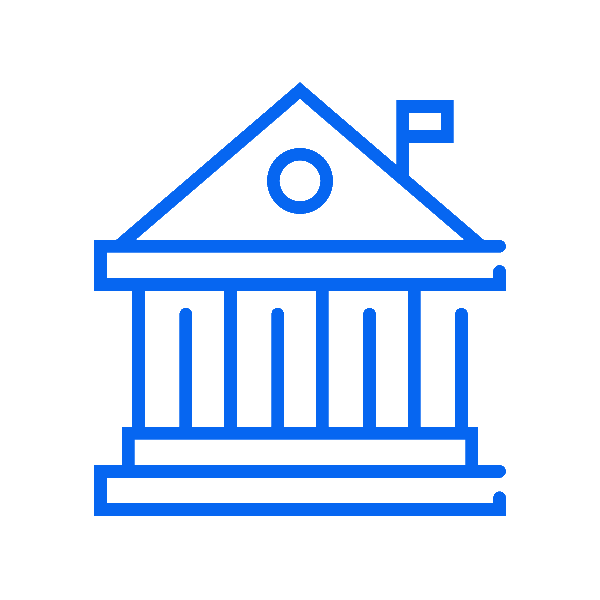 Helped secure a new law in Colorado that requires all eggs sold in the state to come from hens free from cages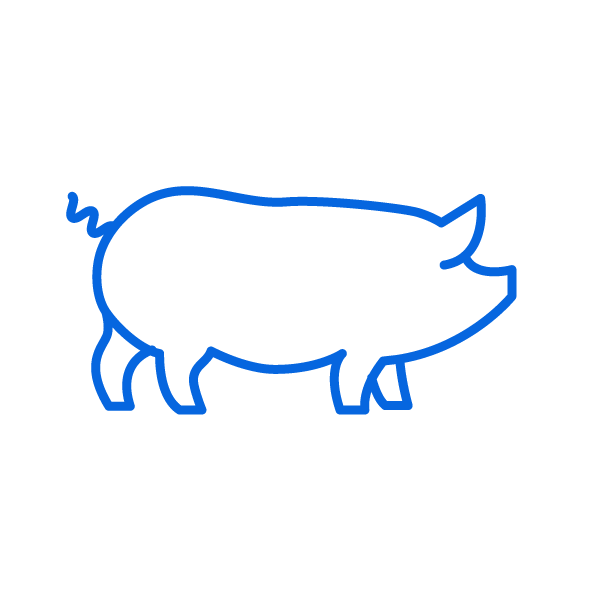 Inspired 71 legislators to co-sponsor the Safe Line Speeds During COVID-19 Act and Farm System Reform Act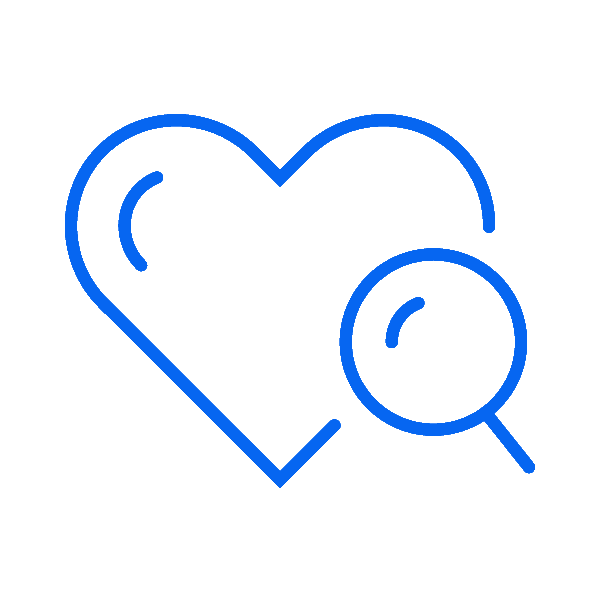 Set up a vegan task force for India's food regulator to advocate plant-based eating
We joined four lawsuits with coalition partners.


---

Filed a lawsuit challenging the United States Department of Agriculture's decision to increase line-speed limits at chicken slaughterhouses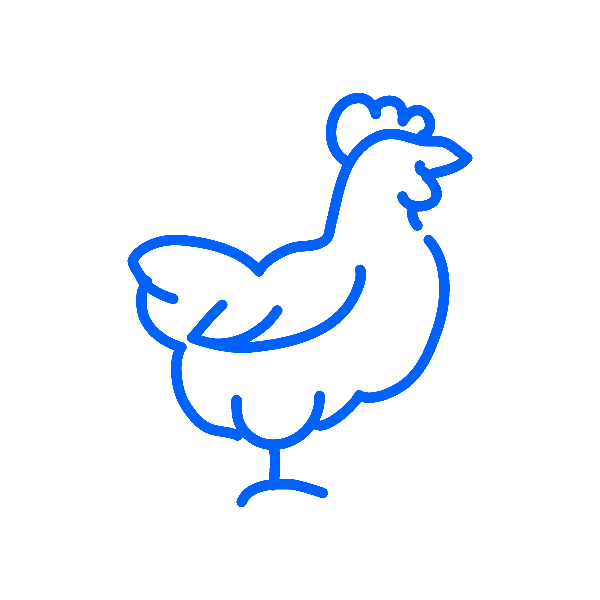 Joined a federal lawsuit filed by the Humane Society of the United States that opposes the USDA's current response plan for bird flu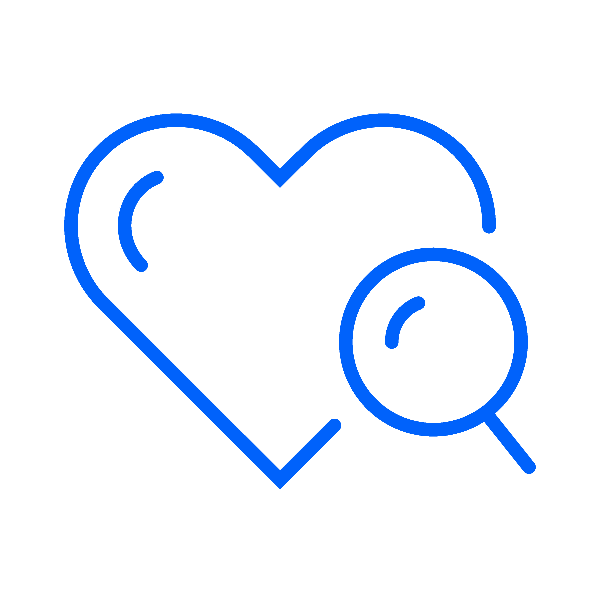 Challenged the USDA's failure to ban the slaughter of pigs too sick or injured to stand or walk
Thanks to your enduring support, the legislative and corporate policy changes Mercy For Animals helped advance will alleviate suffering for millions of animals trapped in factory farms—while we work to build a new food system and a world where animals are respected, protected, and free.
Become a Monthly Supporter
Your monthly gift will bring hope to suffering animals.
"What keeps me focused is to remember that we are their only hope."
—Camilla, an undercover investigator in Brazil