January 2020Monthly Impact Report
The '20s kicked off with the announcement of a major chicken chain's monumental animal welfare policy that could end some of the most egregious abuse for tens of millions of animals each year and influence other restaurants to follow suit.
And did someone say "vegan cake"? A well-known coffee shop in San Luis Potosí, Mexico, introduced several plant-based menu items—including cake—after talks with Mercy For Animals staff in Mexico.

Ending the Worst Suffering for Chickens
United States
Popeyes became the first major fast-food chicken chain to commit to eliminating the worst suffering for chickens across its U.S. and Canadian supply chains. This historic commitment, which will impact tens of millions of chickens every year, came about through conversations with Mercy For Animals.
Popeyes' policy change will end some of the cruelest practices:
Live-shackle slaughter: Birds are shackled upside down on a conveyor while conscious, shocked with electricity, slit open by a throat-cutting machine, and sometimes drowned in near-boiling water.
Genetic selection for extreme growth: Bred to grow so large so fast, birds often suffer crippling leg deformities, organ failure, heart attacks, bone infections, and other problems.
Filthy, cramped confinement: Birds are crammed so densely into sheds that they're forced to sit in waste-soaked litter and often can't perform many natural behaviors.
McDonald's, take note and take action.

Shifting Perceptions of Farming
United States
Jennifer and Rodney Barrett were once chicken farmers and cattle ranchers. Now they're in the process of converting their barns to mushroom-growing houses. And the cattle remaining on their land will spend their days grazing in green fields and never be taken to slaughter. The Mercy For Animals video team captured their touching story in a new video bound to pull at heartstrings.

Eliminating Cages and Reducing Suffering
United States, Brazil, Mexico
Popeyes, Zoës Kitchen, Saladworks, and Thrive Market committed to ending the worst forms of abuse in their chicken supply chains. Mercy For Animals collaborated with other organizations to persuade these companies to make the change.
Mokai Pastries, a renowned coffee shop in San Luis Potosí, also announced a ban on cages for hens in its egg supply chain. Additionally, the shop can now create plant-based versions of any cake on the menu.
Clara y Ema, a restaurant chain in Mexico, agreed to ban cages from its egg supply chain and committed to adding vegan meals to the menu by the end of next year.
AM PM, the second-largest franchise chain in Brazil, committed to no longer using eggs from caged hens in unpackaged prepared food. The company has 2,493 locations in the country and is the first convenience store chain in Brazil to commit to cage-free.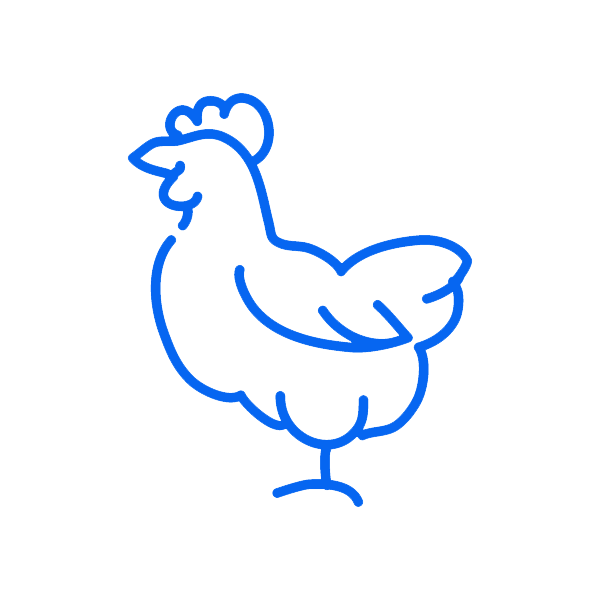 35,000
Animals Potentially Impacted Each Year by Policies to Eliminate Cruel Cages for Hens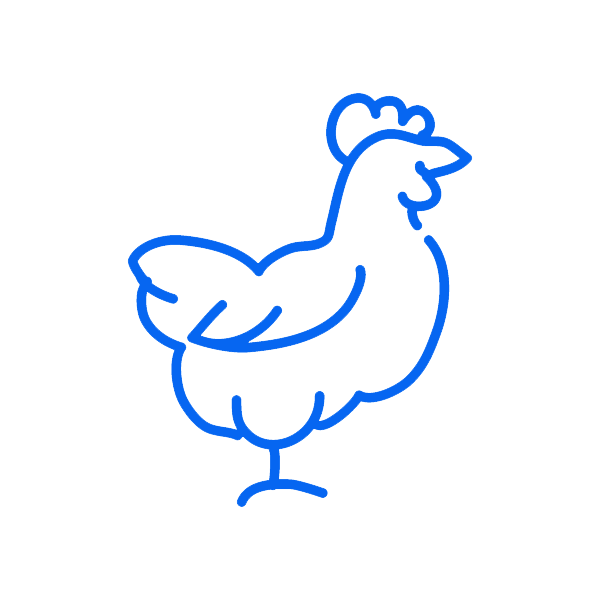 77 million
Animals Potentially Impacted Each Year by Policies to Reduce Suffering of Chickens Raised for Meat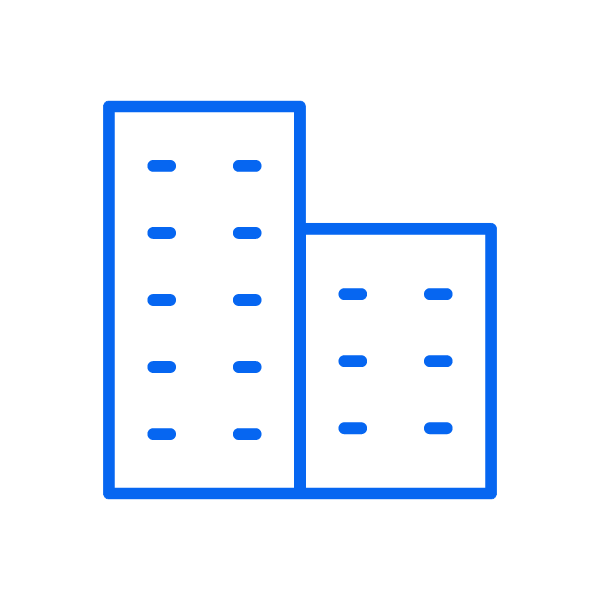 3
Brands Committed to Going Cage-Free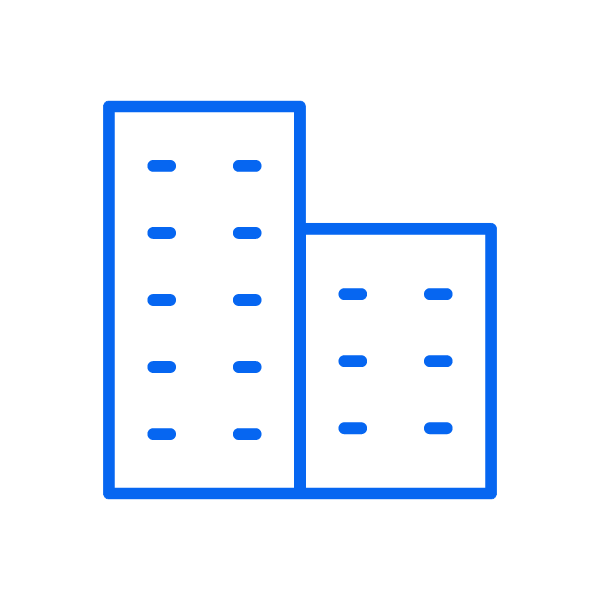 5
Brands Committed to Reducing Suffering of Chickens Raised for Meat

Changing Institutions
Mexico, Brazil
The lower the demand for meat, dairy, and eggs, the fewer animals will be born into misery at factory farms. Mercy For Animals works to decrease demand by partnering with major institutions in Mexico and Brazil, such as schools and local governments, to reduce meat, dairy, and eggs served by at least 20 percent.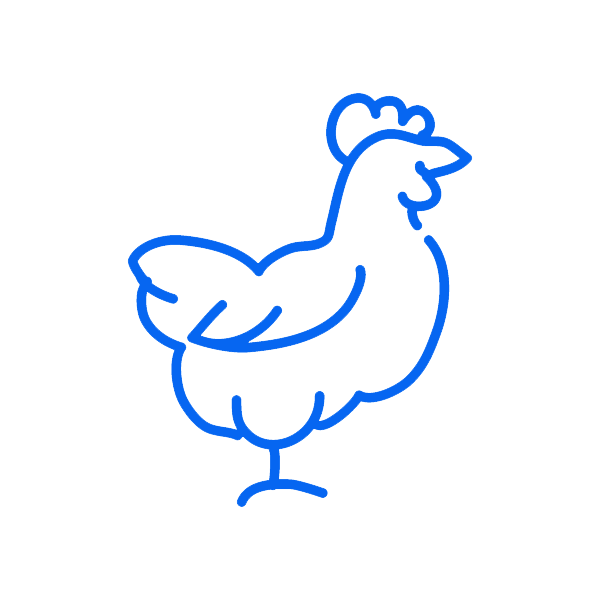 8,100
Animals Potentially Spared Through Institutional Policies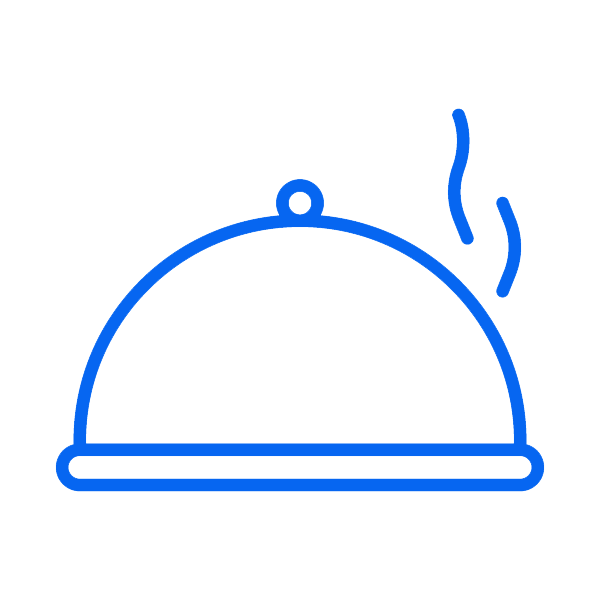 406,500
Vegan Meals Served

Building a Movement
Mexico, Brazil, United States
We believe that the world's mightiest institutions will heed the call to reform when it comes from powerful and interconnected communities. That's why our supporters are so important. And in January, Mercy For Animals activists hosted 18 actions!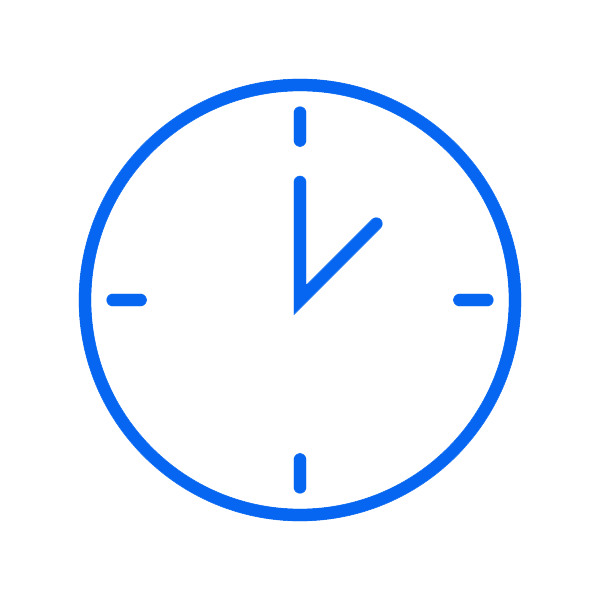 84
Volunteer Hours Logged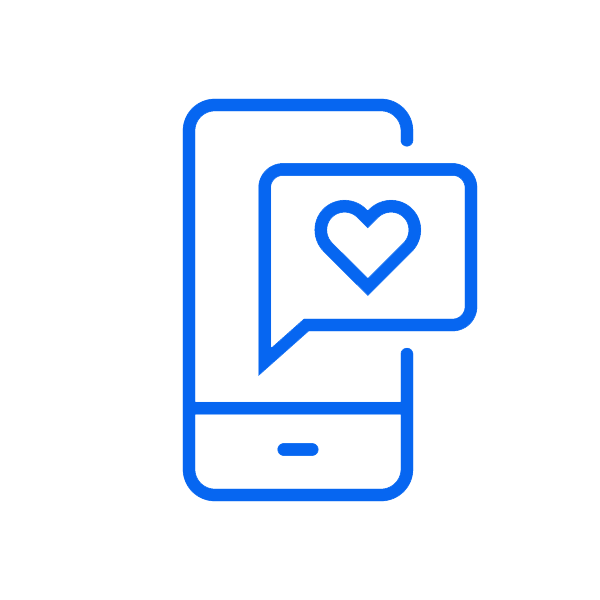 18
Volunteer Actions Completed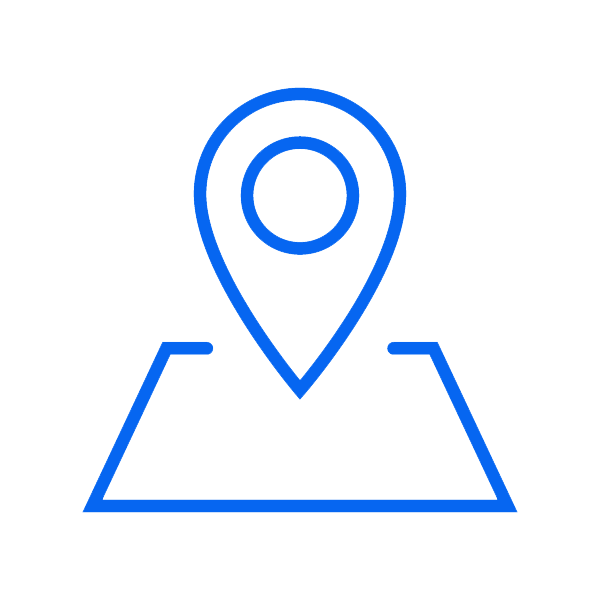 27
Active Volunteer Communities

Growing Our Global Capacity
Through investigations and public engagement, Mercy For Animals opens eyes and hearts to the suffering farmed animals endure. Our videos, websites, and print resources empower people to join our mighty movement.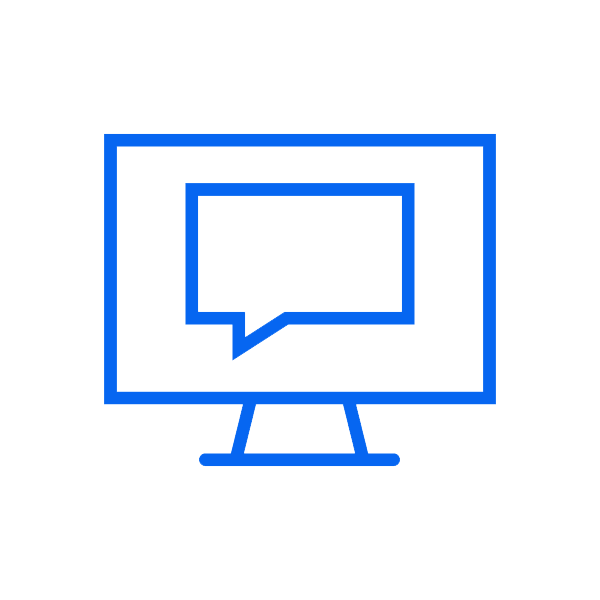 25.5 million
Social Media Impressions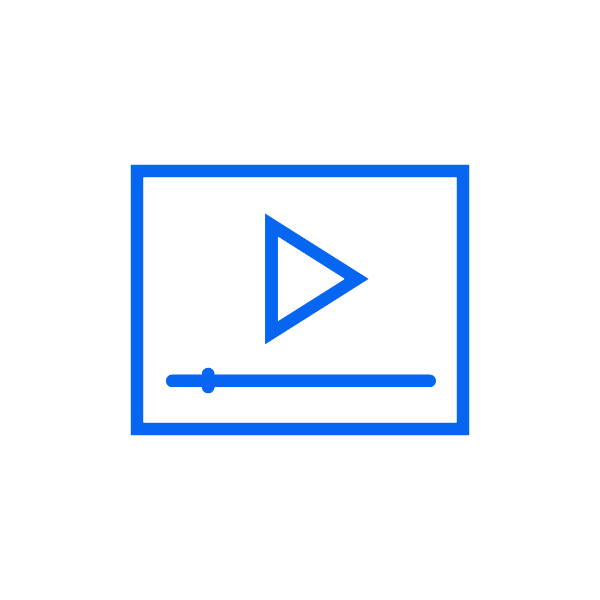 1.8 million
Online Video Views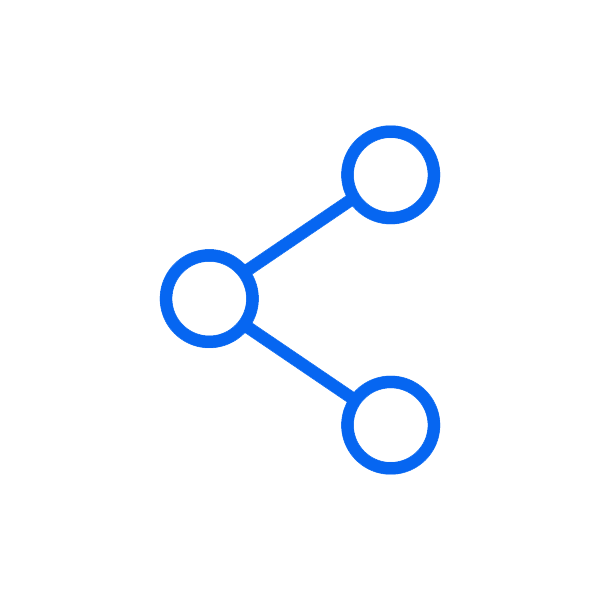 32,042
One-Minute Video Views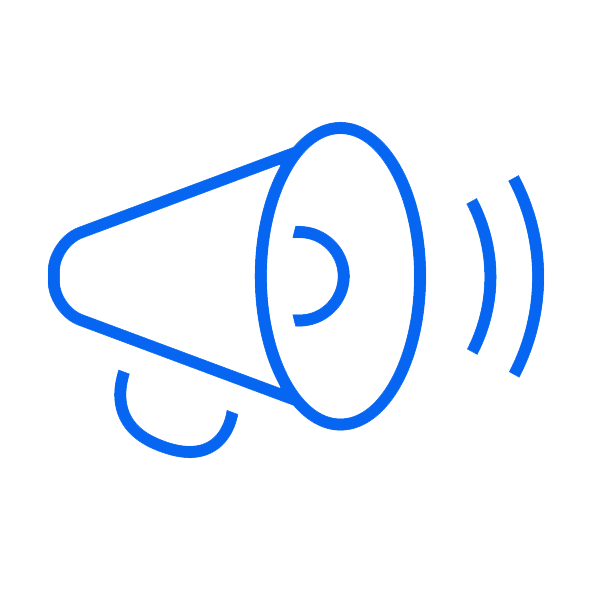 213
Media Mentions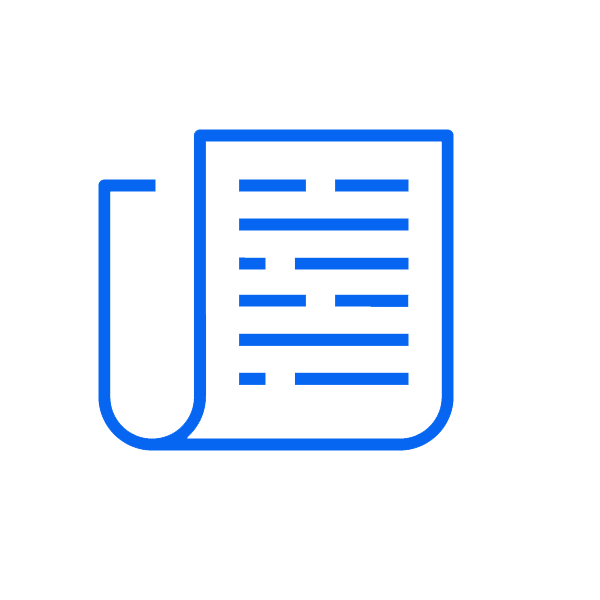 2
Media Hits in Top 50 Outlets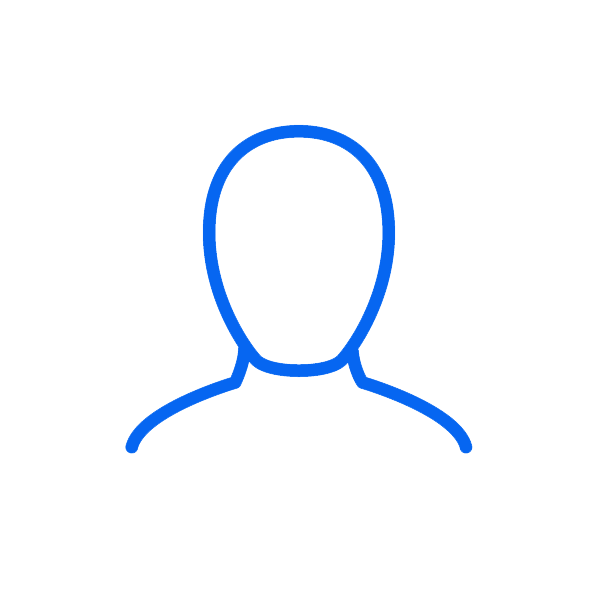 573,900
Views of Our Footage in Media
New Videos Produced This Month
Which Award Show Will Go Vegan Next?!
Yogurtland Added a New Vegan Flavor!
The Transfarmation Project: Helping Animal Farmers Switch to Plants
Dear Mama LA Serves Authentic Mexican Food to Its Boyle Heights Community
Crepe & Spoon Vegan Crepe Shop
Actress and Activist Daniella Monet Inspires Compassion and Self-Empowerment
Better Chew Meats Have Hit Shelves!
Become a Monthly Supporter
Your monthly gift will bring hope to suffering animals.
"What keeps me focused is to remember that we are their only hope."
—Camilla, an undercover investigator in Brazil