March 2020Monthly Impact Report
In March, the spread of COVID-19 grabbed the attention of much of the world. Life as many knew it came to a grinding halt. A few Mercy For Animals programs, which rely on pressuring food companies and in-person actions, were paused.
Yet, the connection between pandemics like COVID-19 and animal agriculture is clear. This unprecedented time could also be a pivotal moment humankind decides to chart a new path forward—one that allows us to live in harmony with our planet and the animals who share it. Mercy For Animals took public and behind-the-scenes actions this month to advance this vision.

Urging an End to Illegal Meat, Wildlife, and Pet Markets
India
In light of the coronavirus pandemic, Mercy For Animals India Foundation and other groups joined forces to urge the Indian health minister to shut down illegal meat and animal markets to prevent the emergence of new diseases and limit the spread of the current coronavirus.
The virus is believed to have first jumped to humans in a "wet" market in Wuhan, China, selling both meat and live animals of various species. Intensive confinement of animals used for food creates prime conditions for zoonotic viruses—those capable of infecting humans—to develop and spread.
As we've seen with swine and bird flu, when diseases that can transfer to humans emerge at factory farms, they can gravely threaten public health.

Bringing Plants to People
United States
Mercy For Animals partnered with Community Solidarity—America's largest vegetarian hunger-relief organization—to donate and distribute 2,000 meals to people in need in New York City.

Persevering in Perilous Times
Global
While Mercy For Animals team members are all working in isolation, we remain united and more committed than ever to fighting for the most vulnerable and abused among us: farmed animals.

Eliminating Cages and Reducing Suffering
United States
Oath Pizza, a fast-casual pizza chain serving over 50 communities across the United States, adopted the Better Chicken Commitment, pledging to provide birds with enriched environments, end live-shackle slaughter, and limit the number of birds in a given space, among other changes in their supply chain.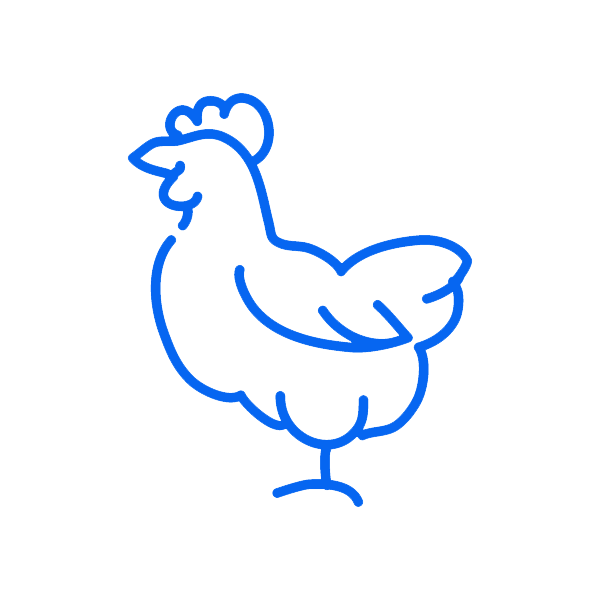 0
Animals Potentially Impacted Each Year by Policies to Eliminate Cruel Cages for Hens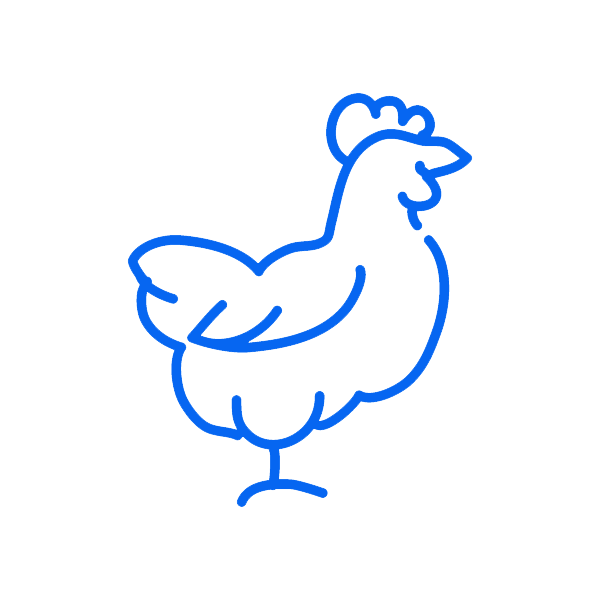 UNDETERMINED NUMBER OF ANIMALS
Potentially Impacted Each Year by Policies to Reduce Suffering of Chickens Raised for Meat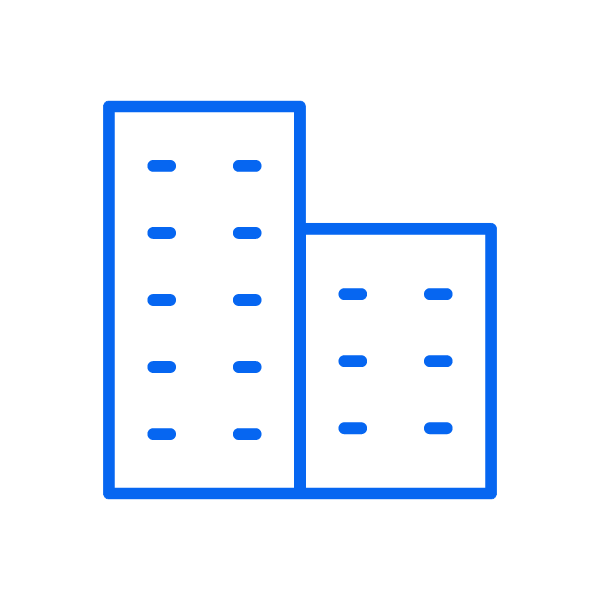 1
Brand Committed to Going Cage-Free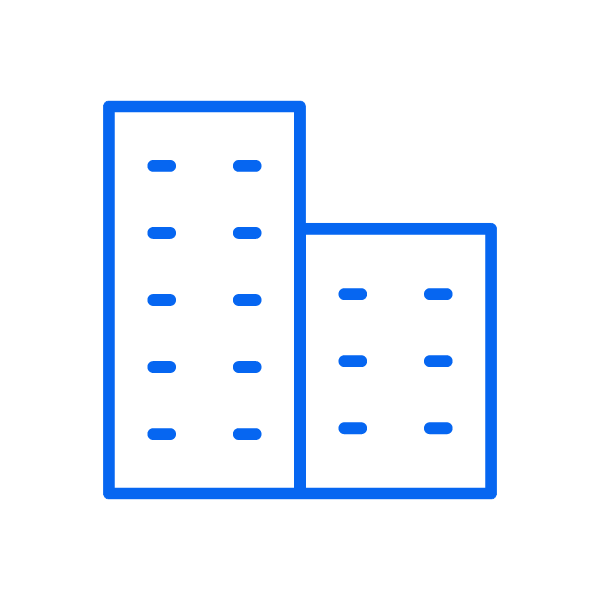 0
Brands Committed to Reducing Suffering of Chickens Raised for Meat

Celebrating International Women's Day
Mexico
Before social distancing became vital to flattening the curve of COVID-19, Mercy For Animals staff and volunteers participated in annual International Women's Day marches in Mexico City and Monterrey.

Launching an Online Store in Brazil
Brazil
Compassion is in fashion all around the globe, and Mercy For Animals totes, shirts, reusable bottles, and more are now available for purchase in Brazil.

Changing Institutions
Mexico, Brazil
The lower the demand for meat, dairy, and eggs, the fewer animals will be born into misery at factory farms. Mercy For Animals works to decrease demand by partnering with major institutions in Mexico and Brazil, such as schools and local governments, to reduce meat, dairy, and eggs served by at least 20 percent.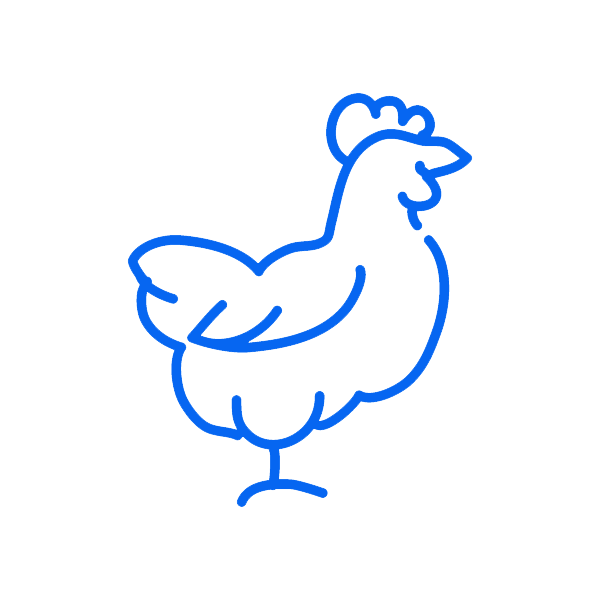 6,900
Animals Potentially Spared Through Institutional Policies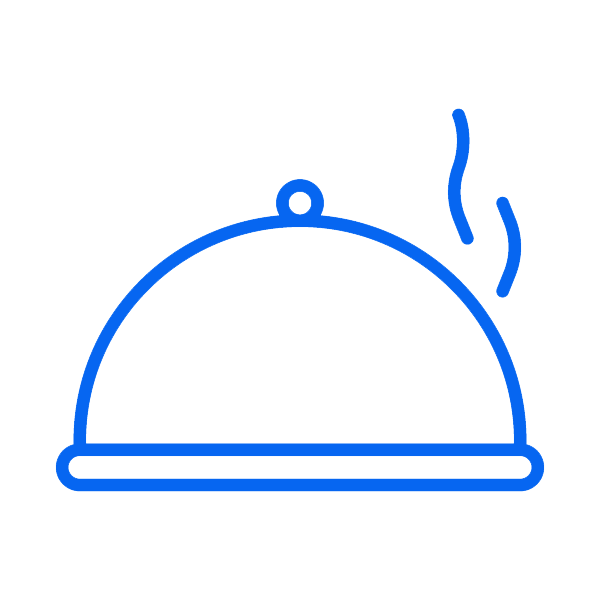 329,400
Vegan Meals Served

Building a Movement
Mexico, Brazil, United States
We believe that the world's mightiest institutions will heed the call to reform when it comes from powerful and interconnected communities. That's why our supporters are so important. And in March, Mercy For Animals activists hosted 16 actions!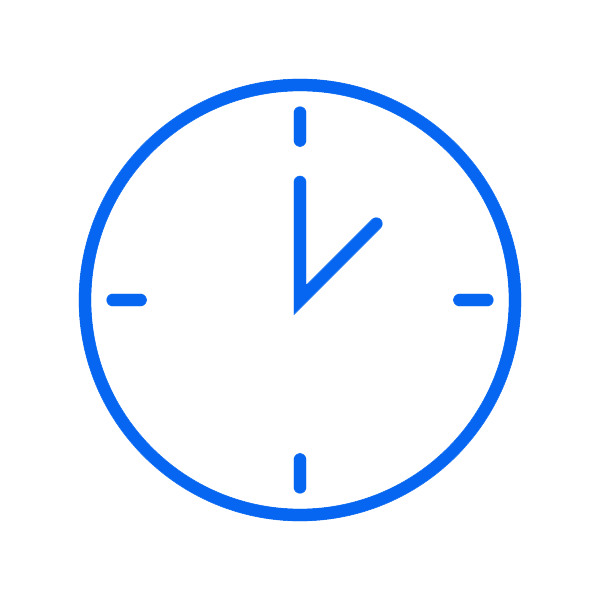 74
Volunteer Hours Logged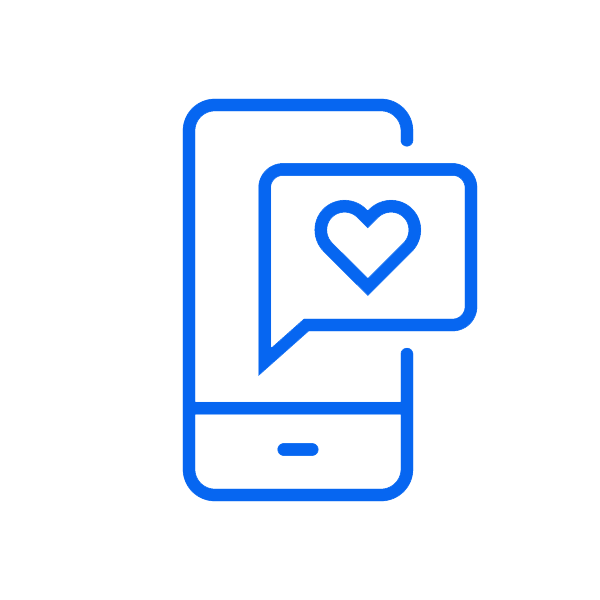 16
Volunteer Actions Completed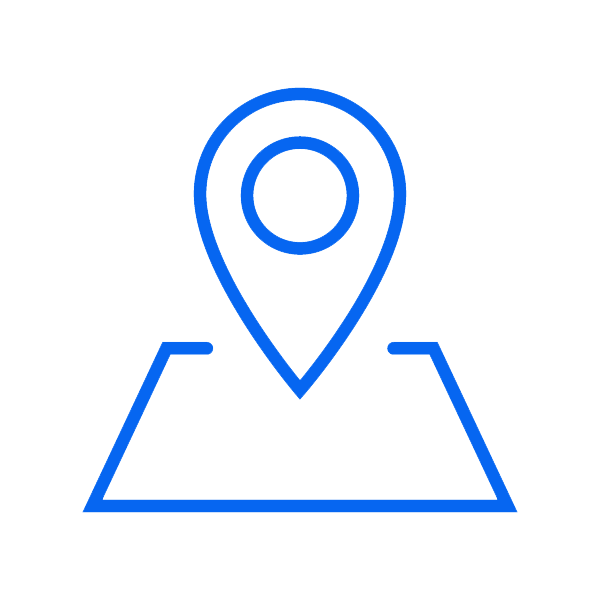 27
Active Volunteer Communities

Growing Our Global Capacity
Through investigations and public engagement, Mercy For Animals opens eyes and hearts to the suffering farmed animals endure. Our videos, websites, and print resources empower people to join our mighty movement.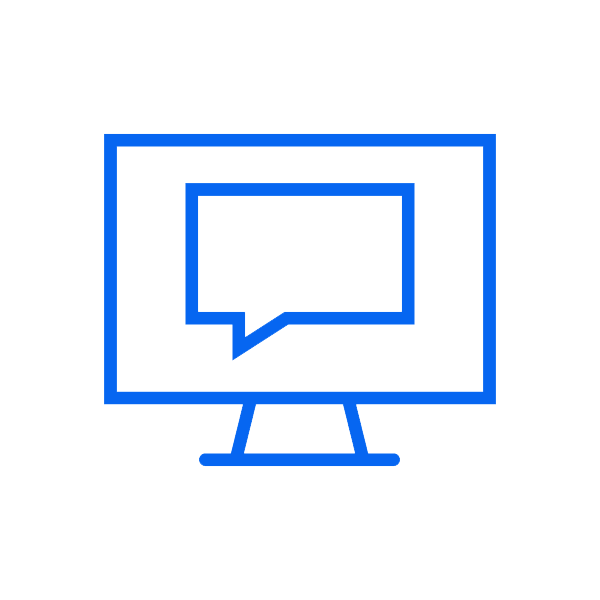 25.6 million
Social Media Impressions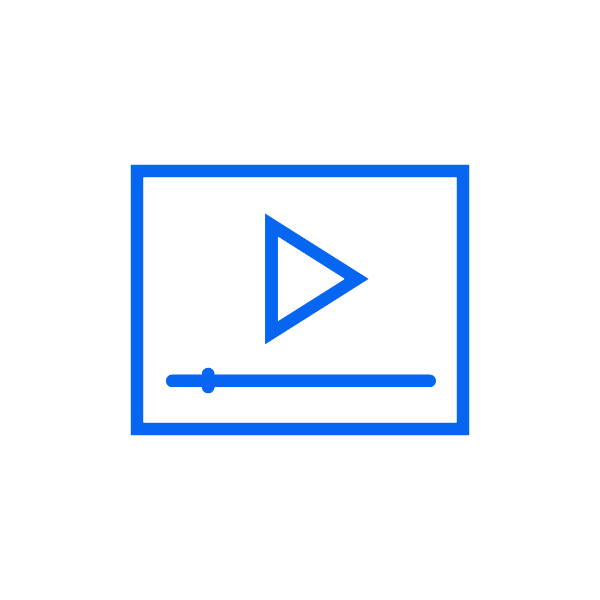 1.6 million
Online Video Views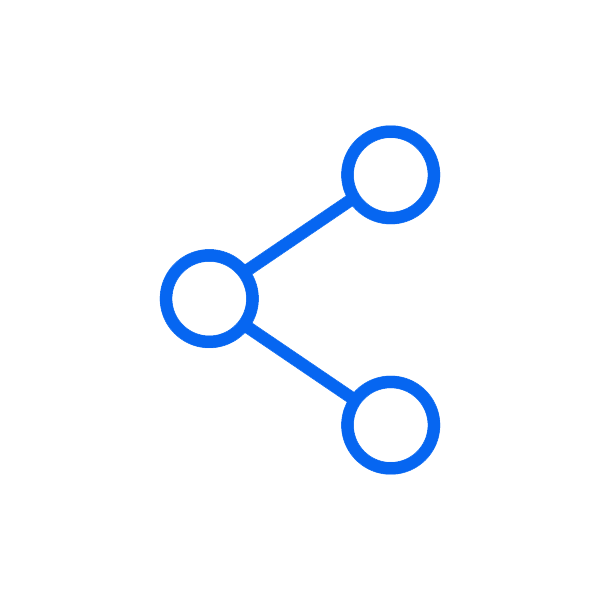 29,251
One-Minute Facebook Video Views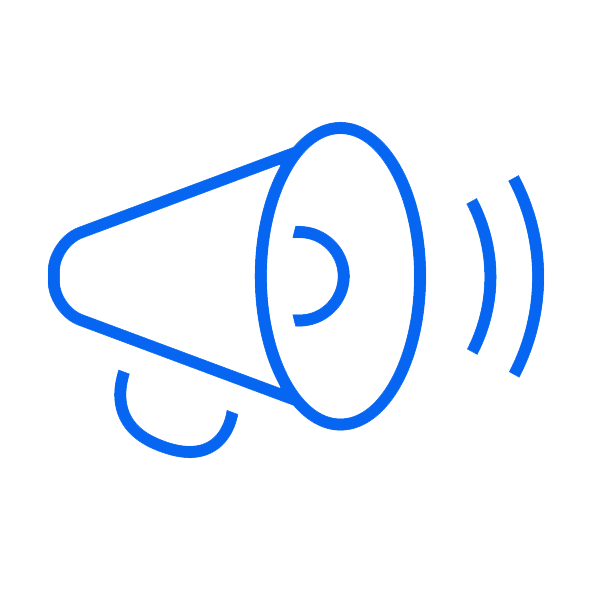 49
Media Mentions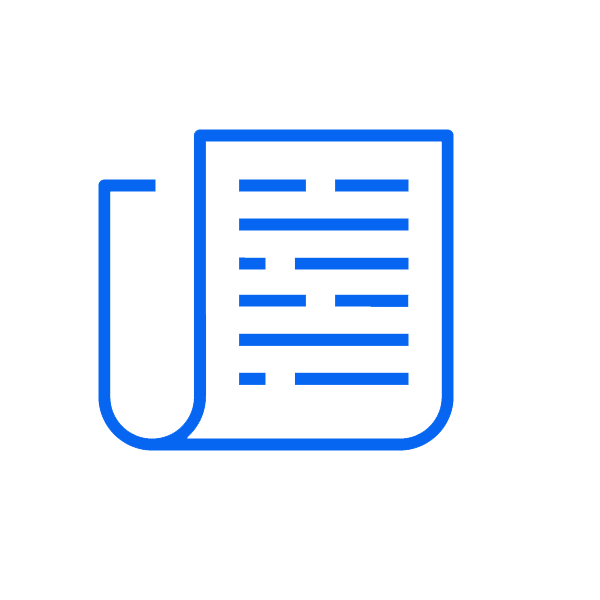 2
Media Hits in Top 50 Outlets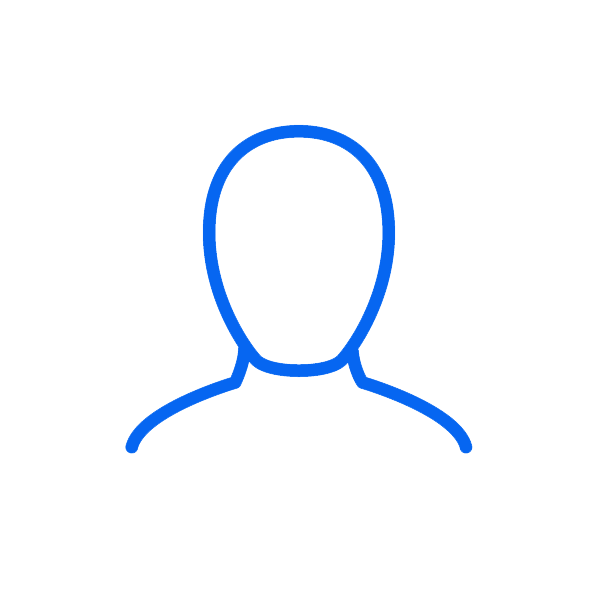 0
Views of Our Footage in Media
New Videos Produced This Month
Here Are Some Ways to Observe World Water Day
Grey Uses Hip Hop to Bring Awareness to Health and Wellness
BEINGS: Dana Uhrig-Fox Knew She Had to Go Vegan After Learning About the Cruelties of Dairy
BEINGS: Corinne Caouette Shares Her Love and Curiosity for Animals
These Girl Scout Cookies Are Vegan!
Crepe & Spoon Vegan Crepe Shop
Dr. Angie Sadeghi Talks About the Nutritional Value of Dairy
Vegan Filipino Food—Nick's on Grand
BEINGS: Metal Front Woman Alissa White-Gluz Tells Us Why Veganism Is Metal
BEINGS: María Gabriela de Faría Found Love in a Stray Animal
BEINGS: Musician Pamela Laizure Uses Her Band as a Platform to Advocate for Animals
Become a Monthly Supporter
Your monthly gift will bring hope to suffering animals.
"What keeps me focused is to remember that we are their only hope."
—Camilla, an undercover investigator in Brazil