May 2020Monthly Impact Report
In May, Mercy For Animals released a new investigation into high-speed slaughter. And we ramped up our call for food-system reform, garnering mainstream media coverage and enlisting star support for our petition asking that no government relief funds go to factory farms conducting mass on-farm killing.
Brazilian celebrities participated in our online cooking competition, and we hosted weekly webinars to unite and empower activists.

Exposing Cruelty
United States
A new Mercy For Animals undercover investigation exposes the agonizing final stages in the lives of chickens raised for meat and a broken food system that puts workers at risk.
Narrated by Alicia Silverstone, our footage shows chickens arriving at the slaughterhouse in cramped transport crates. A forklift moves five-high stacks of crates onto a machine that abruptly tilts them, and the birds tumble out. Workers must perform at an extremely fast pace—elbow to elbow, grabbing chickens and hanging them upside down from metal shackles.
Some birds had their feet and wings torn off. And once, during a power outage, chickens were left hanging upside down in agony for over an hour and a half.

Advocating a New Food System
United States
In the ongoing conversation about overhauling our outdated and inhumane food system, Mercy For Animals was featured in several media outlets, including Vox, Harvard Political Review, the Guardian, Common Dreams, Farms.com, Fox News, and the Thom Hartmann Program.
And Mercy For Animals president Leah Garcés published an op-ed in the New York Daily News calling out the Trump administration's executive order to keep slaughterhouses open, which puts workers in danger.

Building Connections
United States, Mexico, Brazil
We continued our series of Friday webinars in the United States. Topics included managing compassion fatigue, enhancing communication and messaging, and developing effective advocacy plans.
For our Spanish-speaking supporters, we hosted "huevinars." Participants learned about hen welfare, simple changes they could make to help animals, and handy plant-based egg replacements.
We also launched a weekly webinar series in Brazil, MFA Connections. Artist Leyllah Diva Black spoke about promoting veganism through art, while nutritionist Alessandra Luglio discussed healthy eating.

Hosting a Celebrity Cooking Competition
Brazil
With so many people stuck at home during the pandemic, we brought some Brazilian celebrity friends together, in a series of videos, for a lively online cooking competition and to raise funds for a good cause.
Actress Mel Lisboa made a vegan stroganoff, journalist Sonia Abrão cooked a hearty lentil soup, and actress Laura Neiva prepared the beloved plant-based staple hummus. On Instagram, actress Fernanda Concon made guacamole, and TV presenter Elle Jabour prepared a healthy sandwich.
Donations from the competition supported Mercy For Animals' Comida Que Faz Bem project, which brings plant-based meals to families and children in need during the pandemic. The event raised enough funds for 3,000 meals.

Stopping Ontario's Ag-Gag Bill
Canada
In 2019, Ontario introduced Bill 156, one of the most extreme ag-gag proposals we have ever seen. Now, instead of focusing efforts on slowing the spread of the coronavirus, the Legislative Assembly of Ontario is looking to move forward with this bill to protect factory farmers' bottom line.
We alerted our Ontario supporters and urged them to contact their representatives ahead of a motion to proceed with public hearings.

Going Live with Greenpeace
Mexico
Mercy For Animals managing director in Latin America Linda Obregón spoke at a YouTube Live event for Greenpeace. Discussing our relationship with animals and the environmental devastation factory farming wreaks, Linda prompted the audience to reflect on the power of our food choices.

Urging No Bailout for Factory Farming
United States
Alicia Silverstone partnered with Mercy For Animals to promote the No Slaughter Bailout campaign. She urged viewers to sign our petition, which now has more than 30,000 signatures. Several celebrities joined the call to action, including Tara Strong, Daniel Newman, and Patricia De Leon.

Launching a YouTube Series
United States
Our new YouTube series We're Not Chefs features easy-to-prepare vegan recipes every Thursday. Don't forget to subscribe!
We're Not Chefs: Black Bean Burgers

We're Not Chefs: Chili

We're Not Chefs: Queso

Changing Institutions
Brazil
The lower the demand for meat, dairy, and eggs, the fewer animals will be born into misery at factory farms. Mercy For Animals works to decrease demand by partnering with major institutions in Mexico and Brazil, such as schools and local governments, to reduce meat, dairy, and eggs served by at least 20 percent.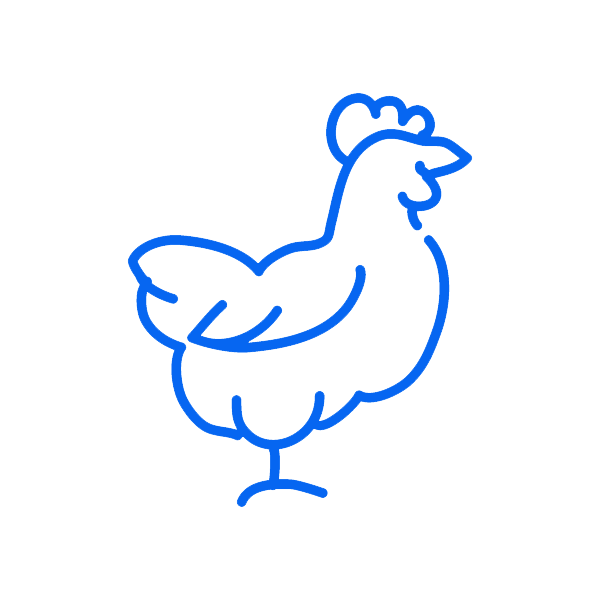 6,900
Animals Potentially Spared Through Institutional Policies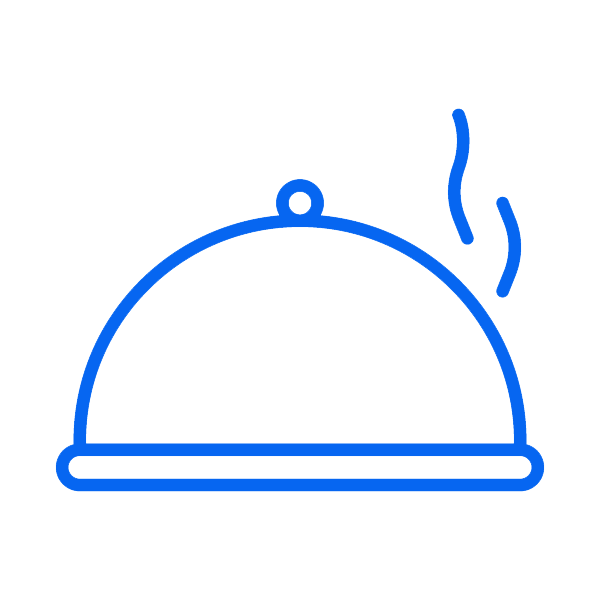 329,400
Vegan Meals Served

Building a Movement
Brazil, United States, Mexico
We believe that the world's mightiest institutions will heed the call to reform when it comes from powerful and interconnected communities. That's why our supporters are so important. And in May, Mercy For Animals activists hosted 27 online community-building activities!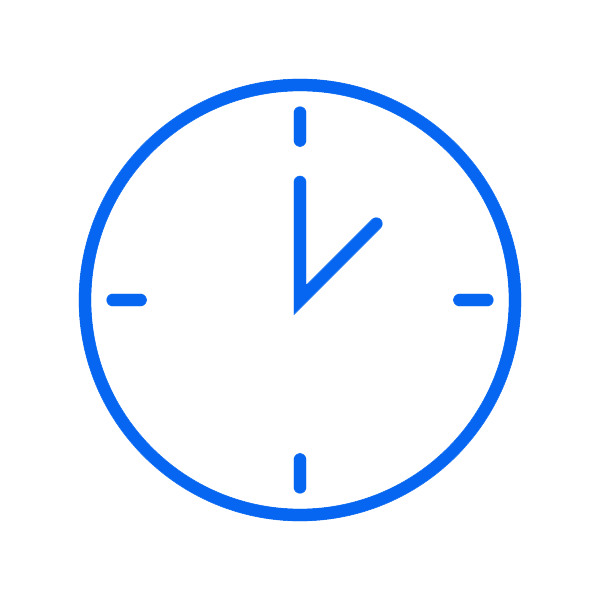 589
Volunteer Hours Logged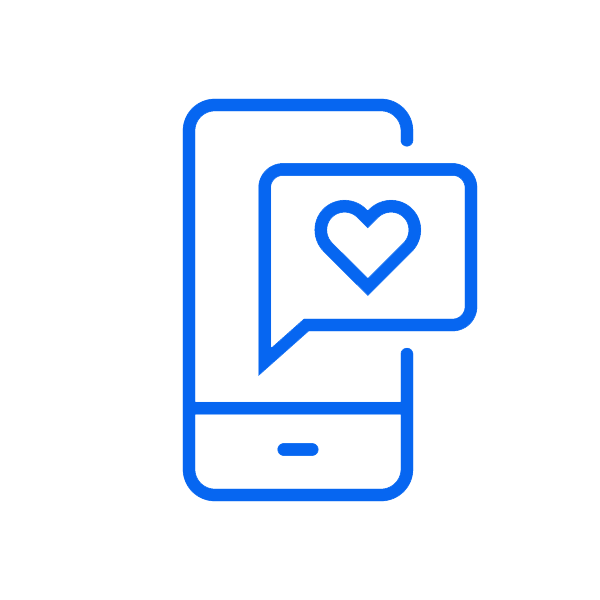 27
Online Volunteer Actions Completed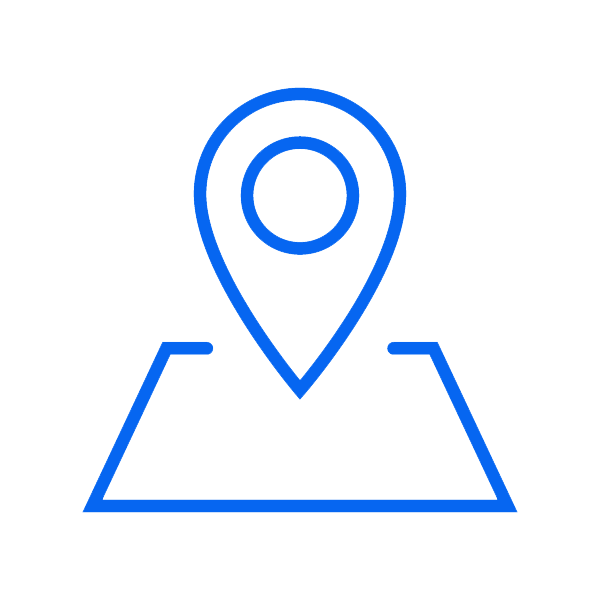 28
Active Volunteer Communities

Growing Our Global Capacity
Through investigations and public engagement, Mercy For Animals opens eyes and hearts to the suffering farmed animals endure. Our videos, websites, and print resources empower people to join our mighty movement.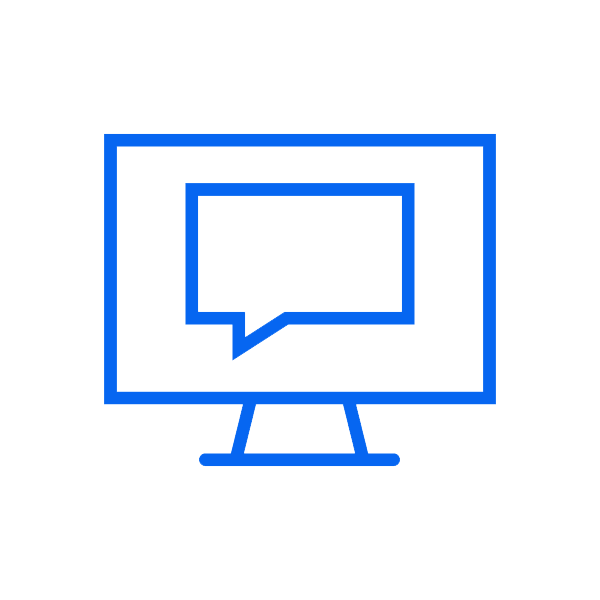 23.4 million
Social Media Impressions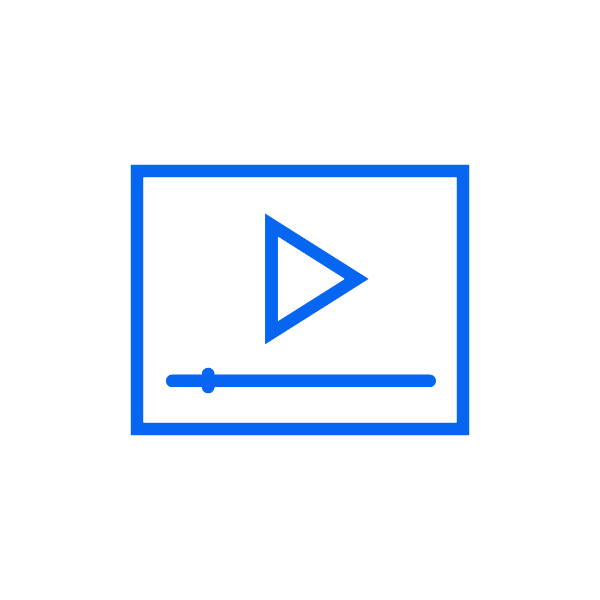 1.6 million
Online Video Views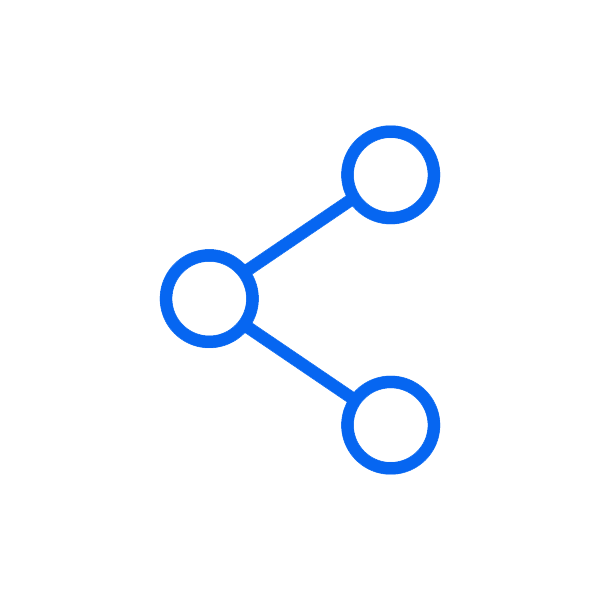 34,868
One-Minute Facebook Video Views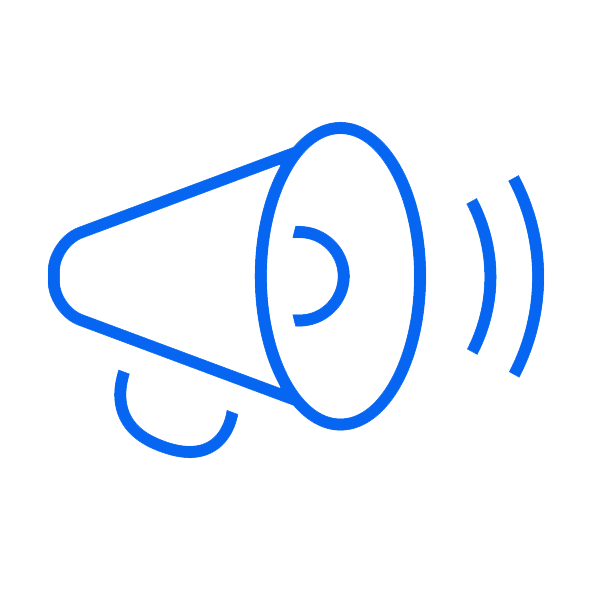 126
Media Mentions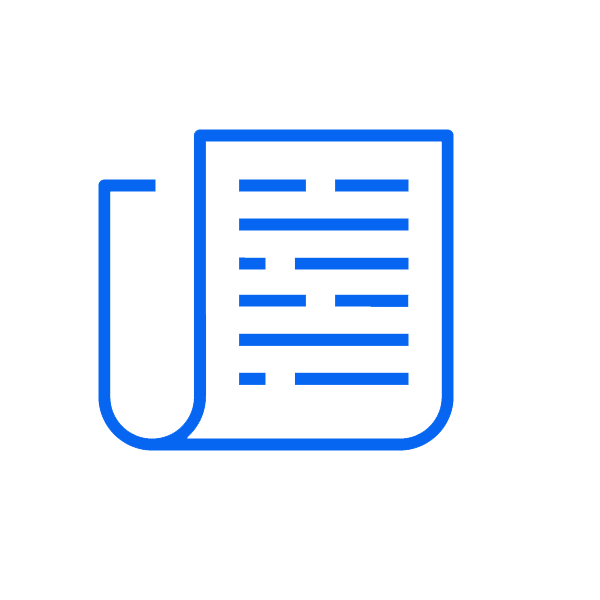 4
Media Hits in Top 50 Outlets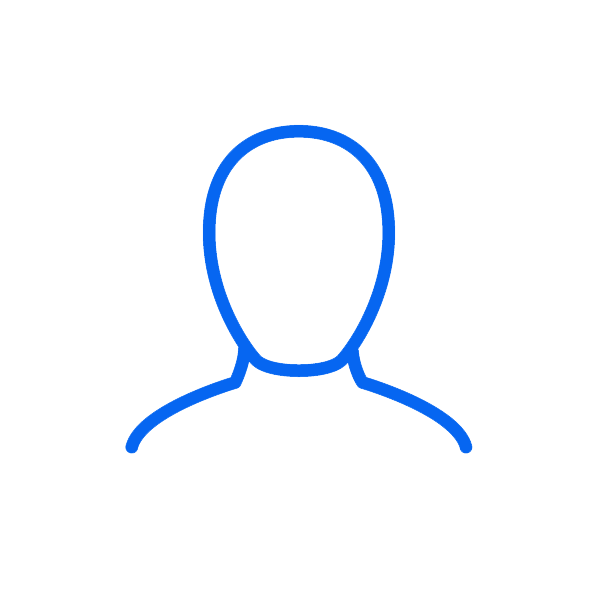 0
Views of Our Footage in Media
New Videos Produced This Month
These Ranchers Turned Their Farm into a Place Where Humans, Plants, and Animals Connect
What Do Wet Markets and Factory Farms Have in Common?
Raising Chickens for Food Has Had a Devastating Impact on the Planet
What Exactly Are Zoonoses?
Baker Finds a Way to Keep His Business Going During a Pandemic
What the Defense Production Act Means for Animals
Become a Monthly Supporter
Your monthly gift will bring hope to suffering animals.
"What keeps me focused is to remember that we are their only hope."
—Camilla, an undercover investigator in Brazil