November 2020Monthly Impact Report
With a new administration preparing to take over the White House, new opportunities for farmed animals could be on the horizon. Our legislative team sprang into action to highlight priorities for farmed animals and propose that key positions be filled by officials committed to fixing our broken food system.
In Brazil, a new Mercy For Animals investigation exposed lice-infested hens sprayed with toxic chemicals. And after years of campaigning, a major company pledged to ditch cruel cages for hens.

Achieving Historic Progress
Brazil
After almost four years of demonstrations in the streets, hard-hitting investigations, and online pressure, Brazil's second-largest retailer, GPA, announced a precedent-setting animal welfare policy. GPA has agreed to eliminate from its supply chain cruel cages that confine hens and crates so small mother pigs are unable to turn around in them.
Now Brazil's three largest retailers—Grupo Big (previously Walmart), GPA, and Carrefour—have all pledged to stop selling eggs from hens raised in cages.

Revealing Hens Sprayed with Poison
Brazil
A Mercy For Animals investigator exposed lice-infested hens sprayed with highly toxic lice poison at the largest egg producer in Southern Brazil. No protective covering shielded the eggs—to be eaten later by people—from the spray. The poison contains a chemical called chlorpyrifos, which can cause abnormal brain development in humans.
Investigation footage shows sick and injured hens—some with torn feet and organs sticking out of their bodies—infested with lice and trapped in cage wire, unable to reach food and water.
The egg producer, Naturovos, confines more than 1.8 million hens in tiny cages. Mercy For Animals is asking Naturovos to ban these cruel cages throughout its entire egg production chain.

Proposing Recommendations to the New Administration
United States
Mercy For Animals submitted a letter to the Biden and Harris transition team outlining our policy recommendations for the incoming administration. Our letter suggests the team prioritize the following reforms, among others:
Appoint a secretary of agriculture who is committed to making much-needed changes to our food system.
Slow down slaughter lines.
Incentivize the transition from live-shackle slaughter, where birds are shackled upside down by their legs, painfully shocked, and killed—many while still conscious.
Require farmers to have natural disaster preparedness plans.
Ban the cruelest forms of on-farm slaughter.
Apply the Humane Methods of Slaughter Act to poultry.
If adopted, these reforms will bring positive incremental changes for farmed animals.

Garnering Industry Attention in Latin America
Brazil
Énfasis Alimentación, a leading Latin American food and beverage magazine, published an article by Mercy For Animals staff about growth and opportunity in the plant-based marketplace in Latin America.

Building a Movement
Brazil, United States, Mexico
We believe that the world's mightiest institutions will heed the call to reform when it comes from powerful and interconnected communities. That's why our supporters are so important.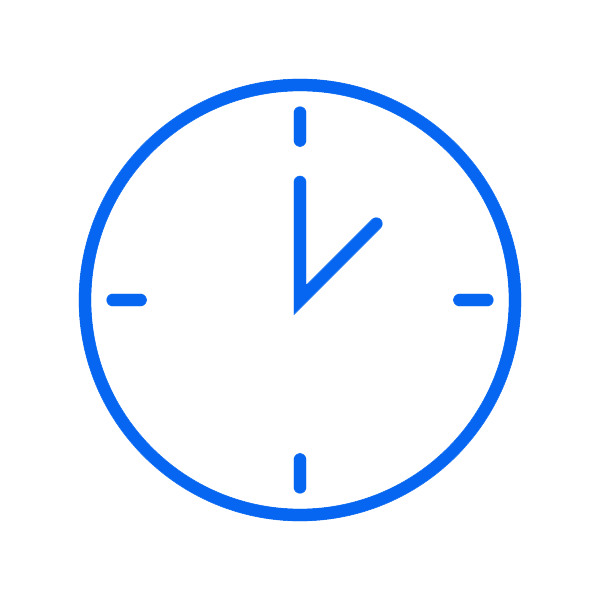 69
Volunteer Hours Logged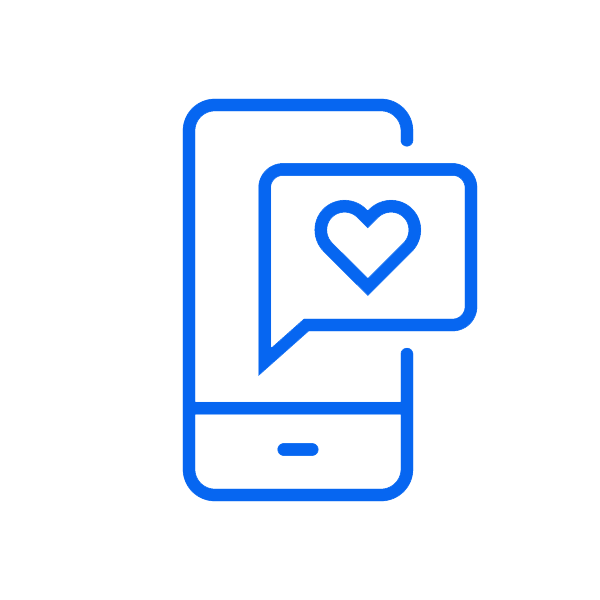 14
Online Volunteer Actions Completed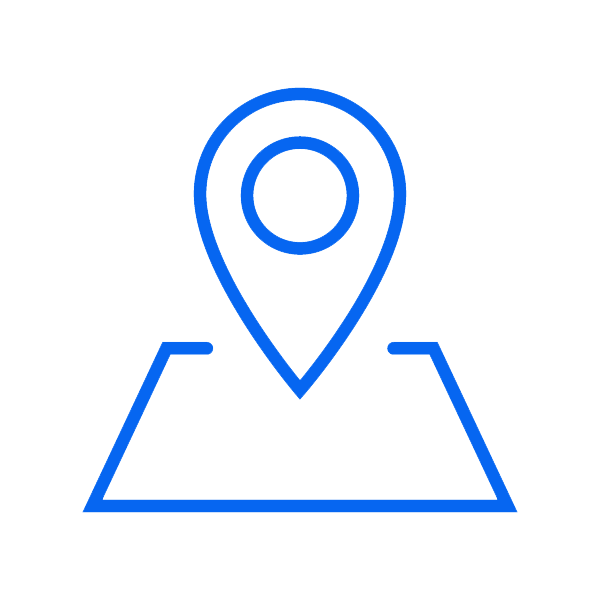 28
Active Volunteer Communities

Growing Our Global Capacity
Through investigations and public engagement, Mercy For Animals opens eyes and hearts to the suffering farmed animals endure. Our videos, websites, and print resources empower people to join our mighty movement.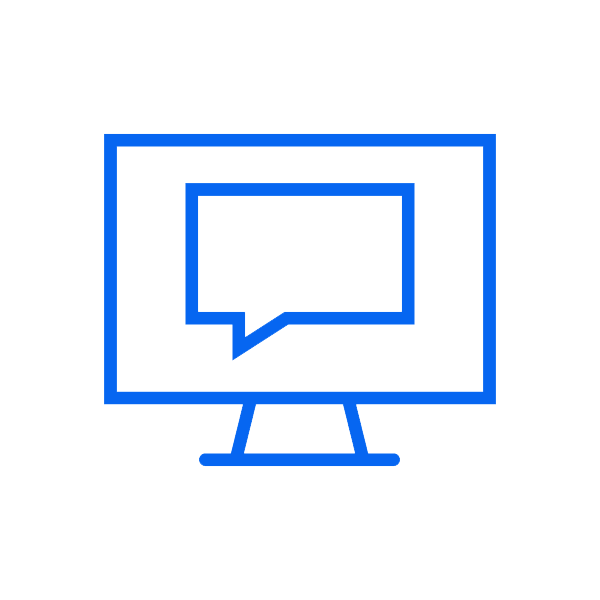 16.3 million
Social Media Impressions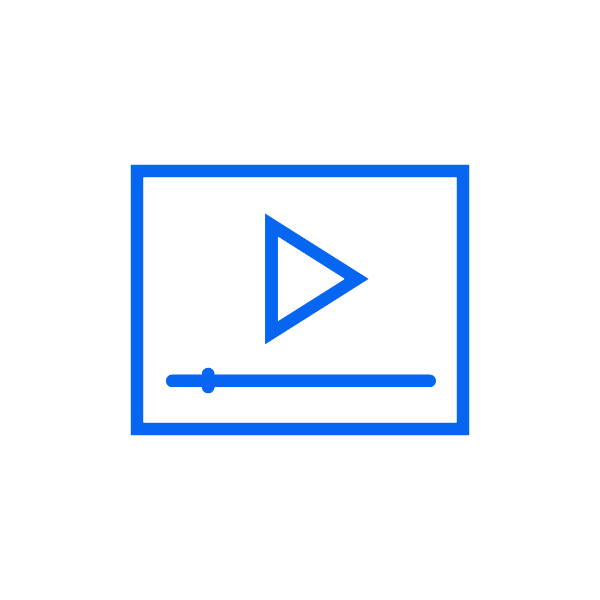 923,946
Online Video Views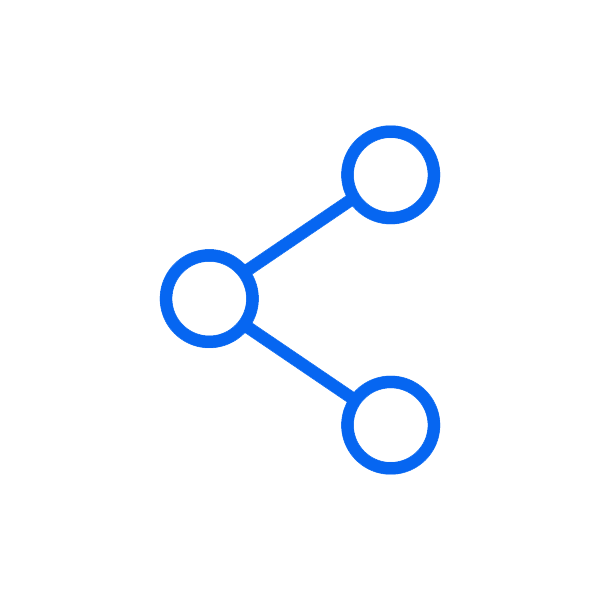 9,930
One-Minute Facebook Video Views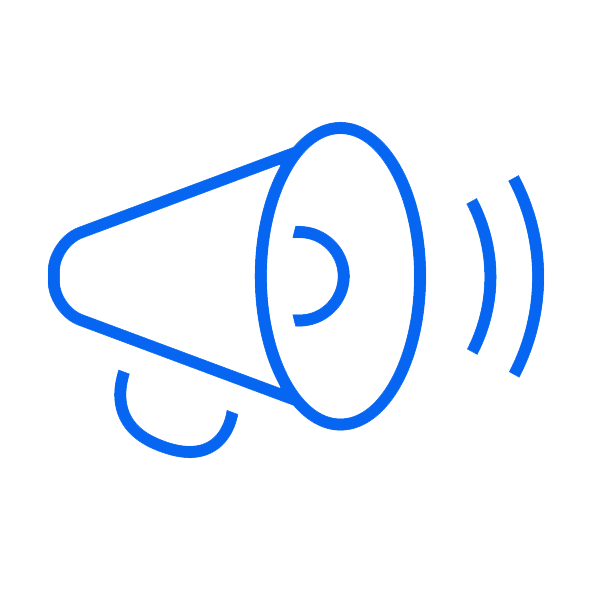 41
Media Mentions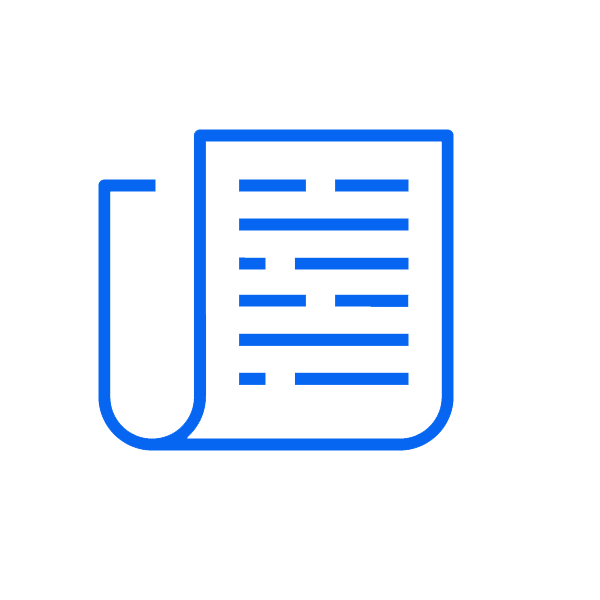 1
Media Hits in Top 50 Outlets
New Videos Produced This Month
This Former Inmate Went Vegan While in Prison
Social Justice + Veganism Ep.1 Intersectional Veganism
Become a Monthly Supporter
Your monthly gift will bring hope to suffering animals.
"What keeps me focused is to remember that we are their only hope."
—Camilla, an undercover investigator in Brazil