September 2020Monthly Impact Report
The COVID-19 pandemic has left us distressed and fearful and made one thing clear: We cannot go back to our old ways. Our food system is broken, and animals are suffering. Today more than ever, we must reimagine our relationship with them and build a new normal together—humanity's very future depends on it. This month, Mercy For Animals presented a new global campaign highlighting this urgent message.
We also released footage that a former Mercy For Animals undercover investigator captured inside an egg farm—revealing the distressing living conditions these animals endure and the complete disregard for basic disease-prevention standards.

Introducing a New Normal
Global
In a new campaign—launched in the United States, Mexico, Brazil, and India—we highlight that while people hope for their new normal in this time for critical change, animals in factory farms hope for theirs too.
Join the movement at MercyForAnimals.org/NewNormal.

Uncovering the Rotten Truth
Global
Dust and cobwebs lined the floor-to-ceiling rows of wire cages. Packed so tightly into each cage, the hens couldn't even spread their wings. Making his way through the sheds, our undercover investigator caught on hidden camera the brutal living conditions at this egg farm, including birds pinned between cage bars. Unable to access water, they had died slowly, and their bodies lay rotting next to live birds.
In these restricted and unnatural conditions, hens at egg farms produce more eggs than their bodies were made to—they are denied exercise and often manipulated with artificial lighting to change their biological cycles. Constant egg production leads to calcium depletion that causes severe osteoporosis, broken bones, intense pain, and—as our undercover investigation shows—eggs with soft shells.
Hens in nature are affectionate mothers. They tend carefully to their nests, turning the eggs up to five times an hour and exchanging calls with their unhatched chicks.

Putting an End to Live-Shackle Slaughter
United States
Slaughterhouses that use conventional live-shackle slaughter are cruel operations—conscious birds are ripped from transport crates by workers and thrust upside down into shackles on a high-speed slaughter line. The birds hang from their feet, their lungs compressed by other organs, and many struggle to breathe. Some even suffer broken bones in the process.
Mercy For Animals launched a campaign demanding that the National Chicken Council, an industry trade association, and Pilgrim's, one of the largest U.S. chicken producers, end this cruel practice.
Send NCC and Pilgrim's executives a message reminding them that animals don't deserve this abuse.

Protecting Pigs
United States
Earlier this year, through a coalition of organizations and with representation from the Animal Law Litigation Clinic at Lewis & Clark Law School, Mercy For Animals sued the USDA and Secretary of Agriculture Sonny Perdue in federal court. We challenged their failure to ban the slaughter of downed pigs, pigs who become too sick or injured to stand or walk, and to submit a long-overdue report to Congress on the issue.
This month, we continued to challenge the USDA. Our coalition presented testimony at a USDA hearing on Salmonella risk. Brittany Rowe, a law student from Lewis & Clark Law School, explained the close connection between slaughter of downed pigs and increased risk of Salmonella in humans.
We are calling on the USDA to do the safe and less cruel thing by requiring downed pigs to be euthanized rather than slaughtered for human consumption. This simple change will align the rules for downed pigs with those for downed cows (who currently must be euthanized) while protecting human health and sparing hundreds of thousands of animals additional pain and suffering.

Expanding Our Knowledge of Fish Welfare
Global
The Mercy For Animals research team published a new paper on fish welfare in the journal Animals—highlighting the minimal research on farmed fish welfare and the need to give them better lives.

Getting on the TED Home Page
Global
Last November, Mercy For Animals president Leah Garcés gave an inspiring talk at TEDxSeattle. Her message—that we must work with unlikely allies to usher in a kinder future for animals—was met with applause. This month, the TED home page featured Leah's talk.
This feature will empower a much broader and diverse audience and hopefully inspire viewers to take action for animals.

Reducing Suffering
Mexico
Soy Productor Delicatessen, a company in the Mexican state of Morelos, published a commitment to using only eggs from hens raised in cage-free facilities.

Building a Movement
Brazil, United States, Mexico
We believe that the world's mightiest institutions will heed the call to reform when it comes from powerful and interconnected communities. That's why our supporters are so important.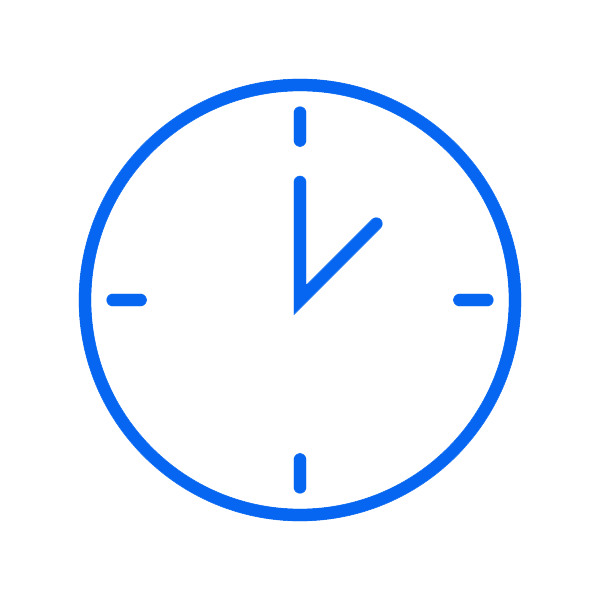 0
Volunteer Hours Logged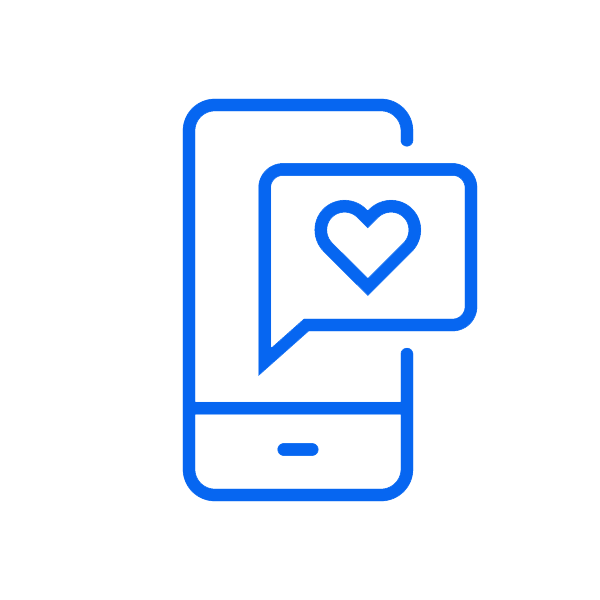 0
Online Volunteer Actions Completed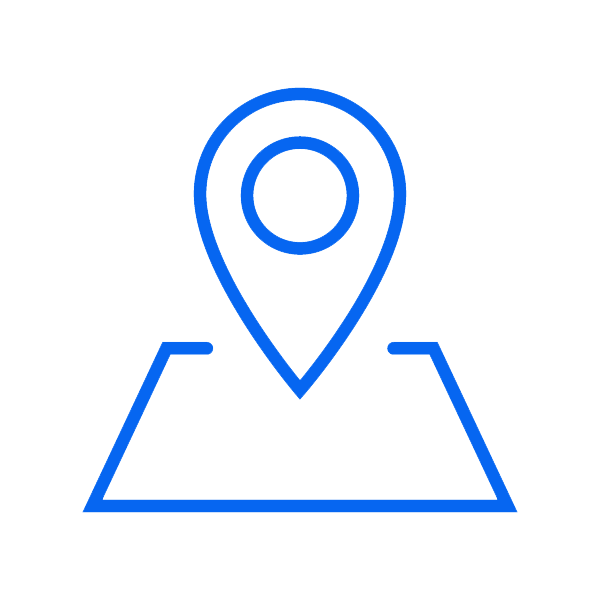 28
Active Volunteer Communities

Growing Our Global Capacity
Through investigations and public engagement, Mercy For Animals opens eyes and hearts to the suffering farmed animals endure. Our videos, websites, and print resources empower people to join our mighty movement.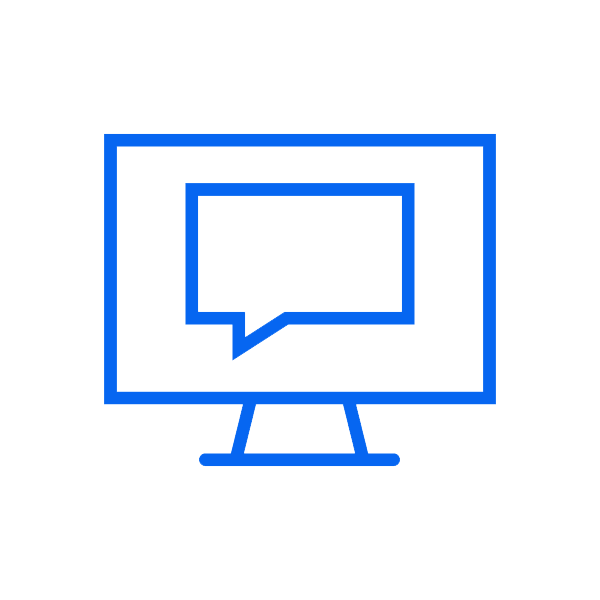 23.7 million
Social Media Impressions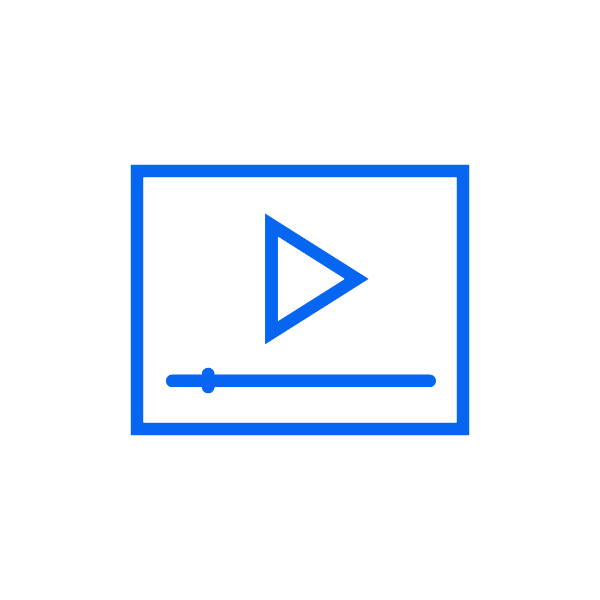 1 million
Online Video Views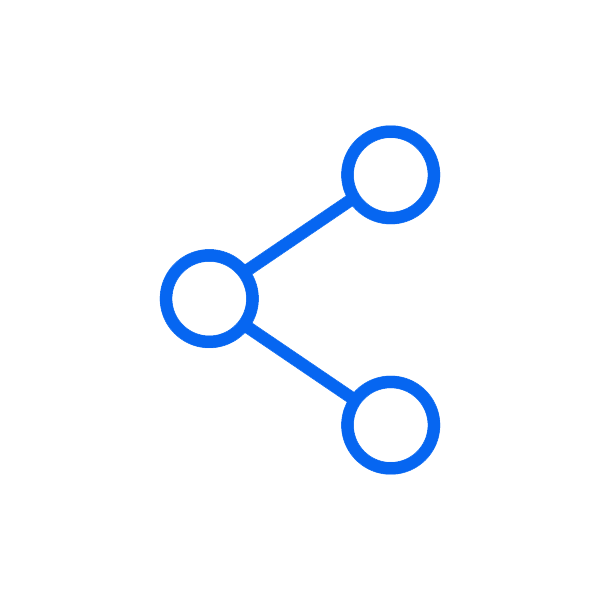 21,093
One-Minute Facebook Video Views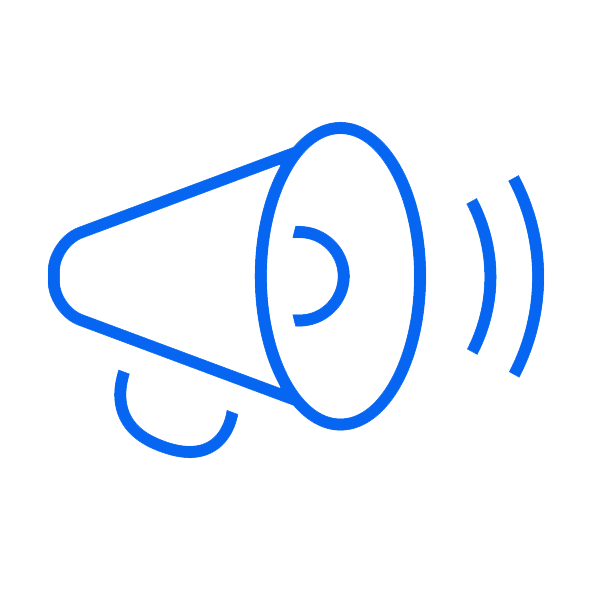 37
Media Mentions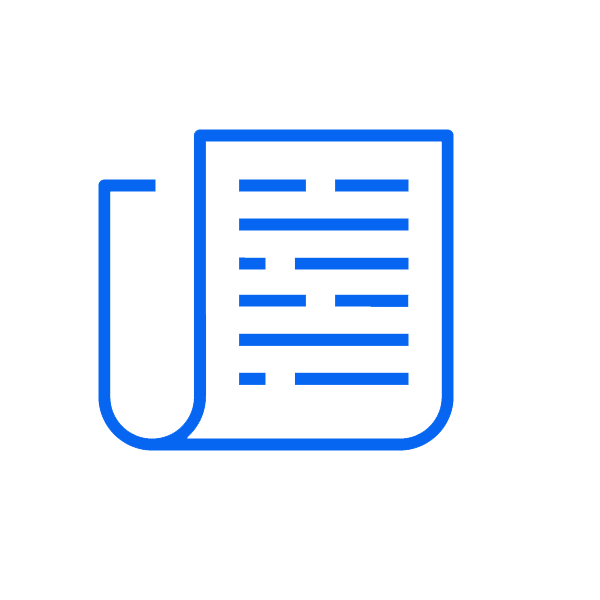 0
Media Hits in Top 50 Outlets
New Videos Produced This Month
Ask the Meat Industry to Ban Live-Shackle Slaughter
Veggie Mijas Vegan Community Fridges
We're Not Chefs: BBQ Jackfruit
Become a Monthly Supporter
Your monthly gift will bring hope to suffering animals.
"What keeps me focused is to remember that we are their only hope."
—Camilla, an undercover investigator in Brazil