April 2021
Monthly Impact Report
April 2021
Monthly Impact Report
This month, Mercy For Animals celebrated the release of a plant-based hot dog from Nathan's Famous, launched a corporate accountability tracker in Latin America, and kept the pressure on Costco. 
Inspiring a Plant-Based Hot Dog
United States
After a five-month campaign and weeks of conversations with Mercy For Animals, Nathan's Famous announced it would introduce a vegan hot dog. The company asked for our support in promoting the product. We are coordinating a sweepstakes giveaway, a coupon for Mercy For Animals supporters who live near Nathan's Famous locations, and an event at the original Coney Island stand. 
Nathan's Famous has 225 locations worldwide. The company recently launched online sales of the plant-based dog and plans to introduce it at restaurants in New Jersey, New York, and Connecticut before rolling it out to all locations later this year.
Bringing #CostcoExposed to Capitol Hill
United States
Our Costco investigation has reached Capitol Hill. Two members of the United States Congress (Rep. Haley Stevens of Michigan and Rep. Veronica Escobar of Texas) sent a letter to the Federal Trade Commission calling attention to the Costco investigation and urging the agency to examine Costco's advertising for consumer deception.
Keeping Companies Accountable
Mexico
We launched the first cage-free accountability tracker for Latin America, ranking 34 of the largest companies on their progress toward cage-free housing for hens. Through this project, we secured our first coverage by Brazil's largest economic newspaper, Valor Econômico, as well as a Reuters article highlighting Walmart's poor score. The article was picked up by U.S. News & World Report, Yahoo News, the National Post, and others. 
The project has also opened dialog with various major companies, including several that took further steps in implementation or reporting to improve their ranking.
Persuading Restaurant Chains to Expand Vegan Options
United States, Mexico
Burgerville, a restaurant chain with 40 locations, will expand its vegan options and increase promotion of them. After discussions with Mercy For Animals, the chain announced plans to launch a vegan ice cream sandwich this month, extend its existing vegan burger item to the kids menu, and offer the vegan patty as a substitute in all six burger menu items—without an upcharge. They are also offering a free vegan burger to customers who download the Burgerville mobile app. 
After conversations and free workshops with executive chefs at Mexican department store Liverpool, which operates 72 restaurants, eight coffee shops, and 23 gourmet food courts, the store has added Nestlé's plant-based Awesome burger. We are excited to inspire and support their journey in plant-based cooking.
Spreading an Earth Day Message
United States
On Earth Day we released a new drone video exposing the environmental toll of factory farming. The video has racked up more than 25,000 views. 
We also collaborated with Indian actress, activist, and Earthlings Cafe owner Sadaa Sayed on an Earth Day video. 
Revamping Rhetoric
United States
Mercy For Animals joined Jane Goodall and 80 other leaders in animal advocacy to urge the Associated Press to change its recommendations for personal pronouns referring to nonhuman animals. The Associated Press Stylebook is widely used by media outlets around the world, and recommending "she," "he," and "they," instead of the common "it," would create a ripple effect through the media and help foster respect for nonhuman animals.
Building Momentum for State Legislation
United States
We have been lobbying for "climate-friendly food procurement" bills, which allow states to establish best practices for reducing greenhouse gas emissions by decreasing the animal products purchased and shifting to plant-based options. 
One bill we recently promoted was in Connecticut. Although the bill did not pass during the shortened legislative session (due to COVID), we made allies with state legislators willing to introduce our bills in sessions to come, and we built a broad coalition of over 20 organizations. 
Mercy For Animals also testified in support of a bill in Oregon that would place a temporary ban on the development of new dairy confined animal feeding operations (CAFOs) and the expansion of existing ones. 
We also testified in support of a Nevada bill that would ensure egg-laying hens have space to express important natural behaviors, such as walking, dustbathing, perching, and nesting. The bill passed the Nevada House and is waiting to be considered in the state Senate.
Building a Movement
Brazil, United States, Mexico
We believe that the world's mightiest institutions will heed the call to reform when it comes from powerful and interconnected communities. That's why our supporters are so important.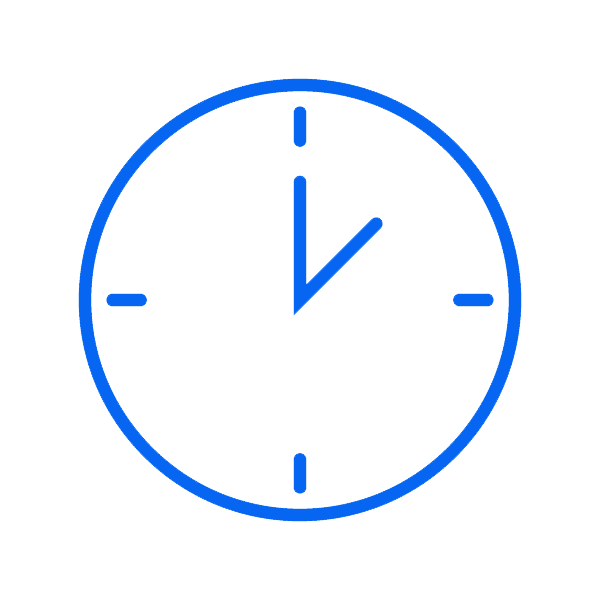 55
Volunteer Hours Logged
Brazil: none this month
Mexico: none this month
United States: 55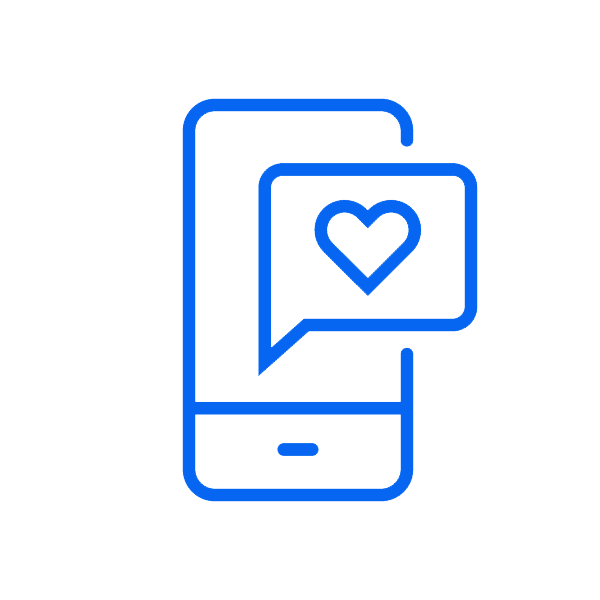 3
Volunteer Actions Completed
Brazil: none this month
Mexico: none this month
United States: 3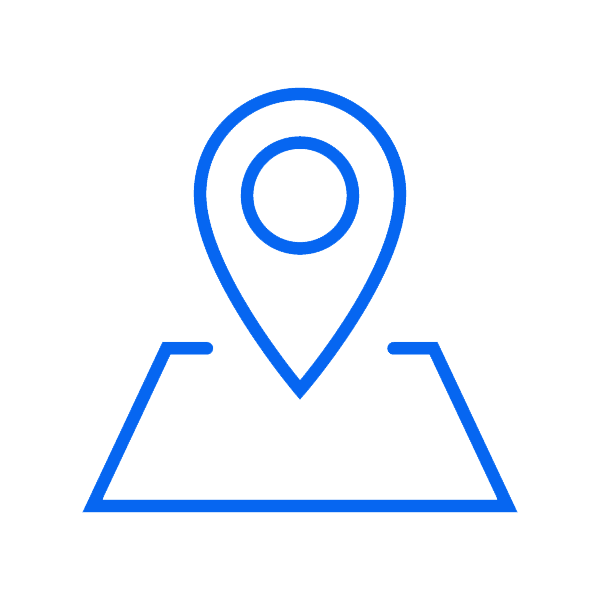 28
Active Volunteer Communities
Brazil: 22
Mexico: 0
United States: 6
Growing Our Global Capacity
Through investigations and public engagement, Mercy For Animals opens eyes and hearts to the suffering farmed animals endure. Our videos, websites, and print resources empower people to join our mighty movement.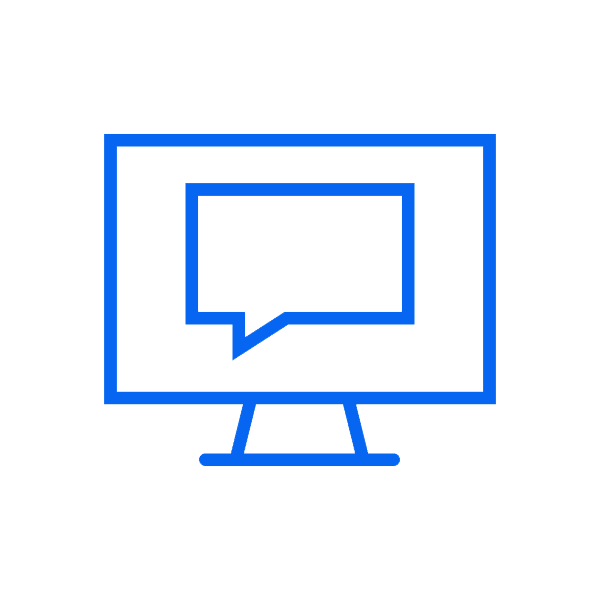 18.3 MILLION
Social Media Impressions
Mexico: 494,120
Brazil: 6.5 million
United States: 11.4 million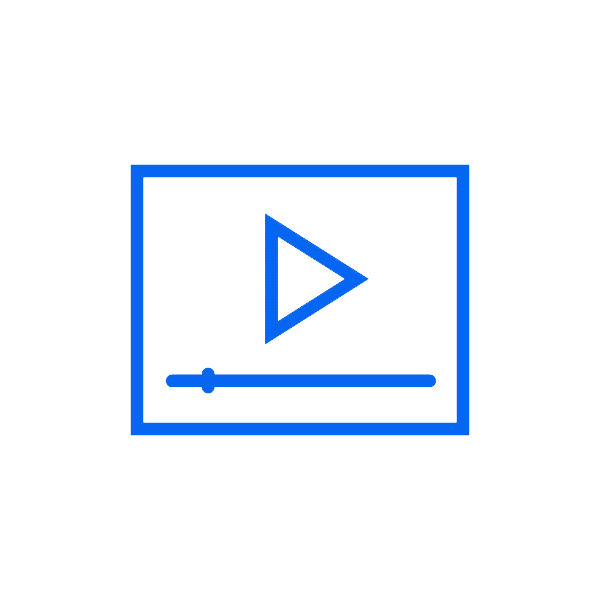 980,982
Online Video Views
Mexico: 66,402
Brazil: 204,626
United States: 709,954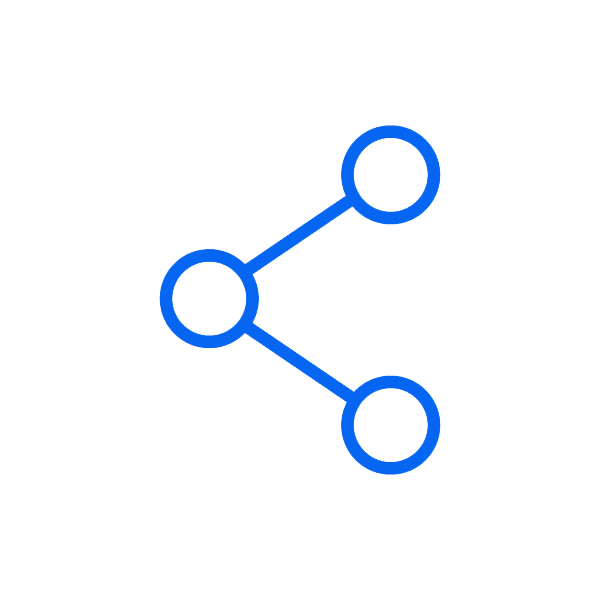 4,137
One-Minute Facebook Video Views
Mexico: none this month
Brazil: 1,100
United States: 3,037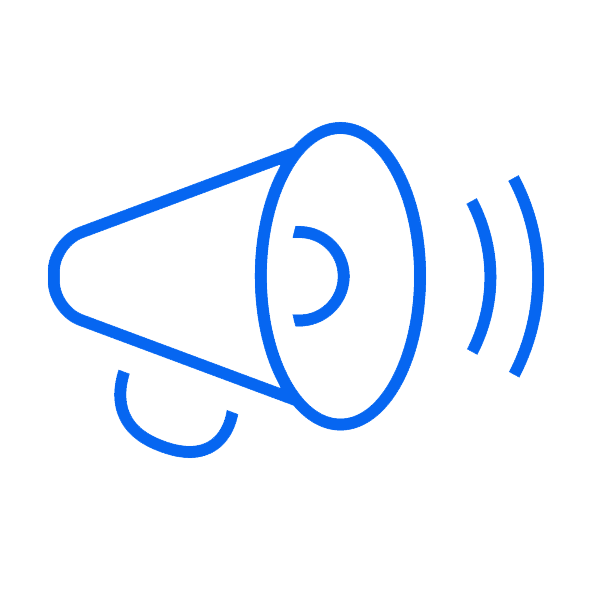 143
Media Mentions
Mexico: 30
Brazil: 12
United States: 101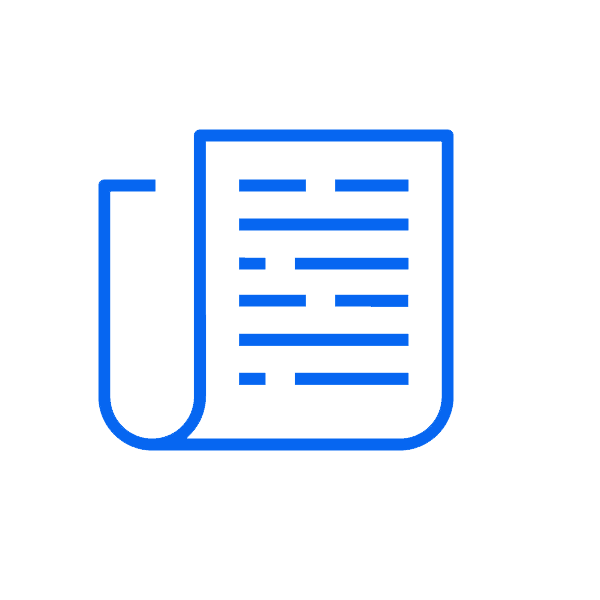 2
Media Hits in Top 50 Outlets
Mexico: none this month
Brazil: 2
United States: none this month
New Videos Produced This Month
Mercy For Animals Recently Took to the Streets to Call Out Costco's Cruelty!
Why Do Chickens Outnumber People?
There's a New Vegan Marshmallow in Town: Funky Mello
This Farm Went from Raising Chickens to Growing Hemp
Why Is MARS Allowing This?
Become a Monthly Supporter
Your monthly gift will bring hope to suffering animals.
"What keeps me focused is to remember that we are their only hope."
—Camilla, an undercover investigator in Brazil