December 2021
Monthly Impact Report
December 2021
Monthly Impact Report
Mercy For Animals finished 2021 strong. We launched a new investigation exposing one of Mexico's largest dairy companies, filed a civil action in Brazil, and persuaded more companies to adopt animal welfare policies.
Uncovering Dairy Cruelty in Mexico
Mexico
At a dairy farm in Mexico, a Mercy For Animals investigator documented calves violently dragged away from their mothers just minutes after birth. Workers cut cows' horns off with wire and then cauterized the wounds with a hot iron. 
The facility investigated is in Grupo LALA's supply chain. We are calling on Grupo LALA to end this abuse.
Reducing Suffering for Birds
United States, Mexico
Major U.S. retailer Meijer adopted an animal welfare policy for its supply chain after pressure from Mercy For Animals. The policy states that chickens raised for meat will be provided environmental enrichments and more space and will no longer be killed by live-shackle slaughter methods.
Focus Brands—parent company of Cinnabon, Auntie Anne's, and Jamba Juice, among others—and Groupe Le Duff—parent company of Brioche Dorée and others—pledged to stop using ingredients that contain eggs from caged hens. These commitments resulted from an Open Wing Alliance campaign launched in November and will help push markets around the world to end cage confinement in their egg supply chains. Mercy For Animals participated in campaign actions to support Open Wing Alliance.

Outback Steakhouse Mexico, a restaurant chain under parent company Bloomin' Brands, committed to eliminating all cages from its egg supply chain by 2023. The company also committed publicly to exploring plant-based options.
Building a Movement
Brazil, United States, Mexico
We believe that the world's mightiest institutions will heed the call to reform when it comes from powerful and interconnected communities. That's why our supporters are so important.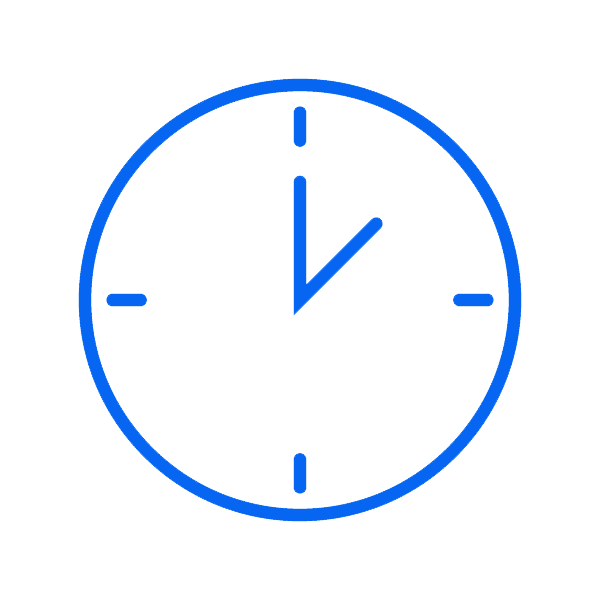 197
Volunteer Hours Logged
Brazil: 177
Mexico: none this month
United States: 20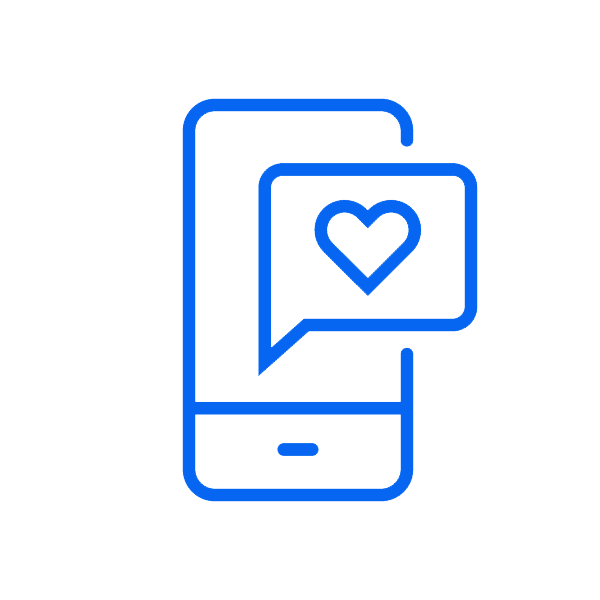 124
Online Volunteer Actions Completed
Brazil: 123
Mexico: none this month
United States: 1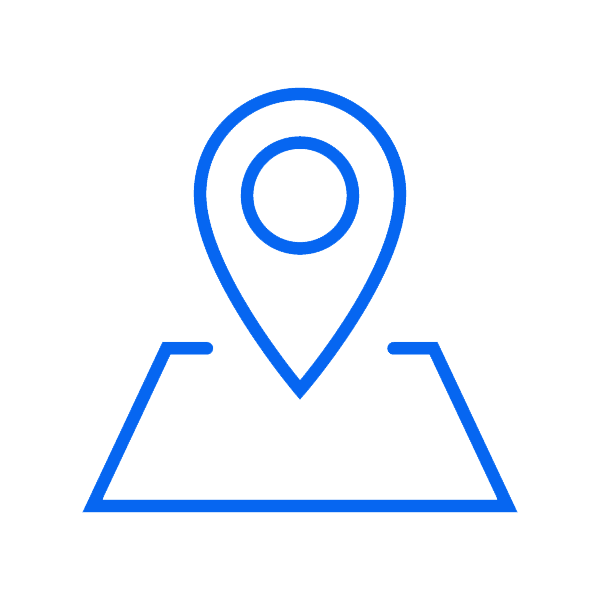 28
Active Volunteer Communities
Brazil: 22
Mexico: 0
United States: 6
Growing Our Global Capacity
Through investigations and public engagement, Mercy For Animals opens eyes and hearts to the suffering farmed animals endure. Our videos, websites, and print resources empower people to join our mighty movement.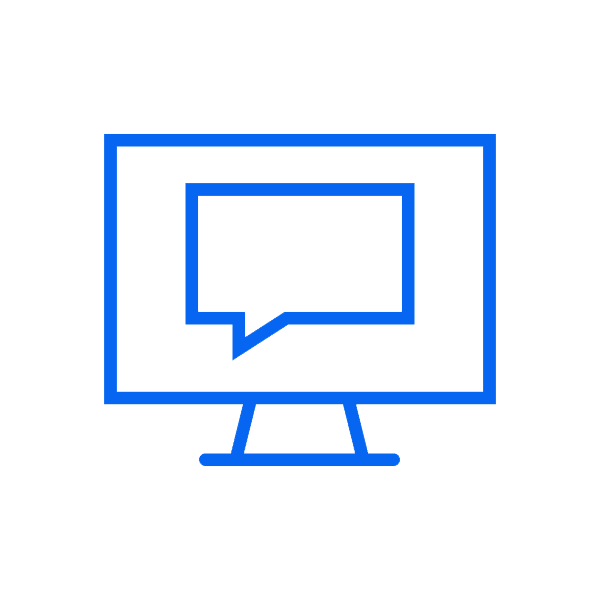 15.4 MILLION
Social Media Impressions
Mexico: 2.1 million
Brazil: 1.3 million
United States: 12 million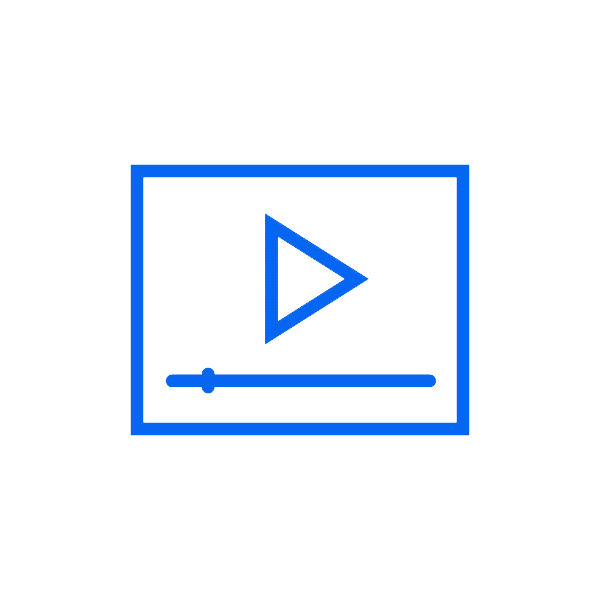 2 MILLION
Online Video Views
Mexico: 306,919
Brazil: 300,684
United States: 1.4 million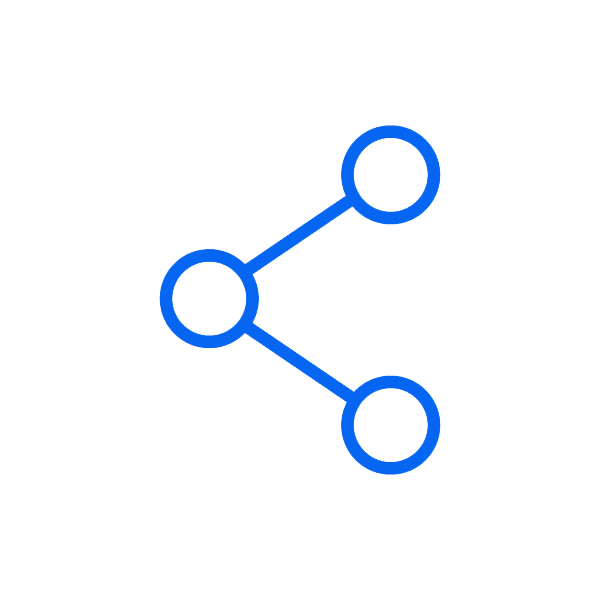 301,965
One-Minute Facebook Video Views
Mexico: 87,094
Brazil: 722
United States: 214,149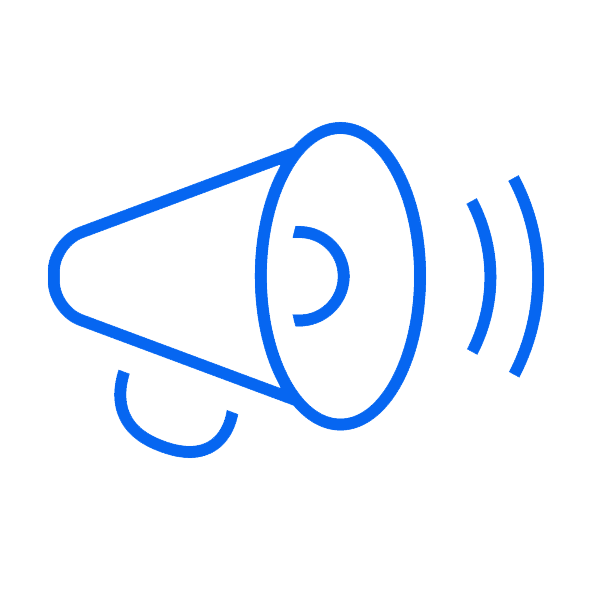 145
Media Mentions
Mexico: 2
Brazil: 64
United States: 81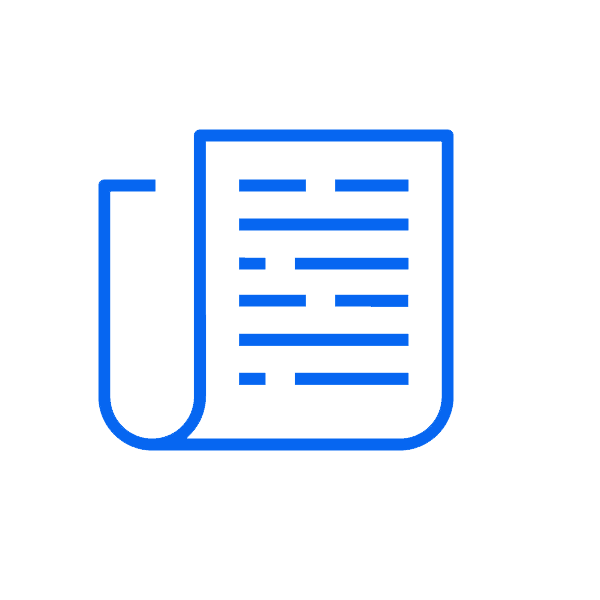 15
Media Hits in Top 50 Outlets
Mexico: none this month
Brazil: 13
United States: 2
New Videos Produced This Month
Mercy For Animals 2021 Year in Review
Become an Animal Ally
Your monthly gift will fuel the fight to end factory farming.
"What keeps me focused is to remember that we are their only hope."
—Camilla, an undercover investigator in Brazil