May 2021
Monthly Impact Report
May 2021
Monthly Impact Report
In May, Mercy For Animals partnered with environmental activist Greta Thunberg in a video that swept social media and left viewers thinking about how to protect our planet and the animals who share it. 
We also achieved a significant legislative victory in Washington, DC; racked up corporate animal welfare commitments; and took to the streets to call on Costco and Mars to end the worst animal abuse in their supply chains.
Speaking #ForNature with Greta Thunberg
Global
In a groundbreaking short film sponsored by Mercy For Animals, environmental activist Greta Thunberg draws connections between animal agriculture and the environmental devastation happening to our planet. 
More than 600 media outlets across the United States, the United Kingdom, France, Germany, and Australia covered the video, and Greta appeared on daytime talk show The View to promote the #ForNature message. 
Celebrities joined the rally on social media. Leonardo DiCaprio, Jane Fonda, Paul Wesley, Joseph Morgan, Alexandra Paul, and others shared the video, which has now received more than 2.6 million views. 
Reducing Emissions—and Animal Products—in DC
United States
The Washington, DC, city council passed legislation that requires the district to measure greenhouse gas emissions associated with food and reduce those emissions by 25 percent by 2030.
According to the DC Food Policy Council, the district purchases over $70 million worth of food and beverages each year. These products go to DC Public Schools, the Department of Parks and Recreation, the Department of Aging and Community Living, and other agencies that provide meals to residents. Agencies already demonstrating improvement on reducing greenhouse gas emissions, such as DC Public Schools, will be exempt from the law. 
The bill's author said this law would likely result in a shift away from animal-based foods and toward plant-based ones. 
Keeping Pressure on Mars and Costco
United States
Sixteen Mercy For Animals supporters demonstrated in front of the M&M's store in New York City's Times Square. M&M's is owned by the Mars Corporation, a global conglomerate we are urging to commit to cage-free egg supply chains worldwide. 
Across the country in Issaquah, Washington, more supporters took to the streets to call on Costco to pledge to end the worst abuse of chickens in its supply chain. Our large inflatable chickens drew the attention of passersby while 24 volunteers held up signs. 
Actor Woody Harrelson also joined the effort by narrating never-before-seen footage exposing the cruel treatment of chickens raised in Costco's supply chain. After the video's release, our supporters sent more than 1,000 emails to Costco executives.
Reducing Suffering
Brazil, Canada
Padaria dos Bebês, a bakery in São Paulo, publicly announced it would not use eggs from caged hens. While the company has used only cage-free eggs since 2017, the commitment had never been public. 
A&W, Canada's second-largest fast-food burger chain, committed to removing eggs laid by caged hens from its supply chain by the end of 2024. The company also agreed to report progress toward this commitment every year. 
Quesada Burritos & Tacos—Canada's fastest-growing Mexican food franchise—adopted the Better Chicken Commitment to eliminate the worst cruelty toward chickens raised for meat. This progress came after conversations with Mercy For Animals. The franchise has 136 locations across the country. We estimate that, once implemented, this commitment will impact more than 100,000 animals each year.
Building a Movement
Brazil, United States, Mexico
We believe that the world's mightiest institutions will heed the call to reform when it comes from powerful and interconnected communities. That's why our supporters are so important.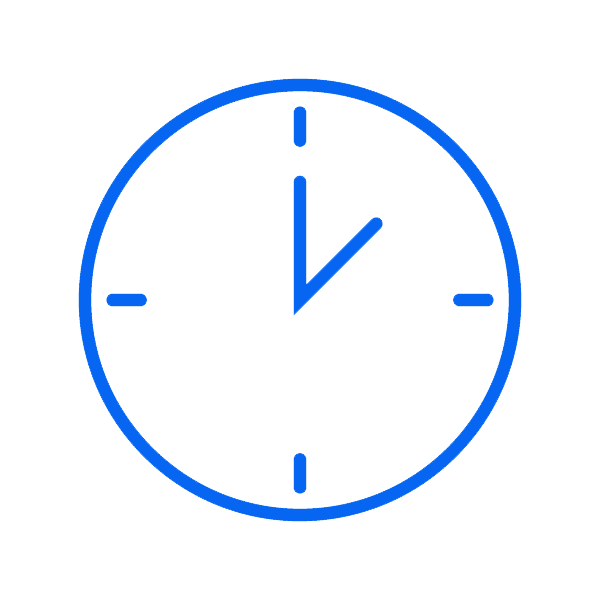 188
Volunteer Hours Logged
Brazil: 22
Mexico: none this month
United States: 166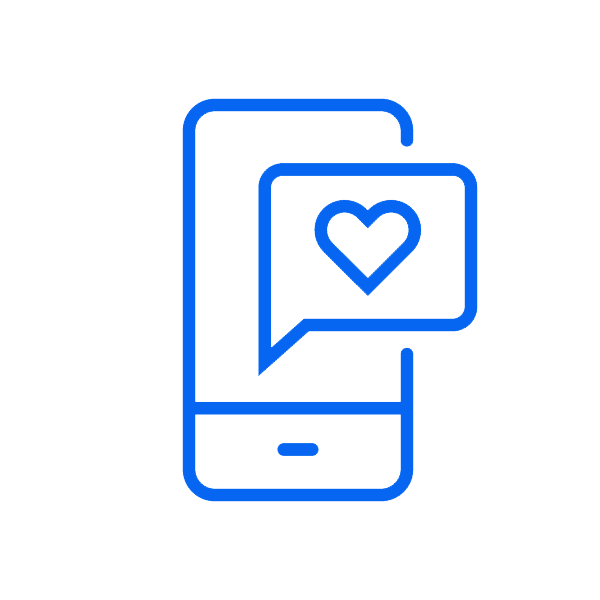 12
Volunteer Actions Completed
Brazil: 8
Mexico: none this month
United States: 4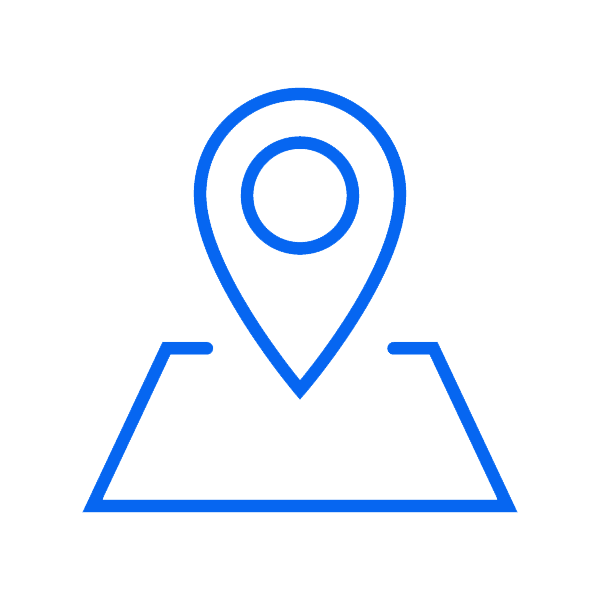 28
Active Volunteer Communities
Brazil: 22
Mexico: 0
United States: 6
Growing Our Global Capacity
Through investigations and public engagement, Mercy For Animals opens eyes and hearts to the suffering farmed animals endure. Our videos, websites, and print resources empower people to join our mighty movement.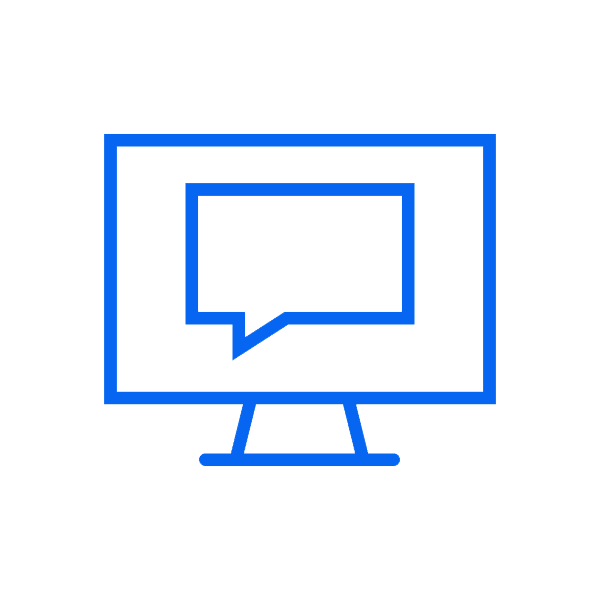 20.5 MILLION
Social Media Impressions
Mexico: 810,908
Brazil: 5.2 million
United States: 14.5 million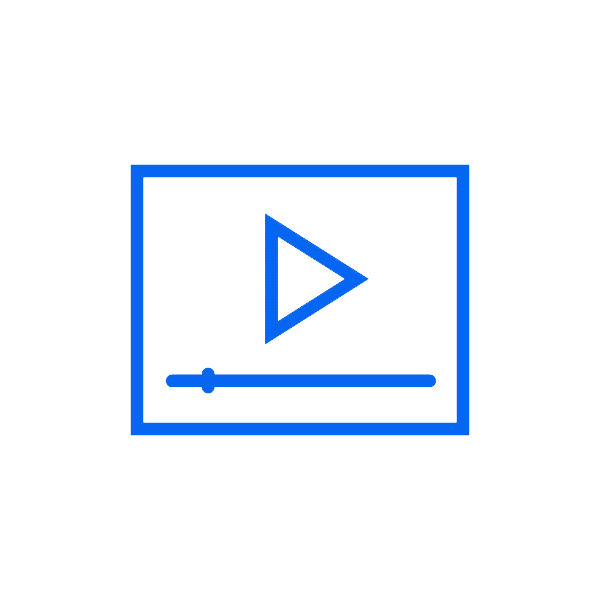 1.7 MILLION
Online Video Views
Mexico: 377,959
Brazil: 428,709
United States: 902,160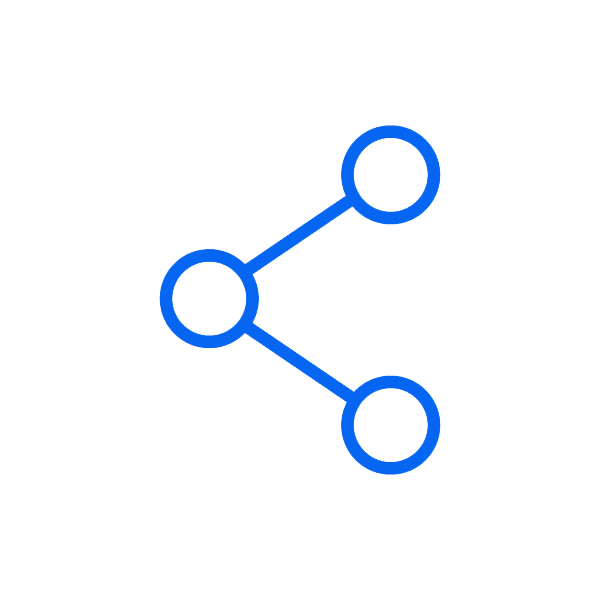 13,792
One-Minute Facebook Video Views
Mexico:
Brazil: 3,989
United States: 9,803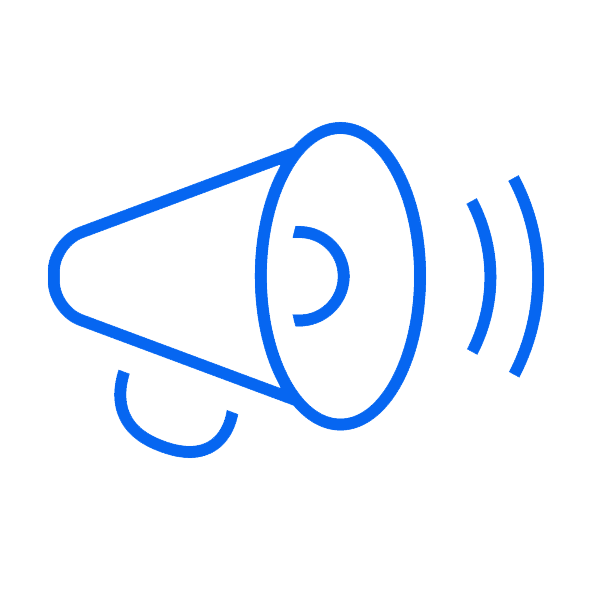 130
Media Mentions
Mexico: 24
Brazil: 47
United States: 59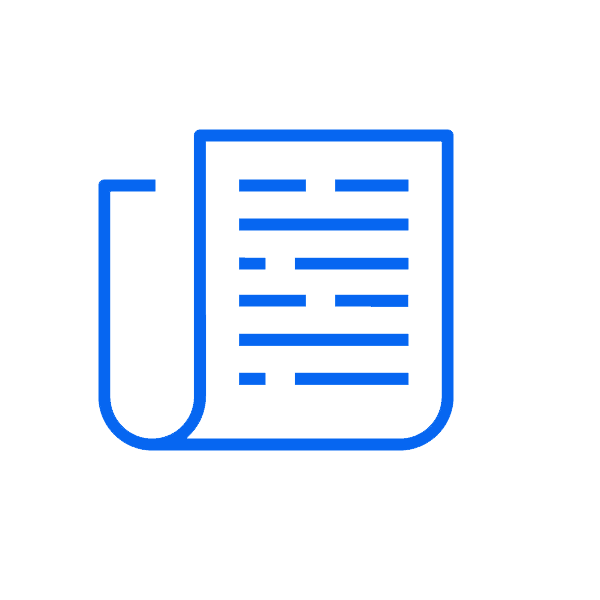 13
Media Hits in Top 50 Outlets
Mexico: 7
Brazil: 5
United States: 1
New Videos Produced This Month
This Chain is Upping Their Vegan Game
Trejo's Tacos Gets a Plant-Based Makeover
Become a Monthly Supporter
Your monthly gift will bring hope to suffering animals.
"What keeps me focused is to remember that we are their only hope."
—Camilla, an undercover investigator in Brazil