October 2021
Monthly Impact Report
October 2021
Monthly Impact Report
After seven months of powerful actions by Mercy For Animals supporters, Costco has taken steps to address some of the worst abuses inflicted on chickens in its supply chain. 
We also released an investigation showing the horrors of a cattle slaughterhouse in Brazil.
Making Progress with Costco
United States
Costco, the world's third-largest retailer, has announced an updated policy to improve welfare for chickens raised and slaughtered in its supply chain. This updated policy is an initial step toward improved welfare for more than 100 million birds. The policy may result in more space for each bird, and it includes trialing enrichments and exploring alternatives to live-shackle slaughter for more of Costco's supply chain.
The announcement comes seven months after New York Times columnist Nick Kristof broke the news of a Mercy For Animals investigation into a Costco supplier. Dedicated Mercy For Animals volunteers took to the streets for powerful on-the-ground actions. We reached Costco customers directly with mobile billboards, street projections, and a massive billboard in Times Square.
Reducing Suffering for Hens
Global
International chain Barceló Hotel Group pledged to transition away from selling eggs from caged hens after receiving a negative rating in our MICA scorecard. This policy followed discussions with Mercy For Animals, Animal Equality, and Humane Society International. The hotel group operates in 22 countries across three continents. We estimate nearly half a million animals could be impacted by this progress.
Olga Ri, an online store that delivers salads and grain bowls, announced a cage-free commitment. The company has been using organic eggs since 2019 and decided to make its commitment public after conversations with Mercy For Animals and a partner organization.
Major global food manufacturer Mondelēz updated its cage-free egg commitment to publish a deadline for ending its use of cages in Ukraine. The company had committed to eliminating cages in most countries but had not released a firm time frame in Ukraine. This came after dialogue with Mercy For Animals and another animal protection NGO. 
Exposing Cattle Abuse
Brazil
A Mercy For Animals undercover investigator captured disturbing footage inside a cattle slaughterhouse in Brazil. The video reveals animals shocked with electric prods while forced to move through narrow corridors in their last moments before death and shot with a compressed-air pistol before being hung by their legs to have their throats slit. One animal shows signs of still being conscious and able to feel pain.
Pushing Cage-Free Legislation in Massachusetts
United States
In January a bill that would ban extreme confinement for laying hens, calves, and mother pigs was reintroduced in the Massachusetts Senate and House of Representatives. 
Mercy For Animals supporters urged their state legislators to support the initiative. We also sent letters of support for the bill and submitted written testimony. These bills have now passed both the house and the senate and are in conference committee to reconcile any differences between the two versions. This is the final step before going to the governor.
Building a Movement
Brazil, United States, Mexico
We believe that the world's mightiest institutions will heed the call to reform when it comes from powerful and interconnected communities. That's why our supporters are so important.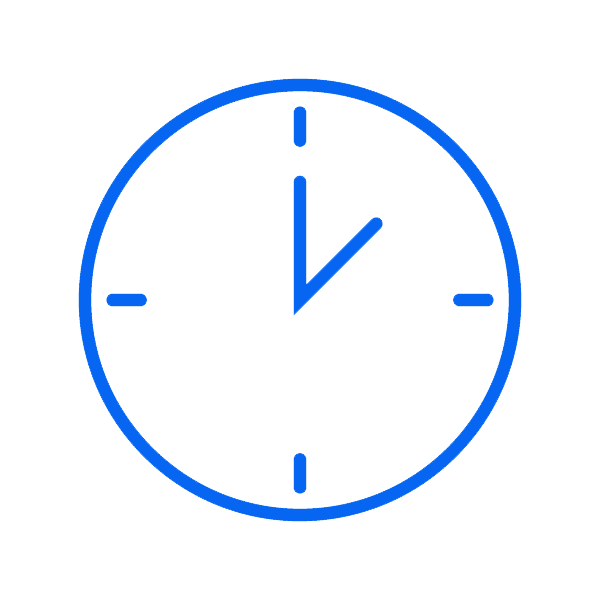 58
Volunteer Hours Logged
Brazil: 58
Mexico: none this month
United States: none this month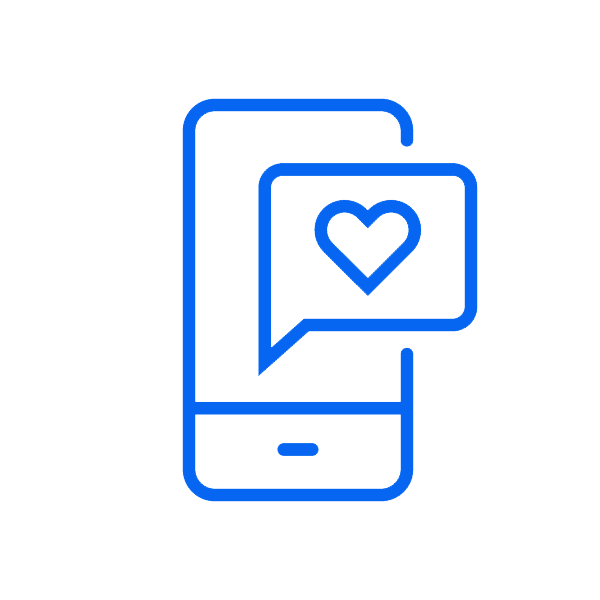 37
Online Volunteer Actions Completed
Brazil: 37
Mexico: none this month
United States: none this month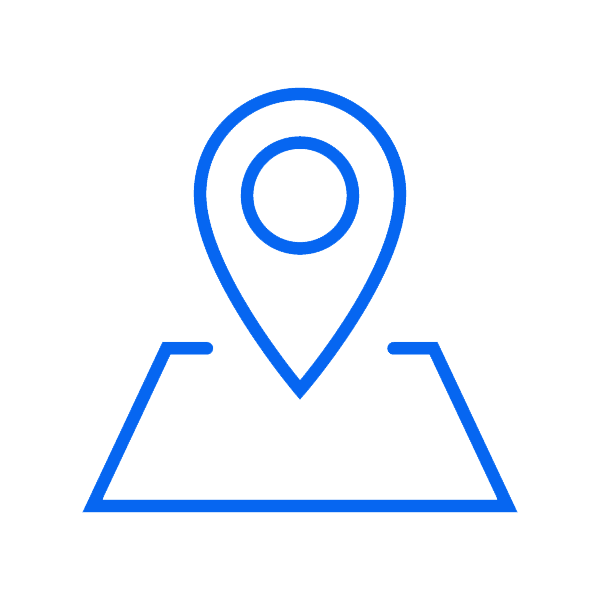 28
Active Volunteer Communities
Brazil: 22
Mexico: 0
United States: 6
Growing Our Global Capacity
Through investigations and public engagement, Mercy For Animals opens eyes and hearts to the suffering farmed animals endure. Our videos, websites, and print resources empower people to join our mighty movement.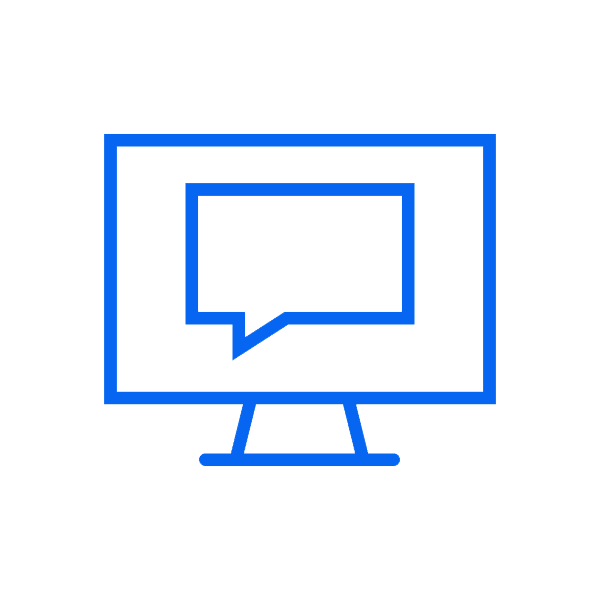 12.4 MILLION
Social Media Impressions
Mexico: 1.1 million
Brazil: 2.8 million
United States: 8.5 million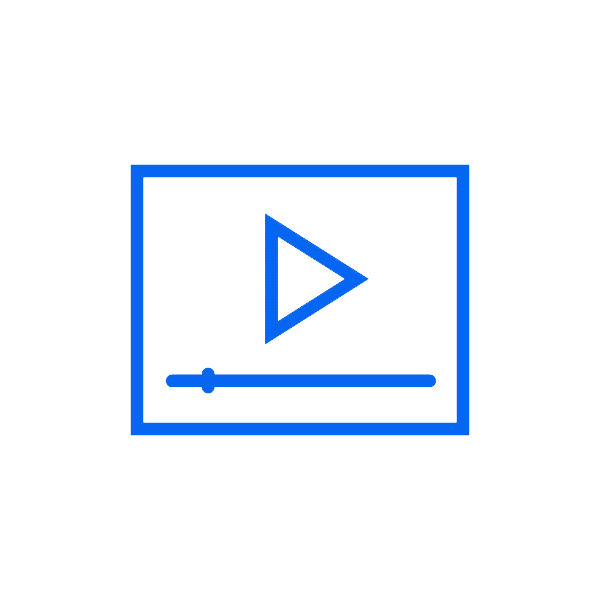 788,342
Online Video Views
Mexico: 81,699
Brazil: 335,445
United States: 371,198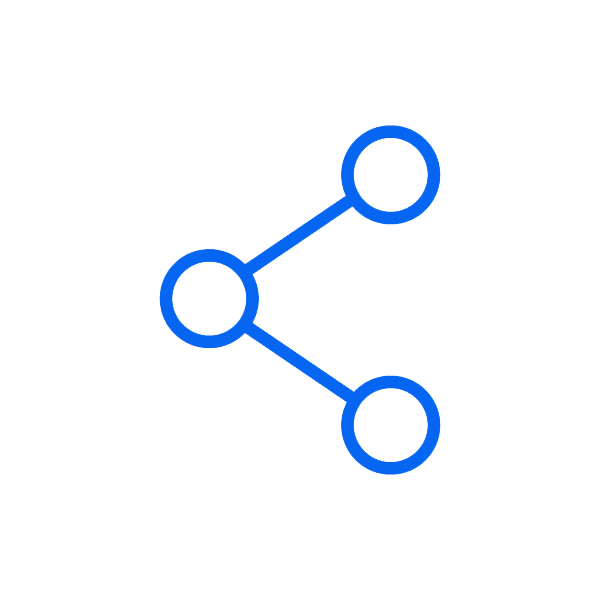 22,221
One-Minute Facebook Video Views
Mexico: 10,300
Brazil: 767
United States: 454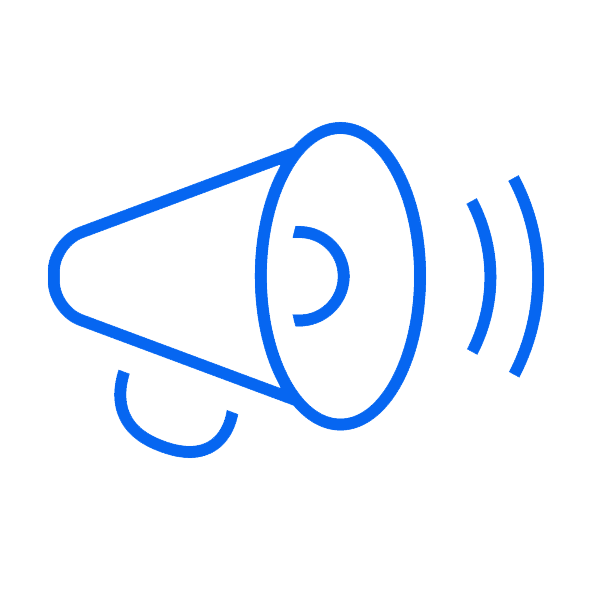 33
Media Mentions
Mexico: none this month
Brazil: 16
United States: 17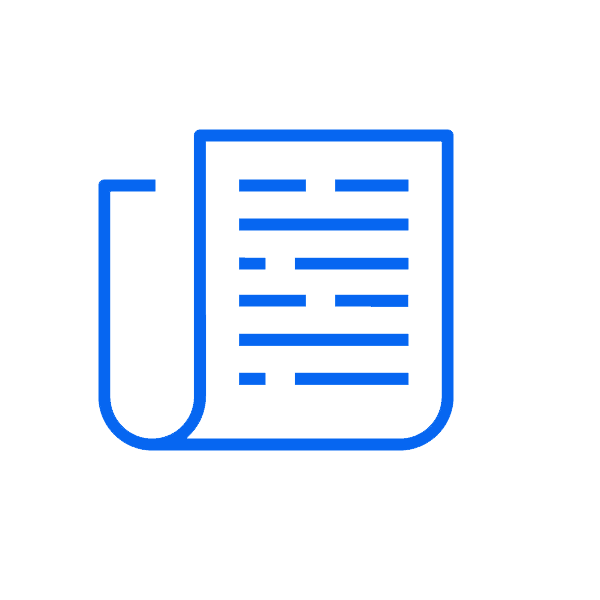 0
Media Hits in Top 50 Outlets
Mexico: none this month
Brazil: none this month
United States: none this month
New Videos Produced This Month
Elvira, Mistress of the Dark, and the Horrors of Factory Farming
Meet Chef Chew: Creating Delicious Plant-Based Proteins with Purpose
Become a Monthly Supporter
Your monthly gift will bring hope to suffering animals.
"What keeps me focused is to remember that we are their only hope."
—Camilla, an undercover investigator in Brazil