September 2021
Monthly Impact Report
September 2021
Monthly Impact Report
Two more Brazilian cities celebrated the benefits of plant-based food by joining our Conscious Eating program, reducing meat, dairy, and eggs served. 
In the United States, Mercy For Animals inspired national restaurant chain Cracker Barrel to try out vegan sausage. 
Moving Global Brands to Change
Global
Yum! Brands, parent company of Taco Bell, Pizza Hut, and KFC, released a commitment to eliminating cages from its egg supply chain globally by 2030. Yum! has over 50,000 locations in more than 150 countries around the world. Open Wing Alliance secured the policy after a three-and-a-half-month campaign. As part of this alliance, Mercy For Animals rallied our supporters to drive campaign actions that led to the commitment.
Holding Companies Accountable
Canada
Mercy For Animals released our first corporate animal welfare scorecard focusing exclusively on companies operating in Canada. 
The scorecard ranks 40 major food companies from various sectors on three key animal welfare issues: banning cages for laying hens, eliminating crates for mother pigs, and adopting welfare policies aligned with the Better Chicken Commitment for chickens raised for meat. As a result of the scorecard, 14 companies began reporting progress, updated existing policies, or adopted new ones.
Reducing Meat, Dairy, and Eggs Served
Brazil
Two more cities in Brazil joined Mercy For Animals' Conscious Eating program by committing to replacing 20 percent of animal-based meals with plant-based ones. 
When the program is implemented, city schools in Paty do Alferes and São Roque will together serve around half a million plant-based meals a year.
Getting Vegan Options on Menus
United States, Brazil
Dídio Pizza, a traditional pizzeria in the city of São Paulo with more than 25 locations, announced it would launch vegan options. The announcement follows several grassroots campaigns organized by Mercy For Animals volunteers.
After nearly a year of productive conversations with Cracker Barrel executives, the company is trialing plant-based Impossible Sausage at 50 locations. 
Building a Movement
Brazil, United States, Mexico
We believe that the world's mightiest institutions will heed the call to reform when it comes from powerful and interconnected communities. That's why our supporters are so important.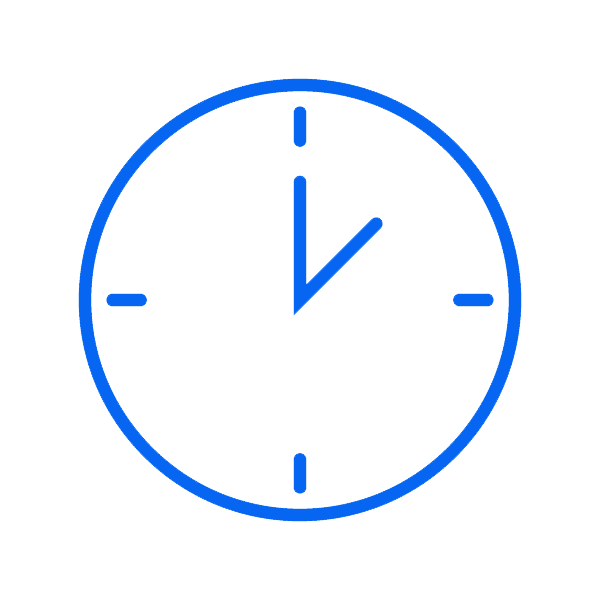 132
Volunteer Hours Logged
Brazil: 18
Mexico: none this month
United States: 114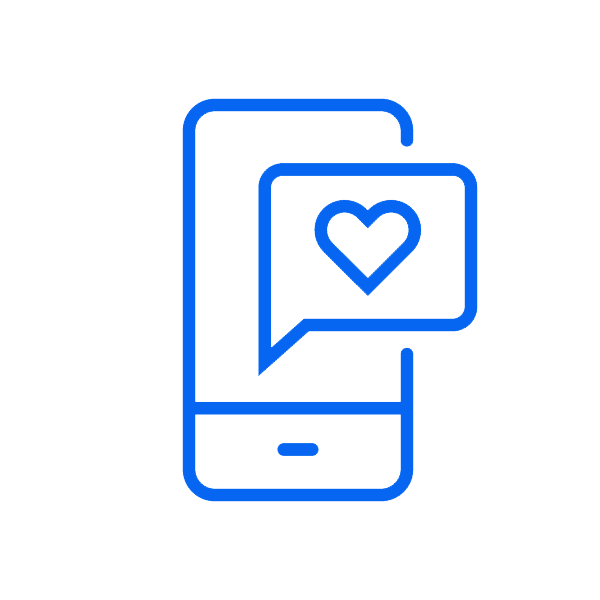 8
Online Volunteer Actions Completed
Brazil: 6
Mexico: none this month
United States: 2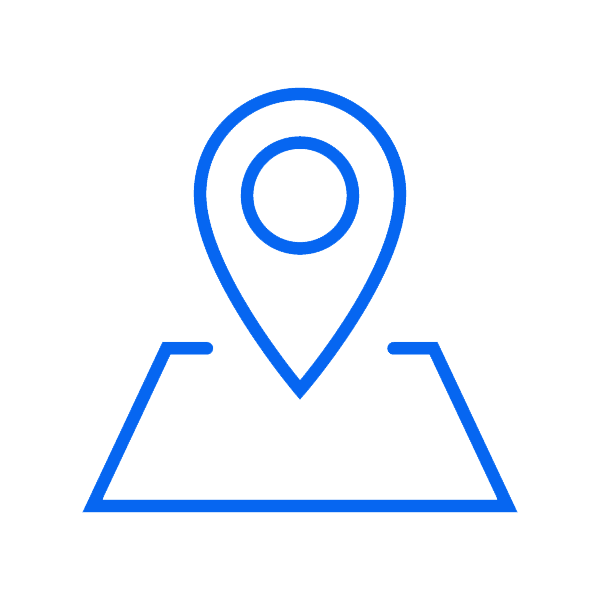 28
Active Volunteer Communities
Brazil: 22
Mexico: 0
United States: 6
Growing Our Global Capacity
Through investigations and public engagement, Mercy For Animals opens eyes and hearts to the suffering farmed animals endure. Our videos, websites, and print resources empower people to join our mighty movement.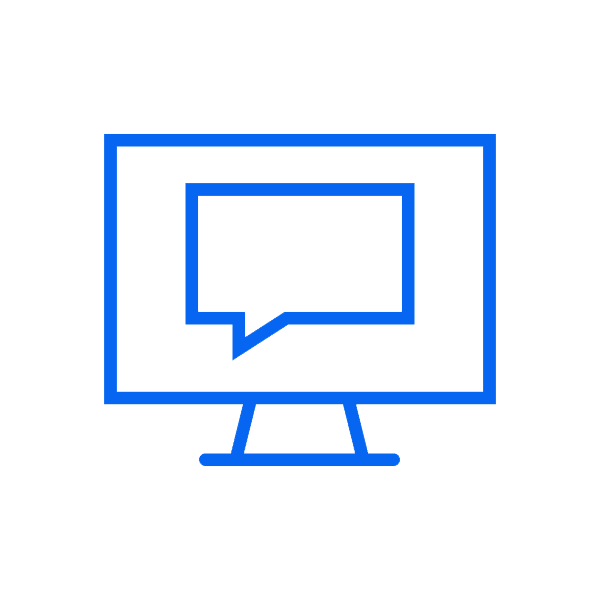 18.4 MILLION
Social Media Impressions
Mexico: 1.2 million
Brazil: 2 million
United States: 15.2 million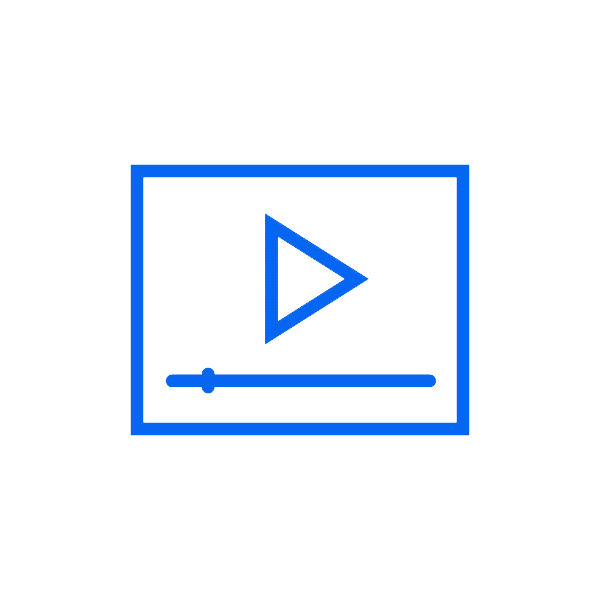 574,098
Online Video Views
Mexico: 90,150
Brazil: 90,812
United States: 393,766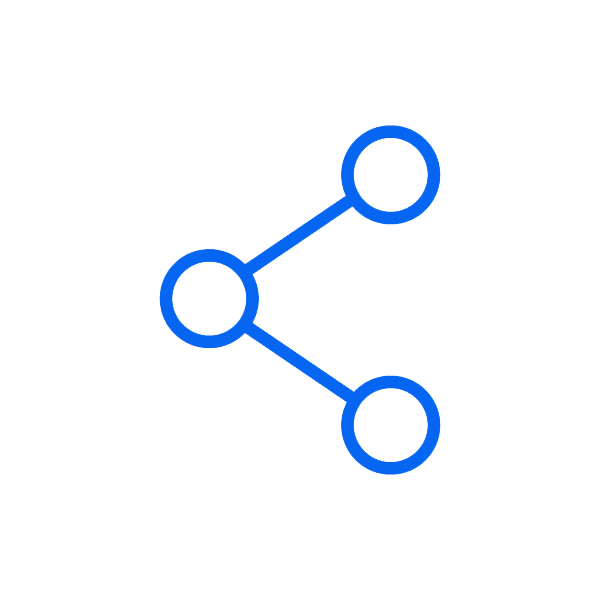 2,895
One-Minute Facebook Video Views
Mexico: 332
Brazil: 691
United States: 1,872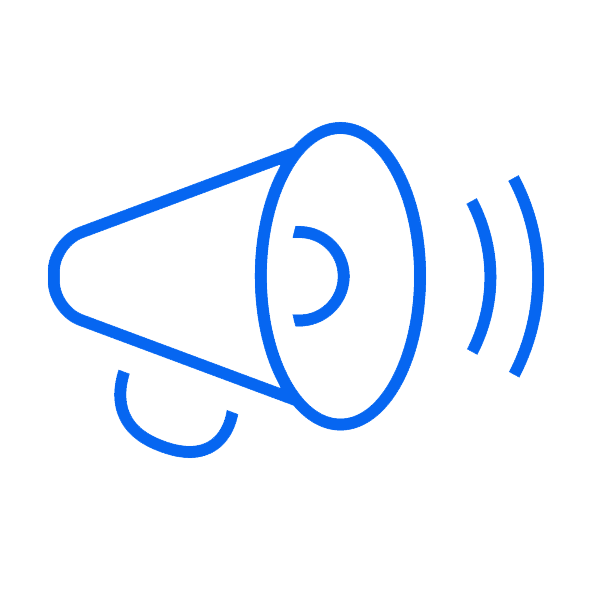 49
Media Mentions
Mexico: 1
Brazil: 24
United States: 24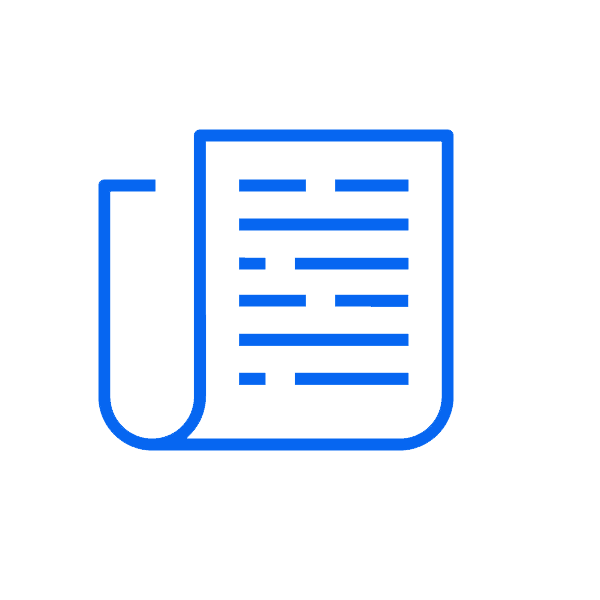 7
Media Hits in Top 50 Outlets
Mexico: 1
Brazil: 3
United States: 3
New Videos Produced This Month
Meet Chef Chew: Creating Delicious Plant-Based Proteins with Purpose
These Former Chicken Farmers Just Harvested Their First Acre of Hemp
Why Cows Are Kept Pregnant?
Which Restaurant Will Become a Champion of Breakfast?!
Become a Monthly Supporter
Your monthly gift will bring hope to suffering animals.
"What keeps me focused is to remember that we are their only hope."
—Camilla, an undercover investigator in Brazil