 Year in Review
2021 Year in Review
2021
A historic year for animals.
Thanks to our generous supporters, 2021 was an incredible year for Mercy For Animals. 
We launched five new investigations, collaborated with environmental activist Greta Thunberg, spoke up for animals in statehouses, and secured breakthrough policies to reduce suffering for chickens. 
We inspired leading supermarket chains to take positive steps for chickens.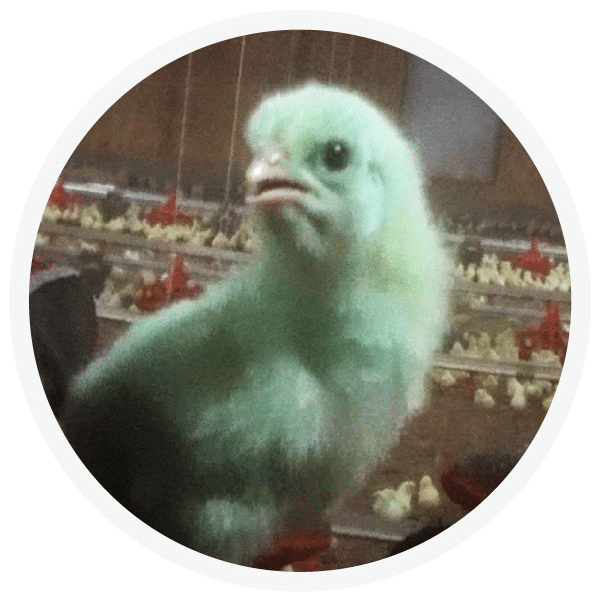 Our groundbreaking investigation into a system set up by Costco to supply itself with cheap chicken broke in the Sunday New York Times. The feature landed in the homes of nearly a million subscribers. Our supporters took action online and in the streets, demanding that Costco do better for chickens. After months of campaigning, Costco took important first steps to address its treatment of chickens.
In another powerful message to the chicken industry, Kroger, the country's largest supermarket chain, and Albertsons, the second largest, took their first meaningful actions to address chicken industry cruelty.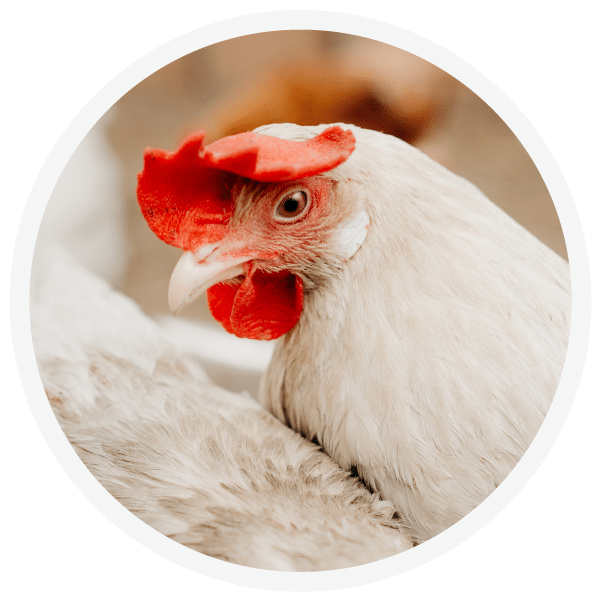 Sprouts Farmers Market, Natural Grocers, and three other brands agreed to end the cruel slaughter of birds hung by their feet on a high-speed line. The companies will also give animals more room to move, provide environmental enrichments, and transition to chicken breeds with lower mortality rates. 
Giant Eagle, the 11th-largest U.S. supermarket chain, pledged to take sweeping action to end some of the most abusive industry practices for its Nature's Basket brand.
425 MILLION
Animals Potentially Impacted Each Year by Corporate Animal Welfare Policies Secured in 2021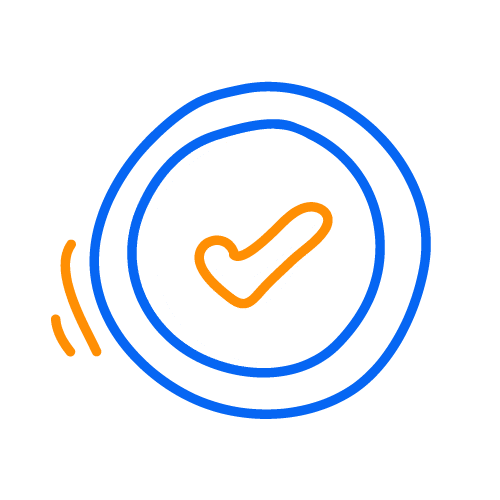 49
Brands Committed to Reducing Suffering of Chickens Raised for Meat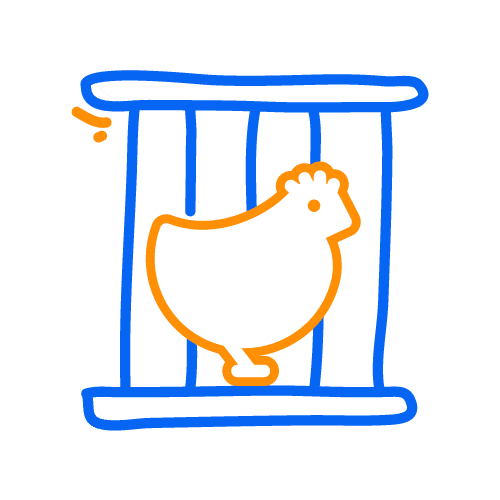 43
Brands Committed to Eliminating Cruel Cages for Hens
We collaborated with renowned activist Greta Thunberg
We partnered with environmental activist Greta Thunberg to produce a short film that draws connections between animal agriculture and environmental devastation. More than 600 media outlets across the United States, the United Kingdom, France, Germany, and Australia covered the film, and the head of the World Health Organization, Leonardo DiCaprio, and others shared it with their tens of millions of followers.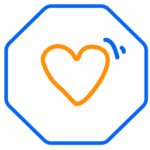 We stopped a bill that could have prevented undercover investigations.
After significant lobbying by Mercy For Animals, a Texas bill was amended to remove provisions that could have been used to punish whistleblowers and undercover investigators. As part of our effort, Mercy For Animals testified in person before the Texas agriculture committee, met with influential legislators, and rallied Texas supporters to send more than 500 messages to members of the state legislature urging them to remove the language.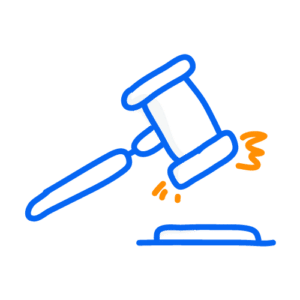 We moved legislators to action.
The DC Green Purchasing Amendment Act of 2020 passed the city council and was signed by the mayor on June 7. The act establishes goals for measuring and reducing greenhouse gas emissions associated with food purchased by the district. Animal-based foods are the highest emitters over their life cycles. Mercy For Animals was one of the earliest to sign on in support.
In Nevada we supported a new law banning the caged confinement of laying hens in the state.
⌄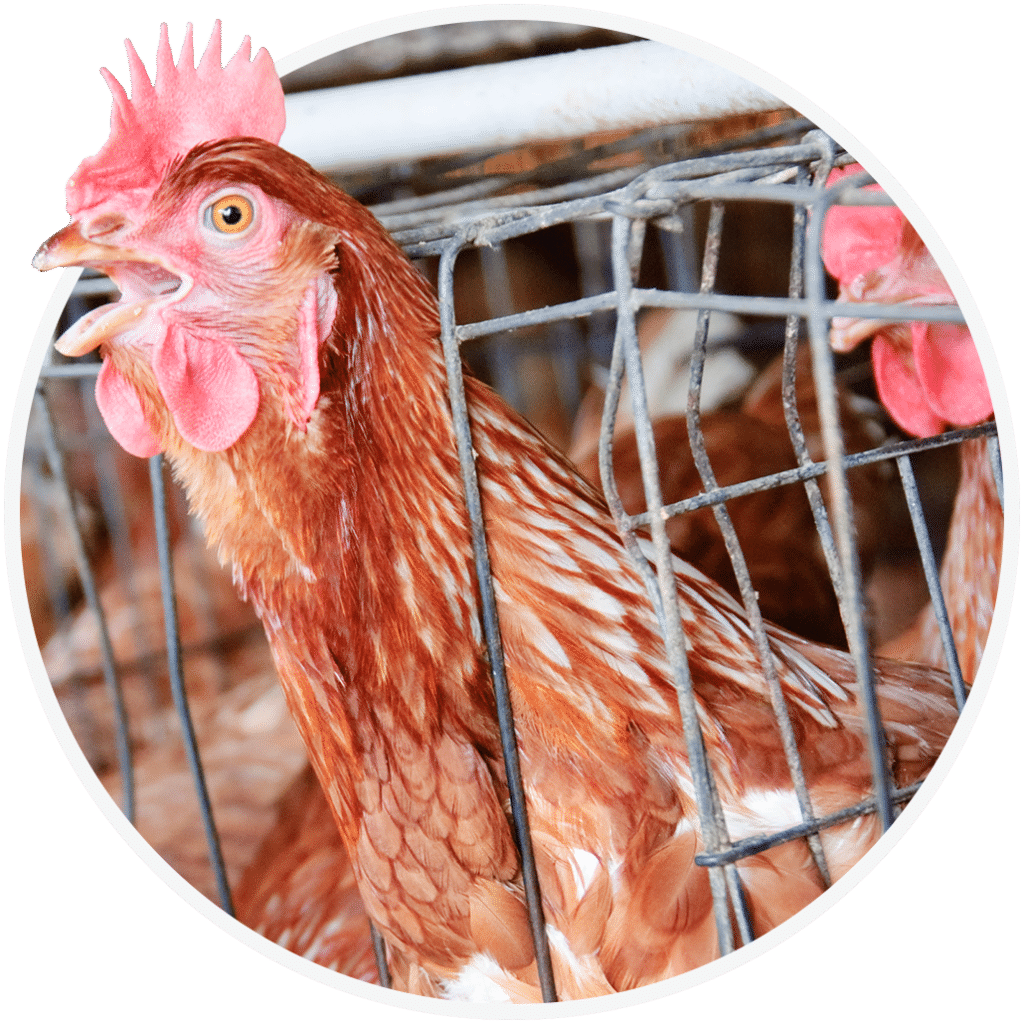 We inspired companies to say bye to cruel cages.
Krispy Kreme, Yum! Brands, JM Smucker, and Barceló Hotel Group published new global cage-free commitments or extended existing commitments to all their regions of operation—which will reduce suffering for millions of hens each year.
Cencosud, Brazil's fourth-largest retail group, joined 20 other brands in making regional cage-free commitments this year as a result of Mercy For Animals' efforts.
Major Japan-based global food manufacturer Kewpie (which purchases 10 percent of all eggs in Japan) announced it would add cage-free-egg products to its offerings and produce Japan's first plant-based eggs. The announcement came after conversations with Mercy For Animals and a partner group in Japan. Japan's egg consumption per capita is the world's second highest.
Once these commitments are implemented, hens used by these companies will no longer suffer in small, crowded cages at risk of being trampled or tangled in wires.
We are building a plant-based future.
After encouragement from our supporters and outreach from our team, Long John Silver's and Cracker Barrel announced trials of plant-based products. Six other companies added vegan items to their menus, including a vegan hot dog at Nathan's Famous. Denny's began exploring the addition of plant-based protein to its breakfast menu.
In Brazil, two companies eliminated eggs from their product lines, and a major Brazilian bakery franchise launched two vegan pastries in all its locations after a Mercy For Animals campaign.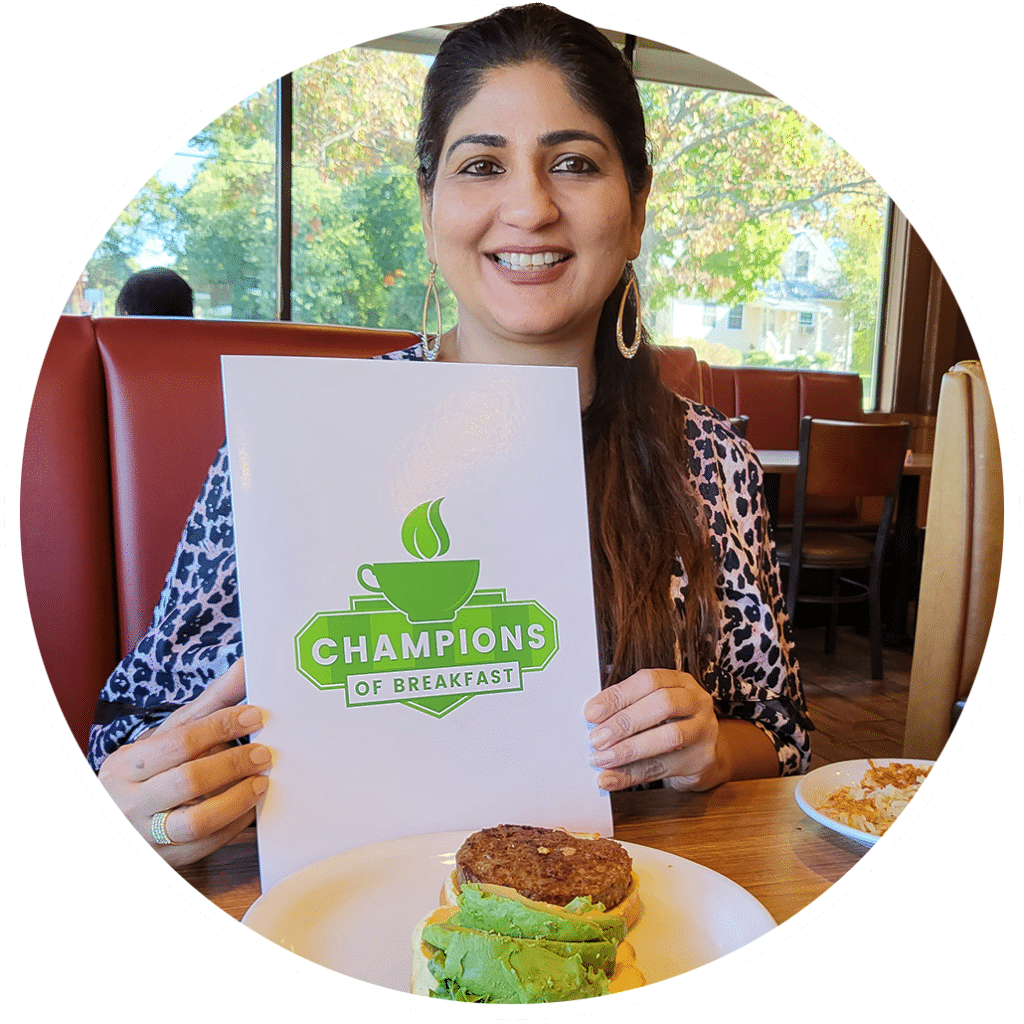 We were honored as a standout charity by Animal Charity Evaluators.
Animal Charity Evaluators selected Mercy For Animals as a standout charity for its 2021 recommended charities list. This ranking places us among charities worldwide that are the most effective in reducing animal suffering.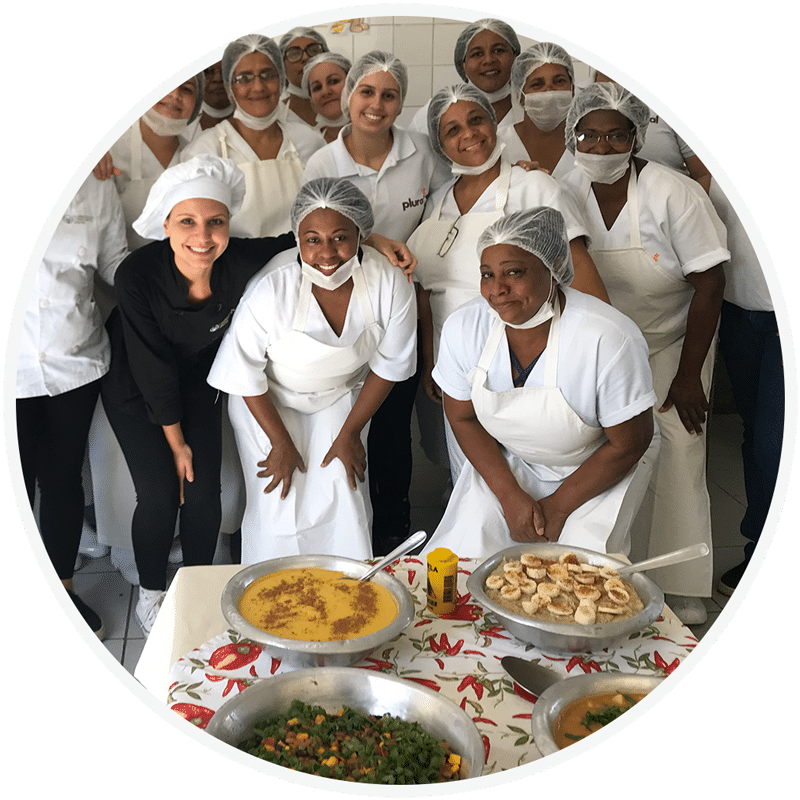 We partnered with public institutions to bring plant-based meals to schools.
The Brazilian cities of São Roque and Paty do Alferes committed to serving plant-based meals in place of 20 percent of the meat, dairy, and eggs traditionally served in city schools. Once this commitment is implemented, nearly a million school lunches each year will be plant-based.
Mercy For Animals also partnered with Gastromotiva, an organization that promotes social transformation through gastronomy. The organization pledged to replace 20 percent of animal-based ingredients with plant-based ones for the Cozinha Solidária project, which provides food for people experiencing social vulnerability in the cities of Rio de Janeiro, São Paulo, and Curitiba.
We teamed up with Indian celebrity John Abraham to spread a message of kindness to animals.
Star John Abraham appeared in a Mercy For Animals India ad encouraging people to be kind to animals.
"Animals deserve our love, respect, and freedom," says John Abraham. "Through this campaign, I am giving out a message that the least one can do to help animals is to be nice to them. I am excited to be a part of Mercy For Animals India's campaign and assure you that I have and always will stand up for animals in need."
John continues to speak out for animals to his more than 10 million followers.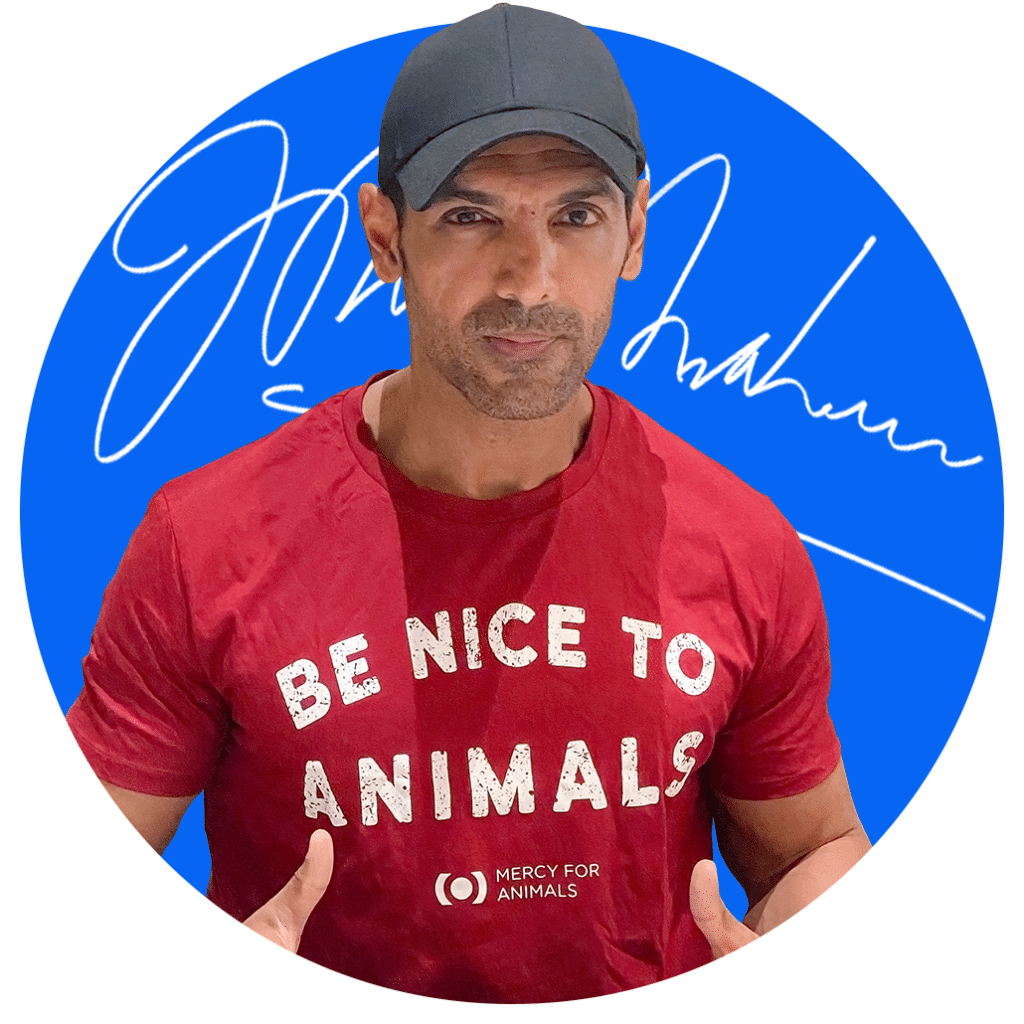 Building a Movement
We believe that the world's mightiest institutions will heed the call to reform when it comes from powerful and interconnected communities. That's why our supporters are so important.
Building a Movement
We believe that the world's mightiest institutions will heed the call to reform when it comes from powerful and interconnected communities. That's why our supporters are so important.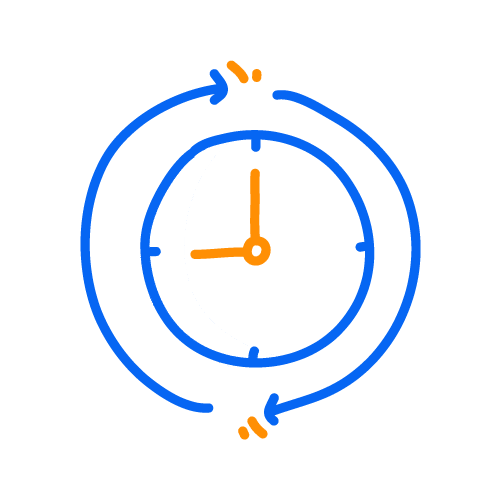 2,539
Volunteer Hours Logged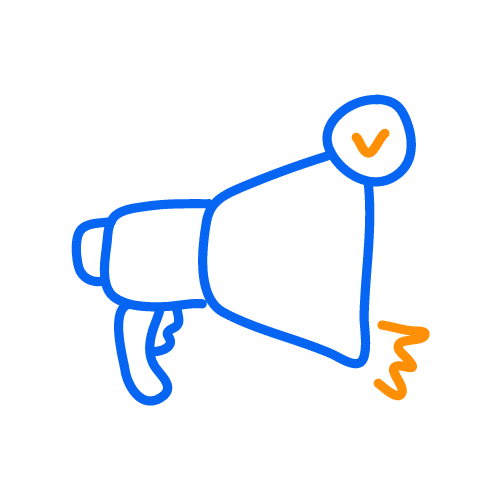 171
Volunteer Actions Completed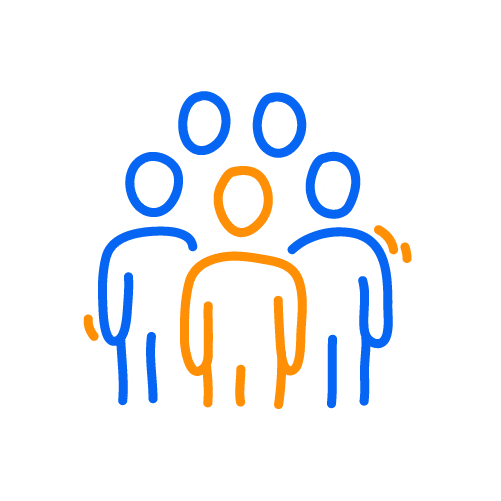 26
Active Volunteer Communities
Growing Our Global Capacity
Through investigations and public engagement, Mercy For Animals opens eyes and hearts to the suffering farmed animals endure. Our videos, websites, and print resources empower people to join our mighty movement.
⌄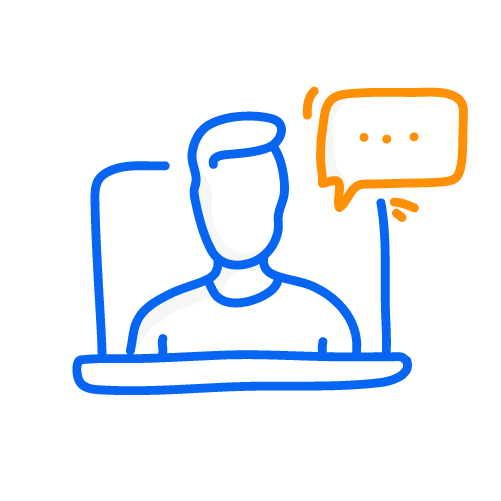 156 MILLION
Social Media Impressions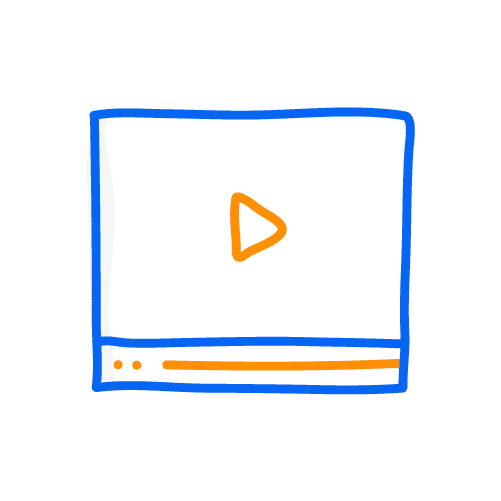 13 MILLION
Online Video Views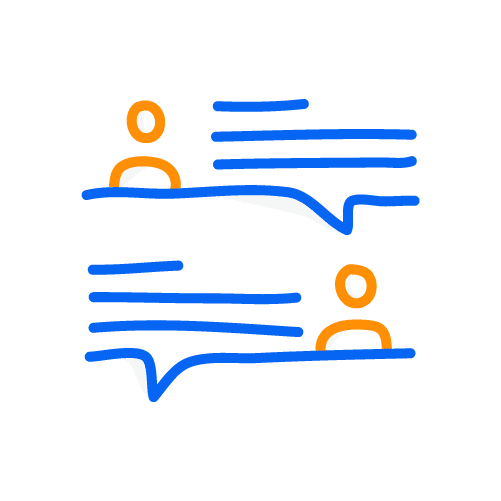 814
Media Mentions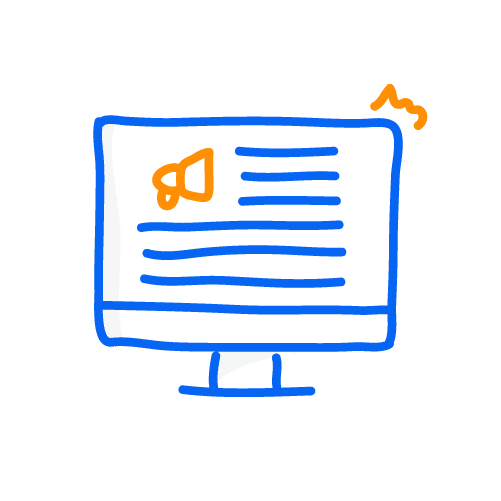 81
Media Hits in Top 50 Outlets
Become an Animal Ally
Your monthly gift will fuel the fight to end factory farming.
"What keeps me focused is to remember that we are their only hope."
—Camilla, an undercover investigator in Brazil