August 2022
Monthly Impact Report
August 2022
Monthly Impact Report
Momentum continued in India with a third state in the country banning cruel confinement systems for pregnant and mother pigs. Our team in Brazil collaborated with a hotel chain to pilot a vegan coffee corner, and in the United States we brought our message to Times Square in New York City. 
Bringing Vegan Food and Drinks to Hotels
Brazil
Our team in Brazil signed a partnership with Accor Hotels. As part of the agreement, we will support the hotel chain in creating a vegan coffee corner at a 348-room hotel in São Paulo. It's a pilot project that we expect other Accor units will adopt if successful.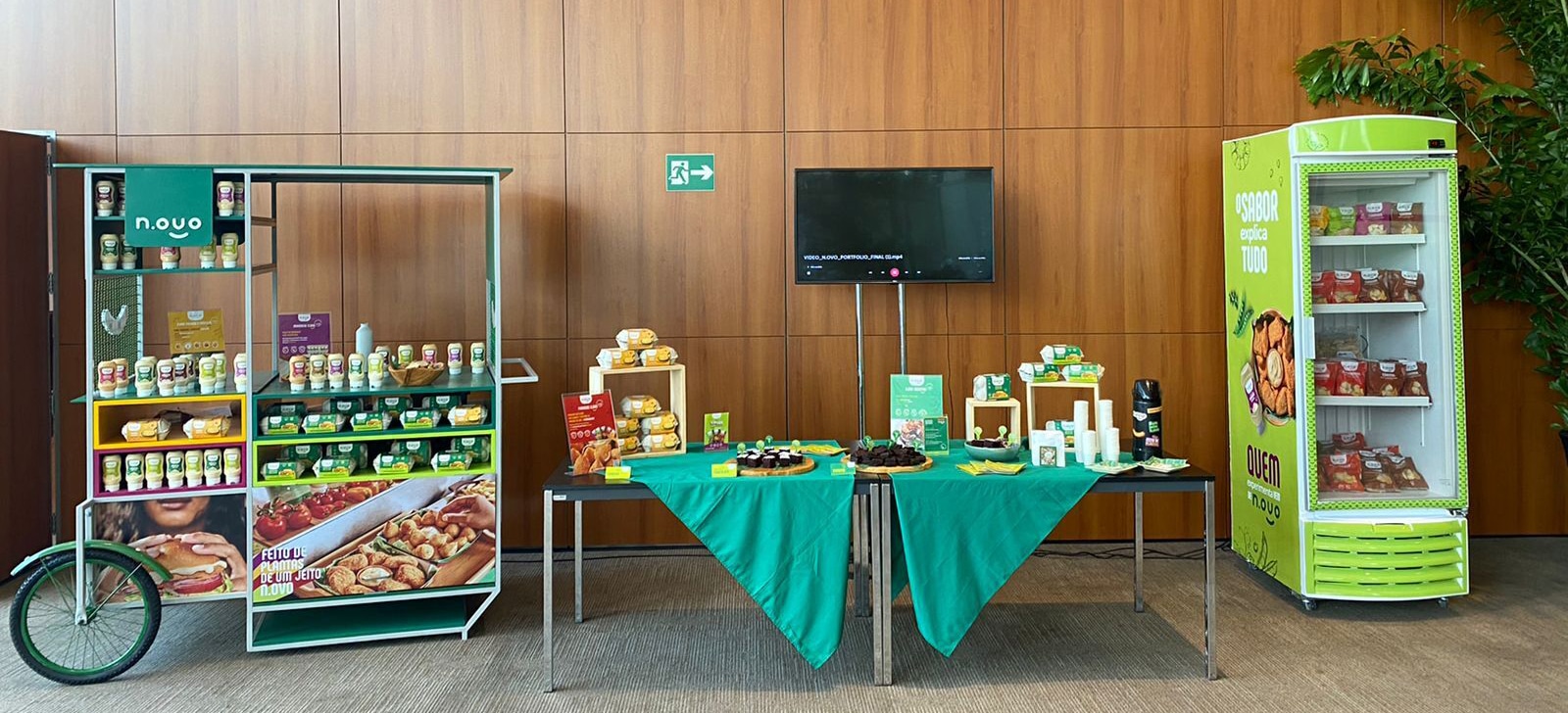 Urging the Canadian Egg Industry to Fulfill Commitments
Canada
A Mercy For Animals team member penned an op-ed in the Toronto Star arguing that the National Farm Animal Care Council needs to update its code of practice for laying hens so companies in Canada can fulfill their cage-free commitments by the deadlines agreed upon in 2016.
Interviewing Stars
United States
We released an inspiring Compassionate Living magazine video interview with actress and singer Sarah Jeffery. Sarah kindly shared our Instagram collab post, and the video amassed over 100,000 views in just one day.
Ending Gestation Crates in India
India
Another state in India banned the use of gestation and farrowing crates after appeals from Mercy For Animals.
Banning Cruel Cages
Global
After discussions with Mercy For Animals about our International Cage-Free Equity Index, which ranks companies according to their progress toward better welfare standards for hens, Olive Garden parent company Darden released a global cage-free egg commitment. The policy expands the company's welfare efforts beyond its original U.S. commitment. 
Supporting Plant-Based Companies
Mexico
We are working with NotCo, a Chilean food-tech company that produces plant-based milk, to support its expansion into Mexican markets.
Making a Splash in Times Square
United States
Mercy For Animals exposed the cruel animal transport industry with a massive billboard in Times Square, New York. While transport trucks often hide in plain sight, the conditions inside are so horrific that more than 20 million farmed animals die each year before reaching the slaughterhouse. Thousands of our supporters have signed our petition calling for change. 
Building a Movement
Brazil, United States, Mexico
We believe that the world's mightiest institutions will heed the call to reform when it comes from powerful and interconnected communities. That's why our supporters are so important.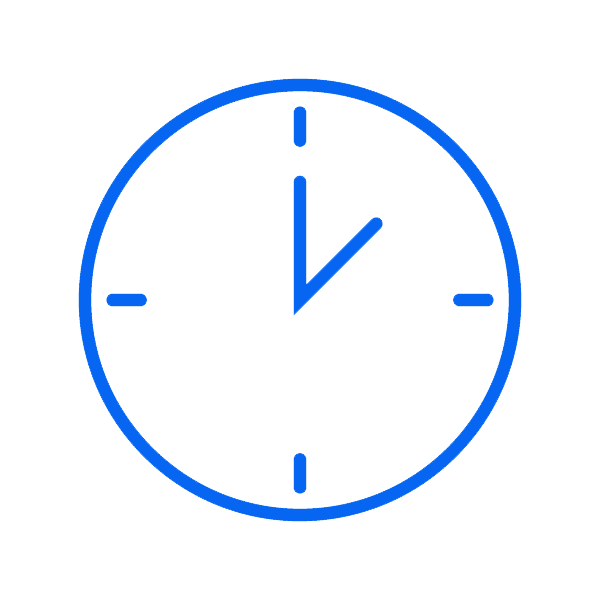 238
Volunteer Hours Logged
Brazil: 117
Mexico: 28
United States: 93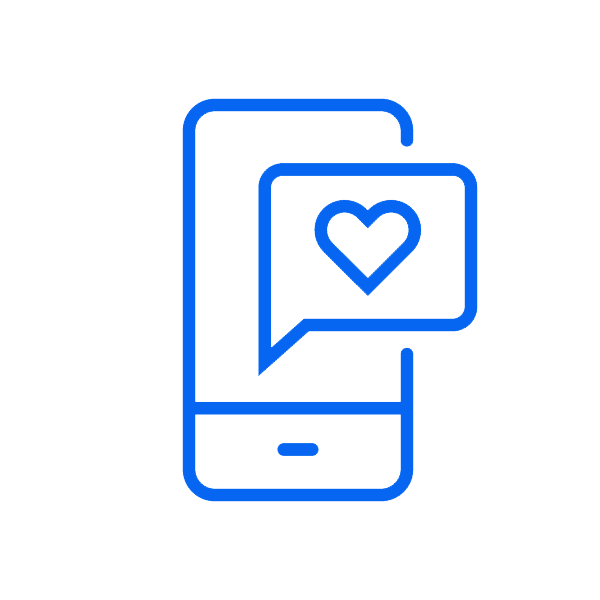 95
Volunteer Actions Completed
Brazil: 92
Mexico: 1
United States: 2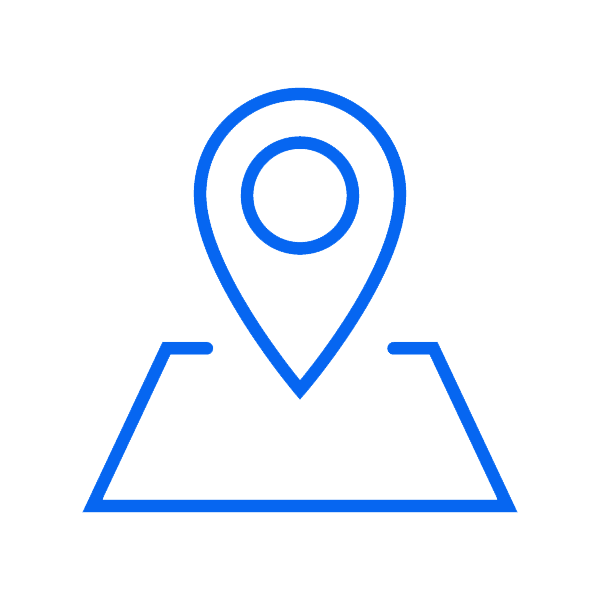 29
Active Volunteer Communities
Brazil: 28
Mexico: 1
United States: 0
Growing Our Global Capacity
Through investigations and public engagement, Mercy For Animals opens eyes and hearts to the suffering farmed animals endure. Our videos, websites, and print resources empower people to join our mighty movement.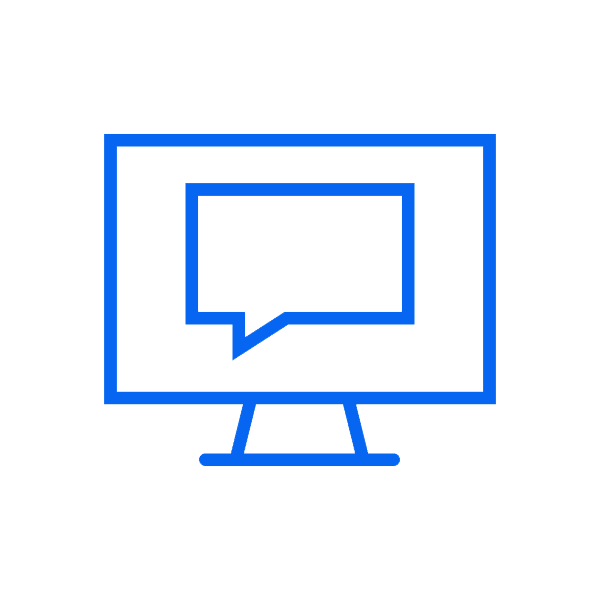 9 MILLION
Social Media Impressions
Mexico: 856,296
Brazil: 1.3 million
United States: 7 million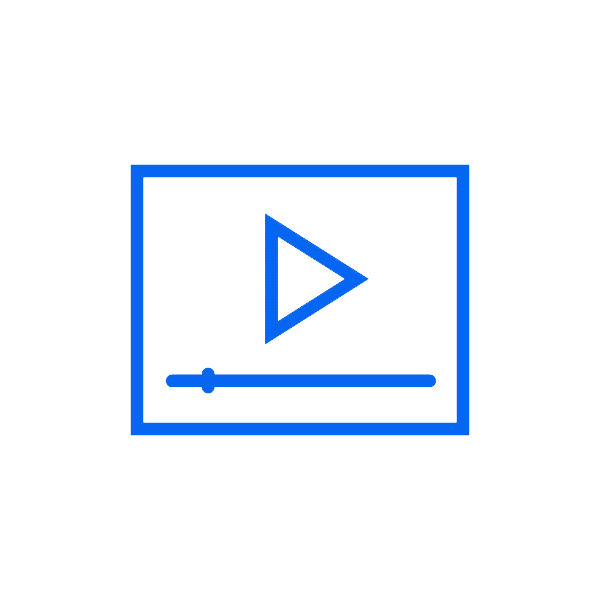 1.3 MILLION
Online Video Views
Mexico: 167,902
Brazil: 100,200
United States: 1.1 million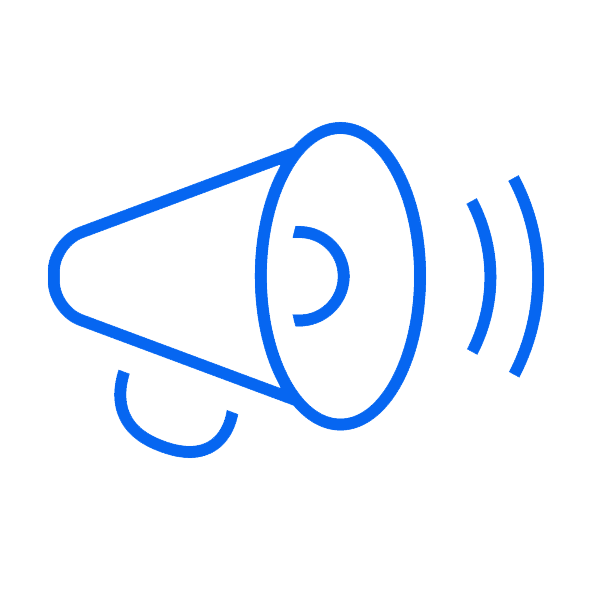 23
Media Mentions
Mexico: none this month
Brazil: 22
United States: 1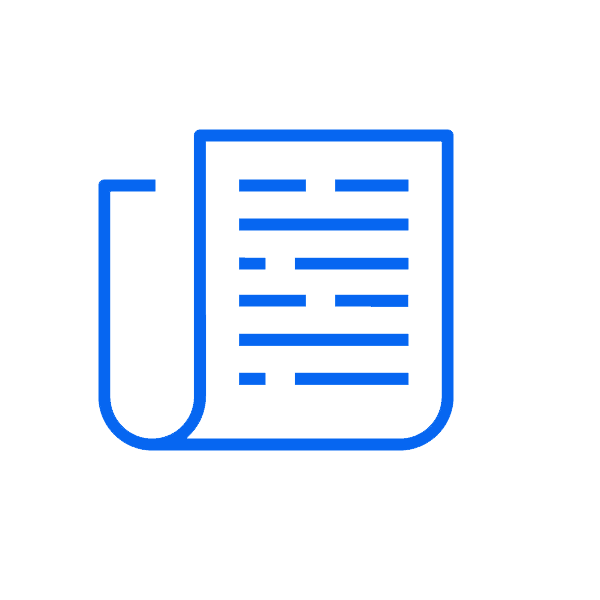 3
Media Hits in Top 50 Outlets
Mexico: none this month
Brazil: 2
United States: 1
New Videos Produced This Month
Can You See Their Little Noses?
Vegan Butterbeer Is Now Available at Another Location
Over 1,000 Pigs Were Found Dead in Iowa
Our Investigation into a Hatchery Reveals Live Chicks Tossed into Trash Bags
Alissa White-Gluz Explains What the F**k Is So Great About Eating Plants
Have You Seen These Trucks Packed Full of Terrified Animals?
Meet the Hot Dog Brand That Is Queering Capitalism
Bif Naked Explains What the F**k Is Wrong with Fishing
Become a Monthly Supporter
Your monthly gift will bring hope to suffering animals.
"What keeps me focused is to remember that we are their only hope."
—Camilla, an undercover investigator in Brazil