July 2022
Monthly Impact Report
July 2022
Monthly Impact Report
Mercy For Animals achieved major legislative progress in the United States this month. We secured language in a federal bill that could bring plant-based meals to the military. We also hosted a volunteer event in India and landed a significant cage-free commitment in Brazil.
Bringing Plant-Based Meals to U.S. Service Members
United States
Mercy For Animals worked with Rep. Ro Khanna (D-CA-17) to add language to the 2023 National Defense Authorization Act House Committee report that will require the Defense Logistics Agency to generate a report regarding service member interest in plant-based MREs (meals, ready-to-eat), a feasibility study into the production of plant-based MREs, and a plan to offer plant-based MREs to service members. This report is scheduled to be released by September 30, 2023.

Congress will vote on the bill later this year.
Uncovering Cruelty at a Hatchery in Mexico
Mexico
Our first undercover investigation inside a chicken hatchery in Mexico found deplorable conditions for birds. The facility hatches up to 100,000 chicks each day for the chicken meat industry. Because injured, deformed, and small chicks are deemed useless by the industry, thousands are tossed away like garbage—left to suffocate inside plastic bags. 
Our video footage is narrated by Mexican actress, singer, and comedian Stephanie Gerard. Media outlets La Verdad Noticias and Telediario covered the investigation.
We are calling on Mexico's secretary of agriculture and rural development to champion regulations that protect animals from extreme cruelty in farms, hatcheries, and slaughterhouses. 
Reducing Animal Suffering
Brazil, Mexico, Global Reach
After conversations with Mercy For Animals, Brazilian supermarket São Vicente committed to selling only cage-free eggs by 2028. We estimate that this policy could reduce suffering for more than 1.6 million animals. 
Galia Chef, a foodservice provider for several government institutes in Mexico City, posted a public cage-free policy after dialogue with Mercy For Animals. The company has been using cage-free eggs since 2014 and now has a formal policy in place for current and future operations.
After an Open Wing Alliance campaign against Toridoll, parent company Pokeworks adopted a global cage-free egg commitment. Mercy For Animals supporters participated in the coalition campaign.
Exposing Live Export in a New Documentary
Brazil
Our team in Brazil released a new documentary, Exportação Vergonha, showing the reality of live animal exports in Brazil and around the globe. Every year worldwide, 11 million cows are confined for weeks on ships and travel long distances to be killed in other countries.
Narrated by activist Luisa Mell, the documentary features never-before-seen investigative footage and exclusive interviews.
Advocating Animal Sentience
Mexico
Along with partner groups, Mercy For Animals advised and supported a local deputy who presented an initiative in the Congress of the State of Nuevo León, Mexico, to recognize animals as sentient beings in the state constitution.
Next the initiative will be voted on by the congress. If it passes, nonhuman animals will be legally considered sentient beings, which could lead to stronger protections.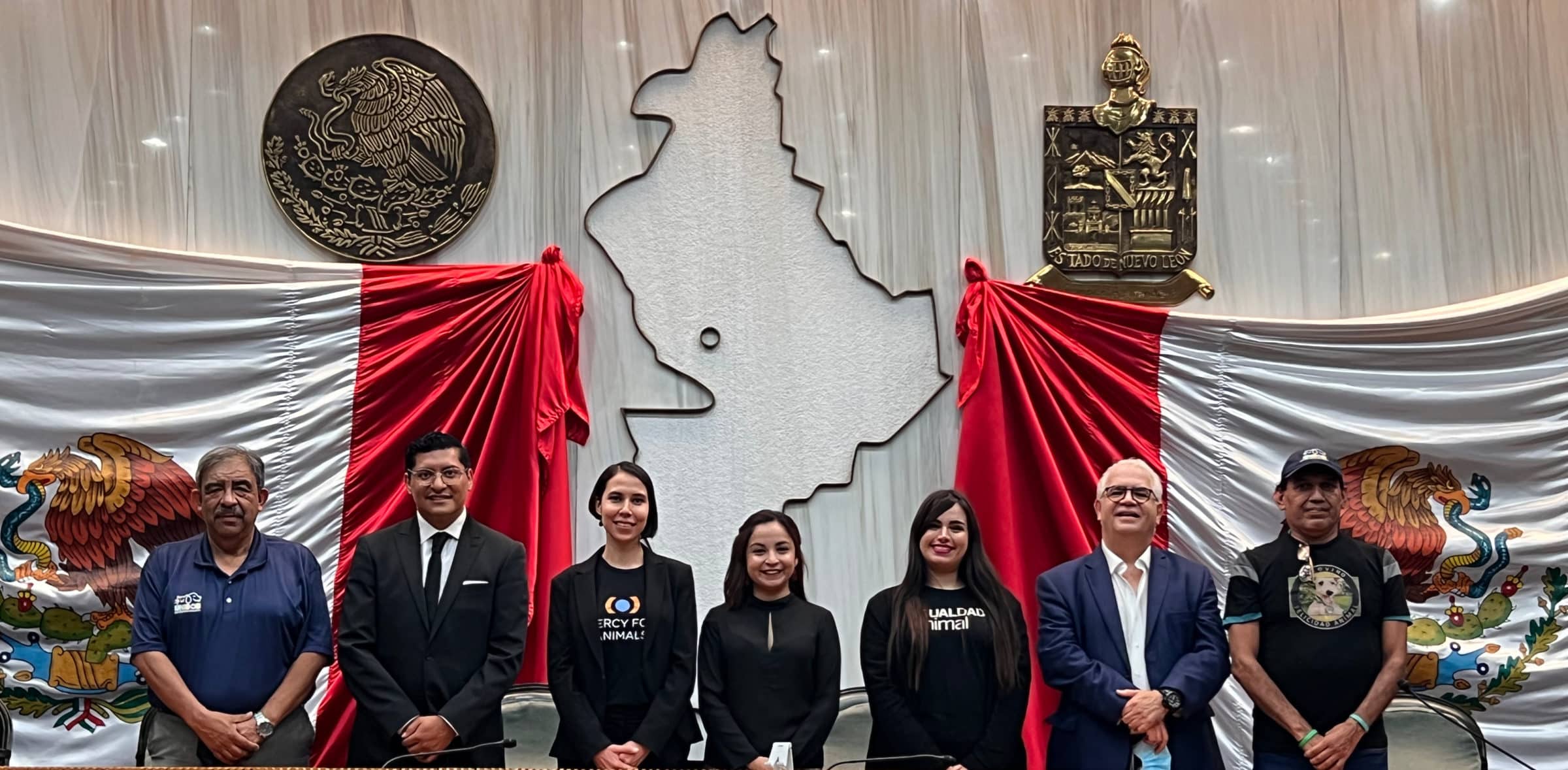 Inspiring Restaurants to Become More Plant-Based
Mexico
Vitology, a restaurant chain in the Mexican city of Mérida, committed to offering plant-based menu items on an ongoing basis. The company also agreed to use only eggs from cage-free hens.
Building Volunteer Momentum in India
India
Thirty-three Mercy For Animals volunteers gathered at the Hotel Pathik in India to receive activist training. We taught them how to organize local events, take online actions, and support Mercy For Animals campaigns.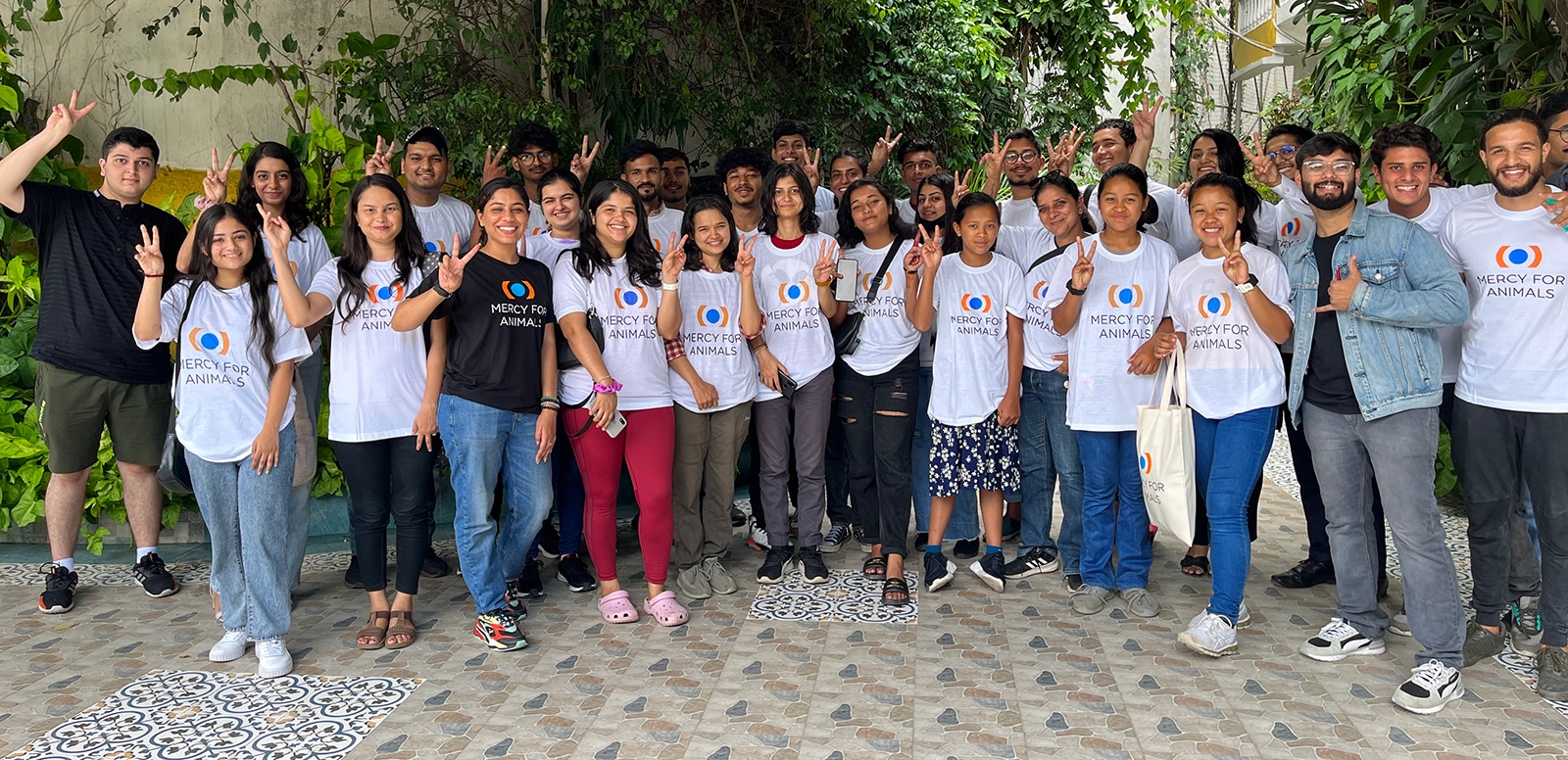 Banning Cruel Confinement Systems
India
After discussions with Mercy For Animals, another state in India has banned cruel crates used to confine pregnant and mother pigs. Following in the footsteps of Delhi, India's capital, and the state of Manipur, the state of Gujarat—on the country's western coast—has also banned gestation and farrowing crates. 
Saying WTF to Eating Animals
United States
Head over to Mercy For Animals' Instagram to check out a new PSA video series featuring famous musicians. In July we released two videos. The first is narrated by legendary Misfits guitarist Doyle Wolfgang von Frankenstein, and the second spotlights singer and musician Davey Havok, lead vocalist of the rock band AFI. 
Building a Movement
Brazil, United States, Mexico
We believe that the world's mightiest institutions will heed the call to reform when it comes from powerful and interconnected communities. That's why our supporters are so important.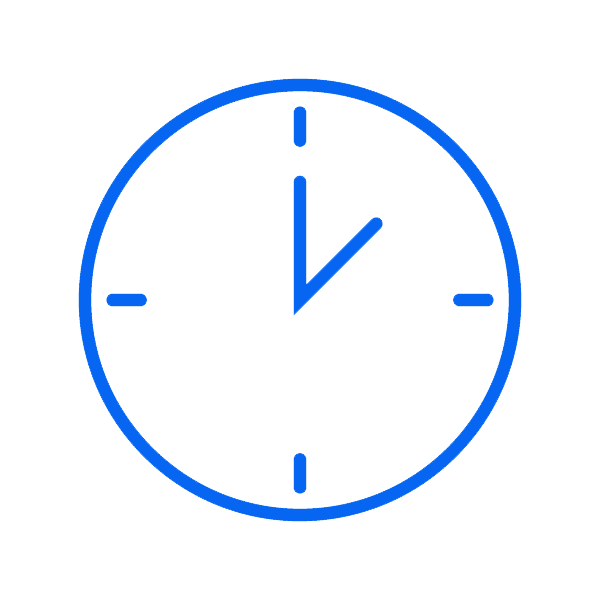 330
Volunteer Hours Logged
Brazil: 105
Mexico: none this month
United States: 225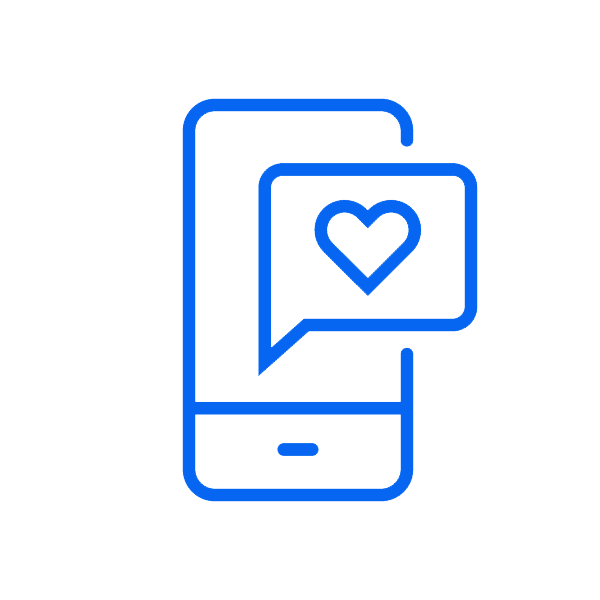 94
Volunteer Actions Completed
Brazil: 90
Mexico: none this month
United States: 4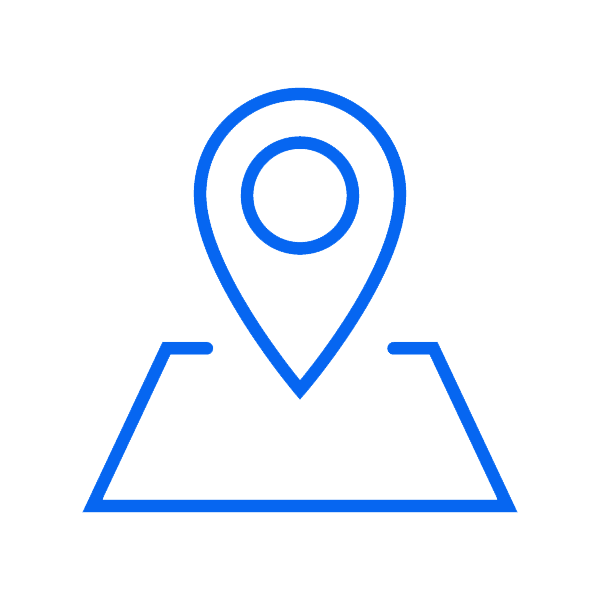 29
Active Volunteer Communities
Brazil: 28
Mexico: 1
United States: 0
Growing Our Global Capacity
Through investigations and public engagement, Mercy For Animals opens eyes and hearts to the suffering farmed animals endure. Our videos, websites, and print resources empower people to join our mighty movement.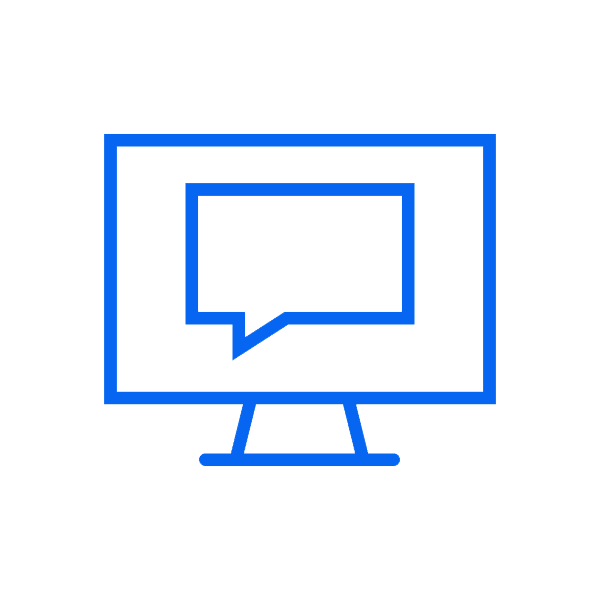 11.8 MILLION
Social Media Impressions
Mexico: 703,017
Brazil: 1.6 million
United States: 9.5 million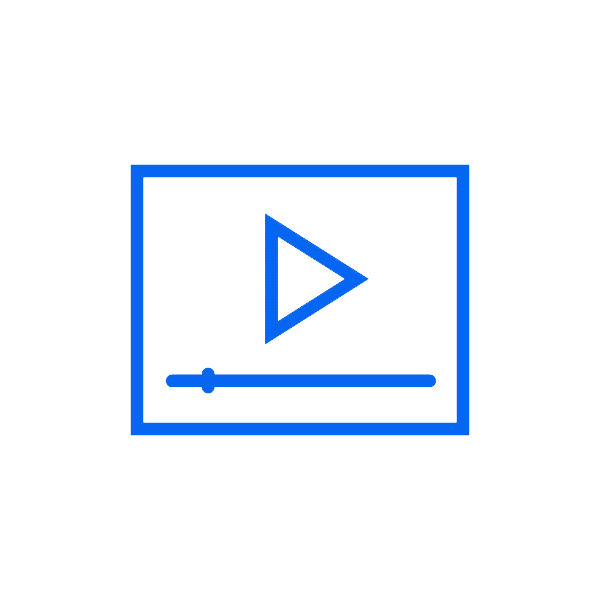 1.9 MILLION
Online Video Views
Mexico: 114,202
Brazil: 676,123
United States: 1.1 million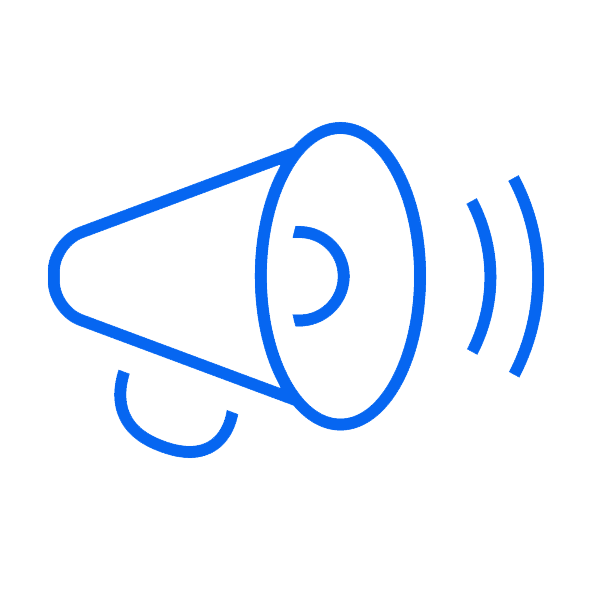 144
Media Mentions
Mexico: 5
Brazil: 92
United States: 50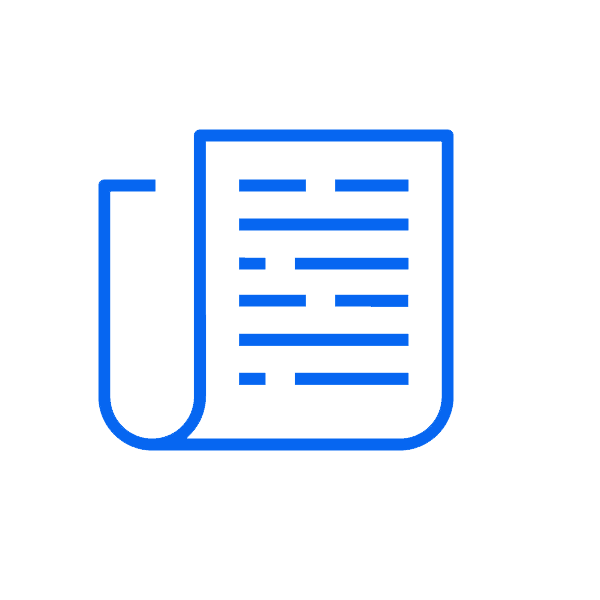 14
Media Hits in Top 50 Outlets
Mexico: 1
Brazil: 10
United States: 3
New Videos Produced This Month
How Our Organizing Team Moves Companies to Do Better for Animals
Daniella Monet Shares the Story of Rose
She Switched From Being a Weapons Systems Engineer to a Vegan Chef!
New Study: "Ugly Fish" Are More Likely to Be Endangered
A new study has linked eating fish to increased risk of deadly skin cancer.
Pan's Mushroom Jerky is a savory plant-based snack we can't put down.
Could America's favorite apex predator go extinct?
Dogs aren't the only animals who suffer and die in hot vehicles.
Become an Animal Ally
Your monthly gift will fuel the fight to end factory farming.
"What keeps me focused is to remember that we are their only hope."
—Camilla, an undercover investigator in Brazil