June 2022
Monthly Impact Report
June 2022
Monthly Impact Report
We achieved significant progress for farmed animals in India. Two Indian states—Delhi and Manipur—issued bans on cruel crates used to confine pregnant pigs. 
In the United States, a restaurant franchise operating brands with more than 50 locations adopted the Better Chicken Commitment, a set of standards that will eliminate the worst cruelty to chickens raised for meat.
Banning Gestation Crates in Delhi
India
After outreach from Mercy For Animals and PETA, the government in Delhi, India, issued an order prohibiting the use of gestation and farrowing crates in the National Capital Territory of Delhi. Used to confine pregnant and mother pigs, these crates are so restrictive the animals can't even turn around. 
Action will be taken against any farm continuing to use these crates. Several major media outlets in New Delhi covered the development. The state of Manipur also chose to ban gestation crates, further increasing the momentum and pressure on other states to do the same. 
Changing How Companies Treat Chickens
United States
WOWorks, a restaurant franchise that operates Garbanzo Mediterranean Fresh, The Simple Greek, and Barberitos, has adopted the Better Chicken Commitment after outreach by Mercy For Animals. All three brands will implement the policy. 
Additionally, after acquiring Zoup! Eatery earlier in 2022, WOWorks restored Zoup's 2021 chicken welfare policy.
Urging the U.S. Military to Add Vegan Meals
United States
Mercy For Animals conducted a survey of 226 service members from all branches of the U.S. military. We found that 81 percent of those surveyed believed the military should provide more plant-based options, with 69 percent saying there needed to be plant-based meals ready to eat (MREs). 
Over half of those surveyed also said that, if given the option, they would choose plant-based MREs over animal-based. Join us in urging the military to make these options available. 
Holding Canadian Companies Accountable
Canada
We recently ranked 20 pizza, burrito, and chicken chains in Canada according to whether the companies have made commitments to banning the practices in their supply chains that cause the greatest suffering to chickens. See the ranking.
Celebrating Pride
Global
We are honored to stand with the LGBTQ+ community for Pride month, encouraging everyone to be proud of who they are: "Be true. Be you."
We believe everyone deserves to be treated with dignity and respect, regardless of gender identity and expression, sexual orientation, race, religion, country of origin, age, and—of course—species. 
This year, we leafleted at three pride events across the United States to spread this important message.
Building a Movement
Brazil, United States, Mexico
We believe that the world's mightiest institutions will heed the call to reform when it comes from powerful and interconnected communities. That's why our supporters are so important.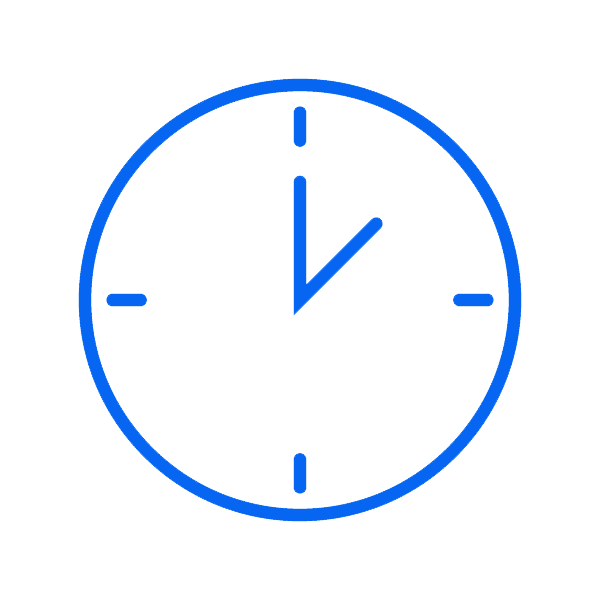 1,091
Volunteer Hours Logged
Brazil: 943
Mexico: 12
United States: 136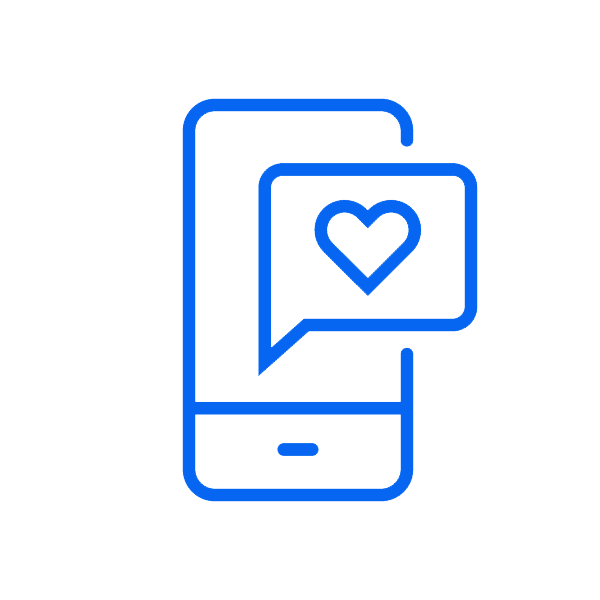 45
Volunteer Actions Completed
Brazil: 40
Mexico: 1
United States: 4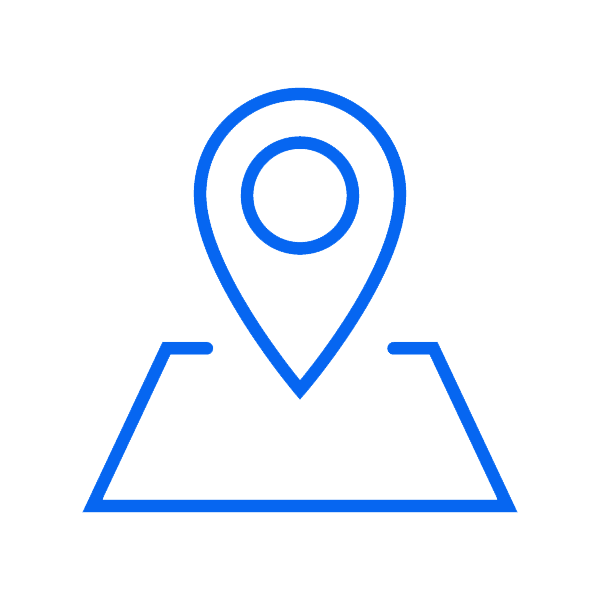 29
Active Volunteer Communities
Brazil: 28
Mexico: 1
United States: 0
Growing Our Global Capacity
Through investigations and public engagement, Mercy For Animals opens eyes and hearts to the suffering farmed animals endure. Our videos, websites, and print resources empower people to join our mighty movement.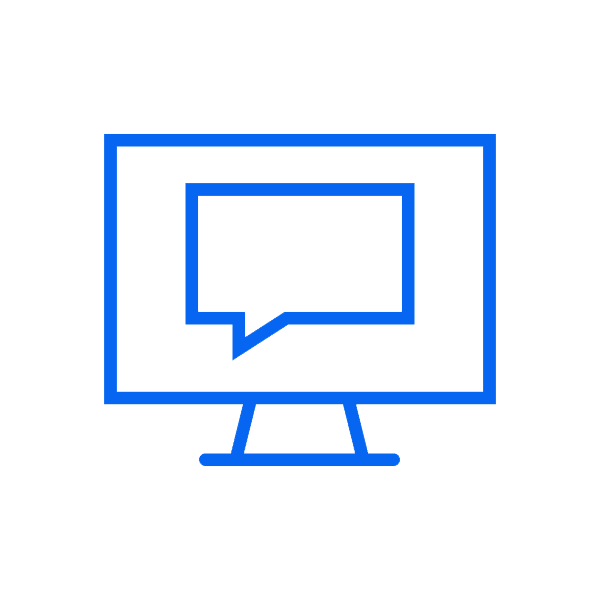 9.4 MILLION
Social Media Impressions
Mexico: 679,839
Brazil: 1.2 million
United States: 7.6 million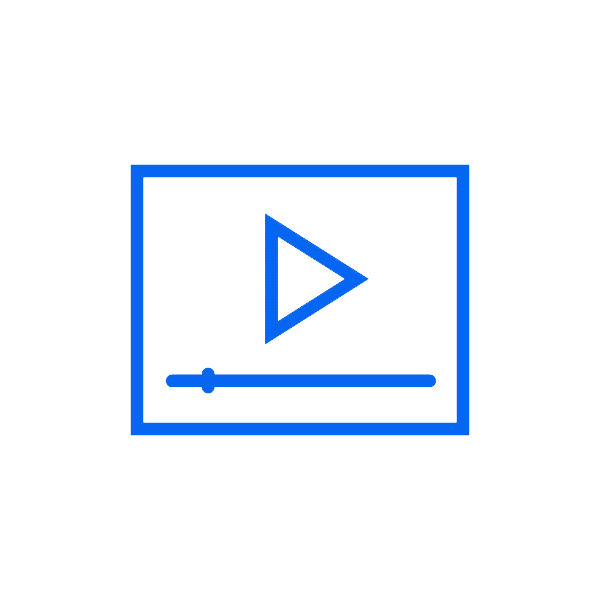 849,753
Online Video Views
Mexico: 159,123
Brazil: 8,116
United States: 682,514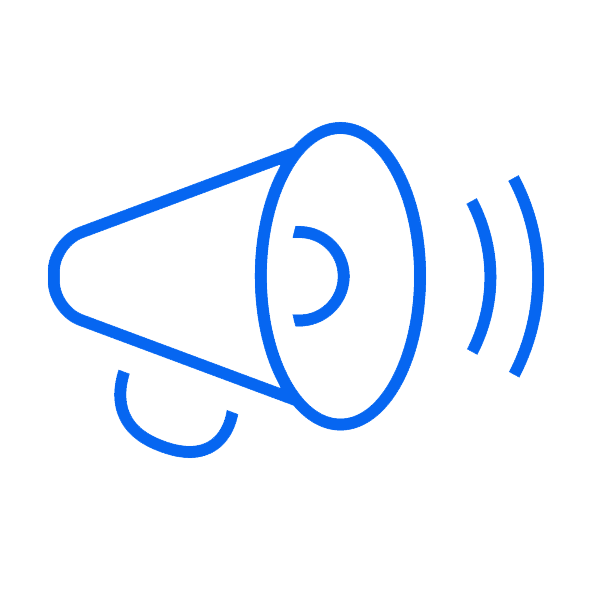 143
Media Mentions
Mexico: none this month
Brazil: 76
United States: 67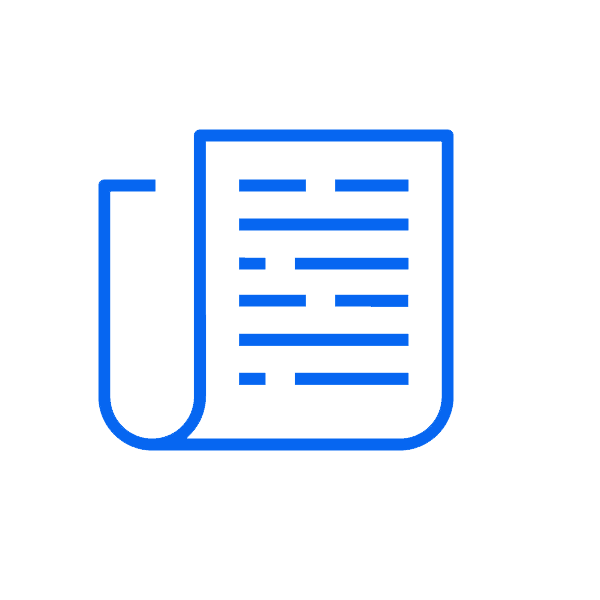 15
Media Hits in Top 50 Outlets
Mexico: none this month
Brazil: 9
United States: 6
New Videos Produced This Month
JOI Is Reimagining the Dairy Industry and Blowing Our Minds!
We Tried the Plant-Based Impossible Burger at Jack in the Box
Become a Monthly Supporter
Your monthly gift will bring hope to suffering animals.
"What keeps me focused is to remember that we are their only hope."
—Camilla, an undercover investigator in Brazil