October 2022
Monthly Impact Report
October 2022
Monthly Impact Report
Mercy For Animals released two investigations exposing the disturbing reality of U.S. factory pig farming. We secured cage-free egg commitments from companies around the globe. In Canada, we released the second edition of the Canada Animal Welfare Scorecard.
Revealing Pigs' Disturbing Reality
United States
A new Mercy For Animals investigation reveals the unsettling reality for pigs trapped inside a U.S. factory farm. The footage shows rows of pregnant pigs confined to gestation crates—metal cages, each barely larger than a pig's body—unable to lie down comfortably or turn around. The investigator also documented many stillbirths and miscarriages. One day, more than 100 piglets were discovered dead. Days-old piglets had their testicles ripped out and tails cut off without pain relief. Footage captures other baby pigs violently smashed headfirst against the ground, a shocking practice called "thumping" used to kill sick, injured, and runt animals. 
In another investigation, Mercy For Animals drones went to a new level: low enough to look directly into the windows of a factory pig farm. After passing rows of industrial pig sheds, our drone flew over giant pits of feces and urine. Watch the video here.
Both investigations highlight the need for better government protections for animals. Please join Mercy For Animals in urging Congress to protect farmed animals in the Farm Bill.
Reducing Chicken Suffering
Global, Brazil
More companies around the globe have committed to ending some of the worst forms of chicken suffering in their supply chains. Delaware North, one of the world's largest privately owned and operated hospitality and foodservice companies, has publicly pledged to source 100 percent cage-free eggs for its global operations by 2025. In Brazil, organic grocer Raízs, which has sold only cage-free eggs since 2017, recently publicized its animal welfare policy.
Ranking Canadian Food Companies on Animal Welfare
Canada
Mercy For Animals released the second edition of the Canada Animal Welfare Scorecard, the only corporate animal welfare ranking to focus exclusively on companies operating in Canada. The report ranks 55 companies—including Loblaws, Tim Hortons, Sobeys, and Starbucks—on three critical farmed animal welfare issues: laying hens confined in cages, mother pigs confined in crates, and the most pressing welfare problems affecting chickens raised for meat.
After the 2021 scorecard was published, 15 companies in Canada adopted or reposted animal welfare policies, added new progress reporting, or updated progress reporting. 
Download the full report at CanadaScorecard.ca.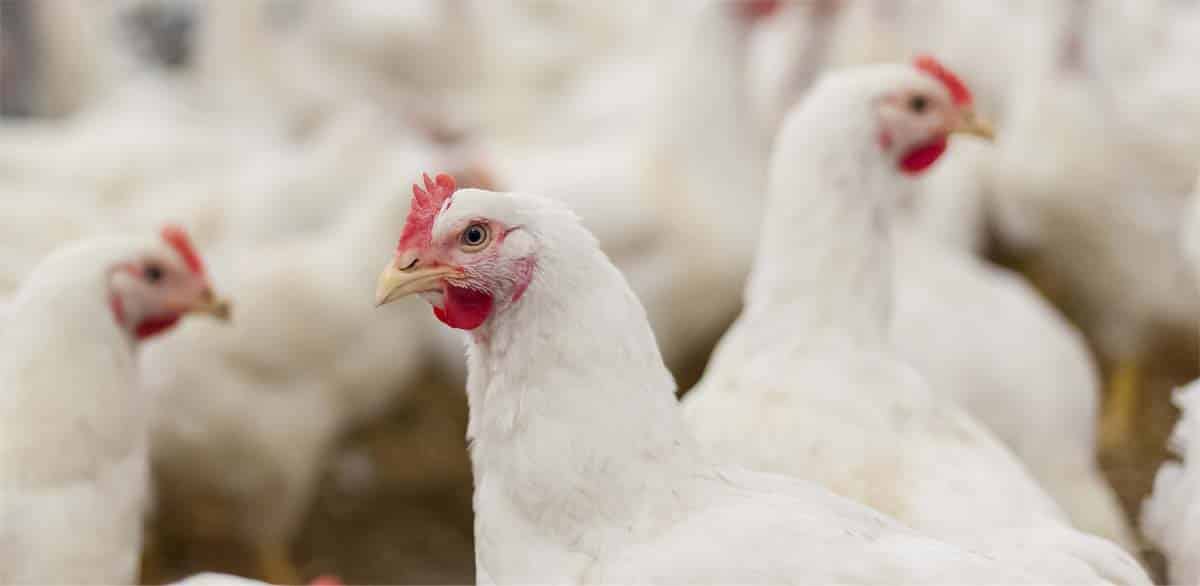 Building Bridges with Farmers
United States
Mercy For Animals' Transfarmation team generated excitement and interest at this year's Farm Aid—a massive benefit event that provides resources for farmers in financial crisis. The team discussed how we're creating alternative business models that don't rely on exploiting animals for food, that fight corporate greed, and that contribute to an environmentally sustainable food system. Eight former chicken and pig farmers joined us at the event, all of whom are now focused on growing specialty mushrooms, fruits, and vegetables.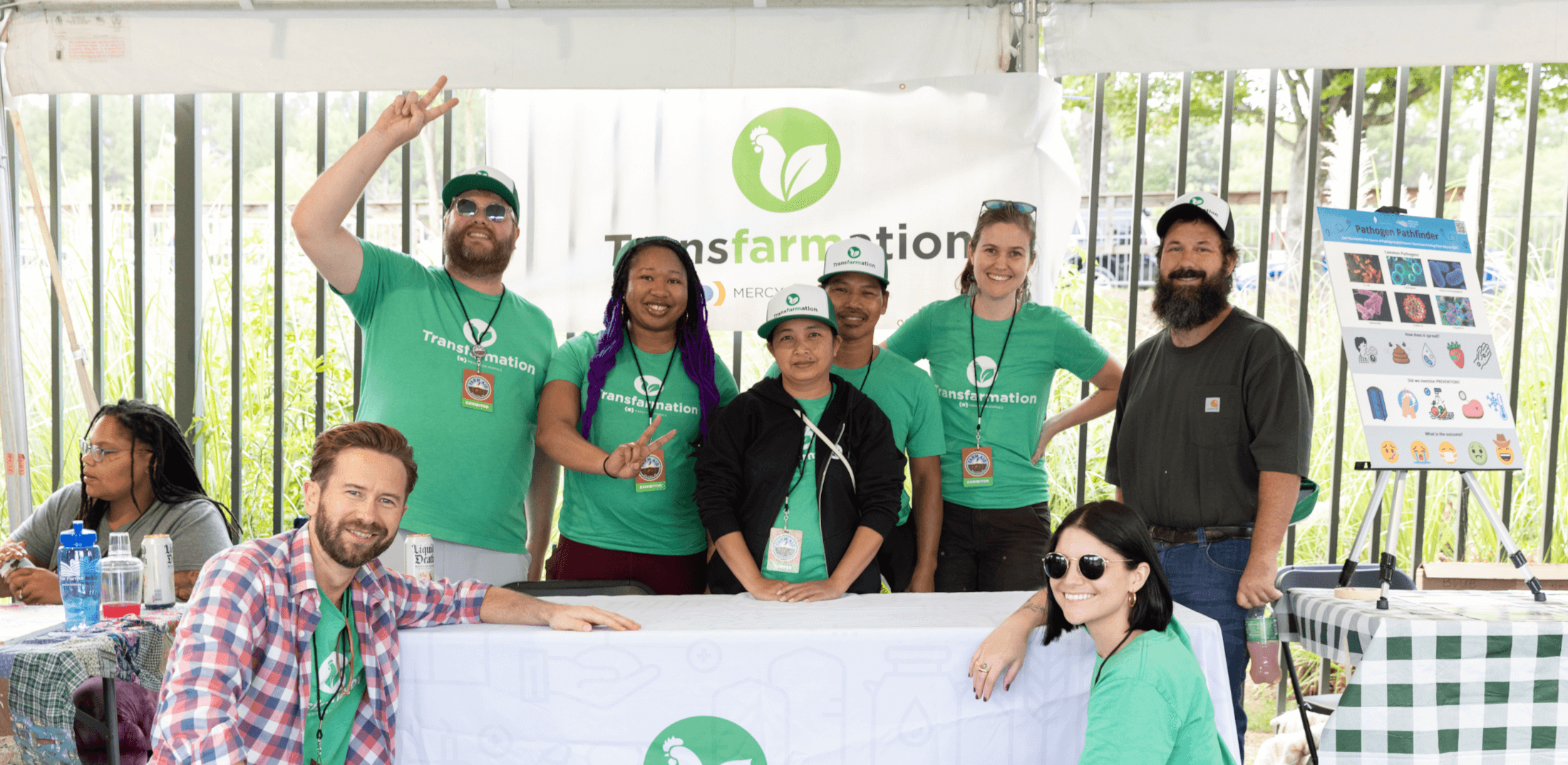 Building a Movement
Brazil, United States, Mexico
We believe that the world's mightiest institutions will heed the call to reform when it comes from powerful and interconnected communities. That's why our supporters are so important.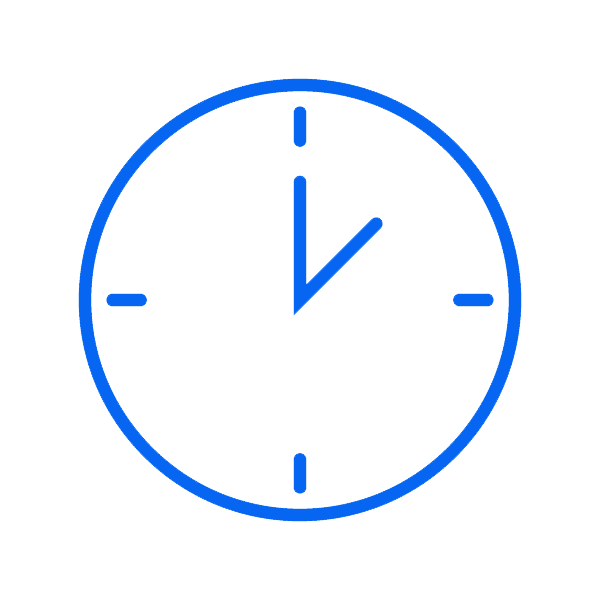 291
Volunteer Hours Logged
Brazil: 110
Mexico: none this month
United States: 181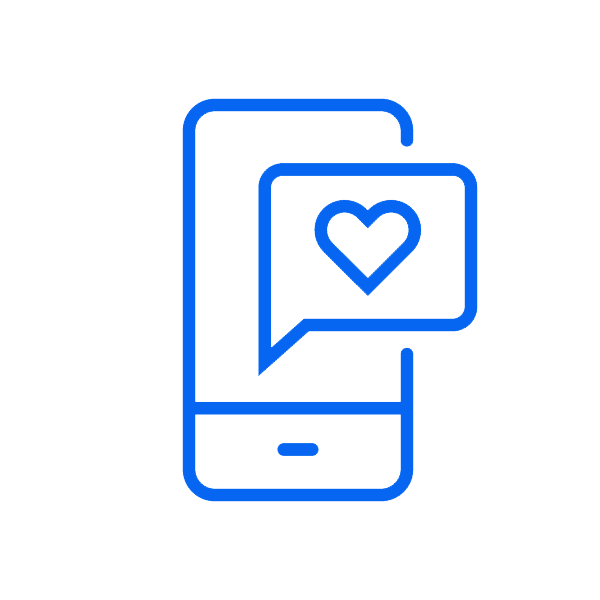 37
Volunteer Actions Completed
Brazil: 35
Mexico: none this month
United States: 2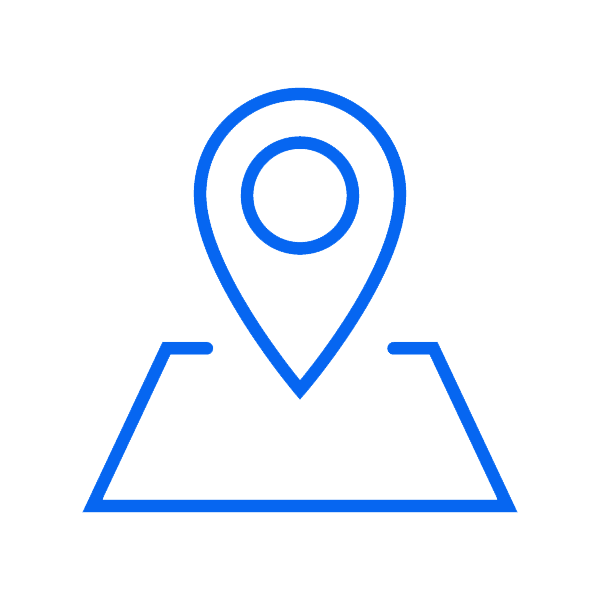 30
Active Volunteer Communities
Brazil: 29
Mexico: 0
United States: 1
Growing Our Global Capacity
Through investigations and public engagement, Mercy For Animals opens eyes and hearts to the suffering farmed animals endure. Our videos, websites, and print resources empower people to join our mighty movement.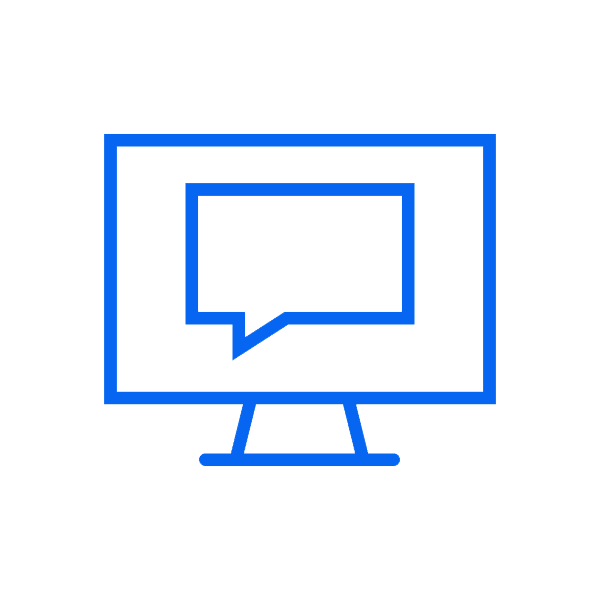 9.2 MILLION
Social Media Impressions
Mexico: 974,068
Brazil: 1.4 million
United States: 5.9 million
India: 541,970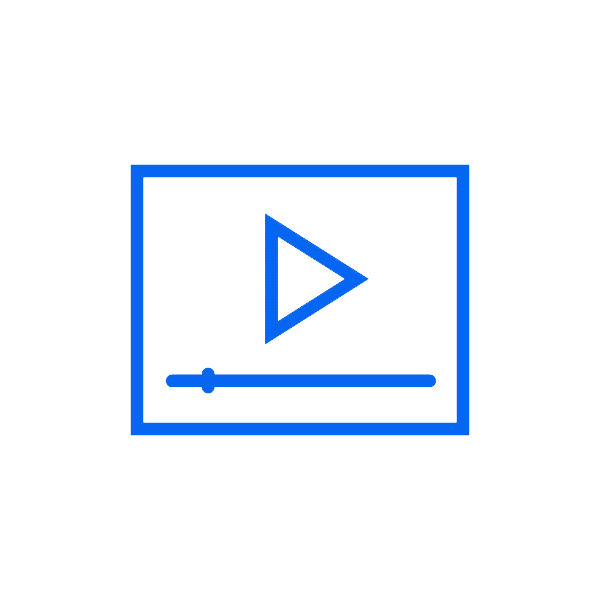 2.3 MILLION
Online Video Views
Mexico: 109,662
Brazil: 726,769
United States: 1.4 million
India: 57,759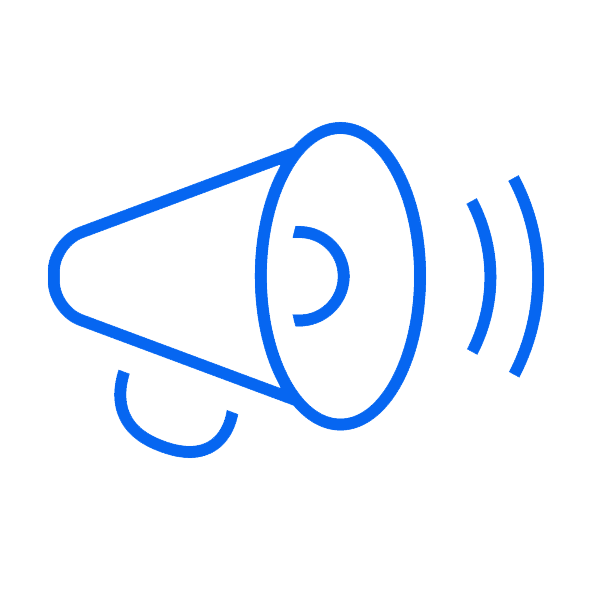 59
Media Mentions
Mexico: none this month
Brazil: 17
United States: 42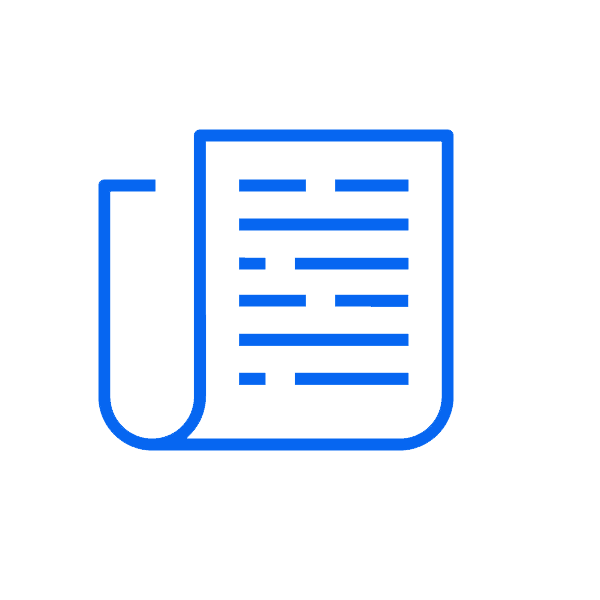 2
Media Hits in Top 50 Outlets
Mexico: none this month
Brazil: none this month
United States: 2
New Videos Produced This Month
Would You Try Cultivated Meat?
Discover Mirisata: The Only All-Vegan Sri Lankan Restaurant in the Country!
UPDATE: National Pork Producers Council v. Ross
Become a Monthly Supporter
Your monthly gift will bring hope to suffering animals.
"What keeps me focused is to remember that we are their only hope."
—Camilla, an undercover investigator in Brazil