 Year in Review
2022 Year in Review
2022
A momentous year for animals.
Mercy For Animals believes that a world without industrial animal agriculture is within our reach—if we work together to create it. 

In 2022, we released five new investigations, moved the needle toward a more plant-based food system, collaborated with major celebrities to spread our message far and wide, spoke up for animals in government, and secured major policies to reduce suffering for chickens while holding companies accountable to past pledges.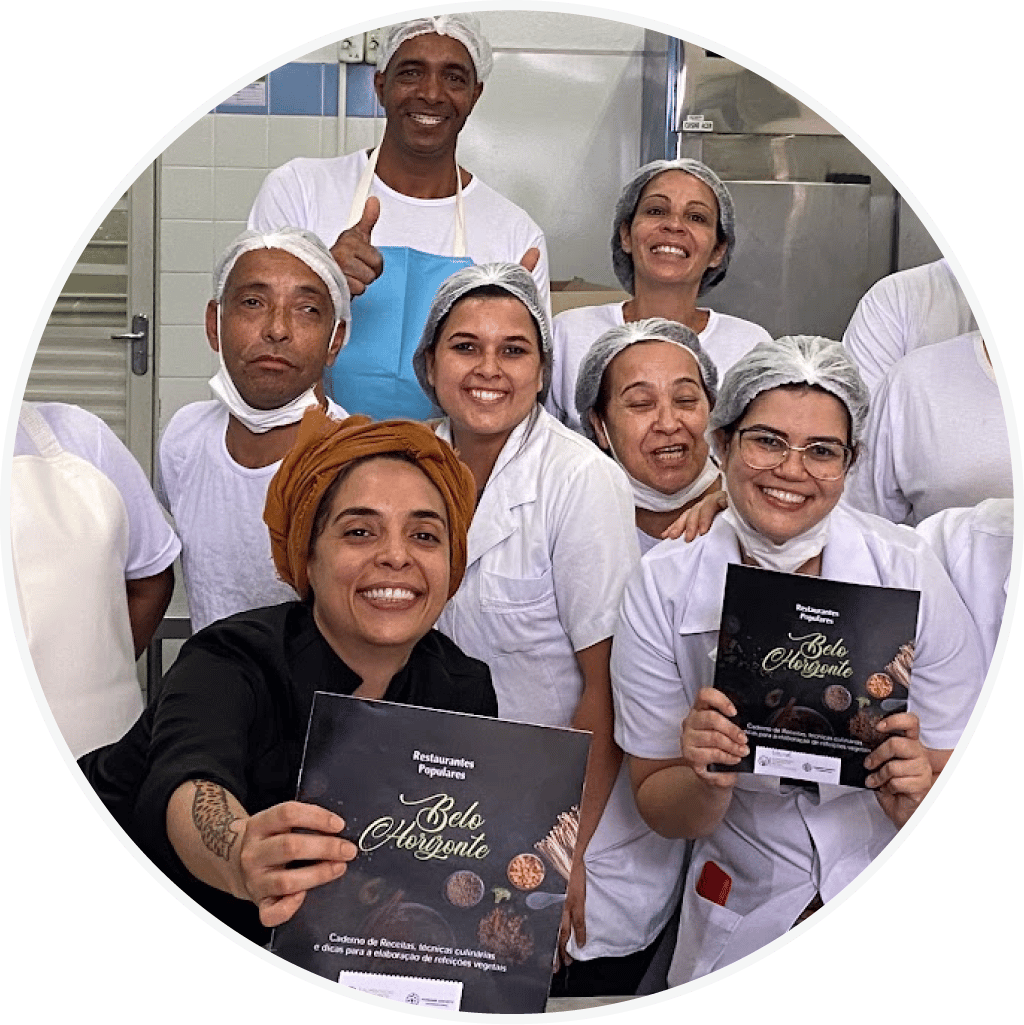 We inspired major institutions to serve more plant-based food.
School districts, universities, and social assistance programs across Brazil will serve about 12.5 million more vegan meals each year as a result of partnerships made this year with Mercy For Animals.
The city of Salvador alone will replace 10 million animal-based meals per year with plant-based ones. This is one of our most significant food policy successes to date, won in partnership with Humane Society International. We have already trained more than 100 school chefs on plant-based cooking. Around 170,000 more students are now served plant-based meals one day a week. 
We also secured commitments from the cities of Sobral and Anchieta.
With our partner city Niterói, we held four kitchen trainings. Sixty people were trained in two days.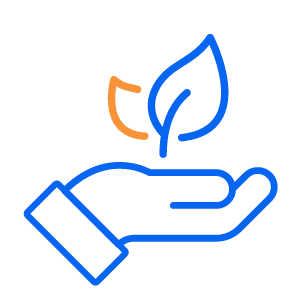 12.5 MILLION
Vegan Meals to Be Served Each Year Through Institutional Food Policies Once Implemented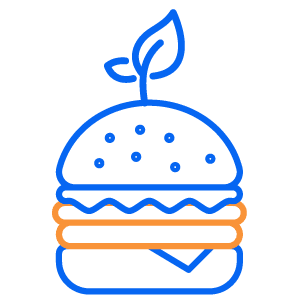 3
Institutional Plant-Based Food Programs Implemented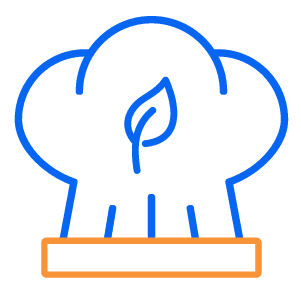 702
Chefs Trained in Plant-Based Cooking
We collaborated with companies to change their menus, products, and strategies to help construct a plant-based food system.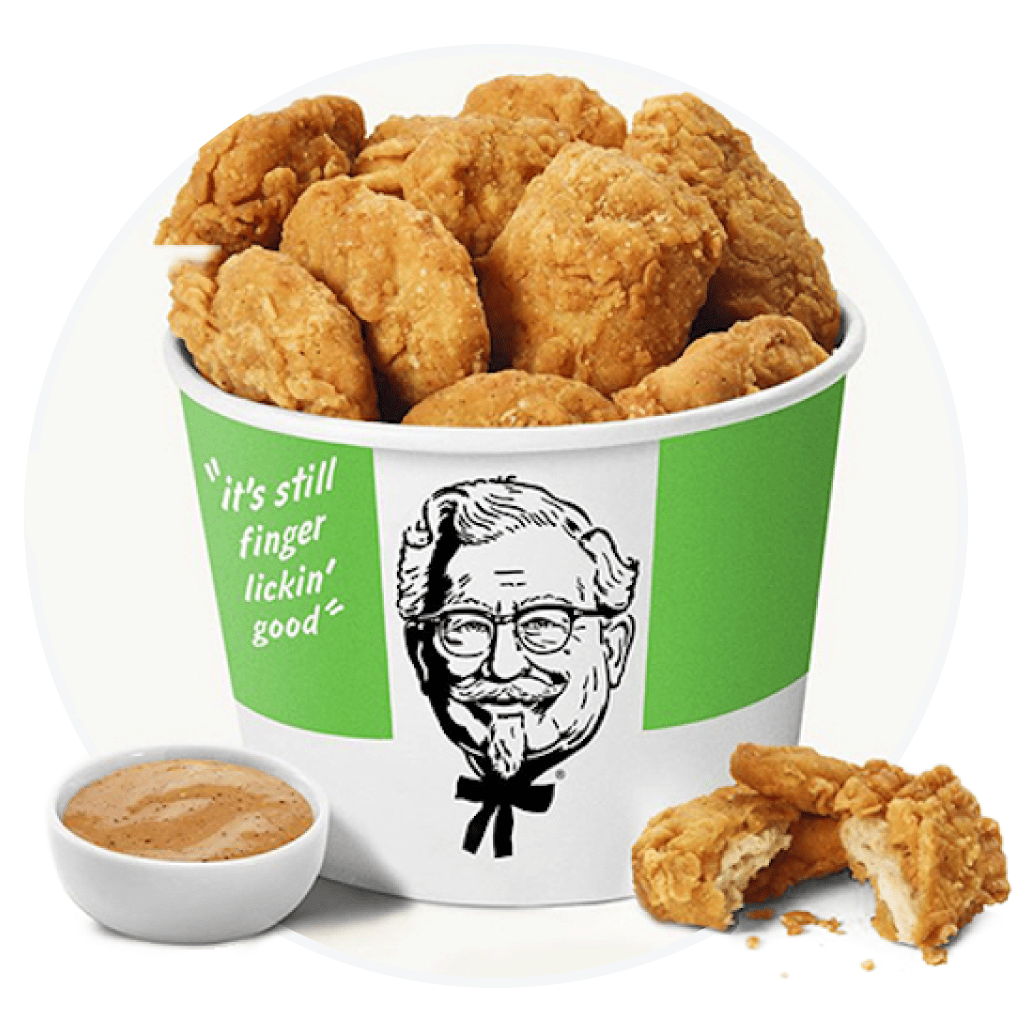 After collaborative conversations with our team, Another Broken Egg Cafe trialed vegan chorizo on its breakfast menu, Chipotle offered plant-based chorizo on menus for a limited time, and KFC offered vegan chicken nuggets.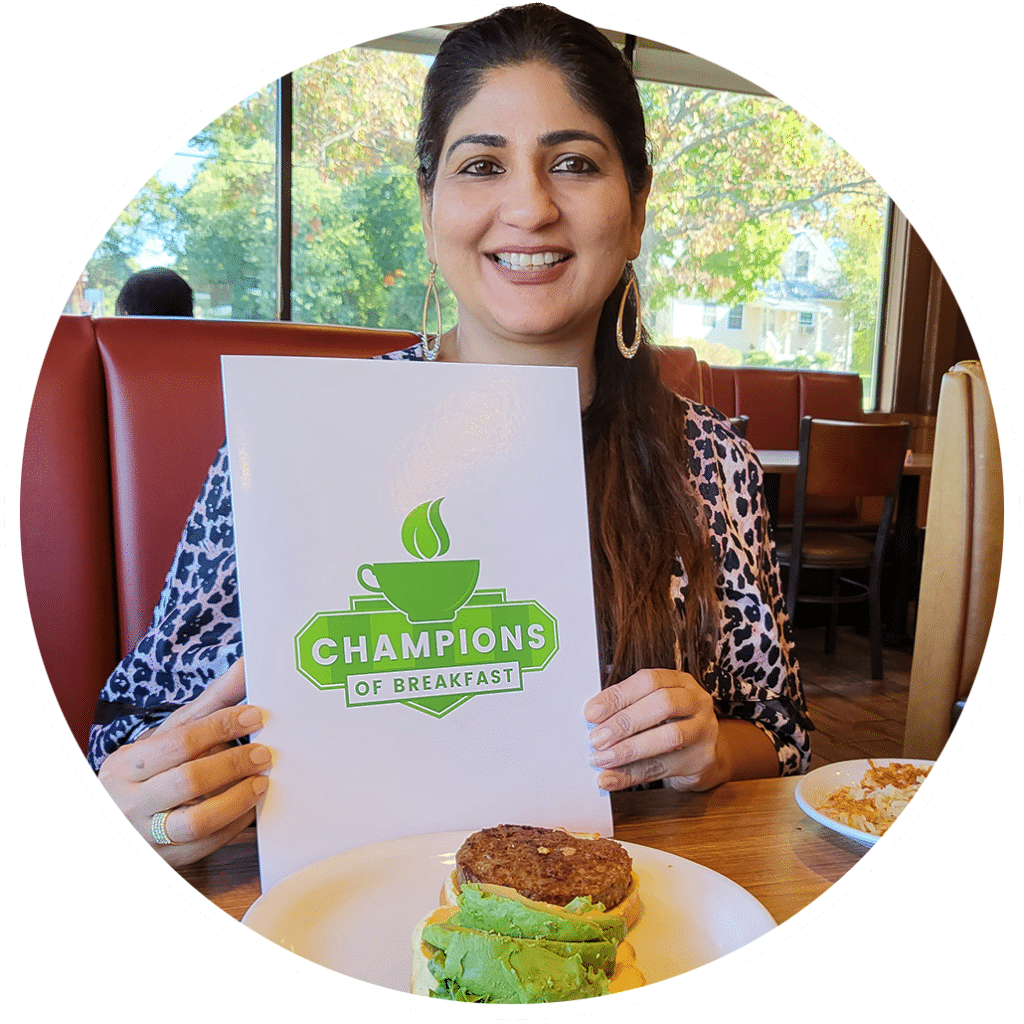 Cracker Barrel announced in June that its Impossible sausage regional trial had been a success, and the plant-based meat is now a permanent menu item at all 670 locations nationwide. This expansion came after nearly two years of discussions with Mercy For Animals and our support for the 50-location trial.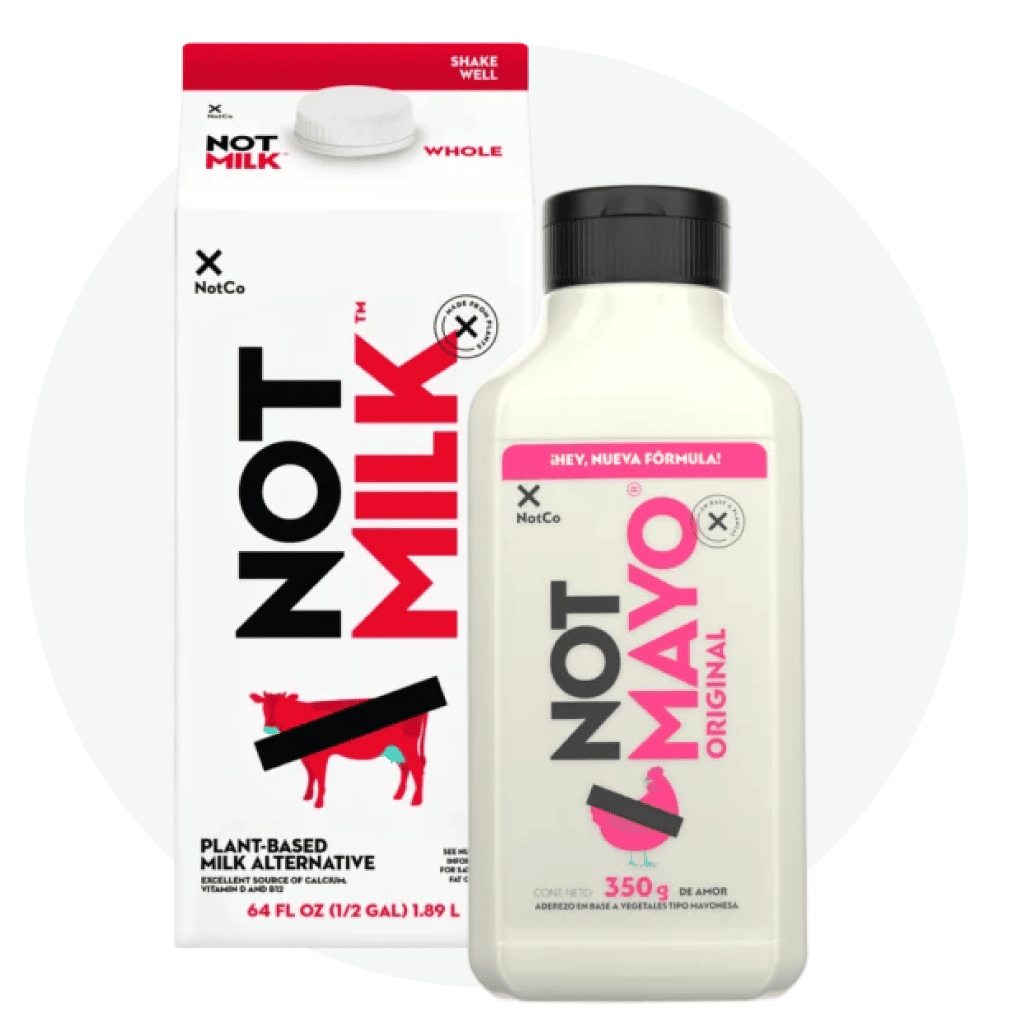 We are working with NotCo, a Chilean food-tech company that produces plant-based milk, to support its expansion into Mexican markets. And in Brazil, customers at restaurant Camarão & Cia can now enjoy a vegan version of a traditional Brazilian dish usually made with fish.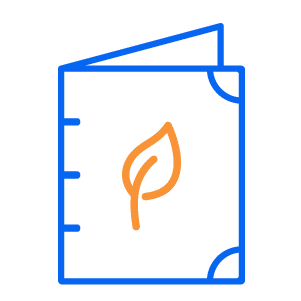 4
Companies That Added New Plant-Based Menu Items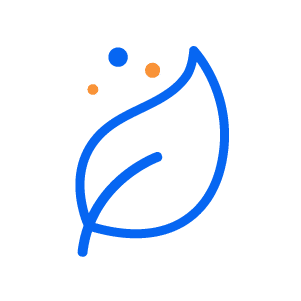 3
Companies Pledging to Explore Vegan Menu Options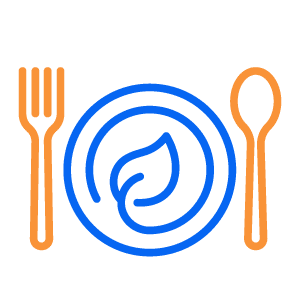 3
Partnerships with Companies to Help Develop a Plant-Based Menu Item
We moved legislators to action in India.
We are making groundbreaking legislative progress in India. This year after outreach from Mercy For Animals and a partner group, the capital territory of Delhi, India, issued a territory-wide ban on extreme confinement of pregnant and mother pigs. Action will be taken against any farm that continues to crate pigs in Delhi. Several major media outlets in New Delhi covered the story. In the footsteps of Delhi, the states of Uttarakhand, Uttar Pradesh, Mizoram, Manipur, and Gujarat also banned the manufacture, use, and sale of cruel gestation and farrowing crates.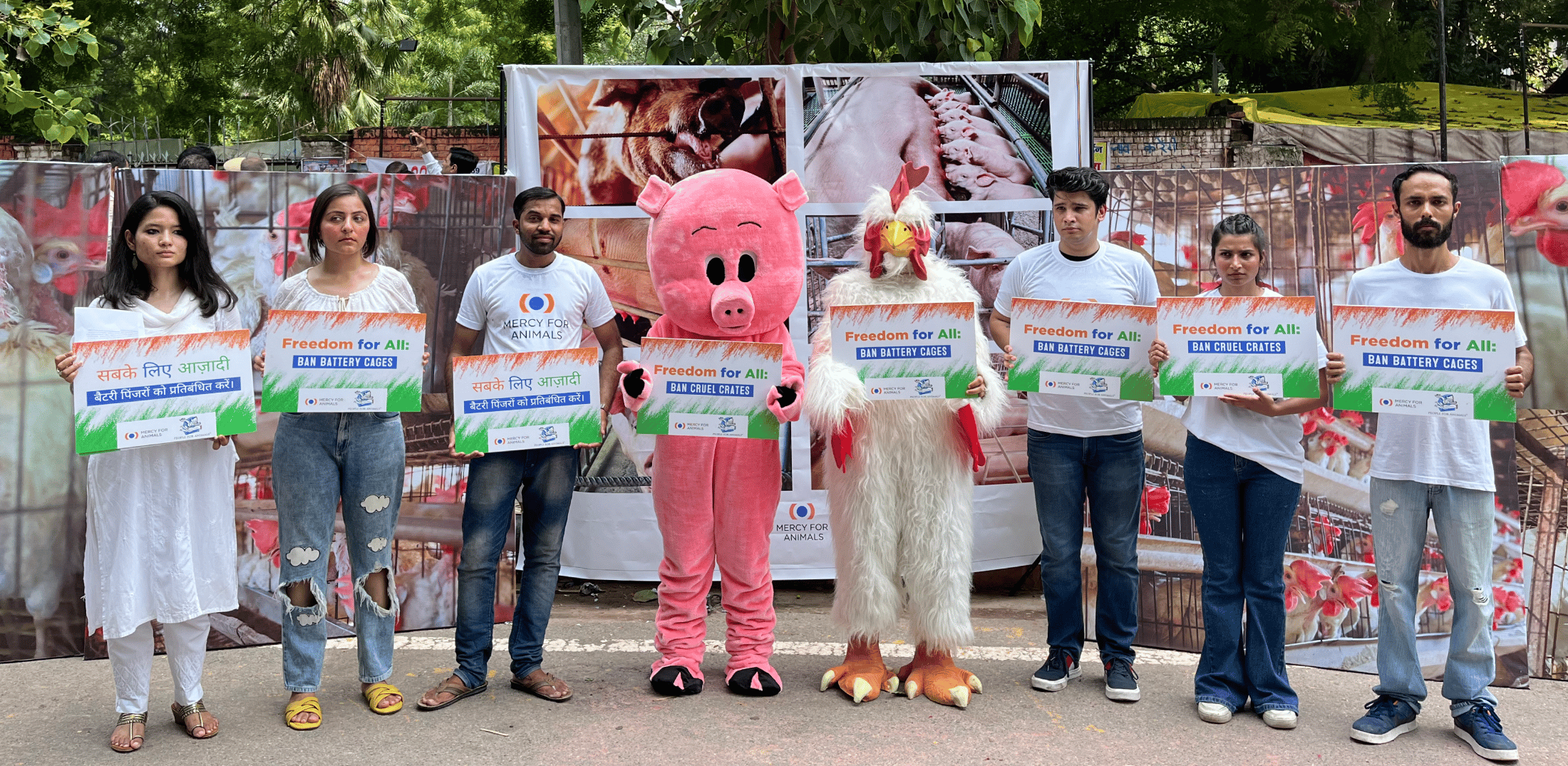 We helped inspire a groundbreaking United Nations resolution.
The United Nations Environment Assembly (UNEA) unanimously adopted its first-ever resolution on animal welfare. This historic move means world leaders recognize that good animal welfare benefits human health, our environment, and sustainable development. 
UNEA meetings are hosted by the UN Environment Programme, which is mandated by the international community to address issues including climate change, biodiversity loss, pollution, and sustainable development. 
In January, Mercy For Animals and 11 other organizations united in submitting a letter to the U.S. Department of State requesting support for the resolution, which calls on member states to protect animals and their habitats. It also calls on the UN Environment Programme's executive director to prepare a report exploring animal welfare's connections to the environment and sustainable development.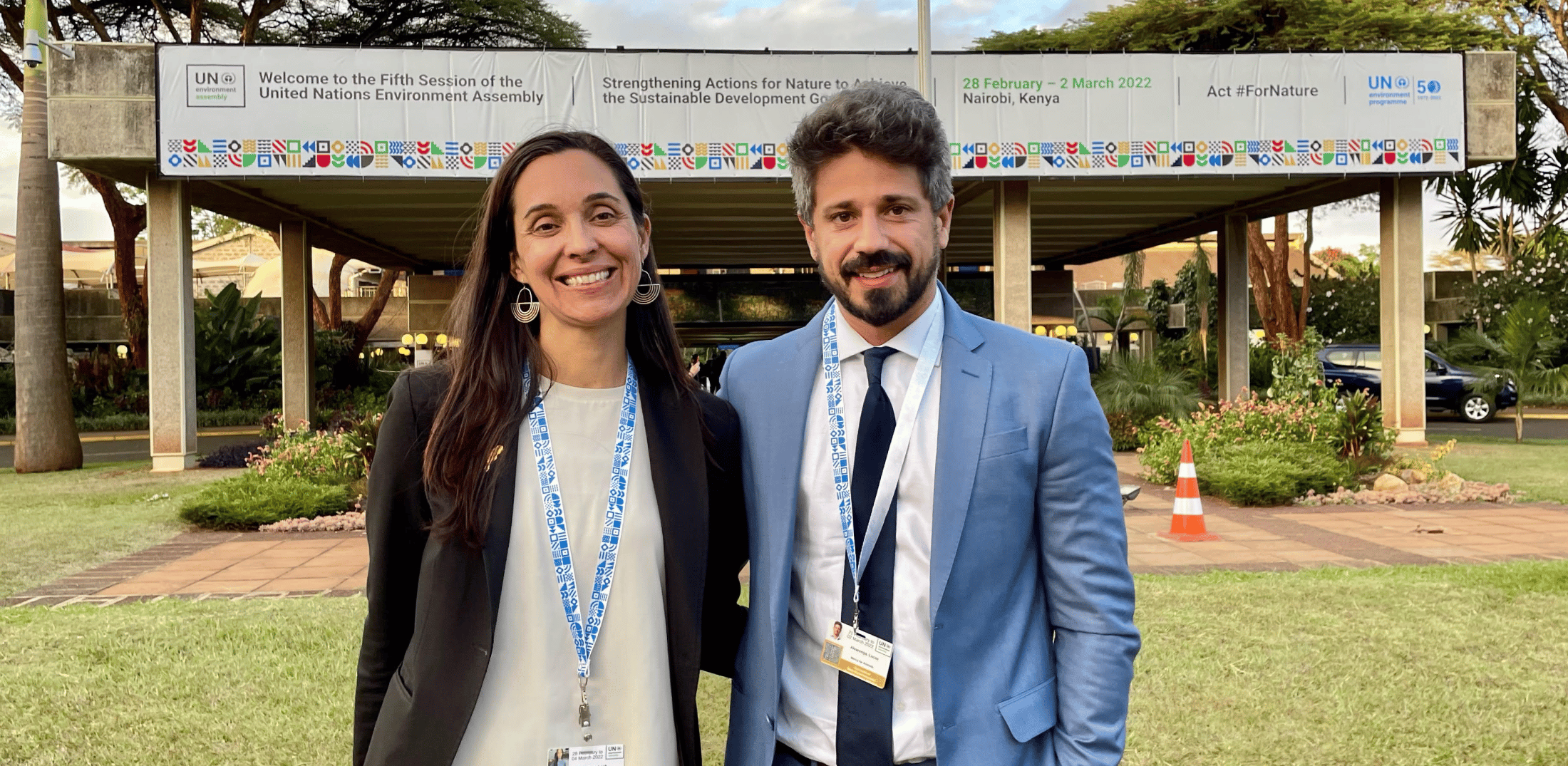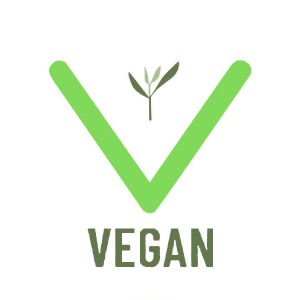 We are making animal products less attractive.
After a two-year initiative from our team in India, the Food Safety and Standards Authority of India introduced a new vegan logo to distinguish vegan products in the Indian market.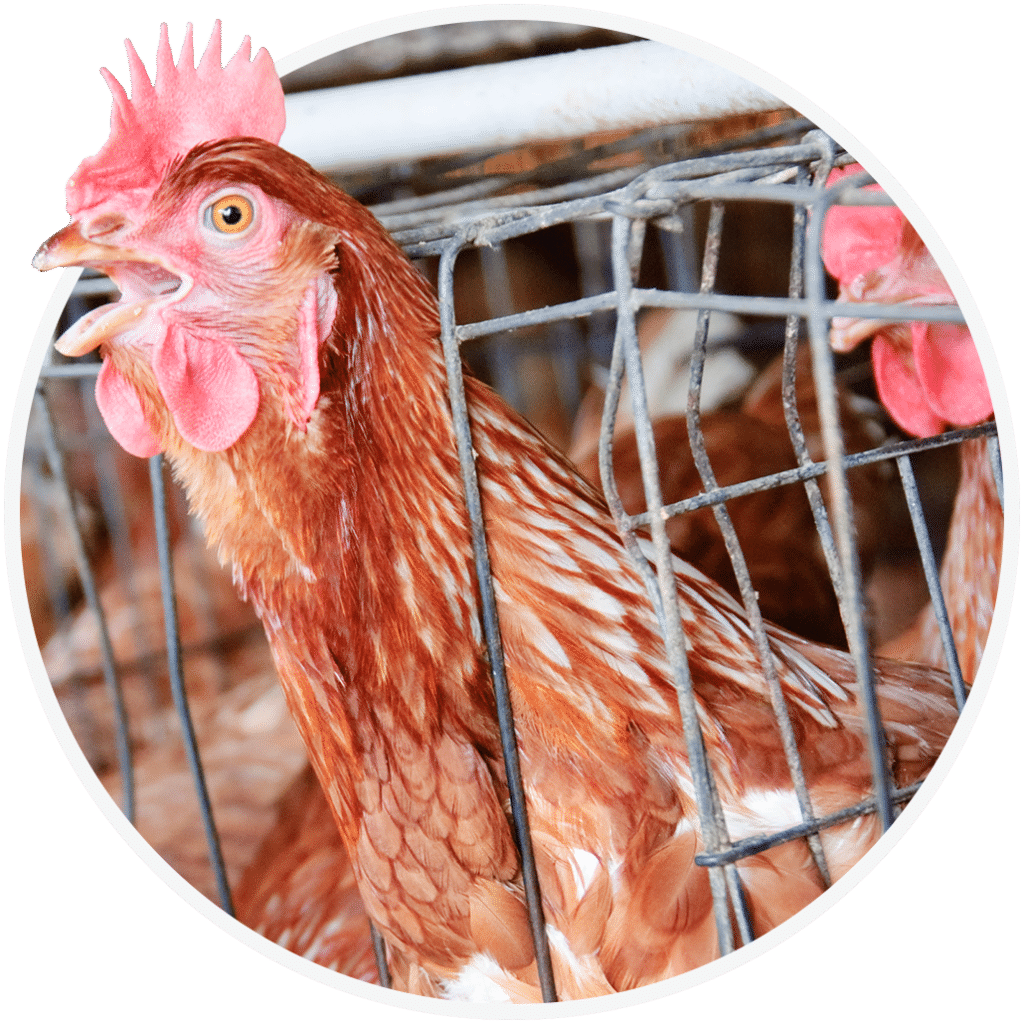 We persuaded companies to eliminate the worst animal abuse.
Working with the Open Wing Alliance, major companies Bloomin' Brands, Darden, Panda Express, Pokeworks, RIU Hotels & Resorts, Telepizza, The Cheesecake Factory, and Toridoll all agreed to stop using eggs from caged hens for all or a significant portion of their global operations. Delaware North, one of the world's largest privately owned and operated hospitality and foodservice companies, has publicly pledged to source 100 percent cage-free eggs for its global operations by 2025. 
Canadian chain Fat Bastard Burrito Co., chicken producer Cooks Venture, Canadian pizza restaurant Panago Pizza, and restaurant franchise WOWorks all agreed to end some of the worst abuses for chickens in their supply chains. And in Brazil and Mexico, we convinced 10 brands to eliminate cages for hens in their operations.
We held companies accountable to animal welfare progress.
After pressure from Mercy For Animals, more than 100 companies across multiple countries shared their progress toward existing animal welfare commitments.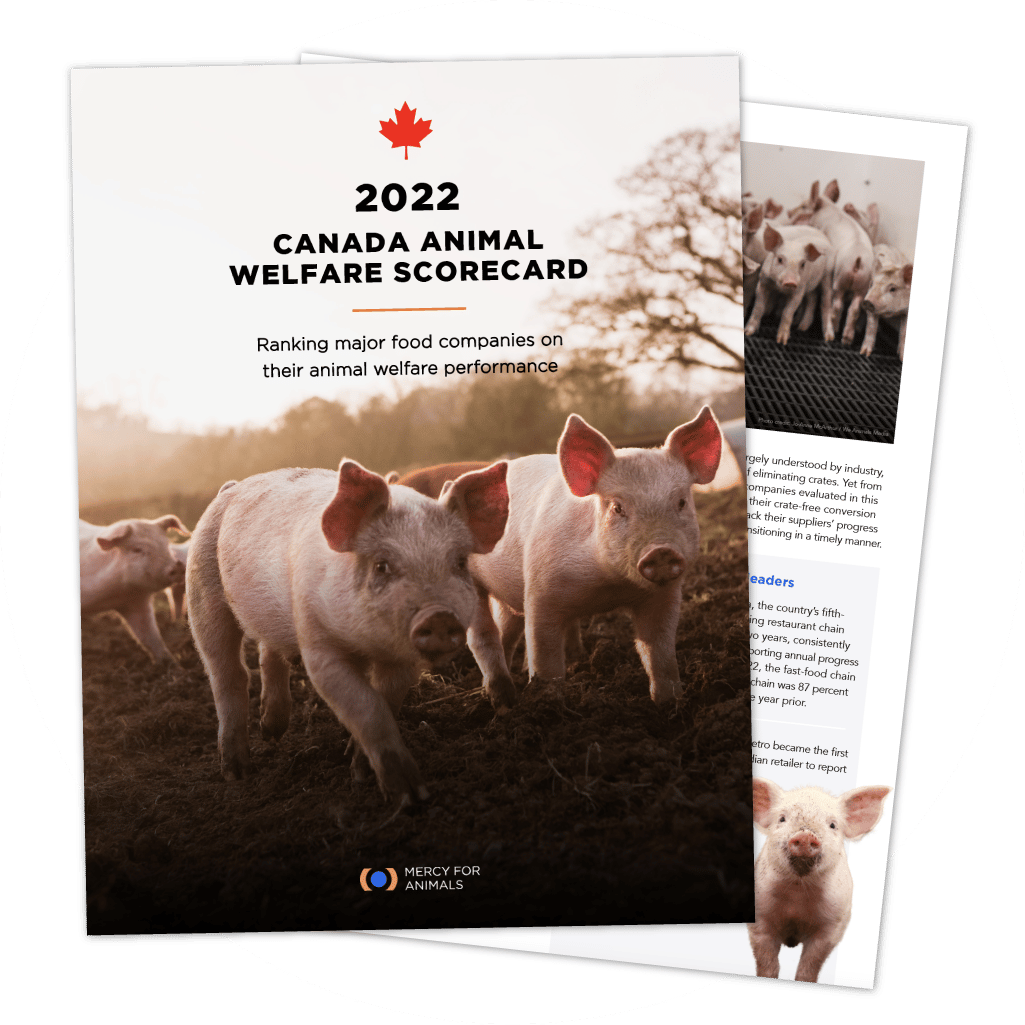 We shined a spotlight on animal abuse with the release of five investigations.
We launched an undercover investigation of a chicken hatchery in Mexico. Our heartbreaking video footage is narrated by Mexican actress, singer, and comedian Stephanie Gerard. Media outlet La Verdad Noticias and television program Telediario covered the investigation, and a Mercy For Animals team member gave a live interview on MilenioTV, a major news outlet in Mexico.


We also released two drone investigations in the United States and our first pig facility investigation since 2018.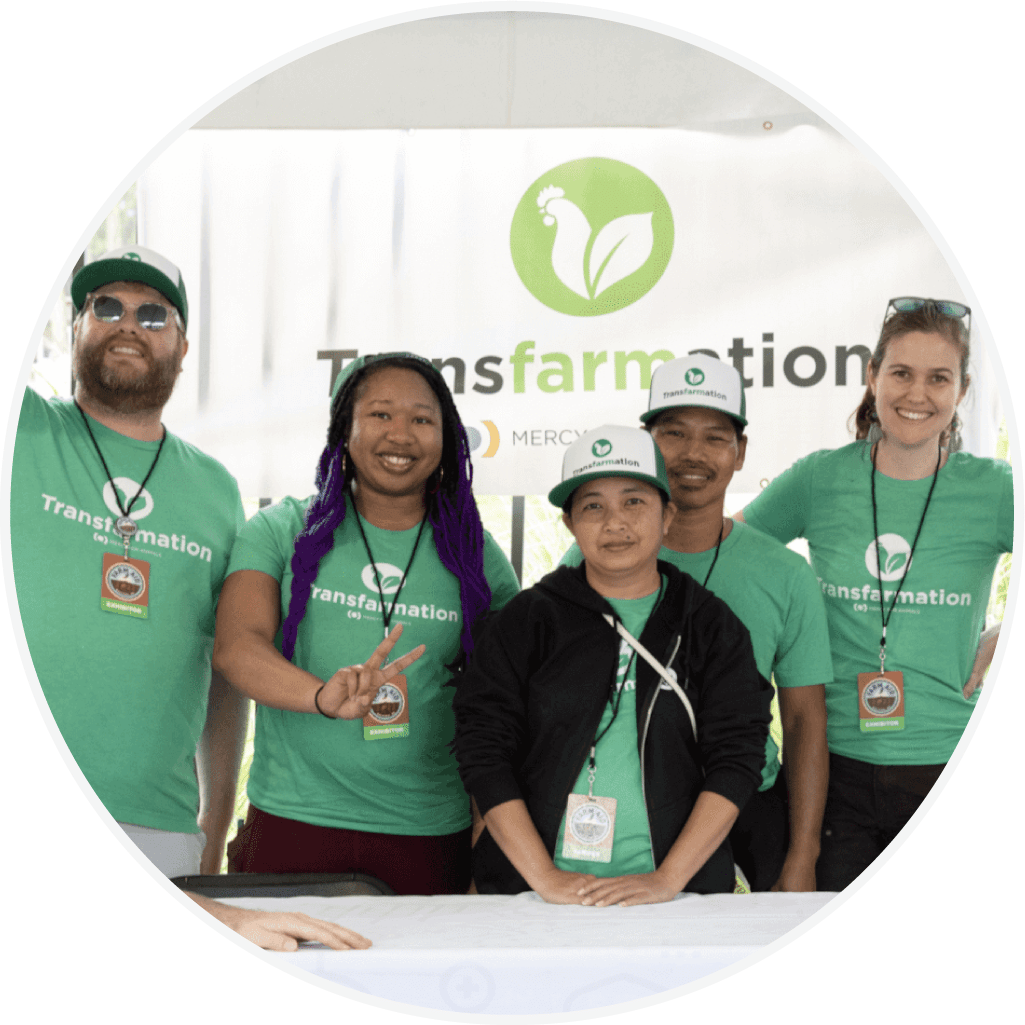 We partnered with farmers to work toward a transformed food system.
Our Transfarmation program awarded its first three research and innovation grants to farmers to help them start plant-based pilot operations. These grants are also avenues for collecting production, labor, and profitability data, as well as documenting designs for converting animal farms into crop farms. These resources will enable us to create models that we aim to replicate and, ultimately, facilitate mass transfarmations. We also launched the Farmer Toolkit, a one-stop shop of online information for farmers looking to transition to plant-based production. 
We teamed up with Indian celebrities.
Sonakshi Sinha is a Bollywood star whose combined social media following of 60 million helped spread a message of compassion toward all animals.
Longtime Mercy For Animals supporter and fellow Bollywood celebrity John Abraham sent a letter to the minister of fisheries, animal husbandry and dairying, urging a ban on the production, use, and sale of cruel crates used to confine pregnant and mother pigs.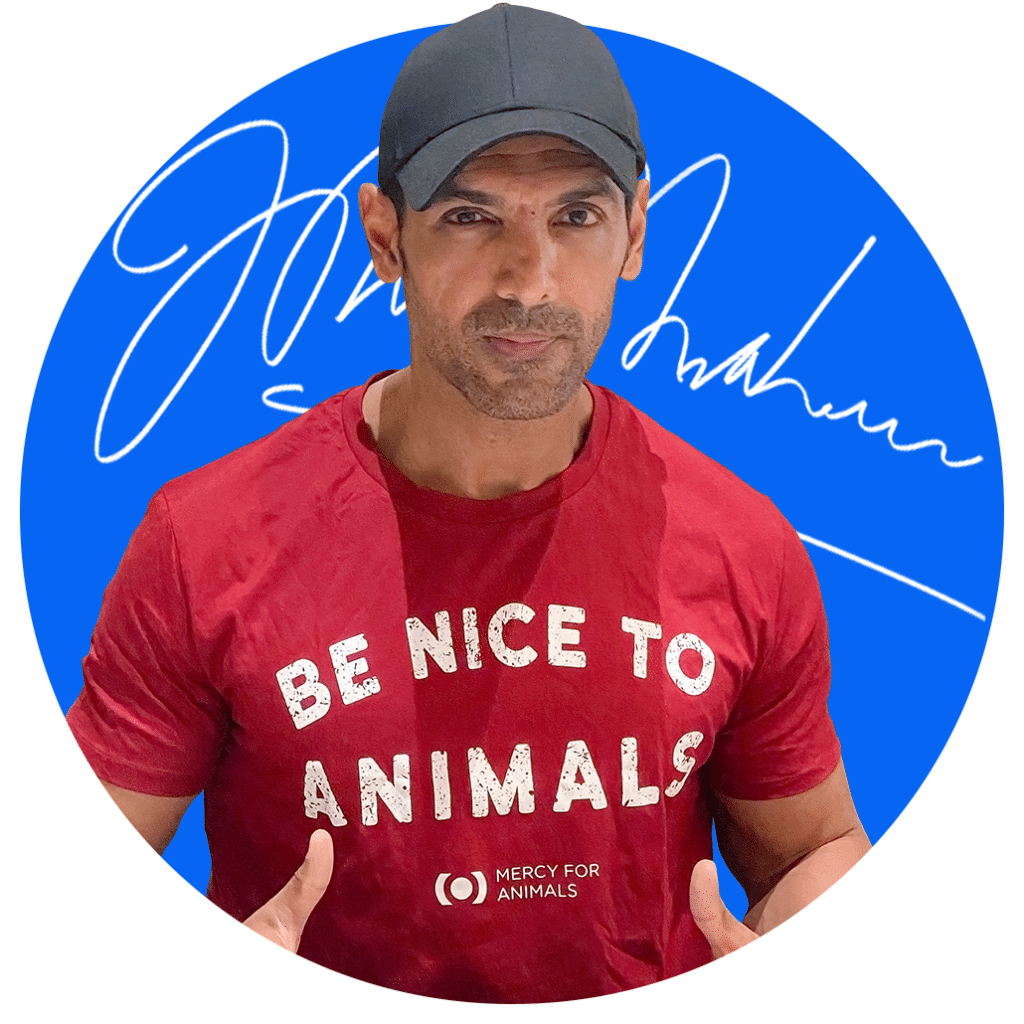 Building a Movement
We believe that the world's mightiest institutions will heed the call to reform when it comes from powerful and interconnected communities. That's why our supporters are so important.
Building a Movement
We believe that the world's mightiest institutions will heed the call to reform when it comes from powerful and interconnected communities. That's why our supporters are so important.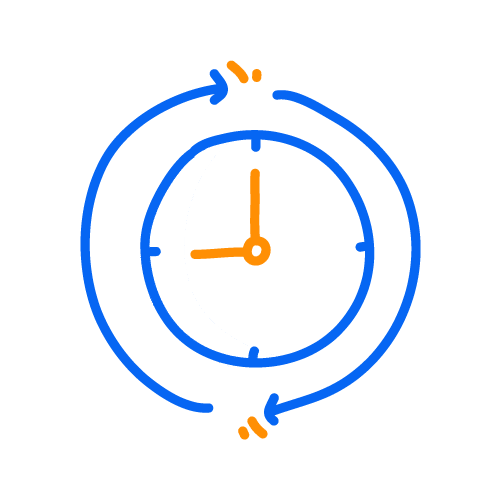 3,277
Volunteer Hours Logged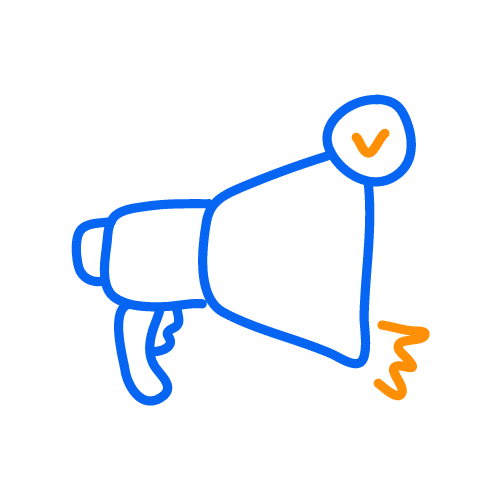 790
Volunteer Actions Completed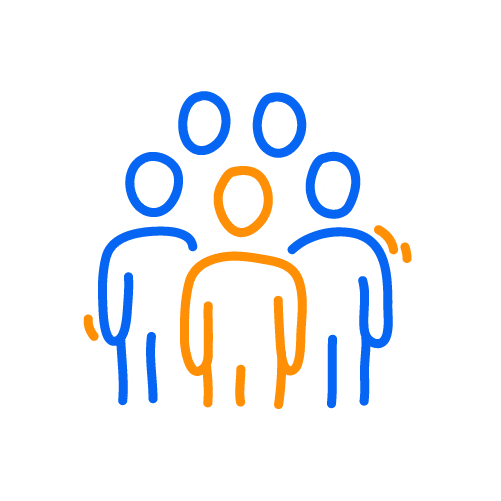 30
Active Volunteer Communities
Growing Our Global Capacity
Through investigations and public engagement, Mercy For Animals opens eyes and hearts to the suffering farmed animals endure. Our videos, websites, and print resources empower people to join our mighty movement.
⌄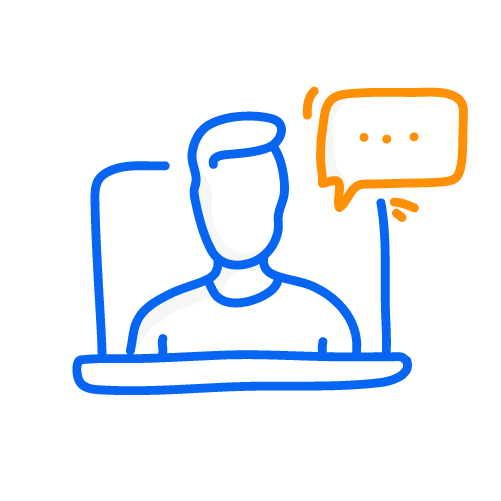 96 MILLION
Social Media Impressions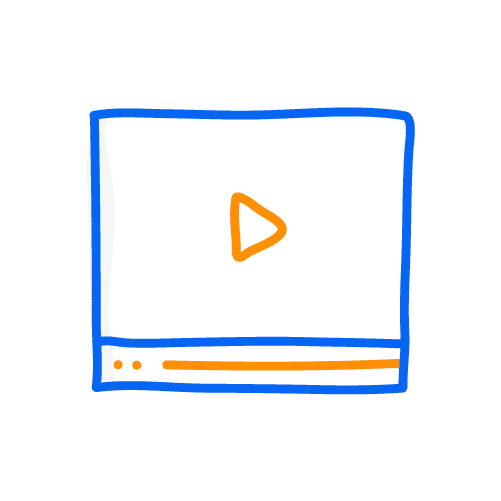 12.7 MILLION
Online Video Views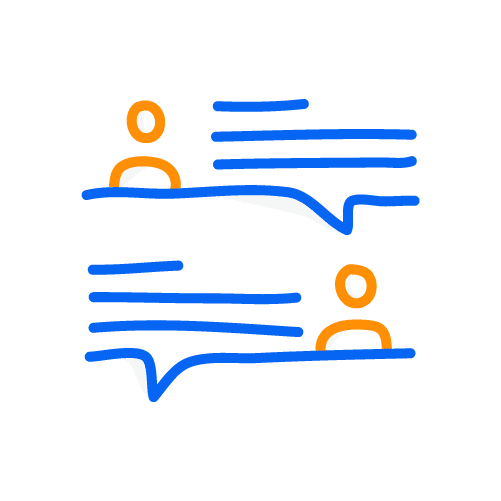 412
Media Mentions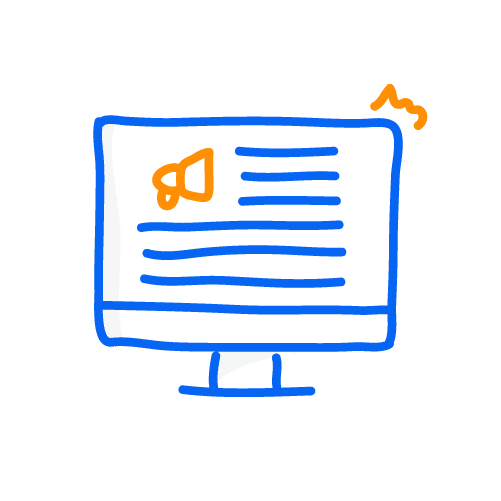 79
Media Hits in Top 50 Outlets
Farmed animals trapped in our food system need a hero now more than ever.
You can be her hero.
Farmed animals like Mia are some of the most neglected and abused.
But you can be a hero for them by supporting our life-changing work today.
Stand with us as we continue to build a just and sustainable food system, one that is not only better for animals but for people and our planet.
Will you help us help Mia and all other farmed animals?