The Good
1. Vegans live longer than meat eaters.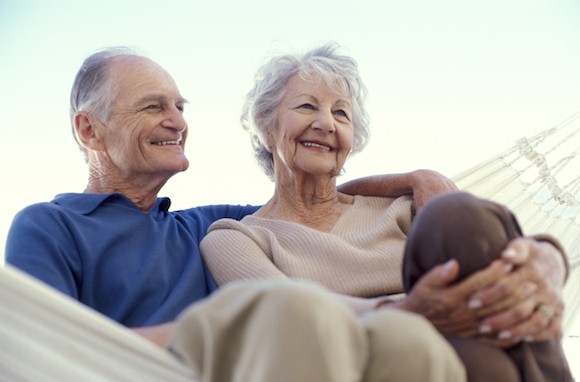 Study after study has shown that a plant-based diet is beneficial to your health. Meat is linked to heart disease, diabetes, stroke, and even cancer. In fact, the
World Health Organization
reported that processed meats are just as hazardous to your health as cigarettes. Additionally, the
Mayo Clinic
recently reported that switching to a plant-based diet could add up to four years to your life. What would you do with four more years?
2. Vegan food is incredibly delicious.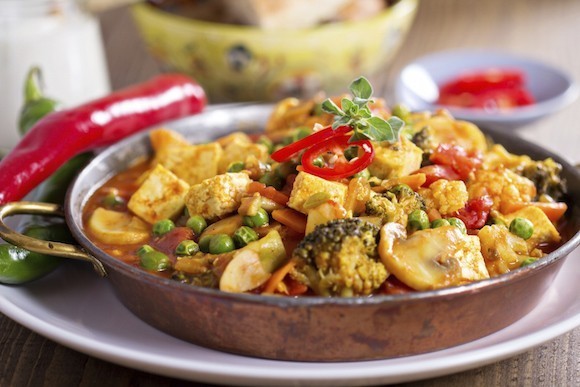 From lentil burgers to seitan steaks, vegan food is the bomb! When you go vegan, an entire new world of culinary delights opens up. Check back
here
frequently for recipes and ideas.

3. The future is vegan!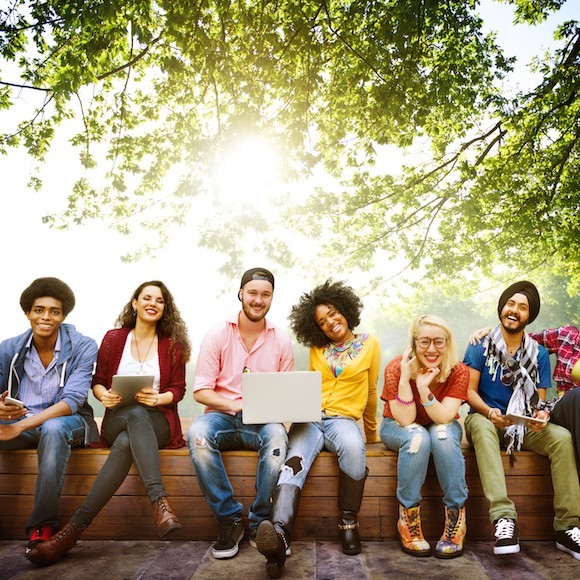 Not vegan yet? The good news is it's never too late. In fact, vegans are on the rise, with 12 percent of
millennials
leading the charge!
The Bad
4. Animal feed could be feeding people in poverty.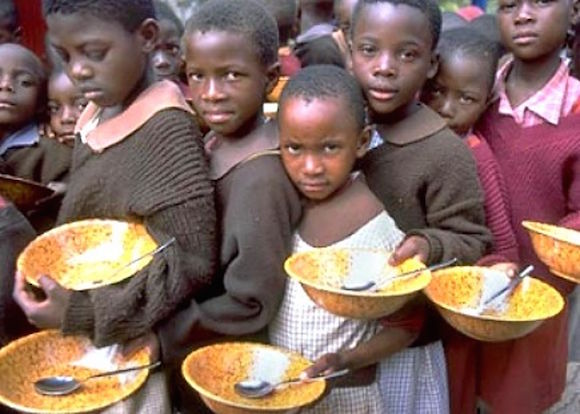 There are
nearly a billion
starving people on the planet. It takes 16 pounds of grain to produce just one pound of beef. Think about all of the people who could use that grain.
5. Animal agriculture is destroying our planet.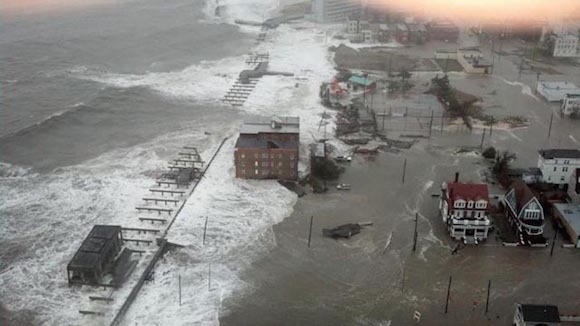 True story. The meat industry emits more
greenhouse gases
than all the transportation in the world combined!
6. Factory farms are seriously filthy.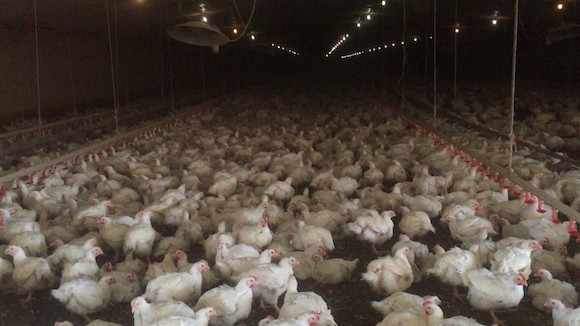 A recent Mercy For Animals undercover investigation at a
Tyson Foods
chicken farm showed deplorable conditions. From puddles of chicken waste to rotting animal carcasses, factory farms are truly disgusting.
The Batsh*t Crazy
7. Some farmed animals literally can't move.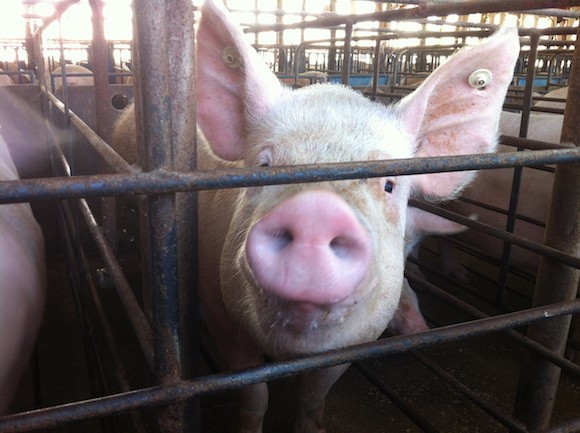 Many animals on factory farms live in spaces so small they
can't even turn around
, lie down comfortably, or stretch their limbs. This is cruel and unacceptable.
8. Newborn animals are stolen from their mothers.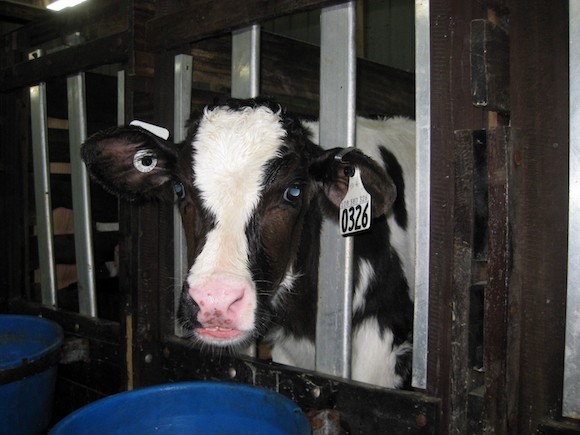 The dairy industry
rips baby calves
away from their mothers when they're only a day old. Could you imagine anything crueler?
9. Baby chicks are ground up alive.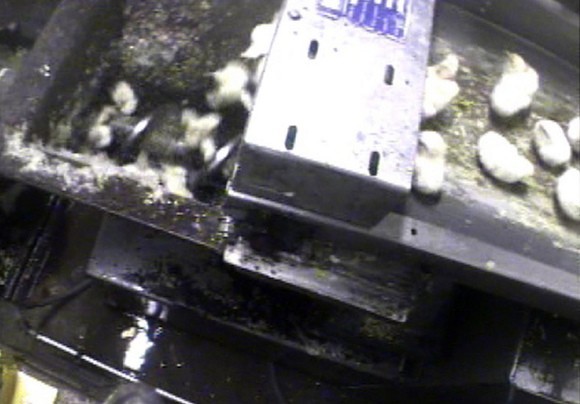 Because male chicks will never lay eggs, they are considered useless to the egg industry and are
killed
almost immediately after hatching.
10. A standard farm practice known as "thumping will make you sick.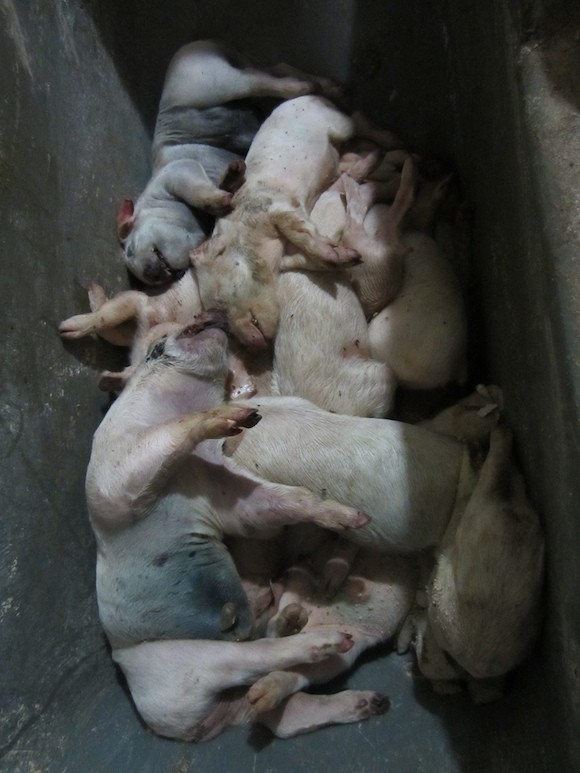 Piglets who are too sick or not growing fast enough are killed by being slammed headfirst onto concrete floors. This is considered an acceptable form of "euthanasia by the industry and is 100 percent legal.
11. Farmed animals are mutilated every day.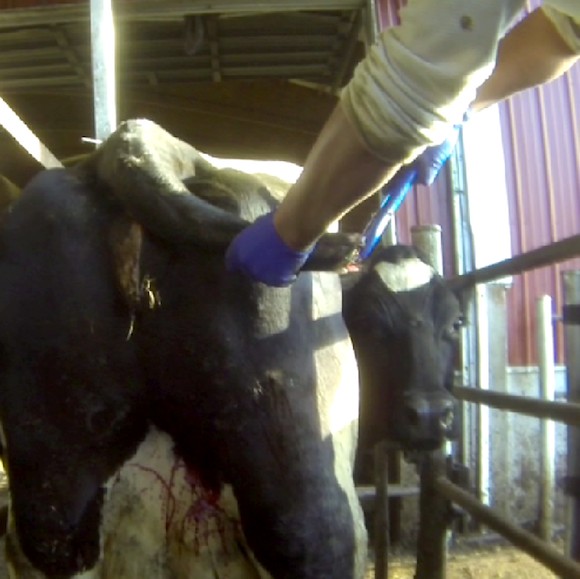 Dehorning, tail docking, debeaking, and castration are all forms of mutilation performed daily on factory farms. These cruel acts are carried out without the use of anesthesia. Because of the filthy conditions, they often result in infection.
Visit
ChooseVeg.com
to learn more about transitioning to a healthy, delicious, and humane vegan diet.