These celebrities are proof that a healthy vegan diet can help keep you feeling youthful!
1. Jared Leto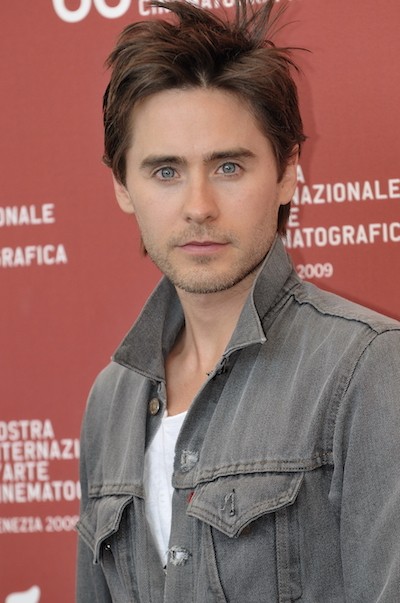 When asked by Rolling Stone how he stayed looking and feeling so vibrant, 44-year-old Jared Leto replied, "Twenty solid years of eating vegetarian/vegan and taking care of myself.
2. Michelle Pfeiffer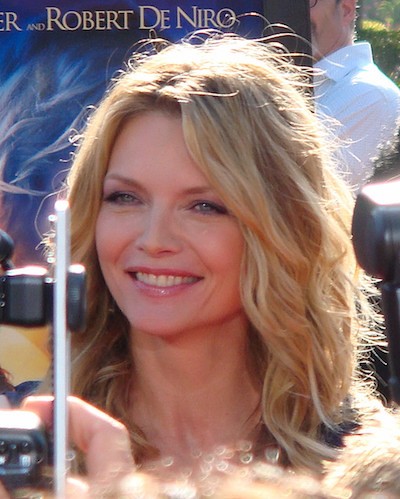 The 58-year-old actress credits her youthful glow to her plant-based diet. In an interview with
Urbanette
she said, "Eating a vegan diet—it's just so much healthier—and you avoid a lot of toxins that could age your skin and your body.
3. Emily Deschanel
Famous for her role as Dr. Temperance Brennan on
Bones
, the 39-year-old actress and recipient of Mercy For Animals' 2012
Compassionate Leadership Award
has been vegan for more than 20 years!
4. Christie Brinkley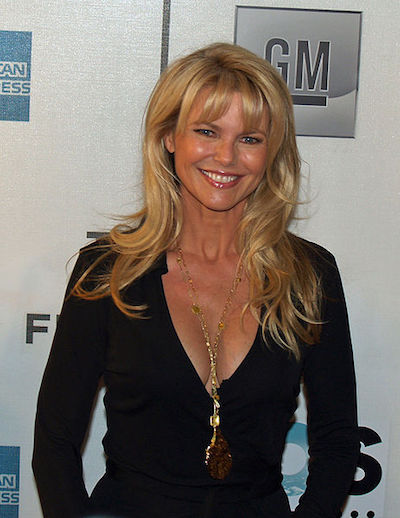 A vegetarian starting at age 12 but now a vegan, the 62-year-old model and actress has "praised the weight loss and age-defying beauty benefits of the
vegan diet
, says
Celebrity Health & Fitness
.
5. Mayim Bialik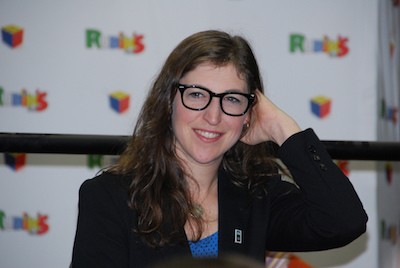 The science nerd from
The Big Bang Theory
is also a big animal lover. The 40-year-old actress is a proud vegan and even came out with her own
plant-based cookbook
!
6. Tony Kanal
The famed No Doubt bassist is truly a die-hard animal rights activist. The 45-year-old musician credits his devotion to veganism to his love for animals.
7. Persia White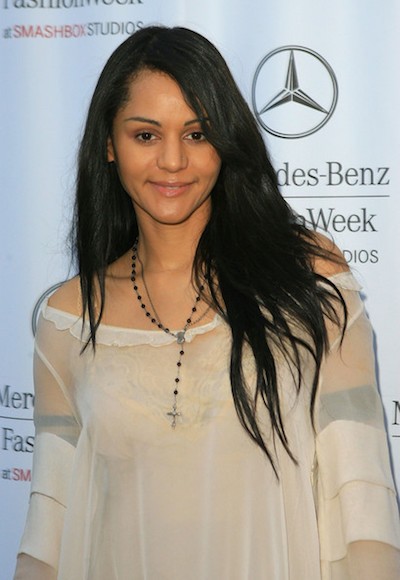 Best-known as Lynn Searcy on the sitcom Girlfriends, the now 43-year-old actress is also co-producer of Earthlings, a powerful documentary that explores our relationship with nonhuman animals, including those used in food production.
8. Jessica Chastain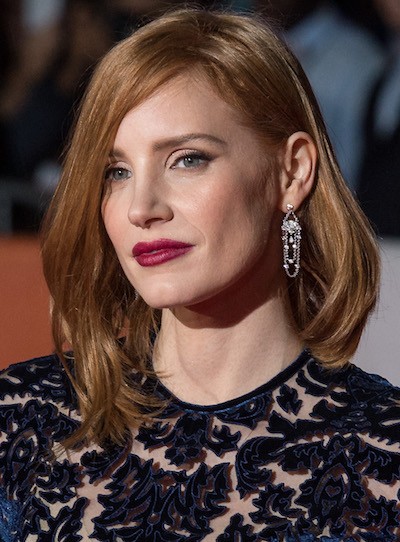 Famous for her roles in action-packed movies, this 39-year-old bombshell gets all of that energy from plants! In an interview she said, "I don't want to torture anything. I guess it's about trying to live a life where I'm not contributing to the cruelty in the world. … While I am on this planet, I want everyone I meet to know that I am grateful they are here.
9. Russell Simmons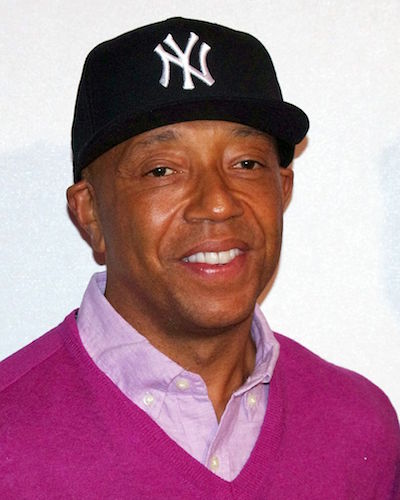 At age 58, the music mogul is killing it! He says he feels better than ever thanks to yoga and his vegan diet. Namaste!
10. Alicia Silverstone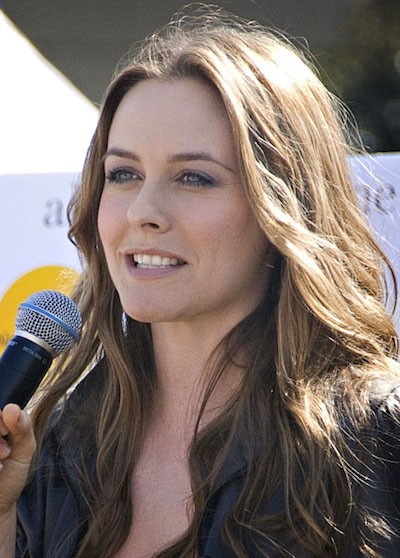 The
Clueless
actress now runs a
vegan blog
and even wrote a plant-based cookbook! When she's not busy working, she's running around after her five-year-old son. So where does the 39-year-old mom get all of this stamina? Plants, of course!
11. Pamela Anderson
Everyone has heard of Pamela Anderson. But what you may not know is that this 49-year-old glamour queen is a true champion for animals, lending her name to various campaigns promoting a vegan diet!
12. Erykah Badu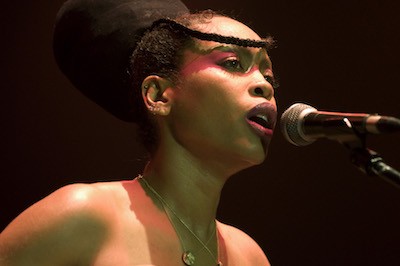 Award-winning singer and songwriter Erykah Badu has been vegan for more than 20 years. "Vegan food is soul food in its truest form, the 45-year-old singer declares.
13. Daisy Fuentes
She broke barriers as MTV's first Latina VJ and is Revlon's first Latina spokesperson to be signed to a worldwide contract. But did you know she's also vegan?! At age 49, Daisy will use her voice to help animals by hosting MFA's 2016
Hidden Heroes Gala
.
Study
after
study
shows that a vegan diet is the best for your health. Why not ditch animal products? Check out
ChooseVeg.com
for recipes and tips for eating veg!