Between September 15 and October 15 is Hispanic Heritage Month, a time of year when we pay tribute to Hispanic and Latinx Americans who have influenced and enriched the United States and our society.
In honor of this celebration, here are 15 proud and influential Hispanic veg*ns (vegetarians or vegans) who are truly changing the world for animals.
1. Kat Von D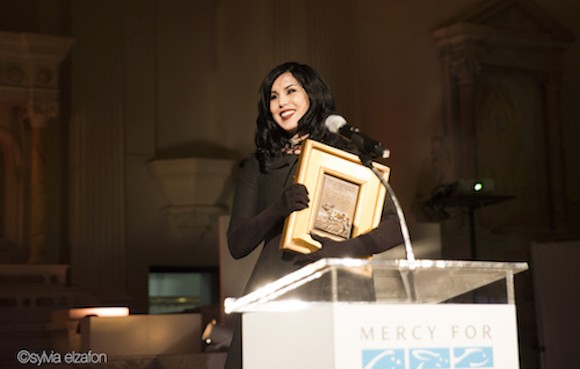 Born in Mexico, celebrated tattoo artist, entrepreneur, and TV star
Kat Von D
is an outspoken vegan activist and proud Mercy For Animals supporter. She presented our Compassionate Courage Award to Kevin Lahey, a former MFA undercover investigator, at our 2016 Hidden Heroes Gala and spoke at Circle V, an all-vegan food and music festival co-produced by MFA.
2. Ricky Martin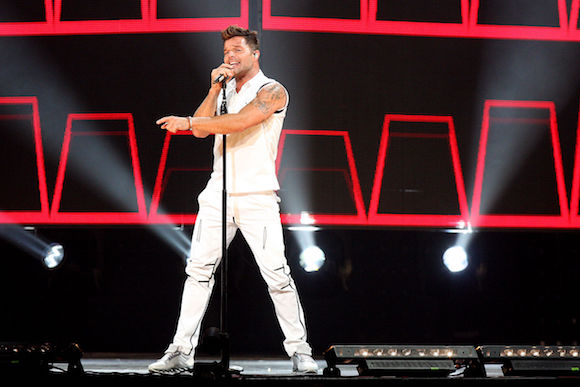 Martin credits a plant-based diet with his excellent health. The pop legend has been vegetarian since 2013 and loves the cruelty-free lifestyle. "On a vegetarian diet, I feel amazing! the singer glowed.
3. Daisy Fuentes
She broke barriers as MTV's first Latina VJ and is Revlon's first Latina spokesperson to be signed to a worldwide contract. But did you know she's also vegan?! Daisy uses her voice to
help animals
and hosted MFA's 2016 Hidden Heroes Gala.
4. Cesar Chavez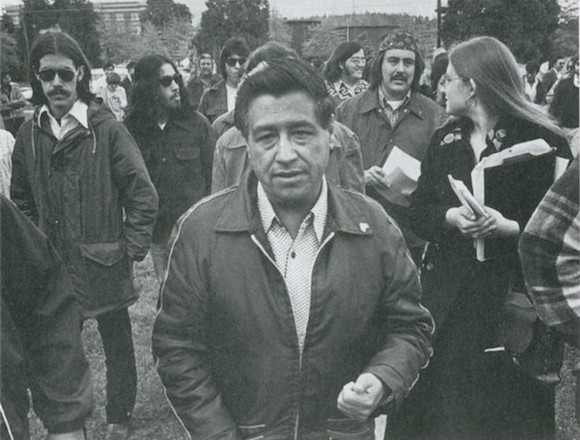 Famed labor leader Cesar Chavez co-founded the National Farm Workers Association. Chavez felt strongly about justice for animals and was vegetarian (and at times vegan) for the last 25 years of his life. His legacy continues to inspire justice and compassion.
5. Dolores Huerta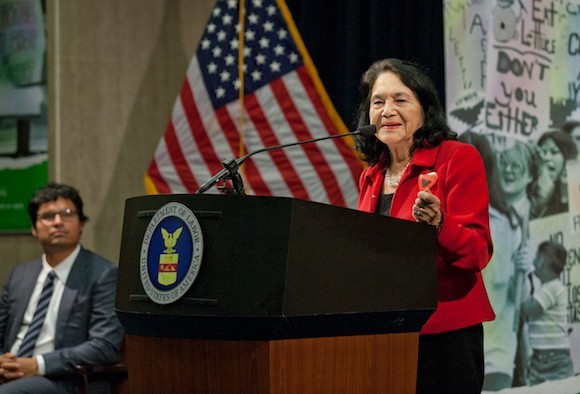 An American labor leader and civil rights activist, Huerta co-founded the National Farm Workers Association with Cesar Chavez. She is a vegetarian role model to people around the world.
6. Christian Serratos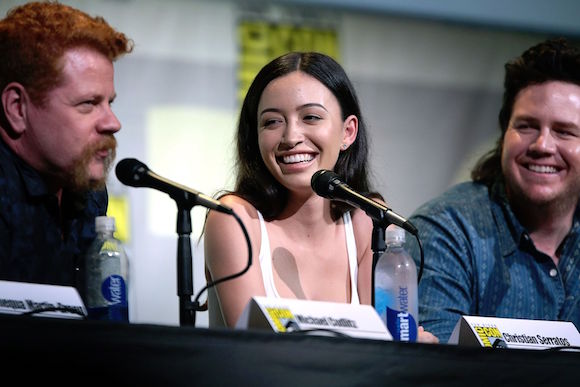 This
Twilight
star said: "When I stopped eating meat, I noticed that it was easier for me to focus, and I was really proud of myself for
being green
. … I had a plethora of reasons for going vegetarian.
7. Eugenio Derbez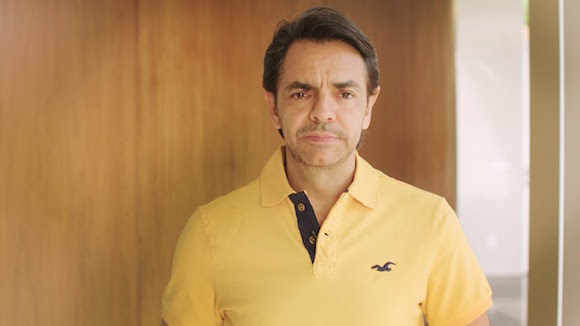 Mexican superstar Eugenio Derbez
narrated an MFA undercover video investigation into government-owned slaughterhouses across Mexico. This investigation led to the introduction in
Mexico's congress
of legislation that would make it a crime to slaughter an animal who had not been properly stunned.
8. Marco Antonio Regil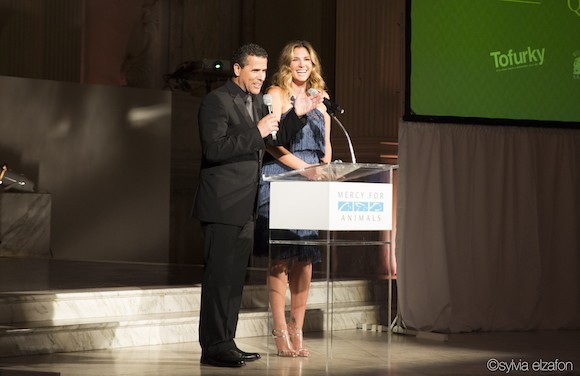 Beloved TV host Marco Antonio Regil co-hosted MFA's 2016 Hidden Heroes Gala and consistently uses his voice to speak up for animals.
9. Jane Velez-Mitchell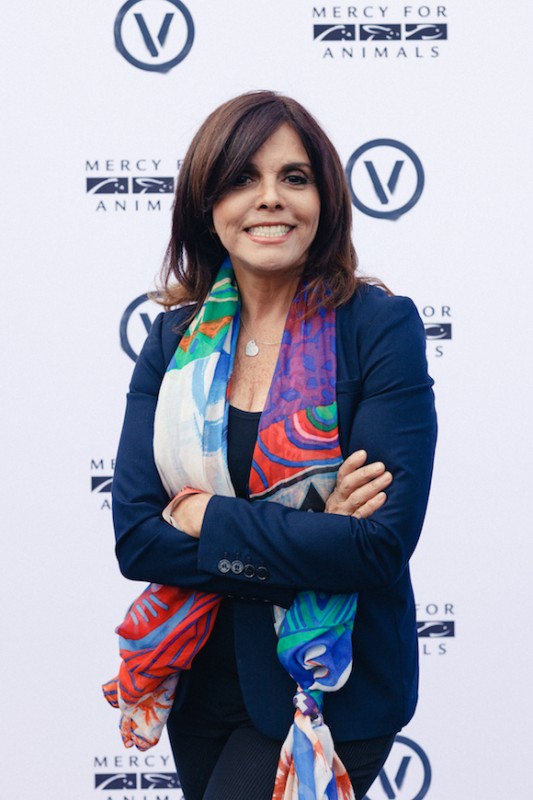 While many know Jane Velez-Mitchell as a television journalist and author, she's also a fierce animal rights activist. In 2015 she launched
Jane Unchained
, an online show that covers animal rights news. She has also hosted MFA's annual Hidden Heroes Gala.
10. Daniella Monet
11. Marianna Burelli
The lead actress of
Loca Por El Trabajo
is a proud vegan activist. The star is the ambassador of MFA Latin America and recently collaborated on MFA's food policy program in Mexico,
Come Consciente
.
12. Constance Marie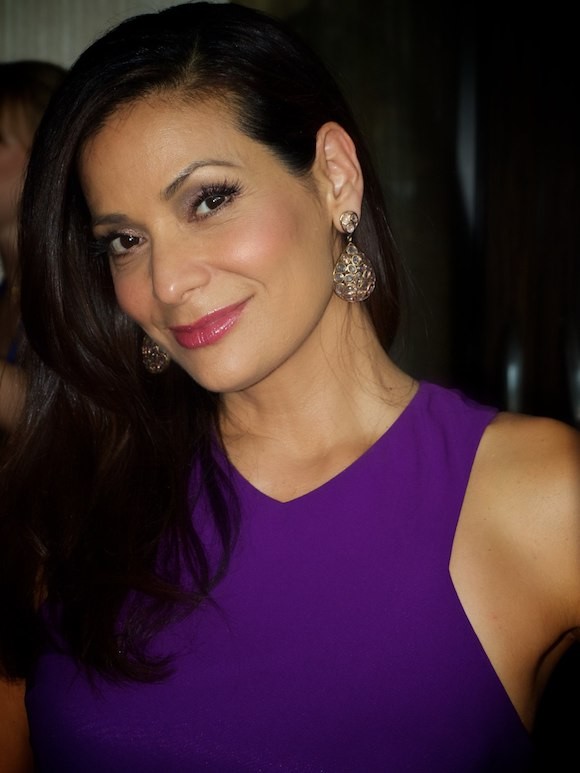 The Mexican American actress is known for playing Angie Lopez on George Lopez and as Marcela Quintanilla in the film Selena, but what you might not know is that she's a longtime vegetarian who cares deeply about farmed animals and has partnered with numerous animal protection organizations.
13. Sarah Jeffery
The actress is a proud vegan activist, writing on Instagram in 2016, "I've proudly become a vegan, educate yourselves on what you are eating and how animals are treated in the meat and dairy industry. She has also attended and
presented at MFA's Hidden Heroes Gala
.
14. Patricia De Leon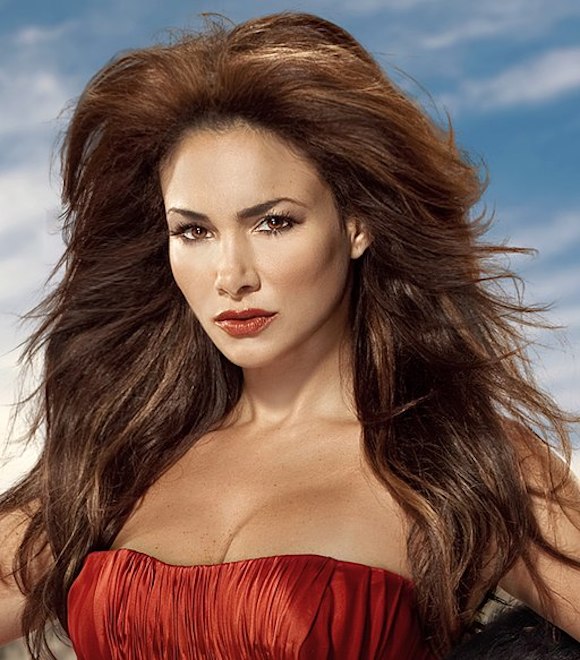 15. Eva Mendes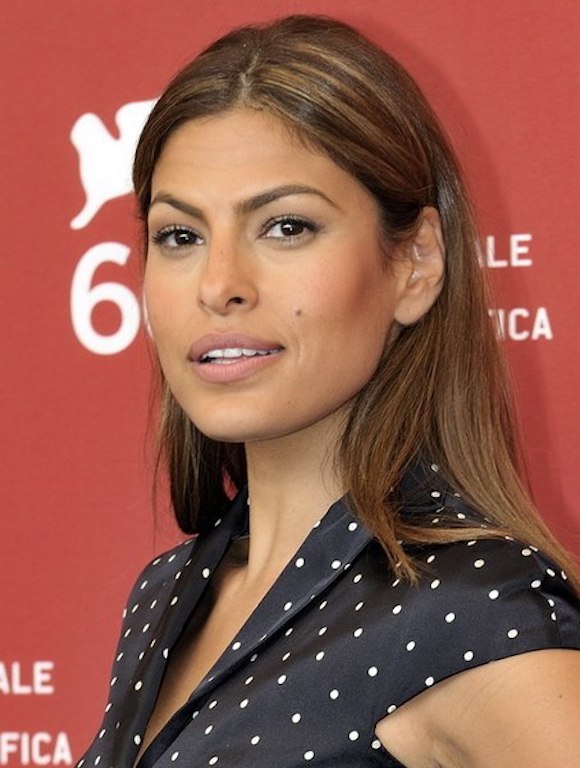 The famous actress gave up eating meat for personal and ethical reasons a few years ago, telling
Women's Health
in 2015, "
I haven't eaten meat in about six years
, because I don't agree with factory farming here. She added: "When I cut that out I immediately felt better. And also, after a year of eliminating it, my skin looked brighter and healthier overall.
—
Join these amazing Hispanic actors and activists, and help change the world for farmed animals by visiting our
Action Center
.