It's that time of year! The holidays are finally here, and the air is filled with joy and excitement. While some people love cooking during this time, we know that not everyone shares the same enthusiasm.
If you're not in the mood for cooking, don't worry! Many excellent vegan restaurants across the United States offer delicious Thanksgiving meals. So sit back, relax, and explore some of the best places to order your holiday meal this year.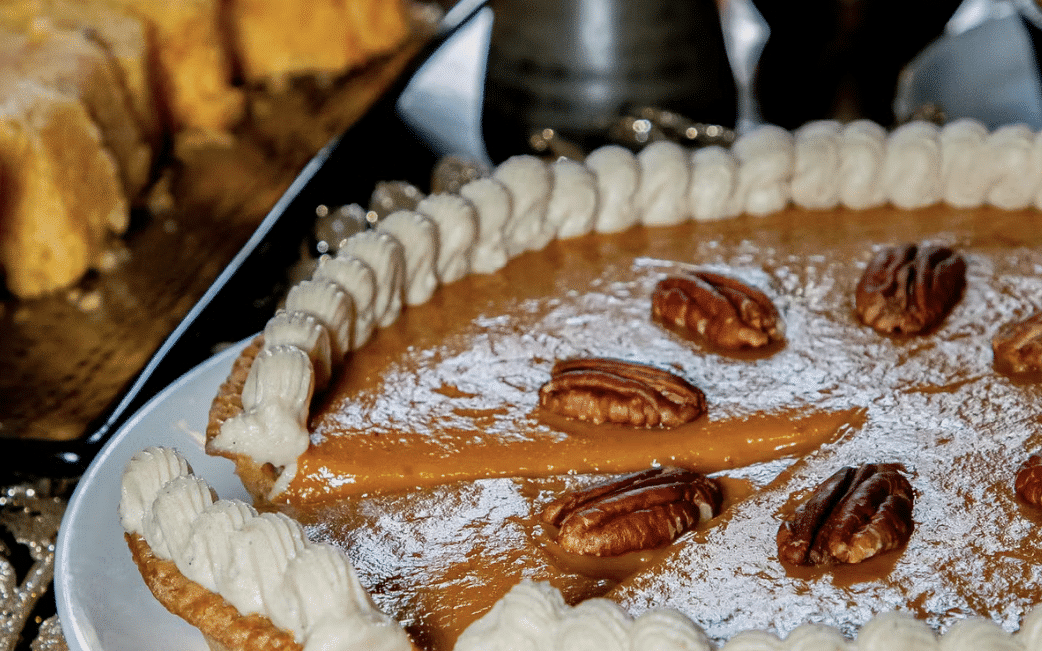 California 
Florida
Illinois
Minnesota
New York
Tennessee
Texas
Utah
Washington
Various Locations
As we celebrate this season and express our gratitude, let's acknowledge life's beauty by honoring all living beings and choosing plant-based foods. Extending our compassion to animals used for food and keeping them off our plates can make a meaningful impact. Keep your holiday season kind by pledging to pardon a turkey today.