The following eight facts prove that a vegan world is a better world!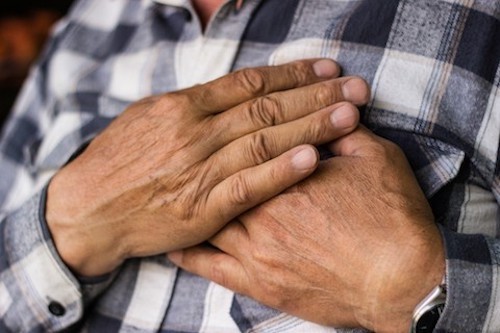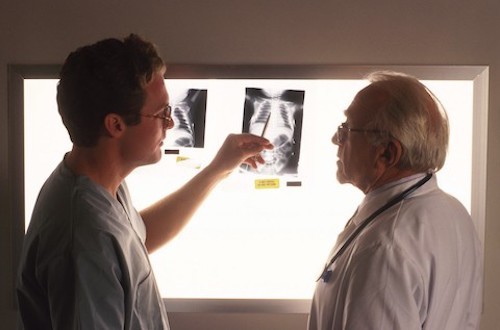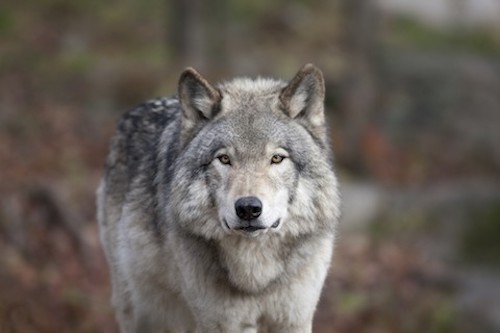 4. According to
Marco Springmann
, a research fellow at the Oxford Martin School's Future of Food program, food-related greenhouse gas emissions would drop by around 60 percent.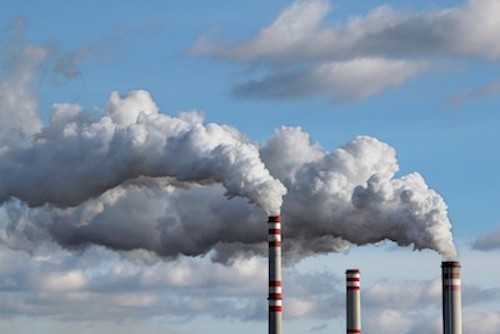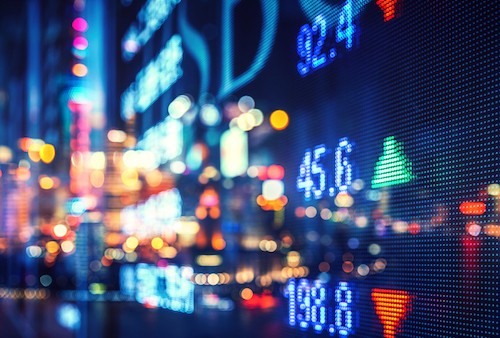 6. According to the
Netherlands Environmental Assessment Agency
, a vegan world would cut agricultural carbon emissions by 17 percent, methane emissions by 24 percent, and nitrous oxide emissions by 21 percent by 2050.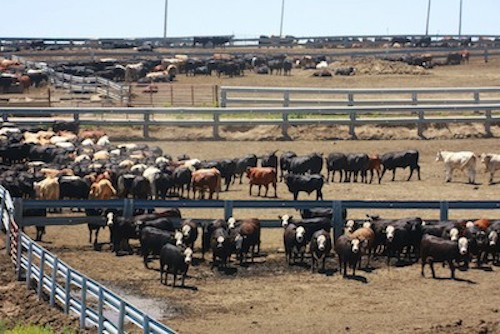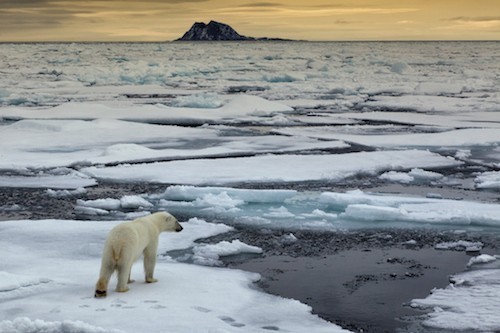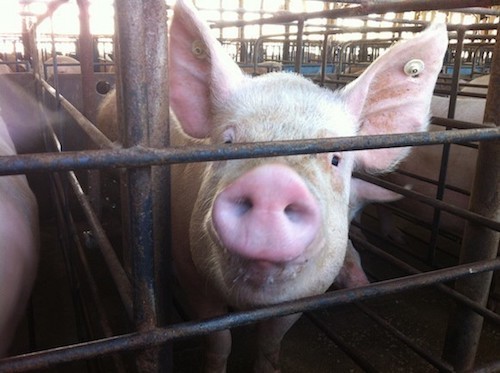 If every human on Earth switched to a compassionate vegan diet, we could truly change the world. We would benefit our
planet
, our
health
, and of course,
animals
.
Ready to get started? Click
here
!