Is LA the vegan capital of the world? According to a new
article
in the
Los Angeles Times
, it just might be.
Journalist Mary MacVean, who joined
thousands
around the world in eating vegan the month of January, discovered that the City of Angels is home to 60 vegan eateries, from cafés to fancy, special-occasion restaurants. Even LAX, the city's international airport, has a vegan hotspot! And it doesn't stop there; many restaurants that serve meat also offer a slew of vegan options.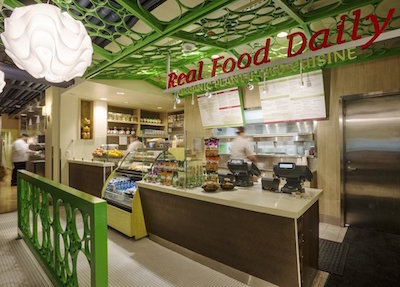 According to MacVean, "There's no need to be stuck in a burger cafe ordering the bun and condiments. There are plenty of naturally vegan dishes on menus these days; many chefs are having a field day using vegetables in creative ways.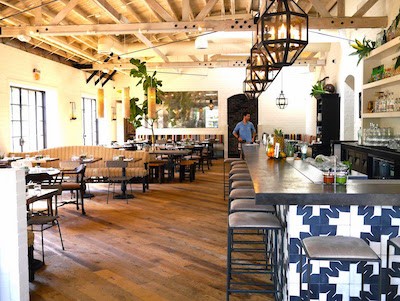 MacVean features celebrated LA-based vegan chefs Matthew Kenney and Tal Ronnen, who head up the incredible restaurants M.A.K.E. and Crossroads, respectively. Kenney believes the rise in vegan eating has to do with people's desire to eat more consciously.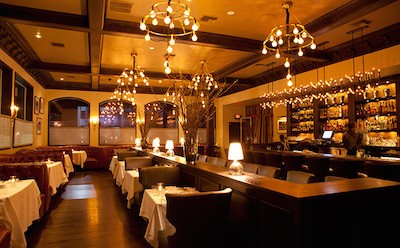 But even if you don't live in LA, vegan options at restaurants across the nation abound! Check out this awesome short video highlighting delicious vegan options at some of the country's most popular fast-food establishments.
No matter where you live, there has never been a better time to say goodbye to cruel animal products and adopt a humane vegan diet. Visit
ChooseVeg.com
to learn more.