In its first two years, The People's Fund awarded over $700,000 to 23 leaders and organizations. This year, The People's Fund distributed an additional 11 grants at $20,000 each to four new organizations and seven previously funded grantees, totaling $220,000.
The People's Fund is a grant program established in 2020 that aims to advance Mercy For Animals' work to create a just and sustainable food system, build people power to accelerate change, and achieve racial equity in funding across our movement by providing financial resources to activists and organizations dedicated to making the food system work for everyone. The People's Fund grantees are individuals and organizations focused on community building, organizing, education, legislative engagement, and so much more.
Get to know the amazing work of our 11 outstanding recipients, and be inspired by their incredible contributions to our movement:
All Relations United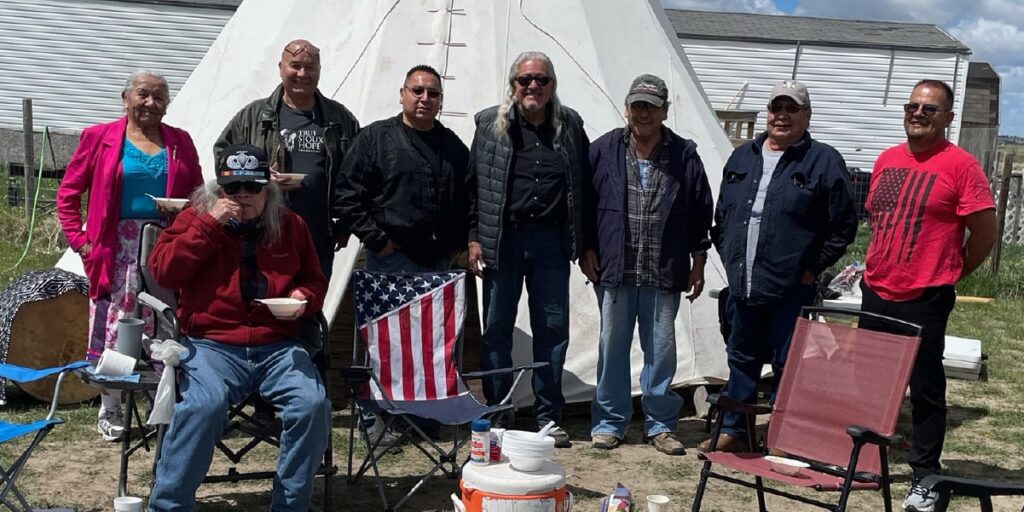 All Relations United works with veterans who have been left behind and forgotten, including Native American veterans, deported veterans, and Indigenous Montagnard allies of the United States who were abandoned after the Vietnam War, living in North Carolina or Vietnam. The organization works to provide better outcomes and health for veterans and communities.
APEX Advocacy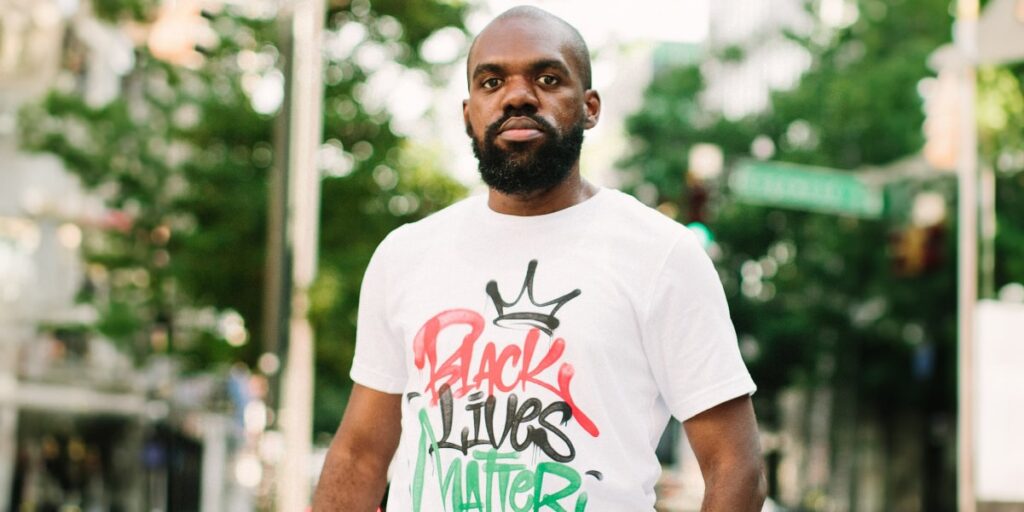 APEX Advocacy is a U.S.-based registered 501(c)(3) nonprofit organization that aims to increase the number of BIPOC advocates of animal rights. APEX spearheads BlPOC-centered animal rights initiatives and events while providing a variety of services to nurture the BIPOC animal advocacy community. APEX maintains that revolutionary social justice movements must be populated and led by the communities that experience oppression firsthand.
Beyond Humane Education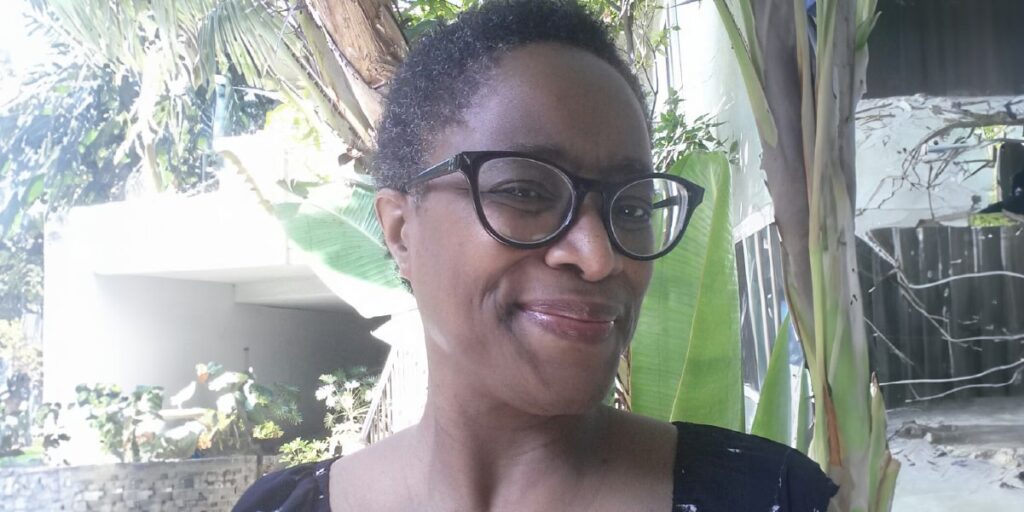 Beyond Humane Education supports educators and advocates in learning and teaching about the interconnected systems of racism and animal oppression. The purpose of the project is to shift movement narratives and action toward dismantling racialized hierarchies and building a more just, humane, and liberated world. The project seeks to cultivate communities of practice and develop educational resources that support building connections with nonhuman animals and deepening knowledge about oppressive systems that harm us all.
Black VegFest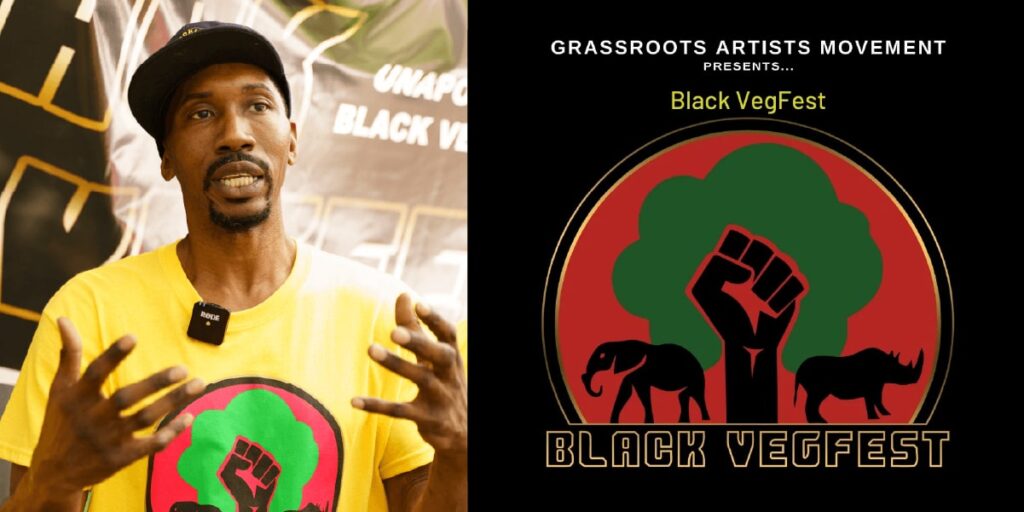 Black VegFest organizes to expand the Black-centered liberatory spaces that protect nonhuman animals and define what food, health, and vegan community look like outside of a white-supremacist lens. Black VegFest builds power by organizing, connecting, and giving a platform to all Black peoples oriented toward justice for all, with the goal that all share and take that power wherever it needs to go to change the world as it exists today.
Black Veg Society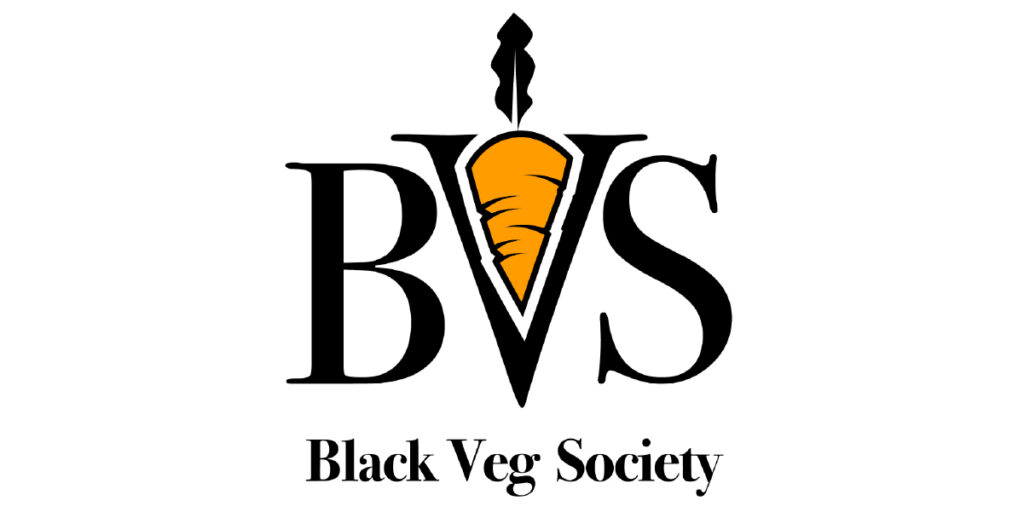 Black Veg Society is a 501(c)(3) organization whose mission is to educate predominantly BIPOC communities on the benefits of holistic living, plant-based diets, and veganism while building a community centered on healthy, accessible, and sustainable food and compassionate lifestyle choices. The organization establishes strategic partnerships with businesses, schools, churches, nonprofits, local and state governments, health and wellness coaches, chefs, and vegan and plant-based campaign and coalition organizers. Black Veg Society organizes and hosts special events, such as veg fests, vegan restaurant weeks, multicity hybrid events, and webinars, and offers a 24/7 online resource center with access to educational literature, wellness classes, cooking demos, and certified health and wellness coaches.
The Cypher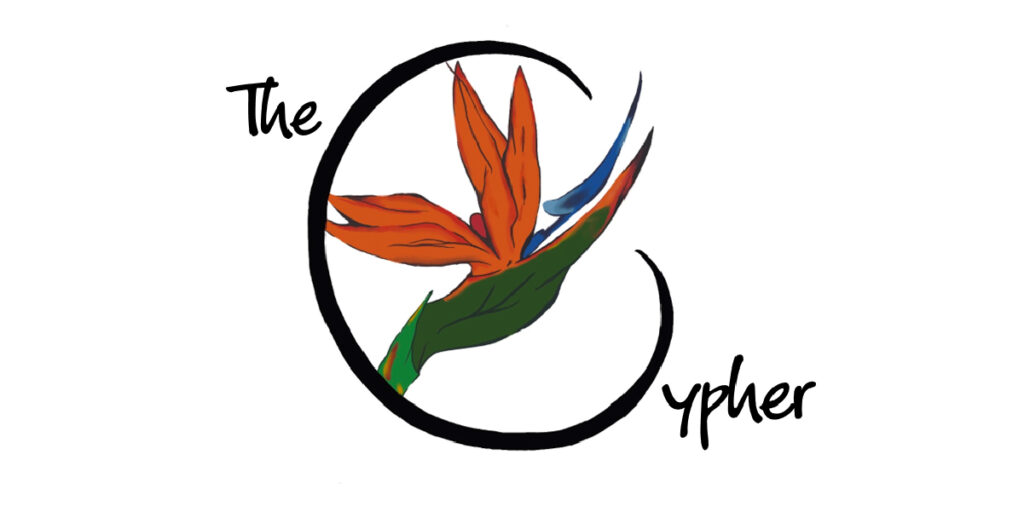 The Cypher assembles around political education in a model that is a dialog with learners who are also seen as teachers. The Cypher provides a body of work and knowledge that includes traditional Indigenous and ancestral African philosophies that were so radical they were dubbed myth in the entrenched anti-Blackness of patriarchy. They promote direct education in community, including supermarket crawls, somatic healing practice, herbalism, speak-outs and teach-ins, connection to green space, and fostering interspecies relationships.
Plant The Power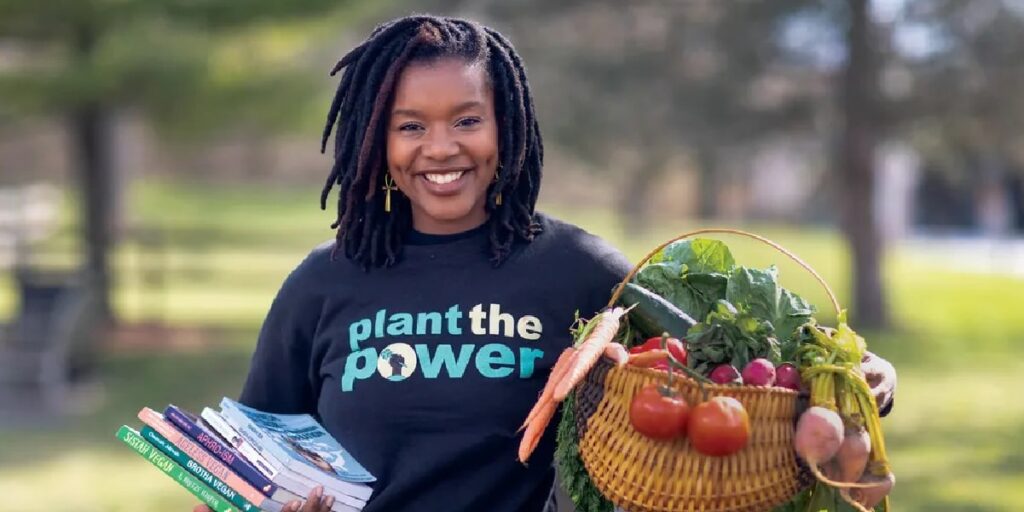 Plant The Power seeks to cultivate a caring plant-based community for Black folks and communities of color that demonstrates unconditional love for ourselves, nonhuman animals, and our world. The organization coordinates collaborative social and educational gatherings, such as documentary film screenings, vegan restaurant meetups, cooking and gardening classes, and intersectional veganism programming. Its goal is to help communities of color make informed decisions about the transformative power of plant-based living and how to integrate it into their daily lives.
Rethink Your Food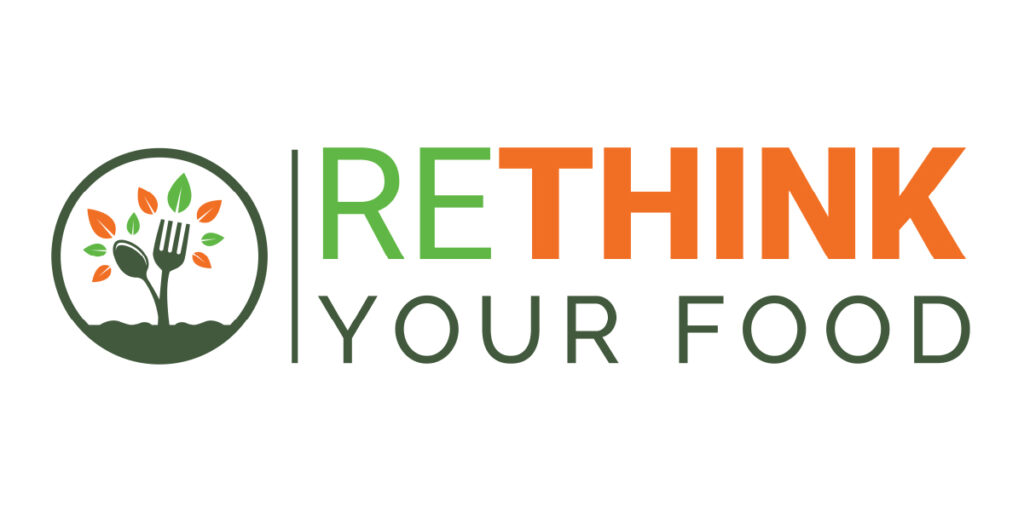 Rethink Your Food envisions a world where accessible, culturally appropriate, nutritious food from plant sources is essential in an equitable and a sustainable food system. The organization creates programs, events, and campaigns to engage primarily people of Caribbean heritage to increase their consumption of nutritious, plant-based food while providing information about its benefits and celebrating their Caribbean food culture. Rethink Your Food also partners with institutions and foodservice companies to improve access to more plant-based food.
Sowing Seeds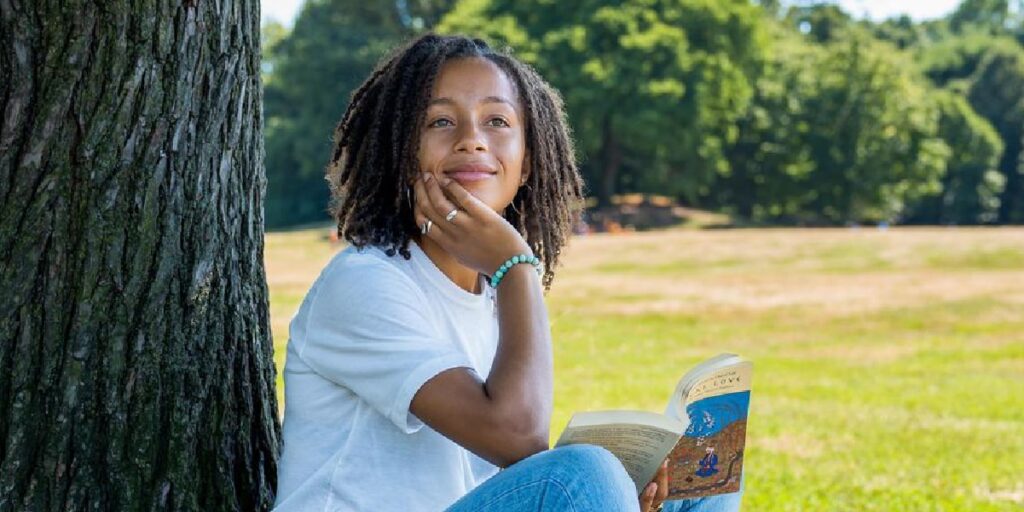 Sowing Seeds creates the conditions for human and beyond-human ecosystems impacted by systems of domination to thrive collectively in pursuit of a loving, connected, and liberated world. The organization co-creates food forest community gardens that restore native ecosystems and establish free access to whole foods by prioritizing native plants and culturally relevant foods in communities afflicted by food apartheid. These gardens act as gathering spaces for folks to learn and practice land stewardship, nurture community belonging, and practice freedom together.
Unity Collective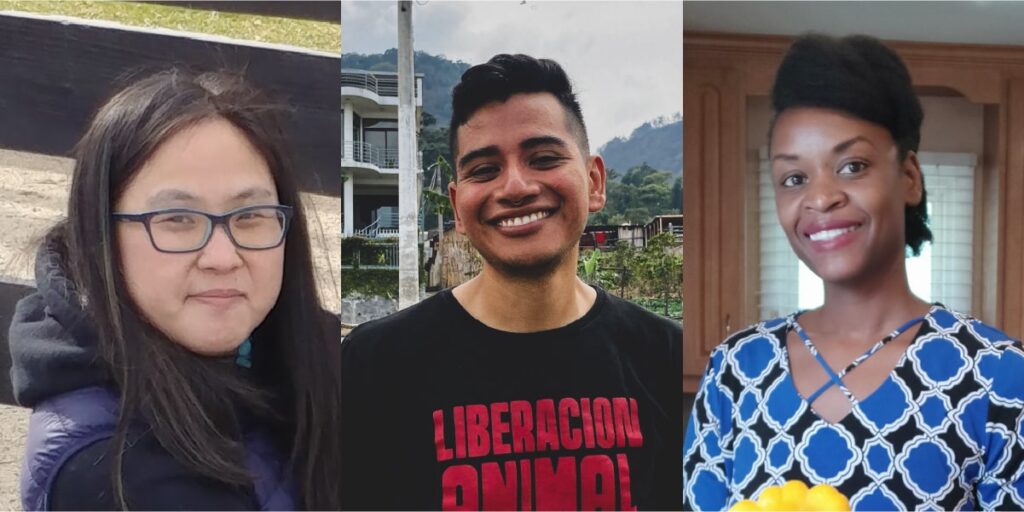 Unity Collective operates exclusively online in a digital-first setting. Based in the United States for English-speaking people on a global level, Unity Collective supports the projects of BIPOC groups and individuals working toward animal liberation, native ecology, or promoting a vegan lifestyle.
Veggie Mijas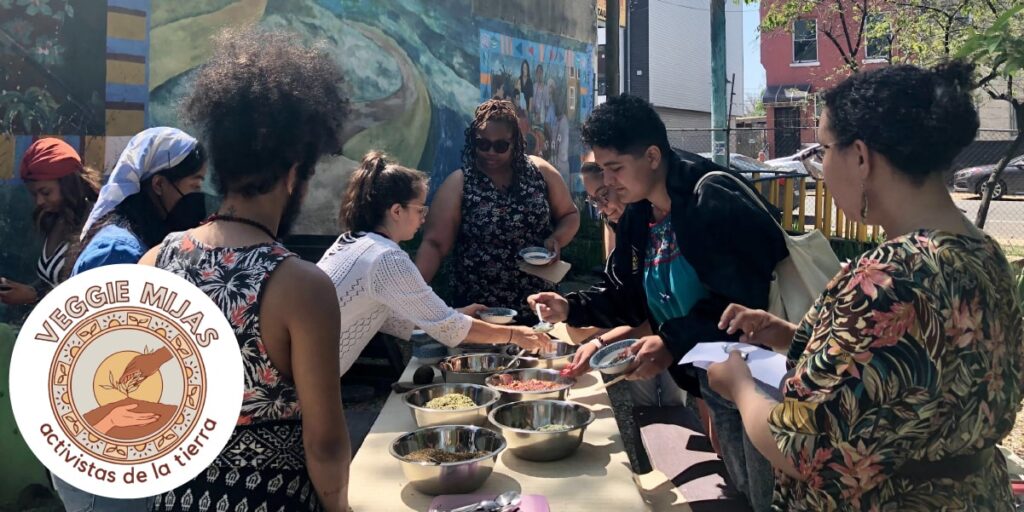 Veggie Mijas promotes health equity, animal liberation, and environmental justice for people of color in underserved communities, focusing on plant-based lifestyles and ancestral food practices. The group creates sacred, inclusive spaces where individuals can share their experiences, learn about plant-based nutrition, and access essential information. Through organizing potlucks, vegan panels, and farm sanctuary trips, Veggie Mijas empowers the community to decolonize their lifestyles and embrace sustainable, health-conscious practices.
Mercy For Animals is honored to stand behind the remarkable efforts of organizations and advocates who are at the forefront of our shared mission to build a compassionate world where both animals and people are treated with dignity, safeguarded, and liberated. Recognizing the prevalent issue of racial inequity in nonprofit funding, we acknowledge that our movement is not exempt from this challenge. We sincerely hope that this program serves as an inspiration for historically white-led nonprofits and funding organizations to actively incorporate racial equity into their initiatives, strategies, and collaborations.
Want to learn more? Sign up to receive updates at MFAPeoplesFund.com.