This year's annual United Nations climate change conference (COP27) was held in Sharm el-Sheikh, Egypt, this November—and three representatives from Mercy For Animals were there. Our mission was simple: to raise awareness of the need for UN climate talks to better consider and address industrial animal agriculture and food-system transformation.
According to two groundbreaking reports released this year, diet change is indispensable for combating climate change. The truth is that raising animals for food accounts for at least 14.5 percent of global human-caused greenhouse gas emissions. Animal agriculture is also a main driver of deforestation, with 70 percent of deforested land in the Amazon now used for farmed animals. 
During COP27, Mercy For Animals spoke with delegates, advocates, and youth representatives from around the world to share our perspectives on the importance of building a just and sustainable food system. Alongside the World Federation for Animals, Mercy For Animals emphasized the critical role plant-based eating can play in combating climate change. We also joined a broad coalition of NGOs calling for the inclusion of food systems in UN climate talks, with a particular focus on shifting to healthier, more sustainable diets.
Attending a UN climate change conference can be an overwhelming experience. This year over 30,000 registered delegates from around the world traveled to Sharm el-Sheikh on the shores of the Red Sea, and days were filled from early morning to late night with formal negotiations, side events, and bilateral meetings. Delegates struggled to navigate the massive conference complex as they rushed between meetings.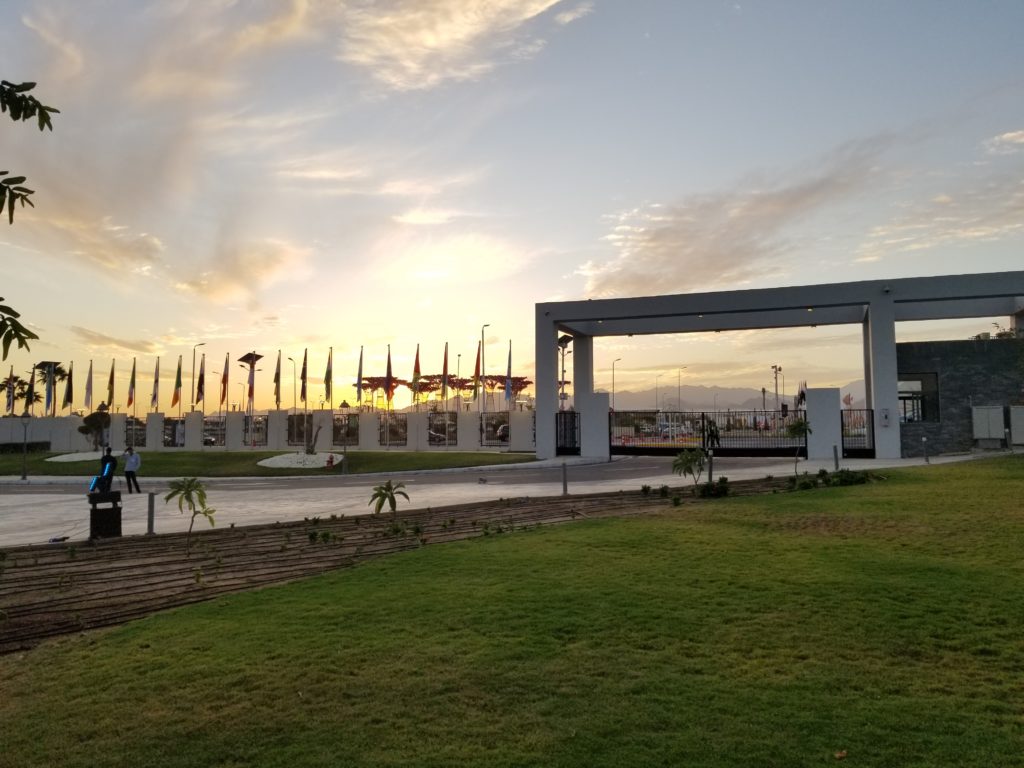 After two long weeks of negotiations, COP27 concluded in the early morning of Sunday, November 20—more than 24 hours after the scheduled end of the conference. In a historic win for vulnerable populations, countries agreed to create a fund for loss and damage caused by climate change. Though the final agreement has been criticized for its lack of progress toward reducing global emissions and falls short in recognizing the critical role food systems can play in combating the climate crisis, it established a new four-year phase of work on agriculture and food security.  
Beyond the formal negotiations, messages of food-system transformation were showcased at COP27 in civil-society pavilions and exhibits and in many panels and events, including an event on the true climate impact of industrial farming, which featured Mercy For Animals' Transfarmation project.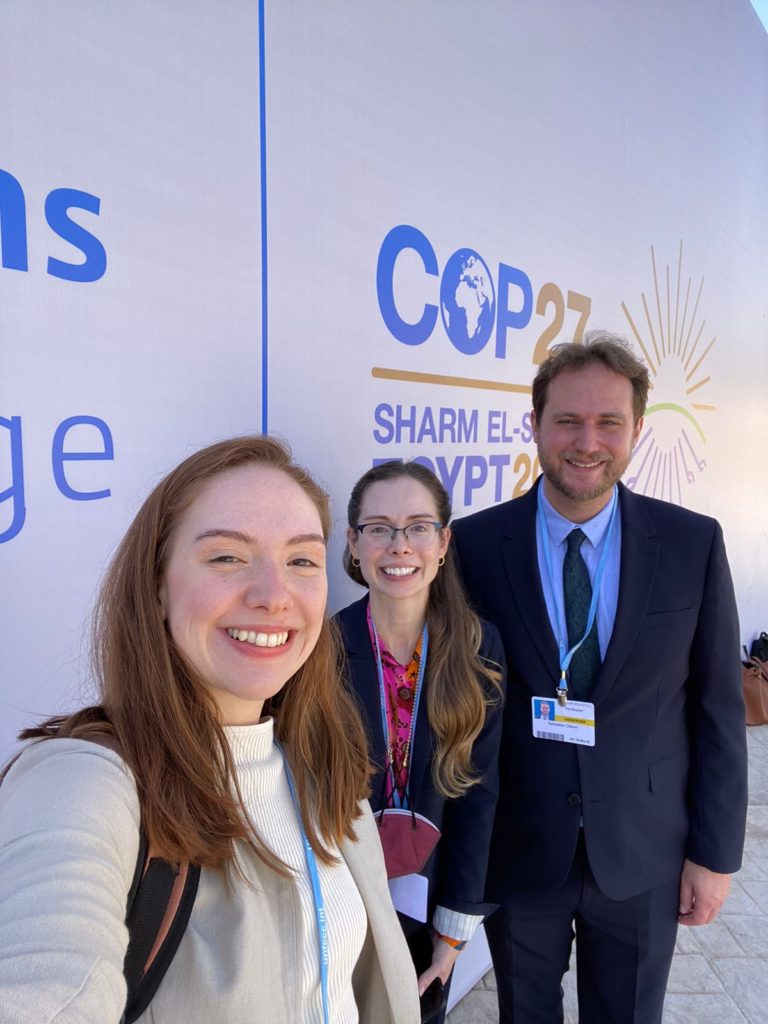 We are grateful for the opportunity to have attended COP27 and feel inspired by the united calls from civil society that brought attention to the critical links between food systems and climate change. Mercy For Animals will continue to urge UN climate talks to prioritize food-system transformation and shifting toward plant-based eating in its future work. 
Want to help the planet (and animals) from home? Pledge to go plant-based for one week!