Mercy For Animals is calling on the United Nations to prioritize animal welfare! 
Immediate and concrete action is urgently needed to protect animals, human health, and the environment. That's why Mercy For Animals and 11 other organizations have united in submitting a letter to the U.S. Department of State requesting support for a resolution that would introduce animal welfare as an essential policy concern of the United Nations Environment Programme (UNEP). AJ Albrecht, Mercy For Animals' director of government affairs, stated:
Mercy For Animals is proud to support this resolution, which offers the global community an opportunity to make significant improvements in animal welfare that will also help address the environmental degradation caused by industrial animal agriculture.
The new resolution calls on member states to protect animal habitats and meet their animal welfare requirements. It also calls on UNEP's executive director to prepare a report exploring animal welfare's connections to the environment and sustainable development.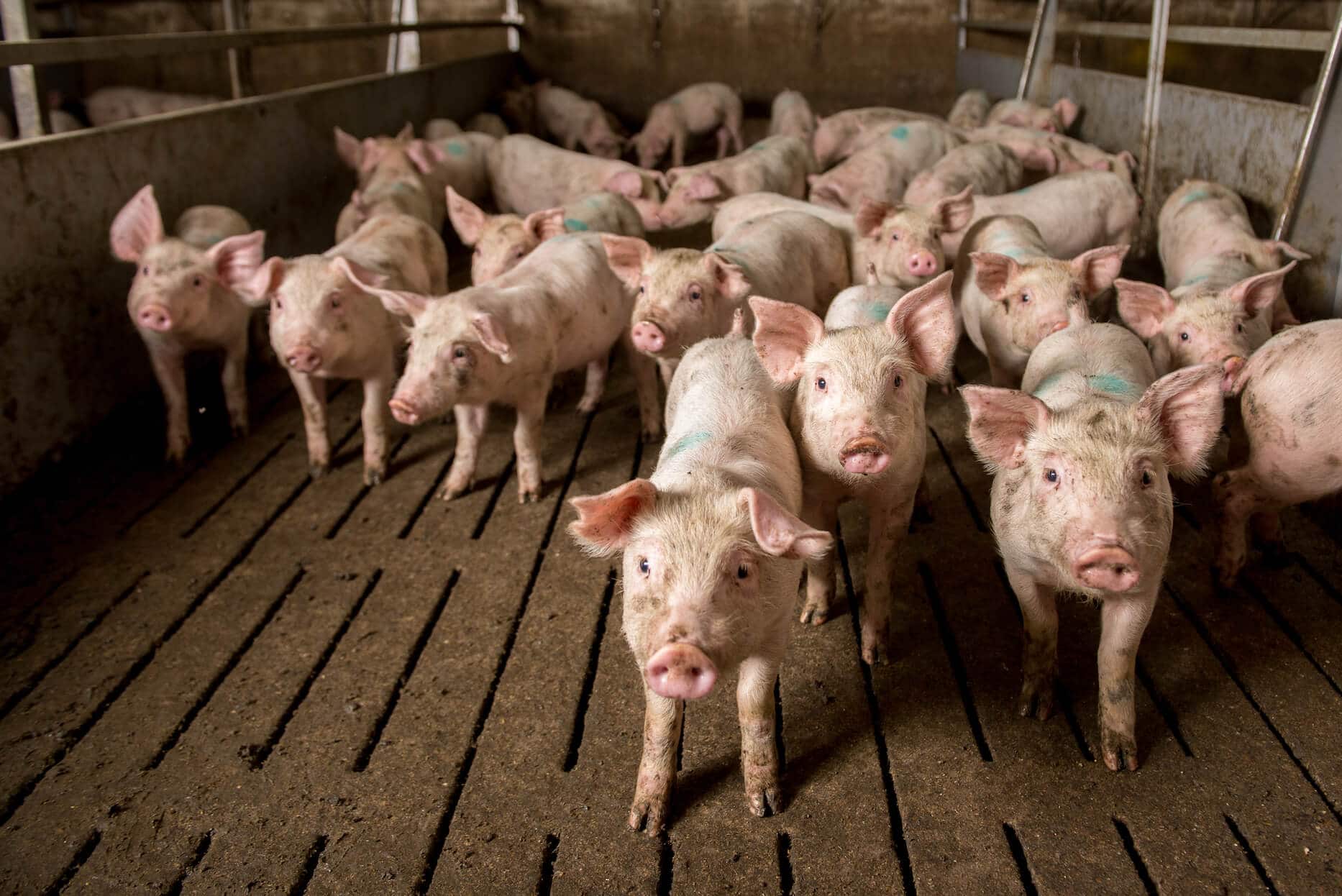 In 2015, the United Nations General Assembly adopted the 2030 Agenda on Sustainable Development that envisioned a world in which "humanity lives in harmony with nature and in which wildlife and other living species are protected." Despite this, U.N. policies to protect animals and their welfare have been severely lacking. This has had devastating consequences, including biodiversity loss, climate change, pollution, and harm to global public and environmental health—not to mention undue animal suffering. 
Ghana submitted the resolution for adoption, and Burkina Faso, Democratic Republic of Congo, Ethiopia, Pakistan, Senegal, and South Sudan joined as co-sponsors. It needs a simple majority of the United Nations Environment Assembly's 193 member states to pass. 
Our letter comes ahead of the fifth session of the United Nations Environment Assembly, which will meet February 28 through March 2 online and in Nairobi, Kenya.
Help spread the word about this important resolution! Share this blog with your friends and family. You can also stand up for animals in your own life by eating more plant-based foods. Download our free veg starter guide to learn more.