Former supermodel
Christie Brinkley
looks just as incredible today as she did during her modeling days in the 80s. And she credits it to her vegan diet.
A vegetarian since 12 but now a vegan, Brinkley has "praised the weight loss and age-defying beauty benefits of the vegan diet, according to
Celebrity Health & Fitness
.
She also recently launched a vegan skin care line.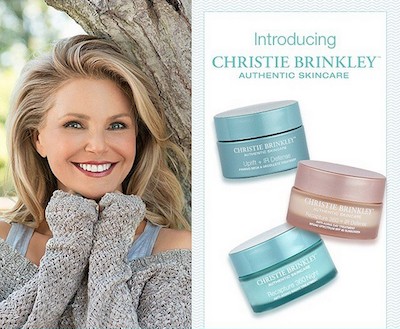 A recent
study
, conducted at the University of California, certainly seems to back up Brinkley's claims. It provides evidence that lifestyle changes, including switching to a healthy vegetarian diet, can actually reverse aging at the cellular level.