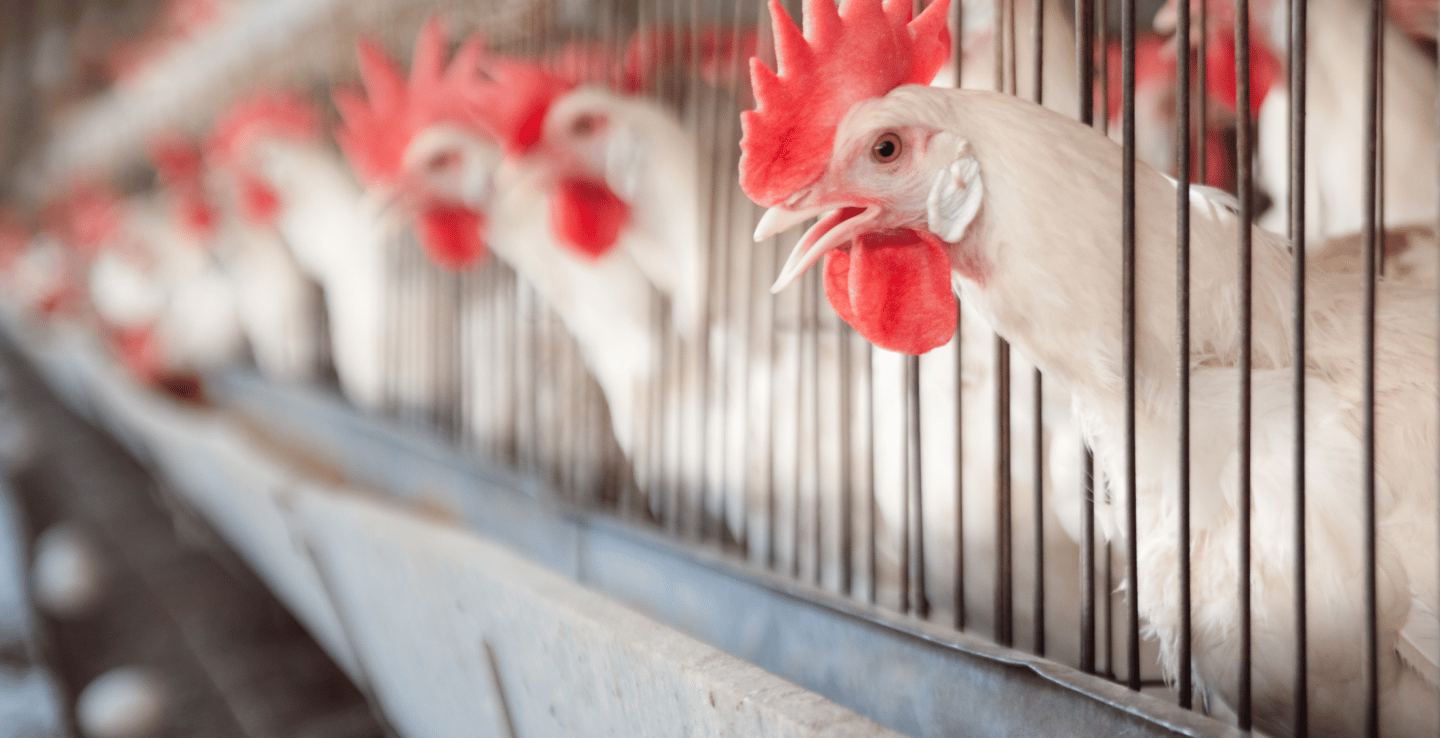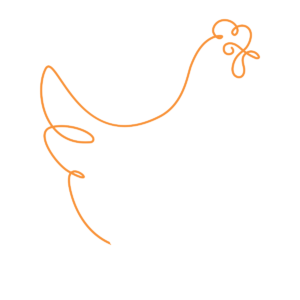 International Cage-Free Equity Index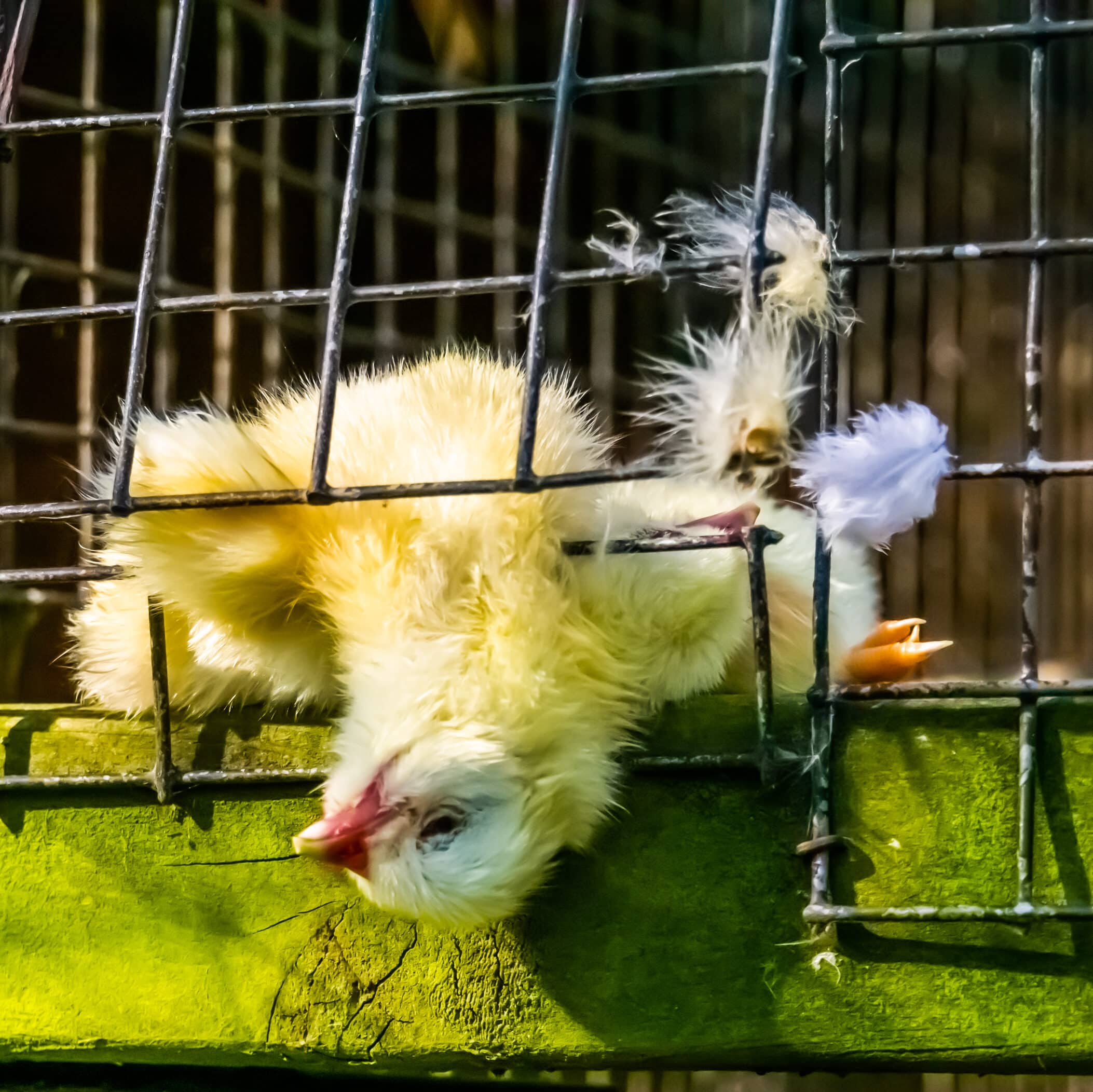 Most laying hens worldwide are confined to tiny, crowded cages without room to even spread their wings. Each hen suffers, on average, an estimated 11,207 hours of pain in her shortened life, from bone injuries and other ailments to not having access to a nest.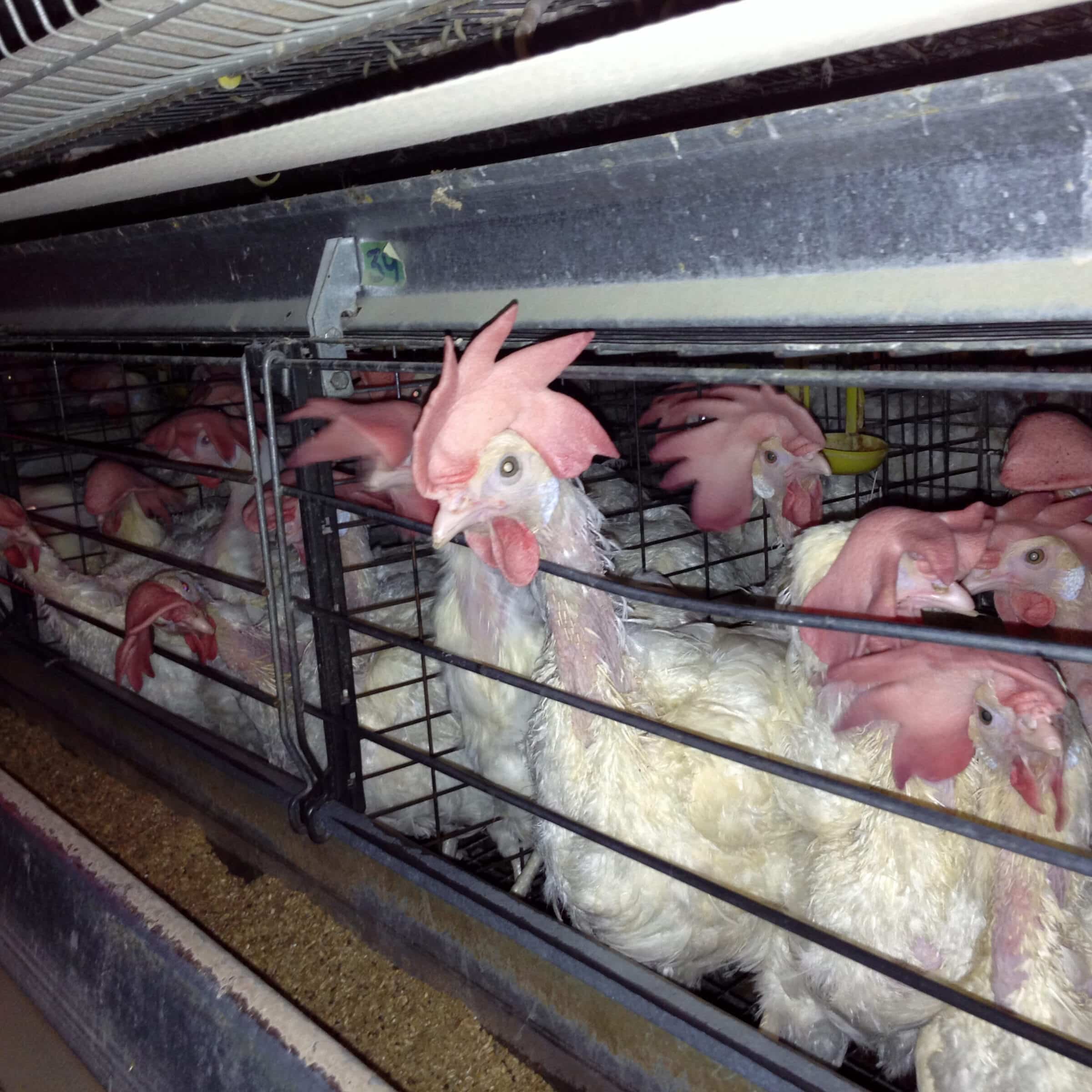 As a global issue, companies have the responsibility of banning the cruel confinement of hens from their supply chains. However, when cage-free egg commitments don't span the globe, the egg industry displaces animal cruelty by exporting cages from the Global North to the Global South…
…even though consumers in the Global South also reject animal cruelty, such as the cruel caging of hens.1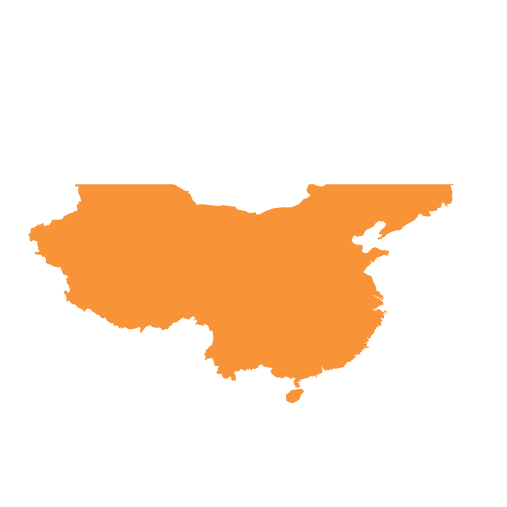 72.9%
China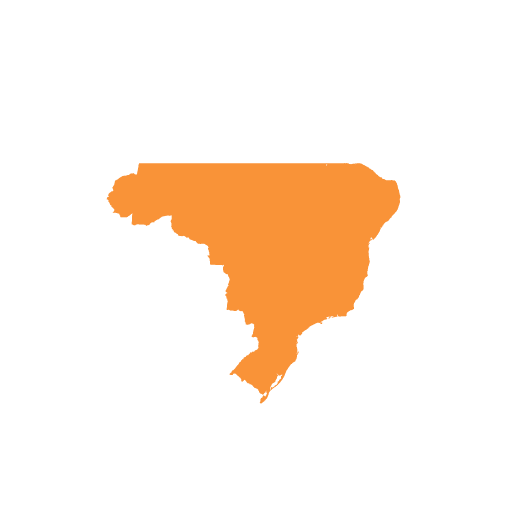 82%
Brazil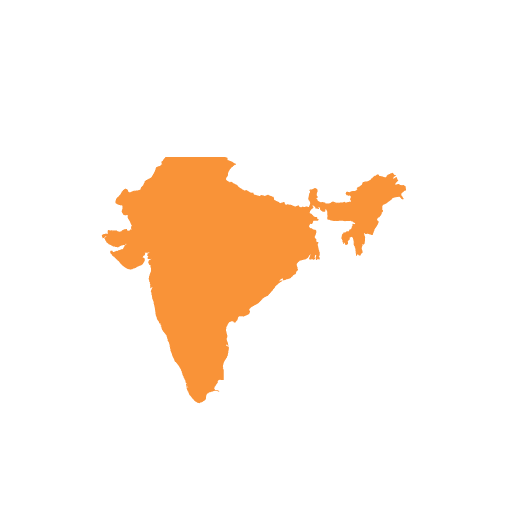 94%
India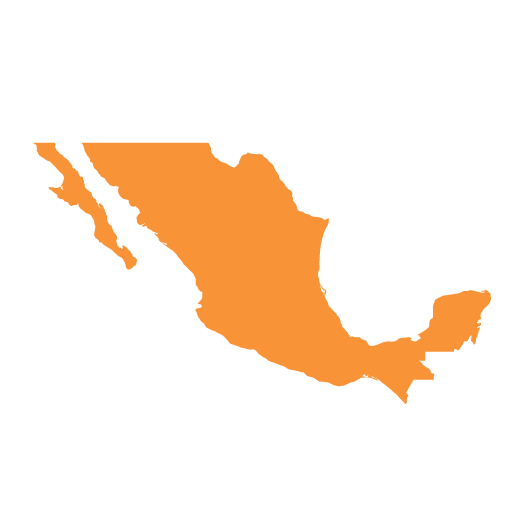 91%
Mexico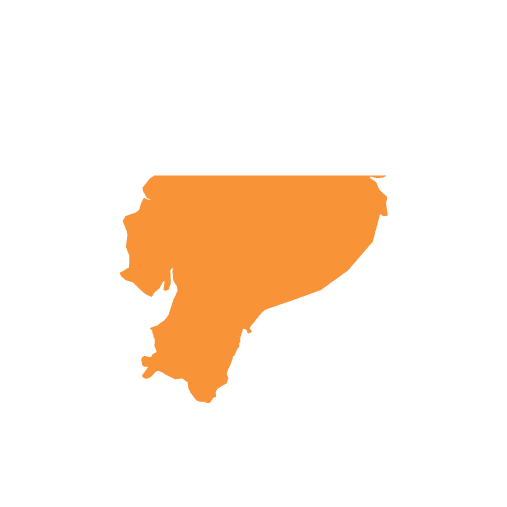 75.83%
Ecuador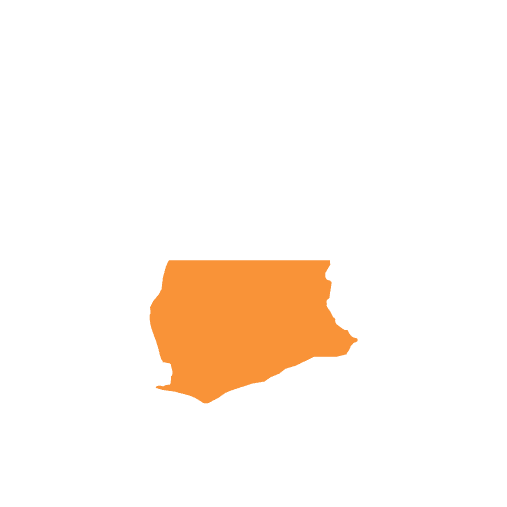 47.6%
Ghana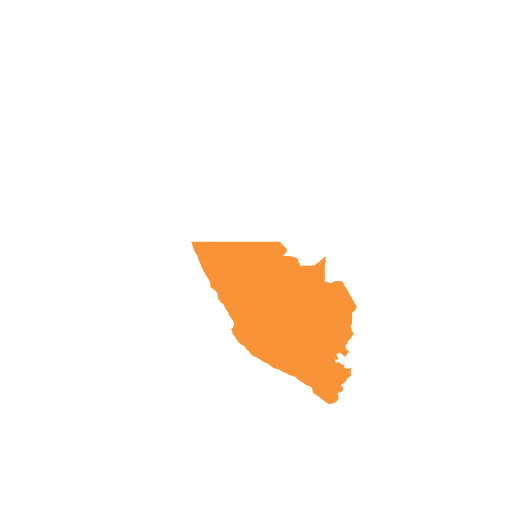 54%
Peru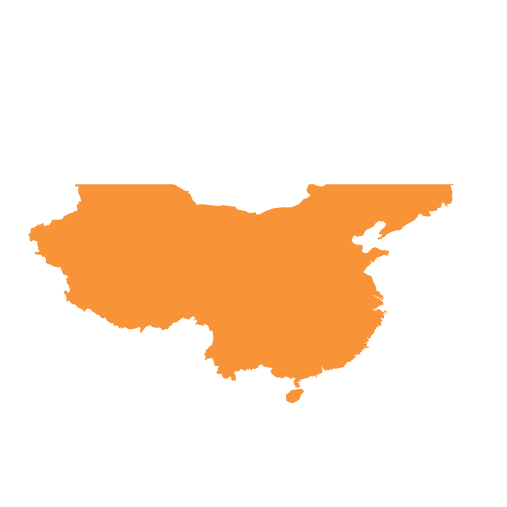 72.9%
China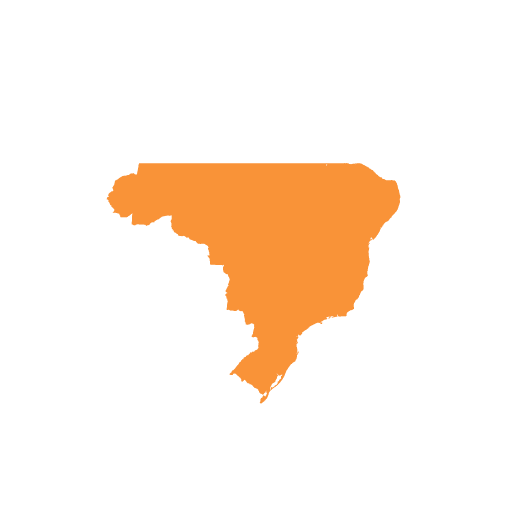 82%
Brazil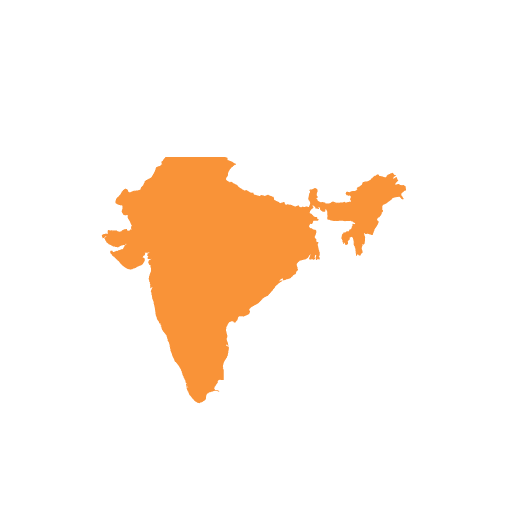 94%
India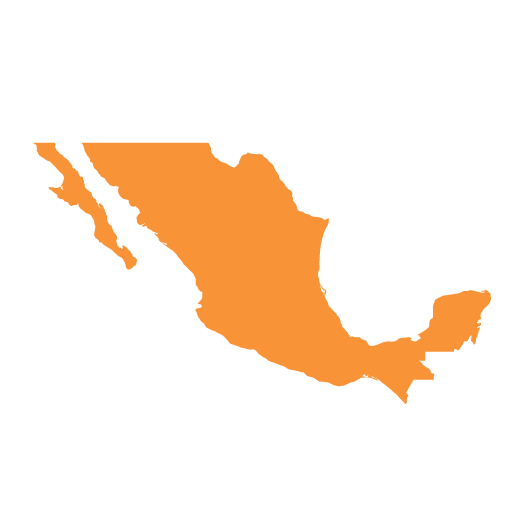 91%
Mexico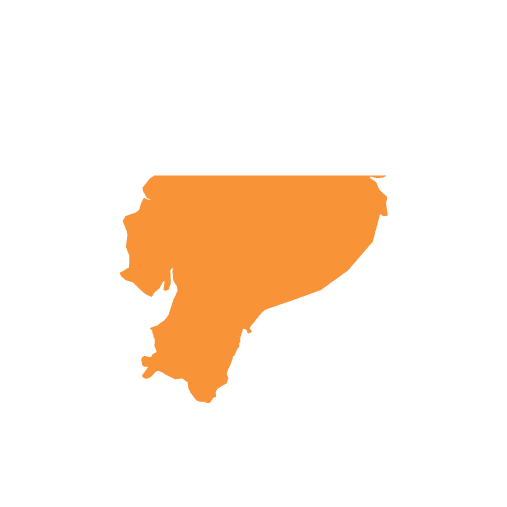 75.83%
Ecuador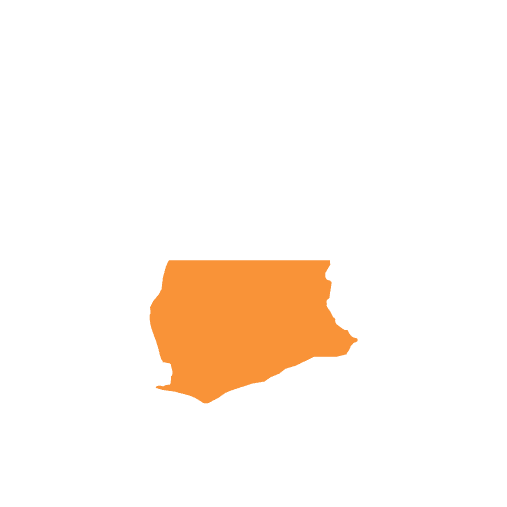 47.6%
Ghana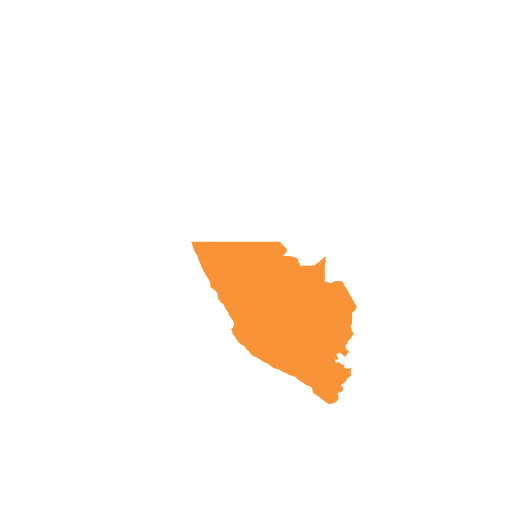 54%
Peru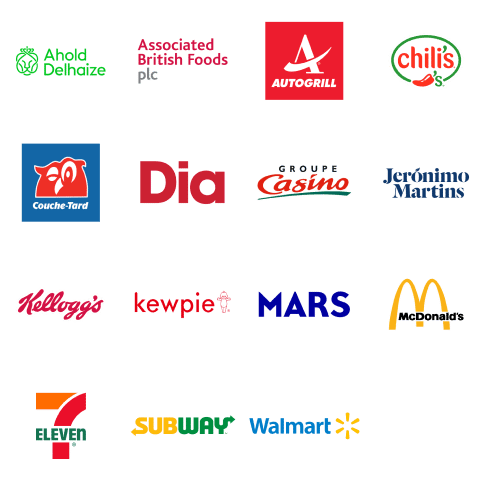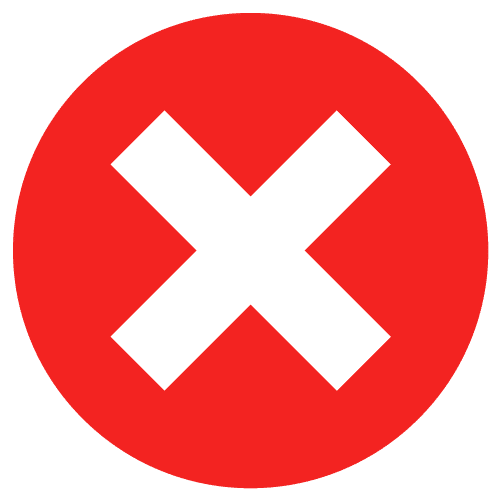 The bad news?
Some companies continue to remain silent on cage-free egg standards for hens and consumers in certain parts of the world, such as the Global South. As of July 31, 2022, these companies have not yet published a comprehensive global cage-free egg commitment with a clear time frame: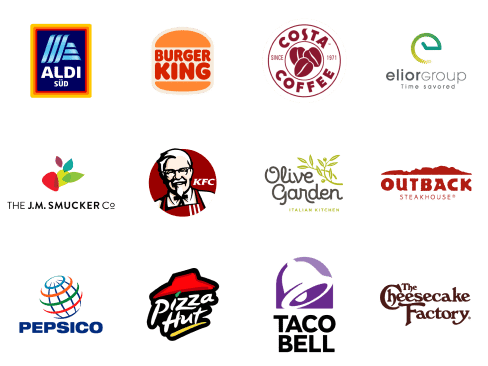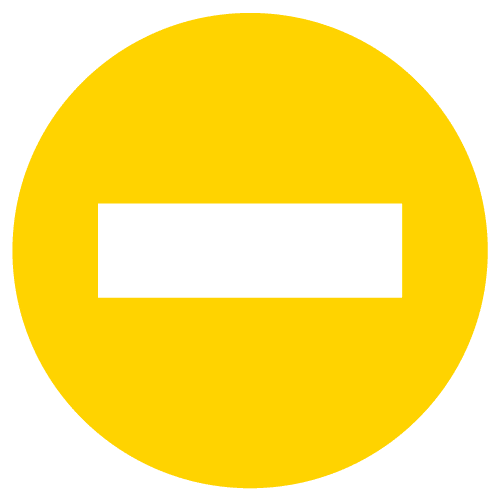 The good news?
Many companies have committed to ending the use of cages in their egg supply chains globally, as concerns for animal welfare and food safety do not end at the borders of Global North countries.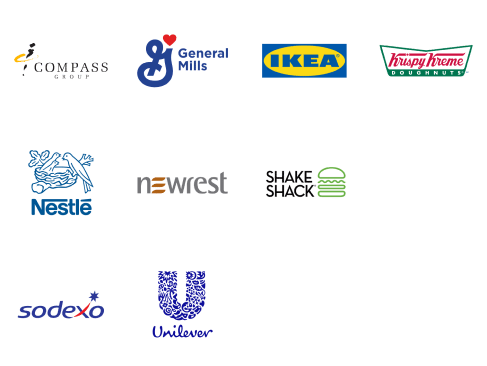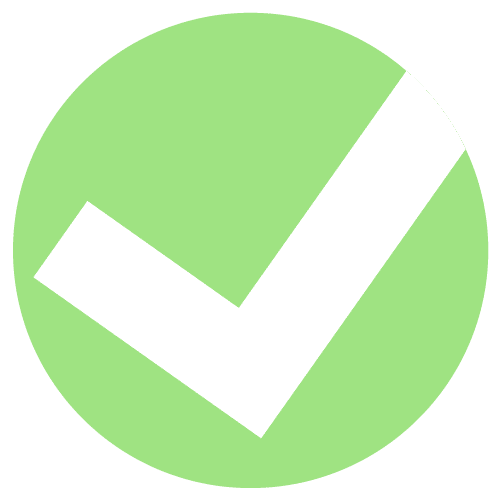 The better news?
Transparent companies with cage-free pledges are reporting global progress on their shifts away from cages because their customers, their investors, and the public deserve transparency.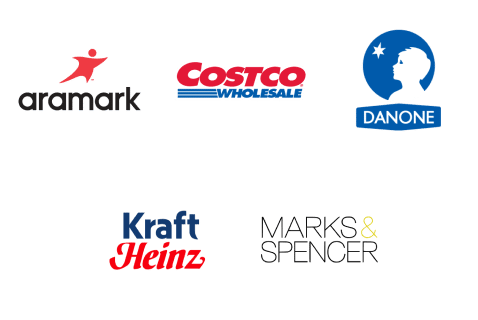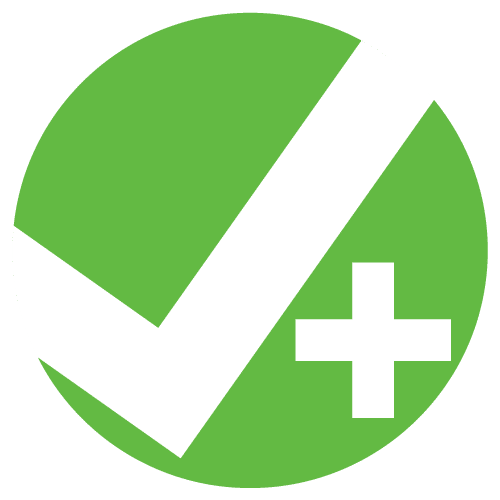 The even better news?
Leading companies are reporting their global cage-free egg progress for all their regions of operation, as regional transparency is just as crucial in the Global South as it is in the Global North. These companies are equitably transparent:
Take Action
Concerned citizen of the world? Sign the petition urging decision-makers at companies falling behind to expand their cage-free egg commitments to include all hens and consumers and decision-makers at committed companies to equitably report progress on their cage-free pledges.
The International Cage-Free Equity Index is a project by Mercy For Animals in close partnership with these mission-aligned groups:
Company categorizations reflect published commitments and progress reporting as of July 31, 2022. Some franchisee(s) or licensee(s) have cage-free egg commitments that cover parts, but not all, of operations in certain countries. Images are representative of typical factory farm conditions.
1 In Brazil, 82 percent of survey respondents considered caging hens in tiny spaces that limit their movements unacceptable.
In China, 72.9 percent of survey respondents felt that people should improve the rearing conditions for farmed animals, including laying hens.
In the Accra metropolis area of Ghana, 47.6 percent of survey respondents preferred free-range eggs over eggs from hens in confined conditions.
In Peru, 53 percent of respondents to a survey conducted by Proyecto ARBA were concerned enough about quality of life for laying hens to change where they buy eggs, and 54 percent would favor a law that bans cage confinement of laying hens.
In Ecuador, 75.83 percent of survey respondents felt companies using eggs from caged hens should transition their supply chains to eggs from cage-free hens.
In México, 91 percent of survey respondents would prefer to buy eggs from hens who don't live in cages.
In India, 94 percent of survey respondents felt that food companies should have a comprehensive animal welfare policy.