Twitter, Facebook, and Instagram could be the printing press of the digital age, allowing us to spread information faster and further. For activists, these platforms have changed the game.
With its savvy content, humor, and eye for viral videos, MFA's stellar social media team has propelled our follower numbers to more than 9 million worldwide.
But you don't need to amass millions of followers to spark real change for animals. Here's how to use your own social media accounts to give animals a strong voice—yours.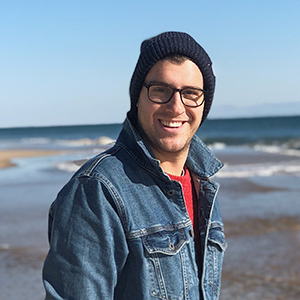 Tweet for Good
"At MFA, we've found that the best way to reach people is through relatable content," says Joe Loria, MFA's social media content manager. "People enjoy seeing cute animals, learning fun animal facts, and discovering delicious plant-based recipes!"
Joe often jumps on trending hashtags to expand the reach of tweets. The idea is to see which hashtags are trending and incorporate them into tweets related to farmed animal advocacy.
The names of popular awards shows often trend while the programs air. National holidays also have hashtags, and there are recurring hashtags like #MondayMotivation, #WednesdayWisdom, and #Caturday. Caturday trends on Saturdays, so tweet photos of cats cuddling with farmed animals to show they aren't all that different!
"Twitter is a place for breaking news," Joe adds. "Be witty. Be creative. Help us raise awareness by retweeting MFA's tweets."
Joe's Top 3 Twitter Tips
Be Kind
Don't engage with trolls.
Be Honest
Have genuine conversations and don't shy away from questions.
Be Timely
If you see something relatable trending, jump on it.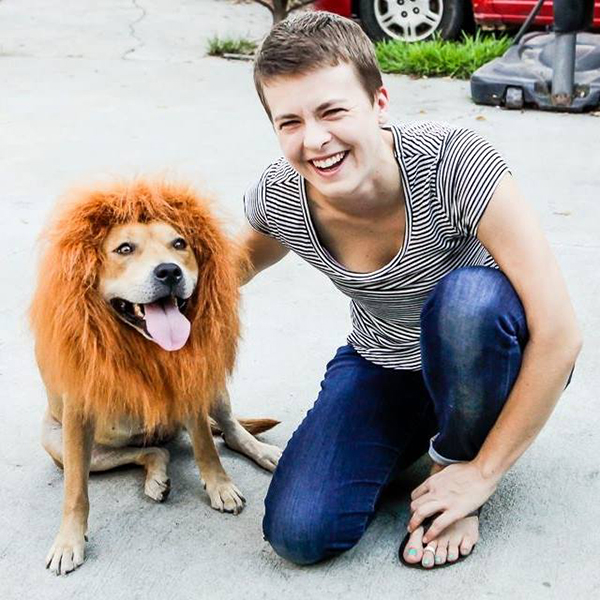 Insta Activism
For Sarah Von Alt, Instagram is perfect for showing how to live an awesome plant-based lifestyle.
"Snap a photo of your Trader Joe's grocery haul," says Sarah, MFA's in-house Instagrammer. "Share a video of your vegan finds at Target. Or post photos of restaurant dishes."
Instagram stories are quickly becoming more popular than posts. Take a screenshot of an MFA post and share it in a story. A reposting app can do this too.
Food photos are always great for promoting vegan eating—just make sure the photos are as good as the food. Sarah cannot stress enough how natural light enhances food photos. Aim for color contrast. Pick up colorful plates or placemats from thrift stores to add variety. And try lightly saturating the color or using a warm filter.
Like Twitter, Instagram uses hashtags. A few popular ones are #whatveganseat, #veganfoodshare, #vegansofig, #veganhumor, and #veganlife.
Thumbs Up for Facebook
Fifteen percent of the world's population uses Facebook every day. Julie Cappiello oversees MFA's five Facebook pages (English, Spanish, Portuguese, Hindi-English, and Chinese). Effective posts are both meaningful and engaging, so she recommends posting content you know will grab friends and family.
"Share eye-opening investigation footage," Julie says. "But also post fun blogs about how to prepare a plant-based meal, funny 'vegan life' memes, or adorable baby animal photos."
Aside from sharing content, leaving positive reviews for veg-friendly restaurants, thanking a company for offering a vegan menu, and participating in MFA's Hen Heroes campaigns can all have an impact.
Whether using Facebook, Twitter, or Instagram, experiment with different types of posts and see what resonates. Influence away!
Keep Reading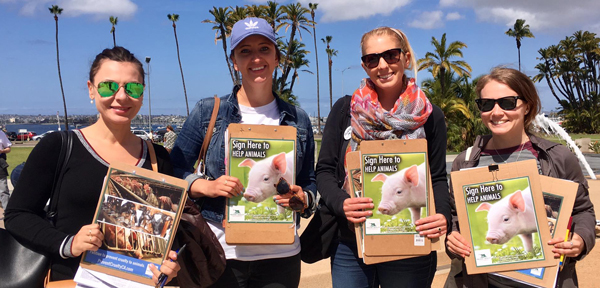 Californians head back to the ballot box to demand better for farmed animals.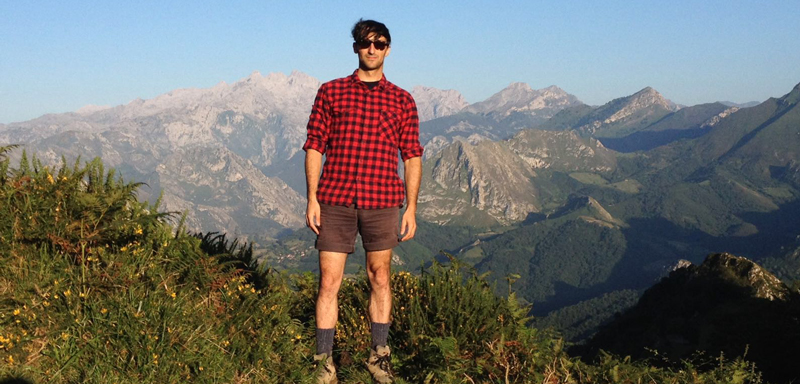 Home cooking and community vitalize rural vegan living.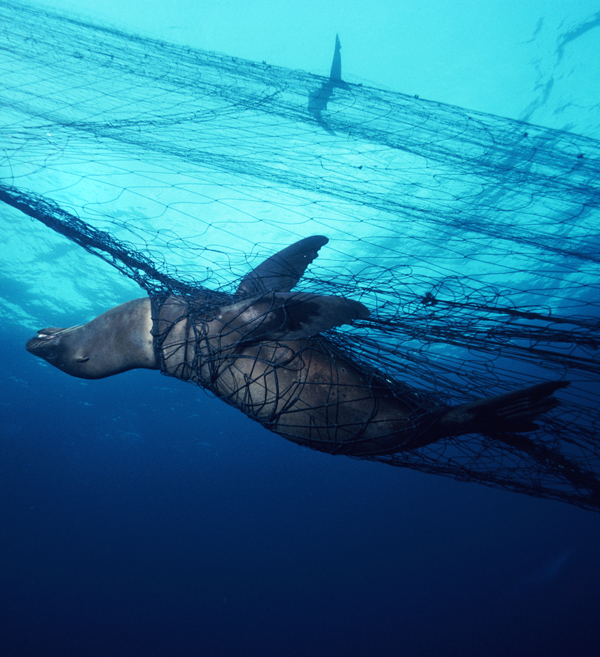 Credit: (c) Save Our Seas Ltd./ Tom Campbell/Marine Photobank
Rare undercover footage unveils an industry that leaves its victims to slowly suffocate, violently saws off the fins of live fish, and drowns animals entangled in its nets.