There are more vegans in New York City than there are people in Walter Sanchez-Suarez's village in northwest Spain.
But Walter, one of MFA's animal welfare specialists, says he thrives on a plant-based lifestyle in his quaint town.
"Soy milk is the vegan specialty at my village's small grocery store," he says. Walter can also buy fruit, vegetables, mushrooms, nuts, and other staples. When that's not enough, he makes a trip to a veg-friendly town nearby.
He uses textured soybeans to make vegan Bolognese and Spanish vegetable mince. "I normally mix the soybeans with smoked paprika, garlic, extra-virgin olive oil, and salt," he explains. "It really resembles the taste of Spanish chorizo!"
Walter is one of many plant-based eaters who can't walk a few blocks to a Veggie Grill or find an entire display of Gardein products in his local supermarket. But with access to growing online resources, vegans in rural areas are better able to form a community, find an array of recipes, and enjoy meat-free products delivered to their doors.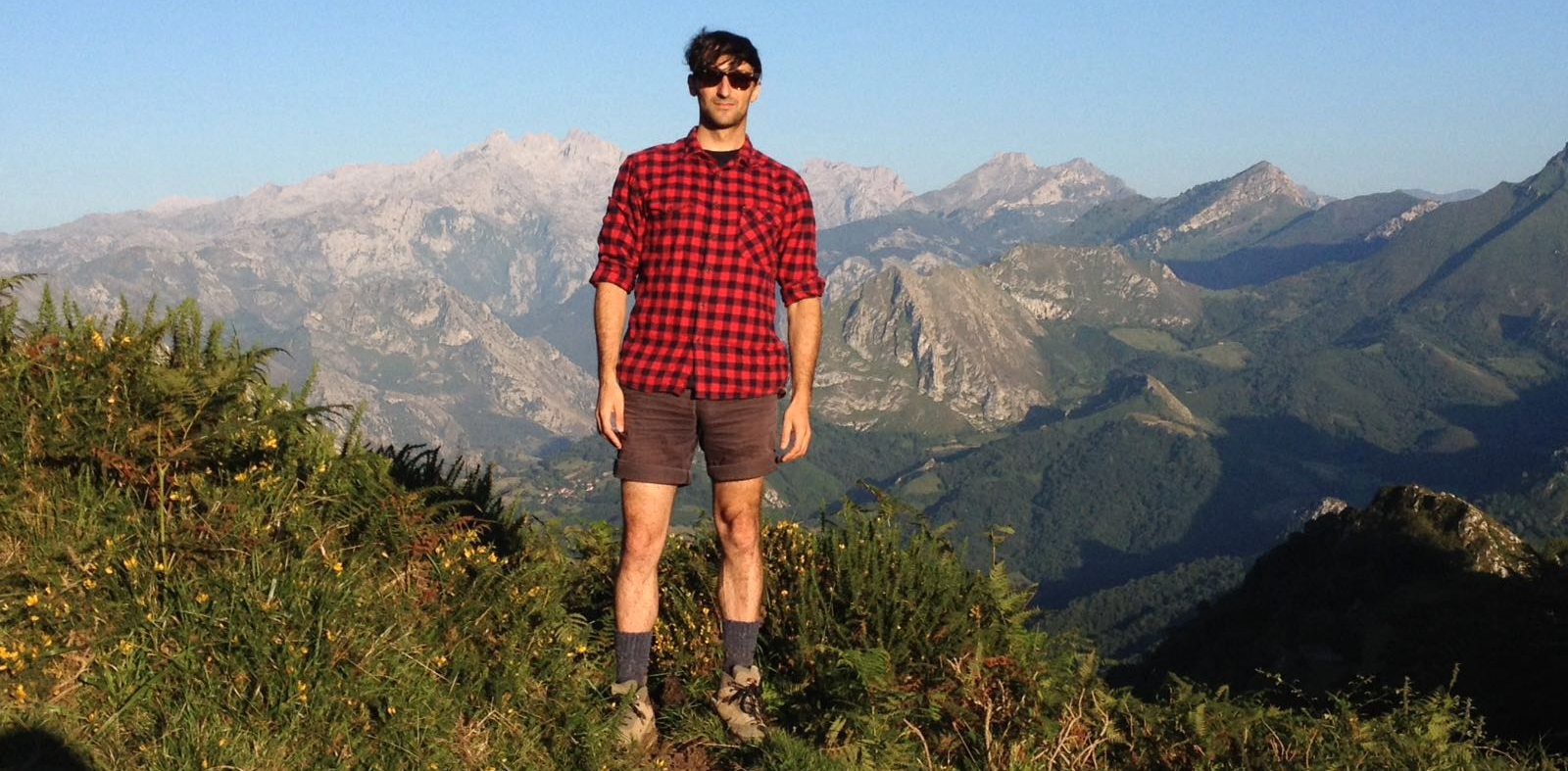 Rural areas aren't cut off from most postal services. Thrive Market offers a wide array of plant-based groceries and currently ships to all residential and commercial addresses in the contiguous United States. Vegan Essentials ships almost anywhere in the world, and Rabbit Food Grocery delivers goodies to most post office boxes and rural addresses.
Many staples, such as nutritional yeast, are also available from online retailers. Holistic health shops can be great places to find dairy-free milk, cheese alternatives, vitamin B12 supplements, diverse spices, and organic produce.
With the right gadgets and a few solid recipes, you can easily make your own plant-based milk, pizza, and ice cream. Recipes for dairy-free cheese and plant-based meat (try homemade seitan) abound on the internet. You can even find vegan yogurt starter kits. Check out the wonderful Happy Cow app or Yelp to find vegan and veg-friendly restaurants near you.
Building a community is important no matter where you live.
Cedar Row Farm Sanctuary founder Siobhan Pool and her family have flourished on a plant-based diet in rural Ontario since 1999.
About 16 years ago, they opened their home to other vegans.
"We created our own vegan community here at Cedar Row," Siobhan says. Every two weeks, like-minded vegans flock to Cedar Row to pitch in around the farm and then sit down to a plant-based potluck.
She and her family chip in with their own vegan pizzas. Siobhan uses mushrooms, peppers, sun-dried tomatoes, veggie pepperoni, Daiya cheese shreds, and premade crust to satisfy her pizza cravings.
Siobhan adds that sharing her sanctuary with other compassionate vegans is consistently positive for her and her family. She thinks all vegans should try to find their own potluck to join.
"Get involved with a sanctuary or advocacy groups—anything like that," Siobhan suggests. And if you can't meet up with vegans, know that social media can be a great source of comfort. For Walter, developing a community means committing to some local travel and being compassionate to everyone. Walter's neighbors are always happy to cook vegan dishes for him.
"Be open and constructive about your lifestyle choices when interacting with your friends and neighbors," Walter instructs. "Often they will be happy to modify their habits and take steps toward a vegan lifestyle!"