Fundraise!Encourage friends and family to donate to MFA for birthdays, holidays, weddings, marathons, and more.
Animals Need You
You can be a hero for farmed animals! This is your chance to get creative to help animals who need you. Run a race, throw a party, or celebrate your birthday—all while using your passion to fundraise. Every donation makes a difference. Rally your friends and family to inspire compassion and change the world for farmed animals.
Gift of Compassion
Turn your passion into action! Create your own fundraising page and ask your friends and family to help you protect farmed animals from abuse. Celebrate your birthday, wedding, or other special event while inspiring compassion for all.
---
Fundraising Resources
Check out these resources to help you get the most out of your fundraising campaign. If you have any questions, or need any additional information, please let us know. We're here to help!
Fundraising Guide
Every donation makes a difference for farmed animals: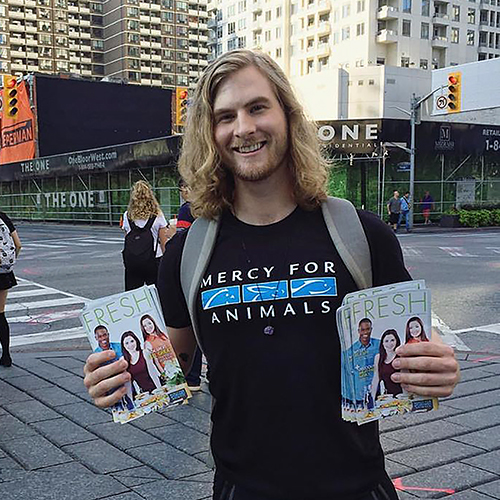 $40
prints 1,150 pro-veg leaflets for volunteers to distribute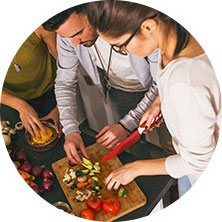 $100
supports ads that will reach 125,000 people with a pro-veg message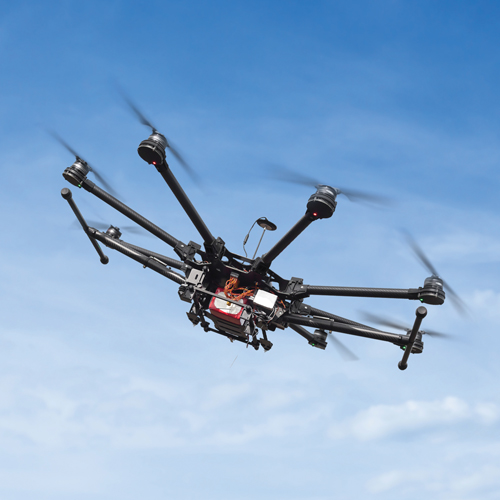 $600
purchases a drone controller for exposing animal abuse from the air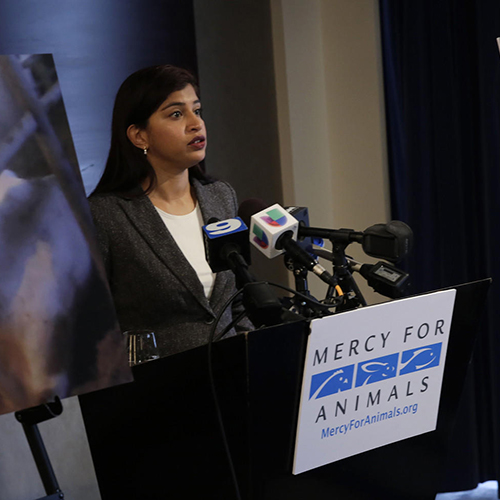 $1,000
funds a press conference to extend the reach of our powerful undercover footage
Questions?
If you would like guidance in creating a fundraiser, we are here to help. A member of our development team will gladly walk you through the process.
BECOME AN INVESTIGATOR ALLY
Your monthly gift will bring hope to suffering animals.
"What keeps me focused is to remember that we are their only hope."
-Camilla, an undercover investigator in Brazil