Monthly Progress
Monthly Progress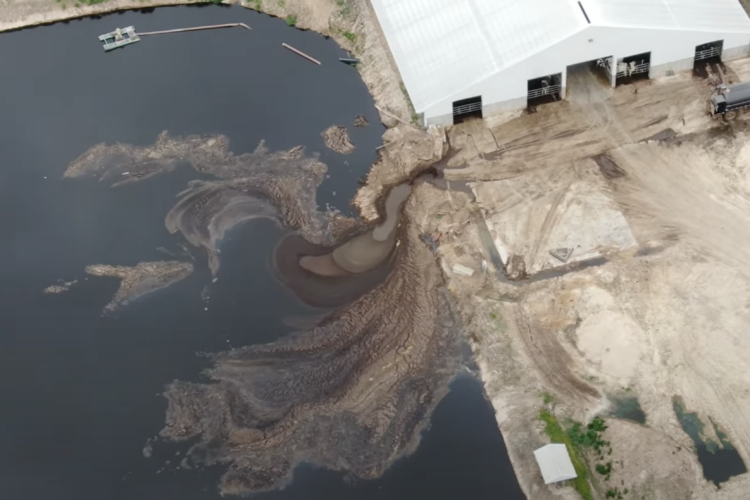 Thanks to our generous supporters, October was a strong month for Mercy For Animals. We released a new drone investigation into the Wisconsin dairy industry and made significant progress with several major food companies.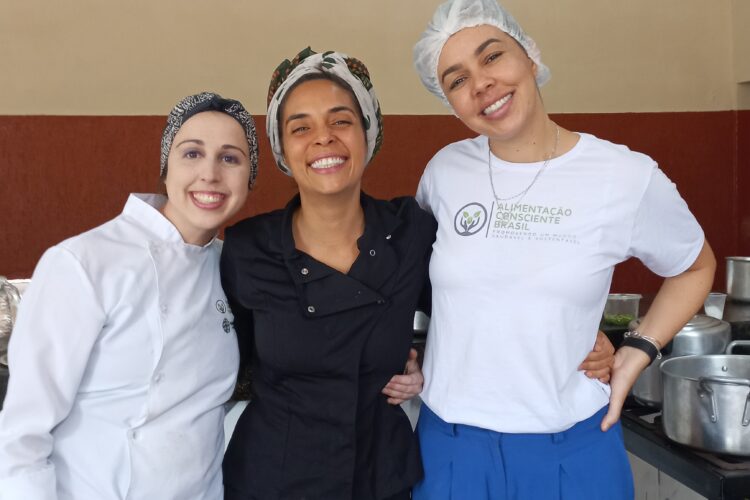 Mercy For Animals supporters rallied behind our new drone footage that reveals the destruction factory farming is causing in southern Mexico, and we brought animals onto the agenda at a global United Nations event.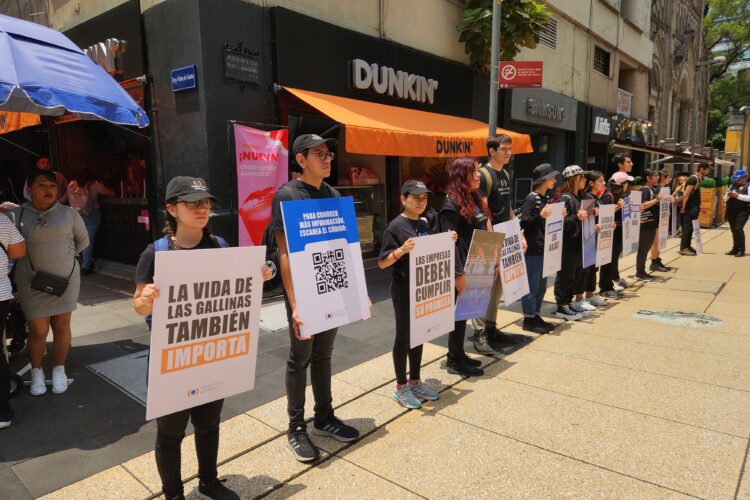 Mercy For Animals supporters continued to be a mighty force for farmed animals around the globe. Our new investigation spurred a powerful opinion piece in the New York Times. We supported several school districts in removing animal products from baked goods or in serving more plant-based meals. And we continued to fight for farmed animals in Congress as dangerous legislation looms and we push for animal protections in the federal Farm Bill.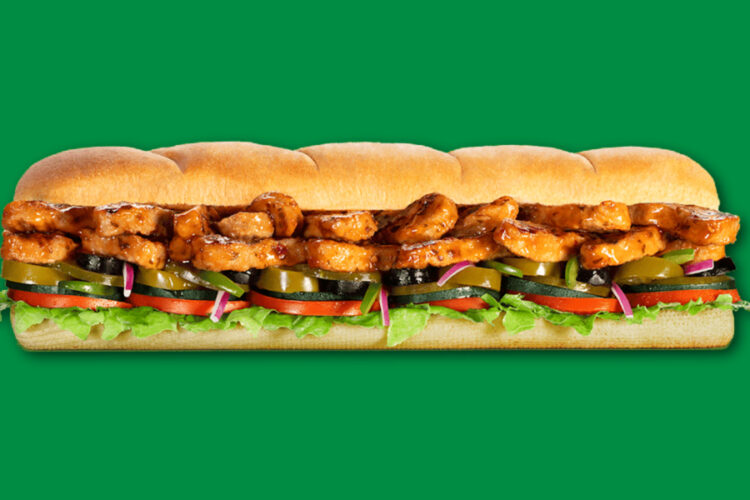 Months of planning and coordinating culminated in two major plant-based launches in July. Subway México rolled out a plant-based chicken teriyaki sub to all locations in Mexico, and the largest hotel chain in Brazil opened the doors to its first-ever plant-based cafe. Neither of these initiatives could have happened without our dedicated teams in the regions.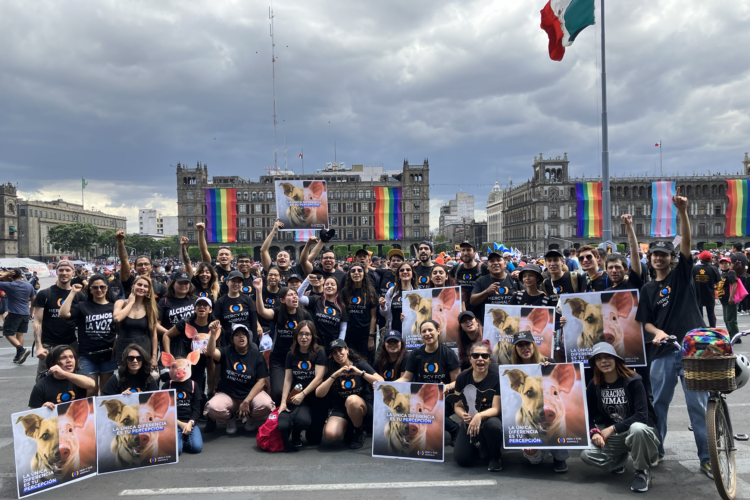 In June, Mercy For Animals collaborated with popular restaurateurs, attended one of Mexico's largest music festivals, and secured new updates from companies on progress toward their animal welfare goals.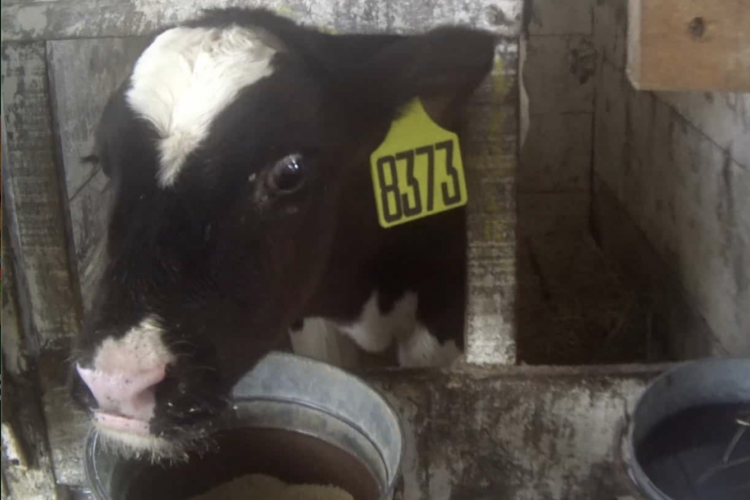 In May, Mercy For Animals celebrated two historic court victories for farmed animals: the upholding of California's Proposition 12 and legal progress toward a ban in Brazil on live animal export. We also released an investigation into one of the largest dairy farms in Brazil, persuaded companies to stick to their animal welfare commitments, and inspired restaurants to add vegan menu items.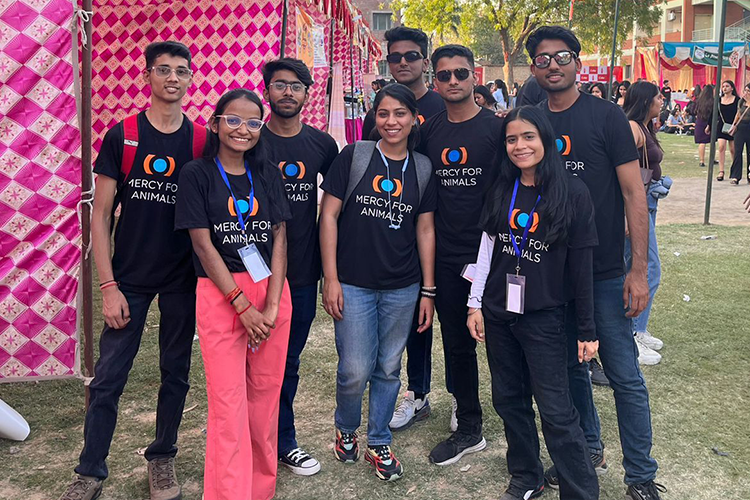 In April, Mercy For Animals helped advance global cage-free commitments. We also released a documentary revealing the suffering of fish in industrial aquaculture, inspired chefs and influencers to sign an open letter targeting factory farm emissions, and influenced governmental oversight of pig farms in Jharkhand, India.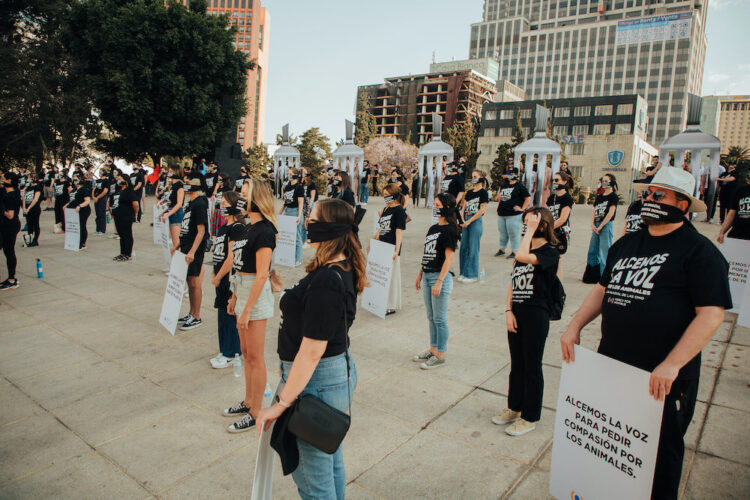 Last month, Mercy For Animals held our largest demonstration ever, helped secure important cage-free commitments from two major food companies, and released an undercover video investigation revealing the brutal lives of hens at a Mexican egg farm.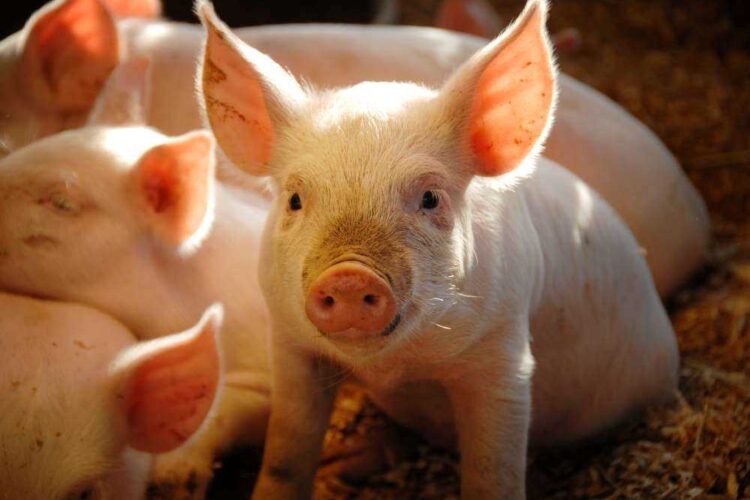 In February, Mercy For Animals influenced a number of important commitments to reducing the worst suffering for chickens and pigs.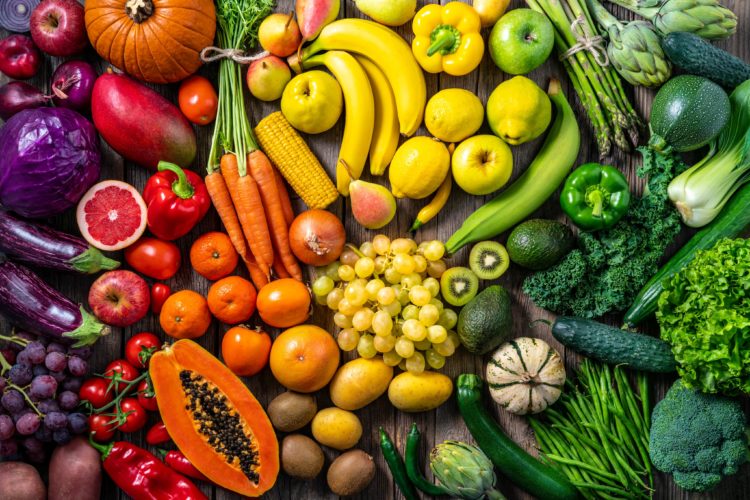 This month, Mercy For Animals released an eye-opening investigation into Brazilian chicken farms, helped promote Veganuary, formed a partnership to bring more plant-based meals to Brazilian children, and held Kroger accountable for its broken promise. We also saw progress on the legislative front in the United States.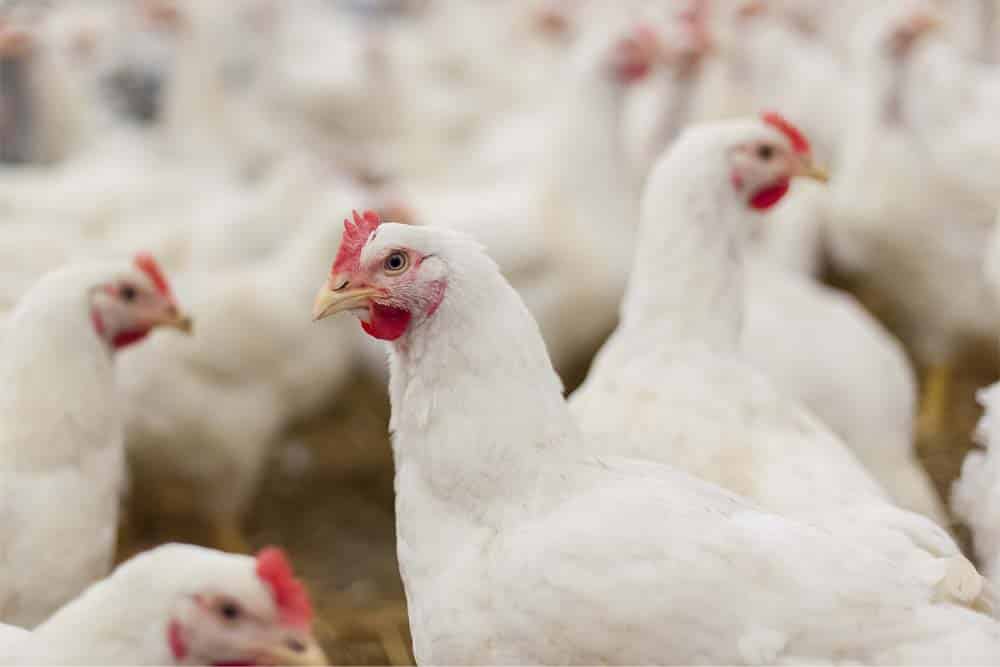 Mercy For Animals released two investigations exposing the disturbing reality of U.S. factory pig farming. We secured cage-free egg commitments from companies around the globe. In Canada, we released the second edition of the Canada Animal Welfare Scorecard.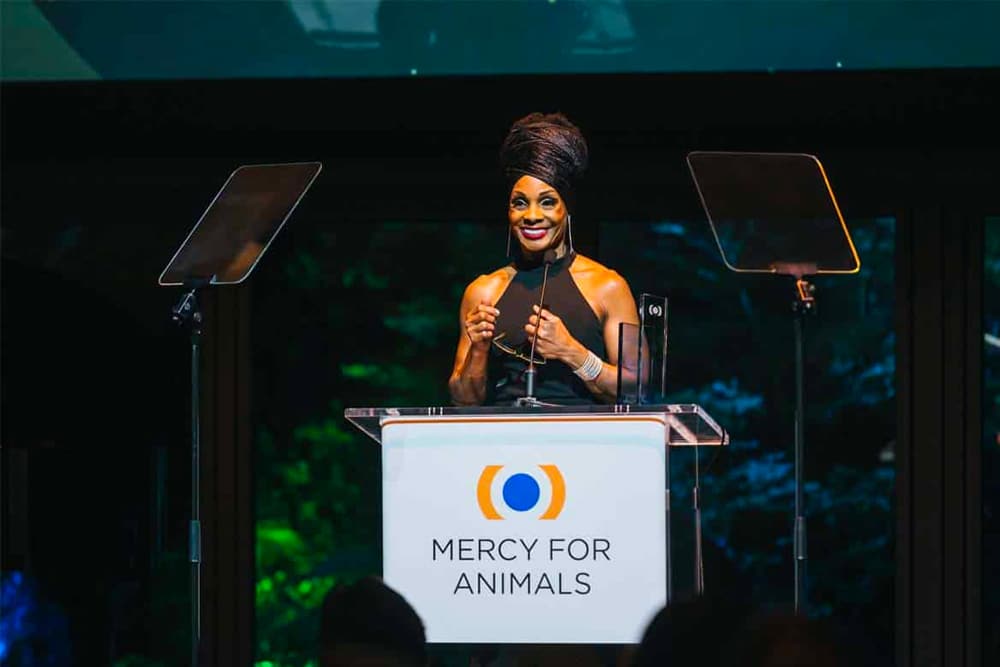 Mercy For Animals celebrated and inspired at its 23rd anniversary gala. In Brazil, we secured multiple cage-free commitments while expanding plant-based seafood options at a local restaurant. In the United States, a recent investigation inspired celebrity-powered action for chickens.
Momentum continued in India with a third state in the country banning cruel confinement systems for pregnant and mother pigs. Our team in Brazil collaborated with a hotel chain to pilot a vegan coffee corner, and in the United States we brought our message to Times Square in New York City.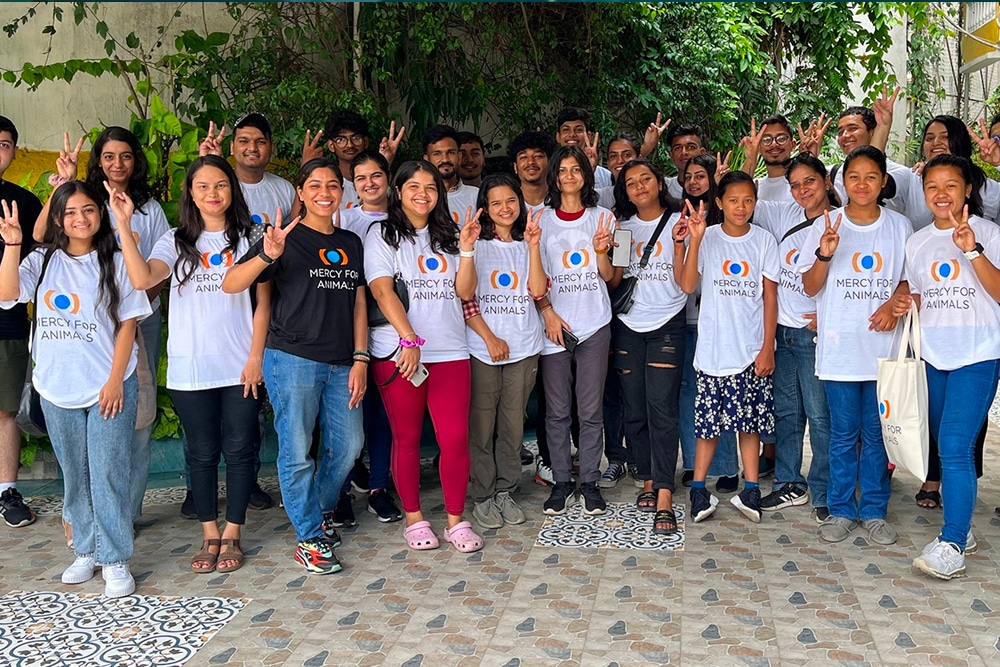 Mercy For Animals achieved major legislative progress in the United States. We secured language in a federal bill that could bring plant-based meals to the military. We also hosted a volunteer event in India and landed a significant cage-free commitment in Brazil.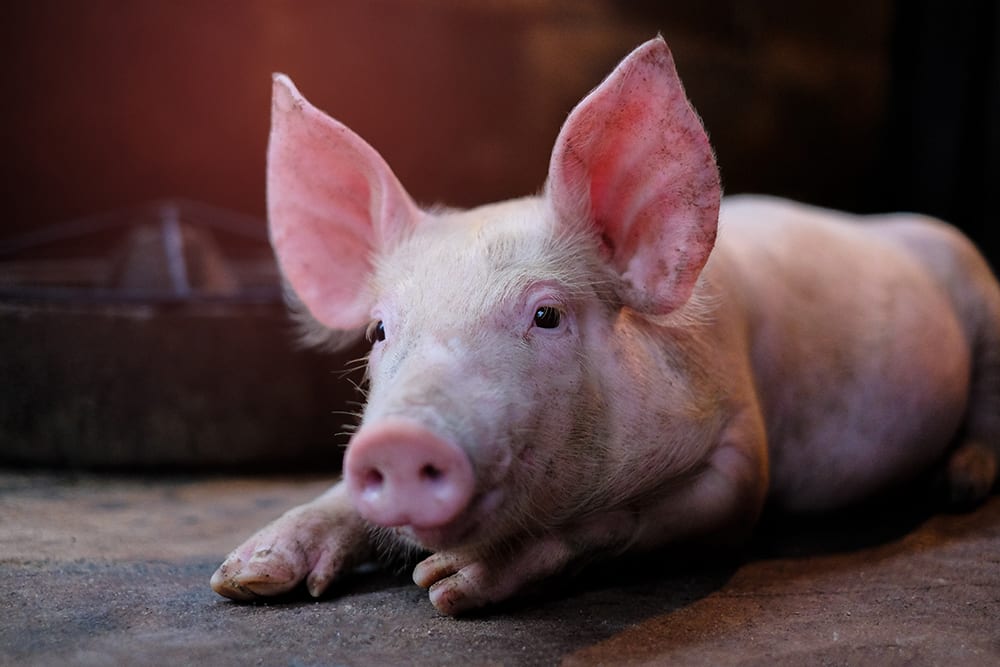 We achieved significant progress for farmed animals in India. Two Indian states—Delhi and Manipur—issued bans on cruel crates used to confine pregnant and nursing pigs. In the United States, a restaurant franchise operating brands with more than 50 locations adopted the Better Chicken Commitment, a set of standards that will eliminate the worst cruelty to chickens raised for meat.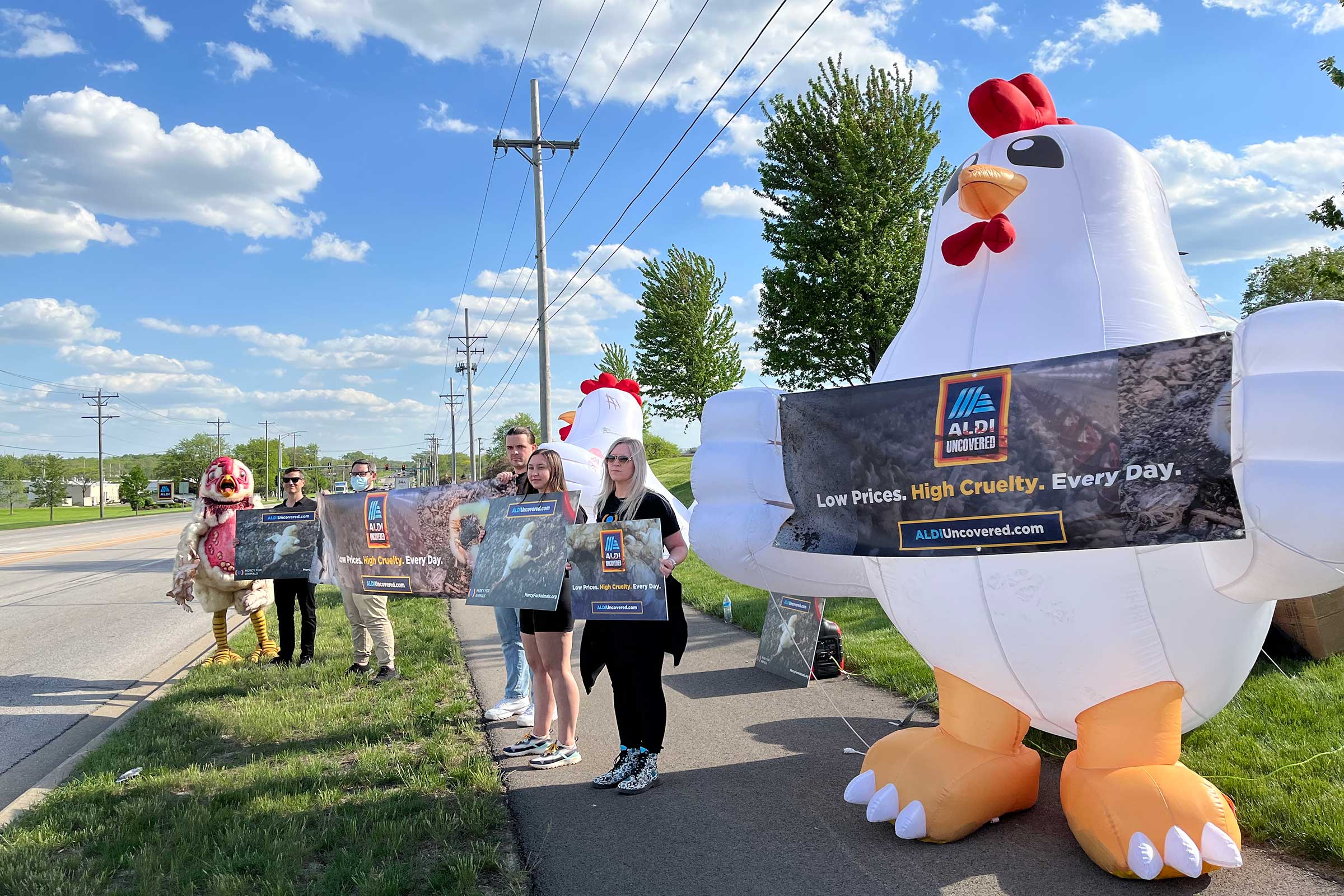 In May, Mercy For Animals put pressure on grocery chain ALDI with eye-catching demonstrations in the Chicago area and online actions. Our call for change comes after a Mercy For Animals undercover investigator documented countless birds suffering at an ALDI chicken supplier. We also released a new video showing drone footage of pig farms.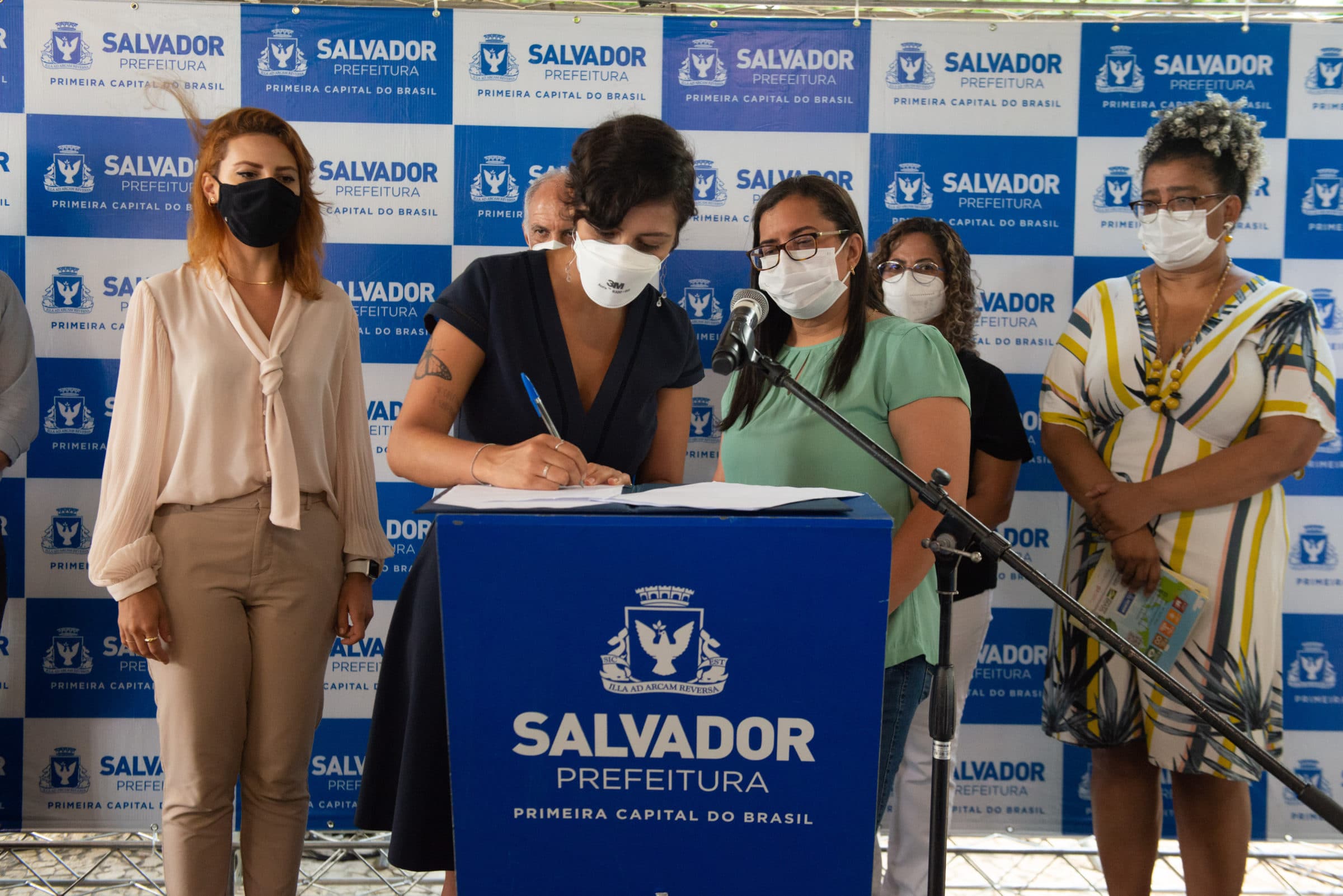 Mercy For Animals released an eye-opening investigation revealing the suffering of chickens at an ALDI supplier. We backed regulations banning the production and sale of eggs from caged hens in Arizona. A large demonstration in India sent a message to companies that cruel cages for hens must be abolished.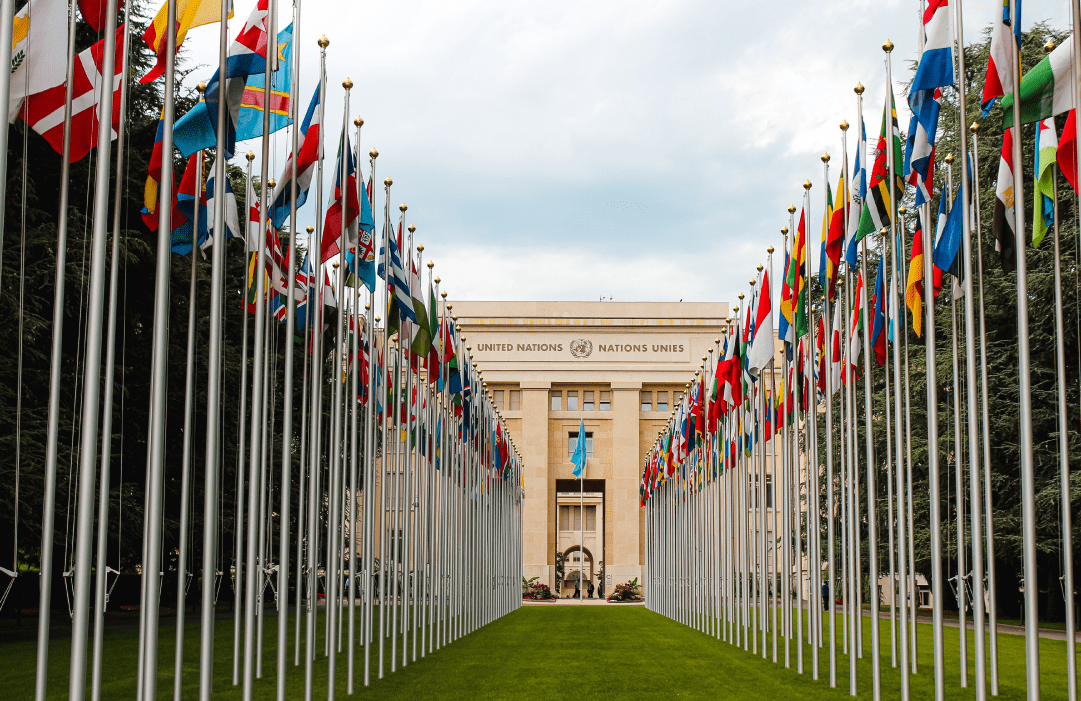 Thanks to our generous supporters, March was a great month for Mercy For Animals. We promoted a successful United Nations resolution, achieved major meat-reduction commitments from cities in Brazil, and persuaded more companies to ditch cruel cages for hens.
In February, Mercy For Animals released a new strategic plan to guide us in our mission for the next three years. The plan is another step toward achieving our ultimate vision of a world where animals are respected, protected, and free.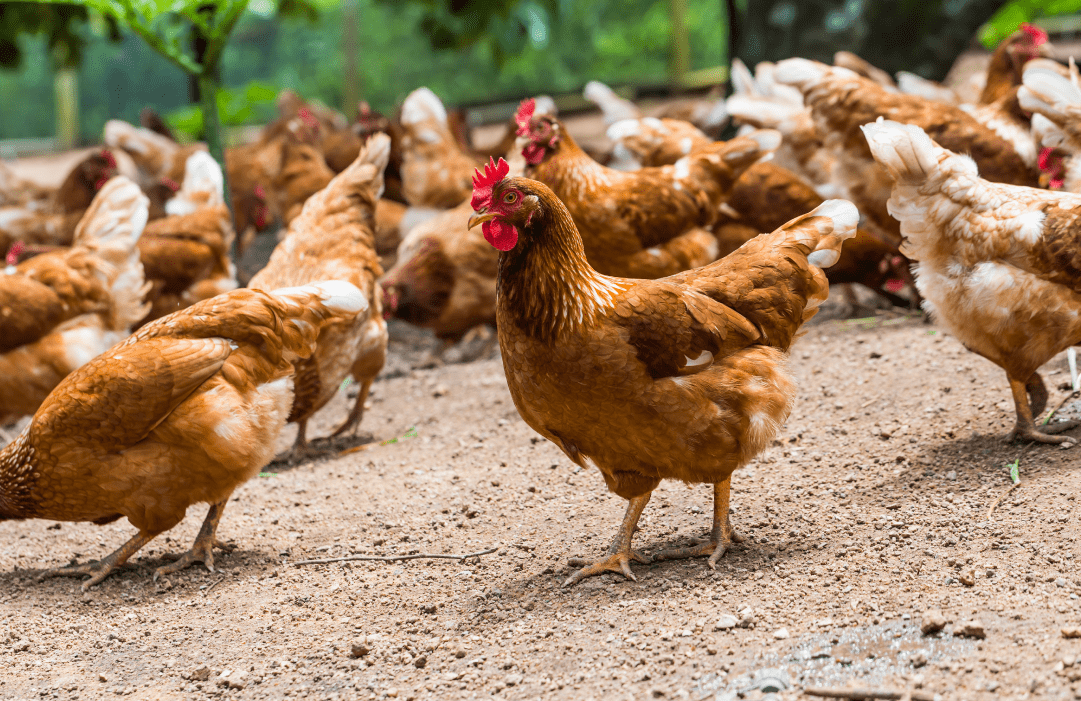 Mercy For Animals kicked off 2022 with a positive outcome from an exposé we conducted in Canada around five years ago.
Become an Animal Ally
Your monthly gift will fuel the fight to end factory farming.
"What keeps me focused is to remember that we are their only hope."
—Camilla, an undercover investigator in Brazil