The data experts at Nielsen have spoken: This will be the summer of delicious plant-based burgers! Nielsen recently reported that
vegan meat sales have jumped
by a huge 13.5 percent in the past year, far exceeding the 2.6 percent increase for traditional meats.
Multiple news outlets report that
Beyond Meat stock prices
have skyrocketed by
more than 300 percent
in just one month. With a revenue of $40.2 million, Beyond Meat exceeded analysts' estimated $38.9 million for its first quarter. Beyond Meat now expects revenue above $210 million for the year, a 140 percent increase from 2018.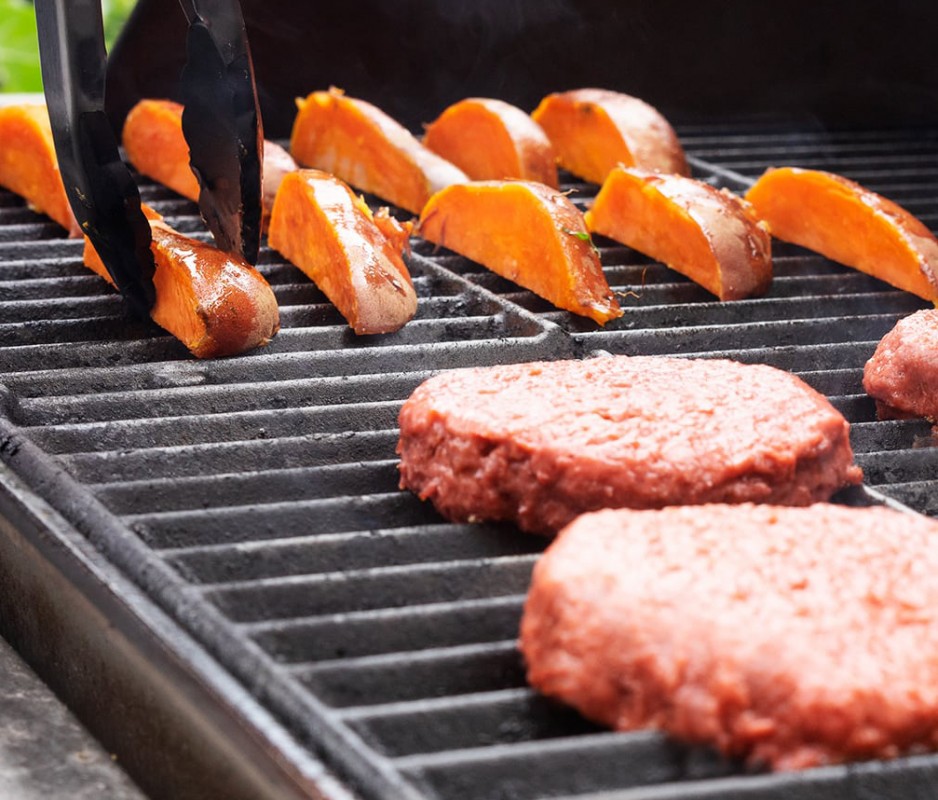 As compassionate, health-conscious consumers become more aware of what they put into their bodies, the popularity of plant-based meat will continue picking up speed.