We Are WinningSomething special is happening around the world.
Thanks to MFA's heroic volunteers, supporters, and investigators, we've ushered in historic
policy change, unprecedented legal reforms, and soaring public awareness.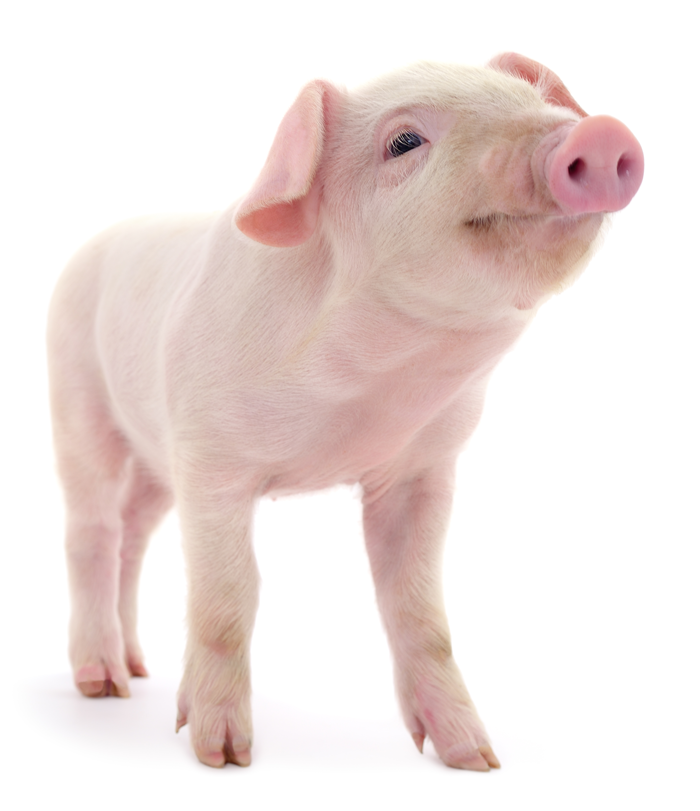 MFA worked with members of Mexico's congress to introduce first-of-its-kind federal legislation to protect millions of farmed animals from being cut open while still conscious and able to feel pain. The proposed legislation has so far received nearly unanimous support.
International news coverage of our investigations has exposed the cruel reality of factory farming to hundreds of millions of households around the world.
After pressure from MFA, Perdue pledged to reduce suffering for nearly 680 million birds a year with the farthest-reaching animal welfare policy ever adopted by a major chicken producer. MFA has pushed hundreds of companies to implement meaningful animal welfare reforms.
MFA's legal team has secured criminal charges against dozens of factory farmers caught on video abusing animals, resulting in multiple convictions with significant fines and jail time.
---
Your Progress
---
Eating plant-based is described as the fastest-growing lifestyle movement.
The United Nations has urged a global shift away from eating animals.
Canada, Australia, the European Union, and many U.S. states have enacted bans on some or all extreme confinement systems for farmed animals.
Clean meat could hit grocery stores next year.
Major companies are making meaningful animal welfare commitments, affecting billions of animals.
Large meat processors are investing in plant-based meat products.
BECOME AN INVESTIGATOR ALLY
Your monthly gift will bring hope to suffering animals.
"What keeps me focused is to remember that we are their only hope."
—Camilla, an undercover investigator in Brazil