With all the twists and turns of 2020, it's hard to believe we're already halfway through! To help make the most of the second half of this challenging and transformative year, Mercy For Animals is launching the
20/20 Challenge
, a campaign with the goal of
raising $100,000 by midnight on December 31
.
Imagine a world free of cruelty, a world in which we nurture our bodies, minds, and spirits with wholesome, healthy food that is kind to animals and sustainable for our planet. Mercy For Animals believes this world is possible. In fact, it is inevitable if we work together to elevate humanity. The 20/20 Challenge is an exciting way to harness the power of our incredible supporters and make that kinder world a reality.
Participating in the 20/20 Challenge is simple: Sign up, create a challenge for yourself, share it, and ask your friends and family to support it. You will join people across the country in constructing a more compassionate food system. Check out our
fundraising tips
to help make your challenge a success!
Now it's time to get creative. With the 20/20 Challenge, the possibilities are endless. If you're not vegan, why not challenge yourself to eat plant-based for 20 days? If you are vegan, challenge 20 of your non-vegan friends to go plant-based for 20 days. Your challenge can be whatever you want it to be! Read 20 books, run 20 miles, walk 20 minutes, or do 20 push-ups for 20 days. Make it fun. Make it challenging. Make it yours.
These challenges are even better when your friends and family join you (keeping their social distance, of course). Urge them to take part in your challenge, and raise awareness and money for Mercy For Animals together.
On top of making a huge difference for animals, you can also score some prizes! Participants who sign up and create their own fundraising page or join an existing team will receive Mercy For Animals merch depending on how much they raise:
Raising $100 or more will get you this cool sticker!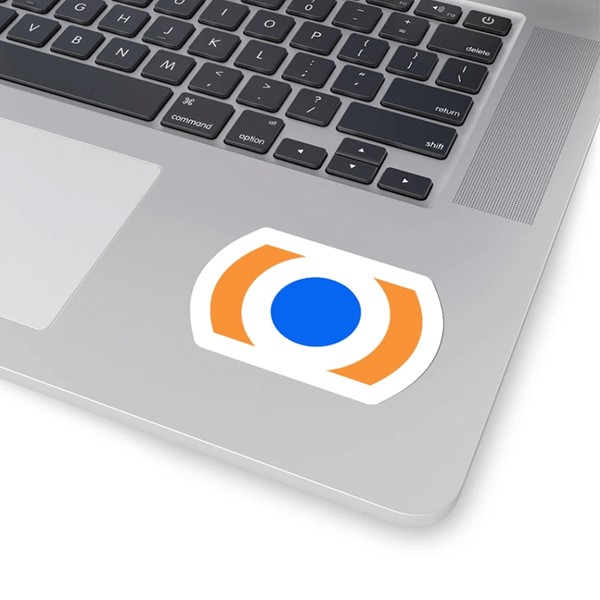 Collect $250 for animals, and you'll be sipping water in style.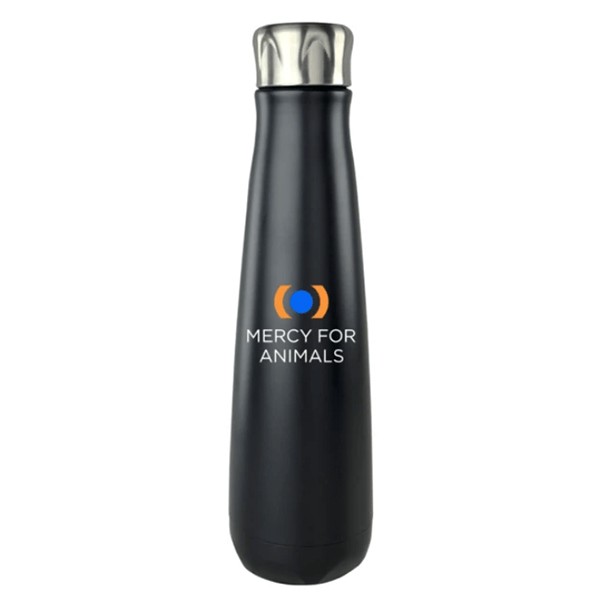 Raise $500 to receive a 20/20 Challenge T-shirt, so you can rock your compassion wherever you go!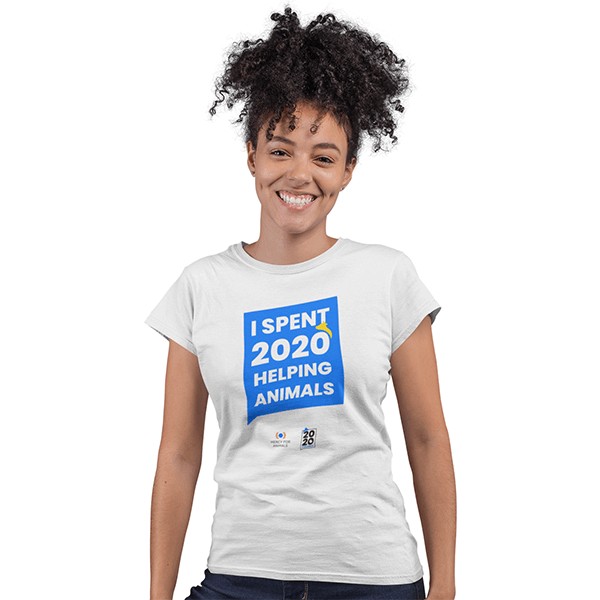 This adorable hoodie is all yours when you raise $1,000 or more.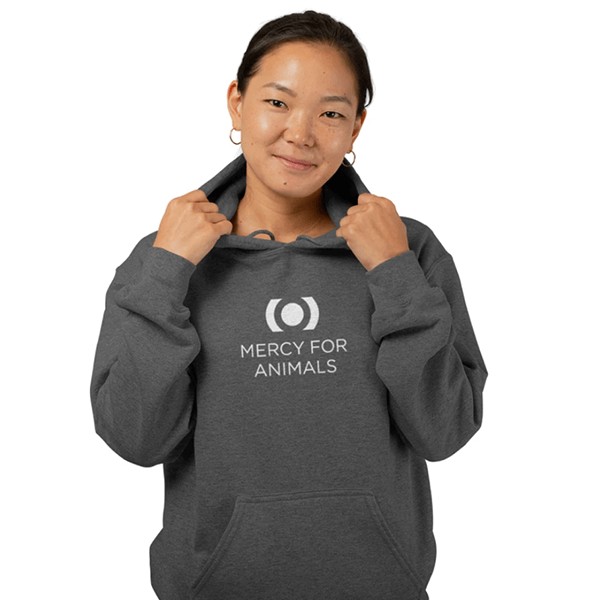 Every day, Mercy For Animals is on the front lines fighting to protect farmed animals. From factory farms to corporate boardrooms, courts of justice to courts of public opinion, Mercy For Animals is there to speak up against cruelty and for compassion. But none of this is possible without supporters like you.
Sign up for the 20/20 Challenge today
, and let's change the world together.