Action Center
Stand up. Speak out. Spare animals.
Action Center
Stand up. Speak out. Spare animals.
Your voice, your ideas, and your actions matter in our shared fight to end animal abuse. We are the generation that will empty cages and reform our food system. Join Mercy For Animals' global movement of changemakers who organize local events, take online actions, and support our mission in other ways with their skills and passion.
There's nothing we can't accomplish together through love, compassion, and an unwavering commitment to bringing mercy to the forgotten and abused.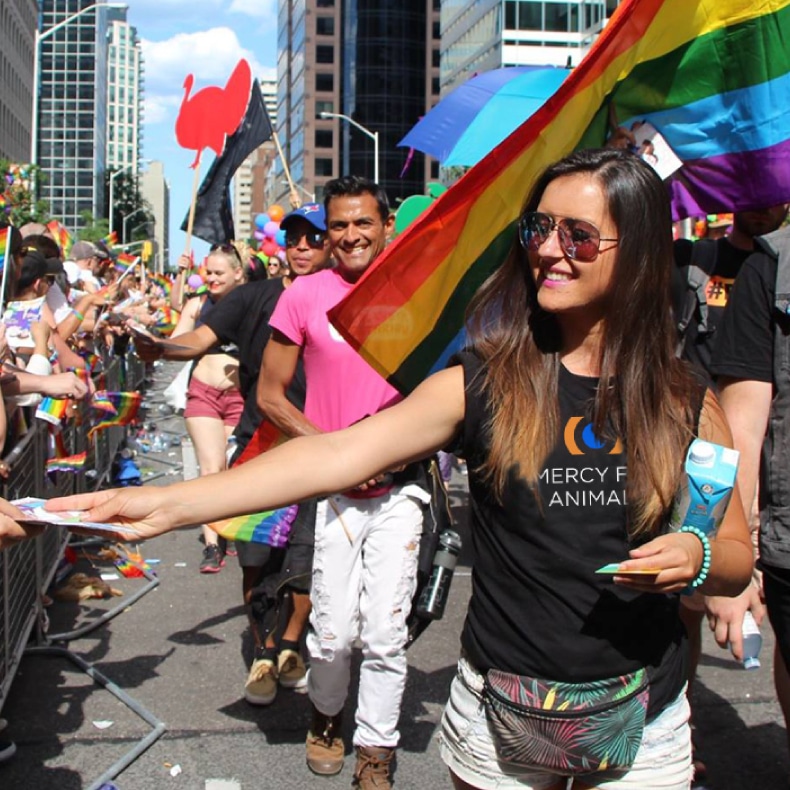 Sign up to learn about volunteer opportunities, Mercy For Animals news, and more.
Policy reforms rely on caring and informed people like you to call on their legislators to act. Your elected officials work for you—by using your voice you can make meaningful, important change for farmed animals. See below for how you can get involved.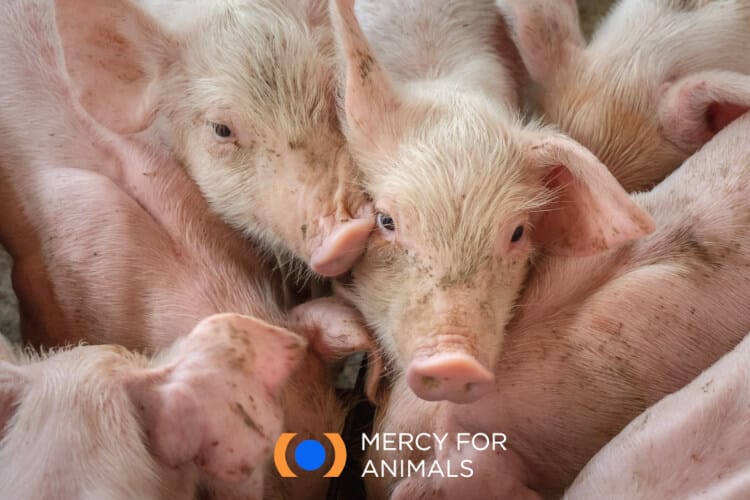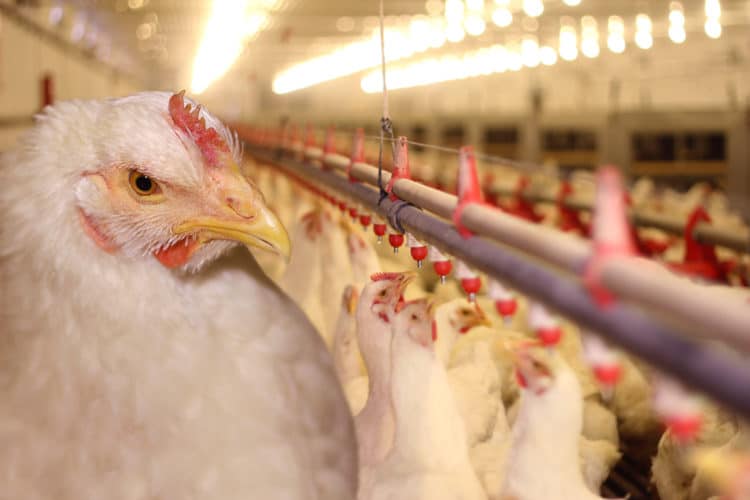 Request That Your Members of Congress Support the Farm System Reform Act of 2021