1. They kick, punch, and hit you.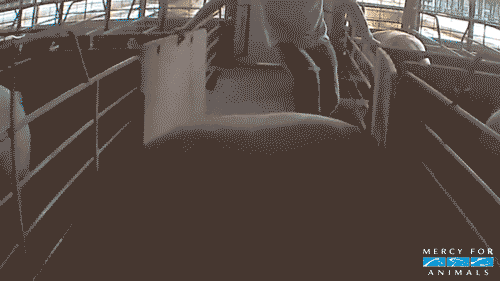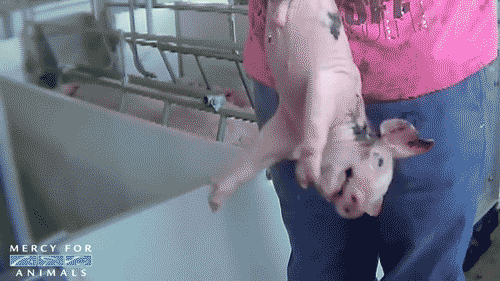 3. They drag you against your will.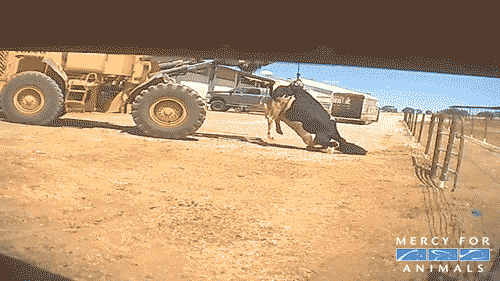 4. They break your bones.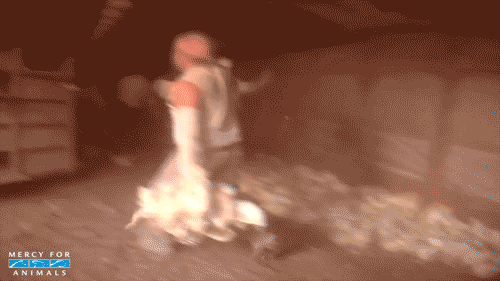 5. They scare you.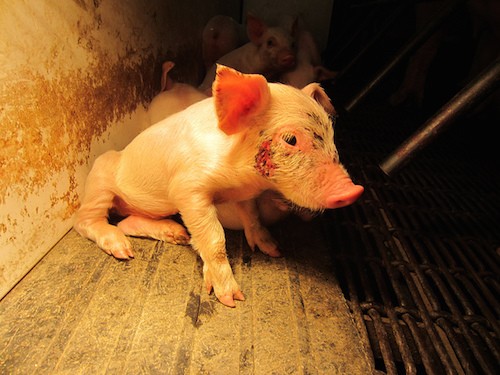 6. They want to hurt you.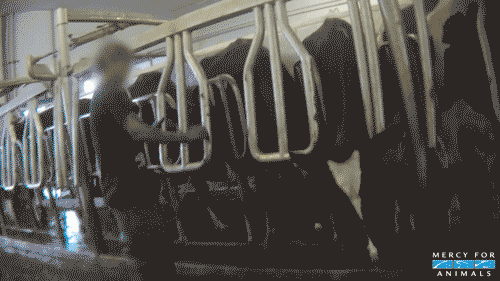 7. They want you to cry.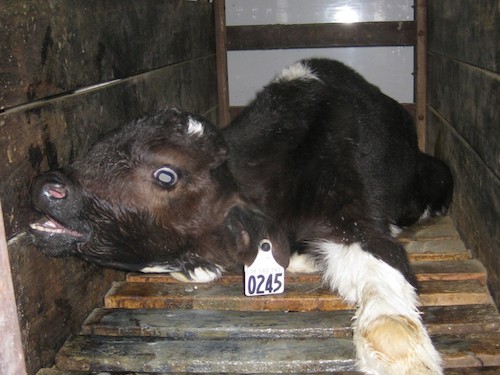 The best way to ensure that farmed animals are not bullied and abused is to leave them off your plate. Visit
ChooseVeg.com
to learn more about transitioning to a compassionate vegan diet.