The Canada Animal Welfare Scorecard is an annual report from Mercy For Animals that ranks the performance of major food companies in Canada that have publicly committed to better animal welfare. For the third year in a row, the report discloses which of these companies are taking meaningful action to eliminate cruel practices from their supply chains—and which are not.
This year, the one-of-a-kind scorecard evaluated the animal welfare standards, transparency, and progress reporting of 40 companies, providing valuable insight into Canada's performance on three critical farmed animal welfare issues.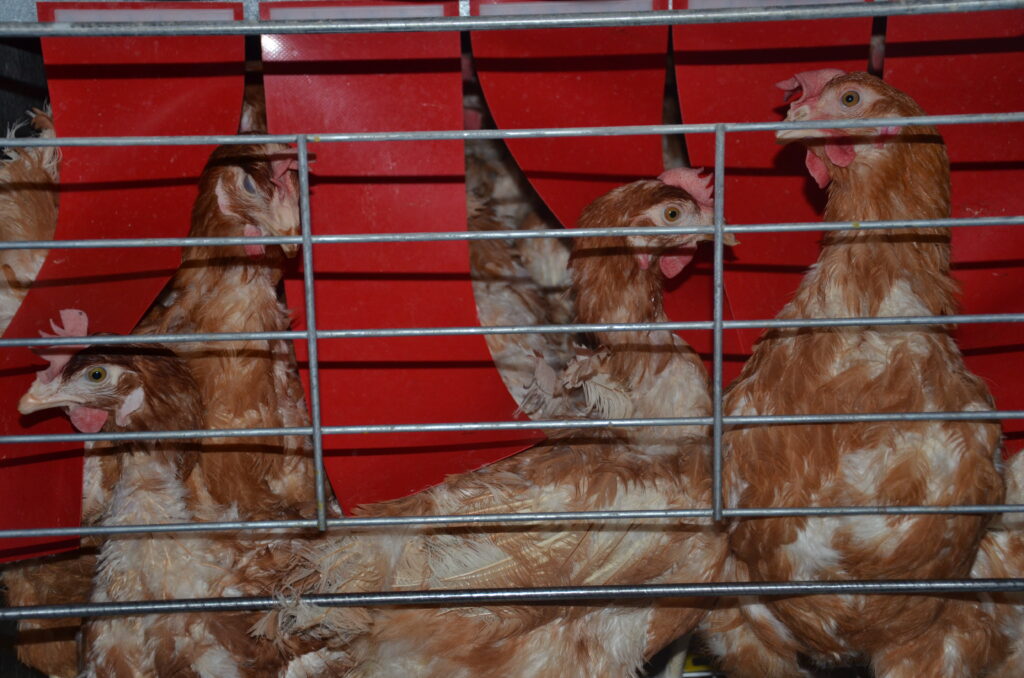 What You Need To Know
The Canada Animal Welfare Scorecard ranks companies on three of the country's most pressing animal welfare issues: laying hens confined in cages, mother pigs confined in crates, and the living conditions, specific breeds, and slaughter methods of chickens raised for meat.
Farmed animals trapped in the Canadian food system suffer from severe physical and emotional distress. Mother pigs are crammed in tiny crates, laying hens agonize in wire cages, and chickens bred for unnatural growth live and die in pain.
Years ago, major food companies operating in Canada pledged to end some of the worst suffering for the millions of animals in their supply chains. With deadlines approaching, the Canada Animal Welfare Scorecard aims to hold them accountable to their promises.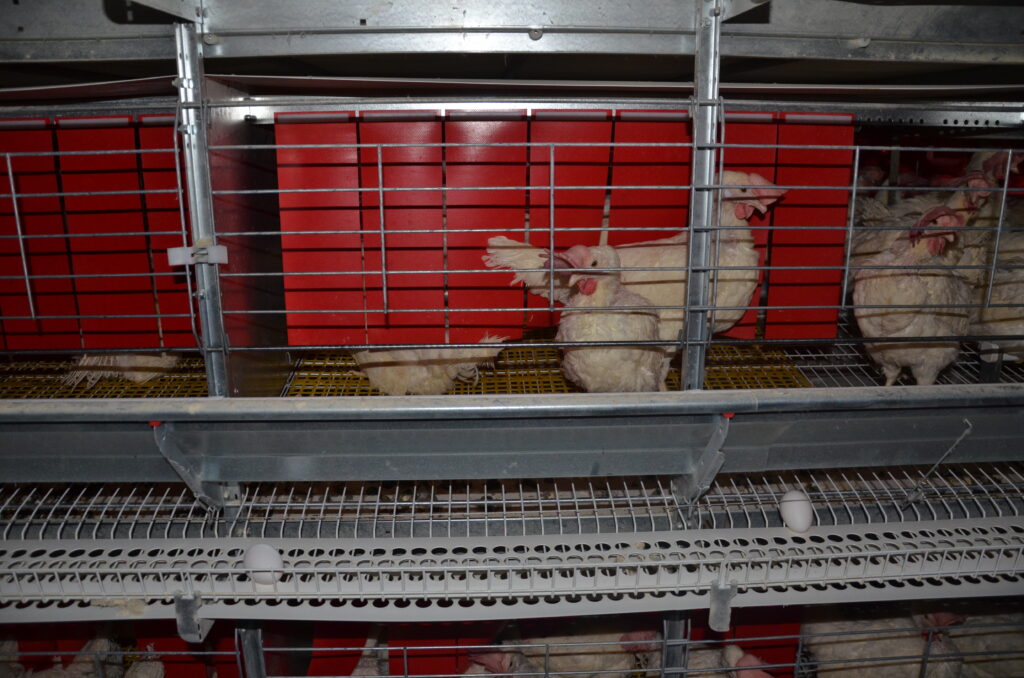 Which companies are leading the way? Which companies are falling behind?
Companies are ranked from best to worst performers and are scored out of 300 on their public animal welfare policies, progress reporting, and roadmaps to fulfill their commitments. A&W, IKEA, and Starbucks all achieved the coveted Gold Tier status, while Domino's and Mary Brown's have found themselves in the Lowest Tier.
Grocery retailers, restaurants, and food service providers are the country's largest meat, dairy, and egg purchasers. These companies hold tremendous power to shift animal welfare standards. While some companies are demonstrating meaningful progress, many are lagging behind as the Canadian food industry fails to respond to the responsible-sourcing commitments of their biggest buyers. Now, food companies are at risk of breaking promises to their customers.
Take Action
Millions of animals are still suffering from horrific practices at factory farms in Canada. You have the power to create meaningful change. Visit CanadaScorecard.com to find out how you can make a difference for animals in Canada today.