We Animals Media's latest photography book, HIDDEN: Animals in the Anthropocene, features the work of 40 international photojournalists who bravely documented the lives of some of the billions of animals hidden in plain sight: animals raised for food, clothing, entertainment, tradition, and experimentation.
"The photojournalists represented in HIDDEN have entered some of the darkest, most unsettling places in the world. The images they have captured are a searing reminder of our unpardonable behavior towards animals and will serve as beacons of change for years to come." —Joaquin Phoenix
Here's a glimpse into the award-winning collectable hardcover and nine stories of animals who are featured in it (warning: disturbing images).
1. This cow, who was pleading for his life before being stabbed at a slaughterhouse.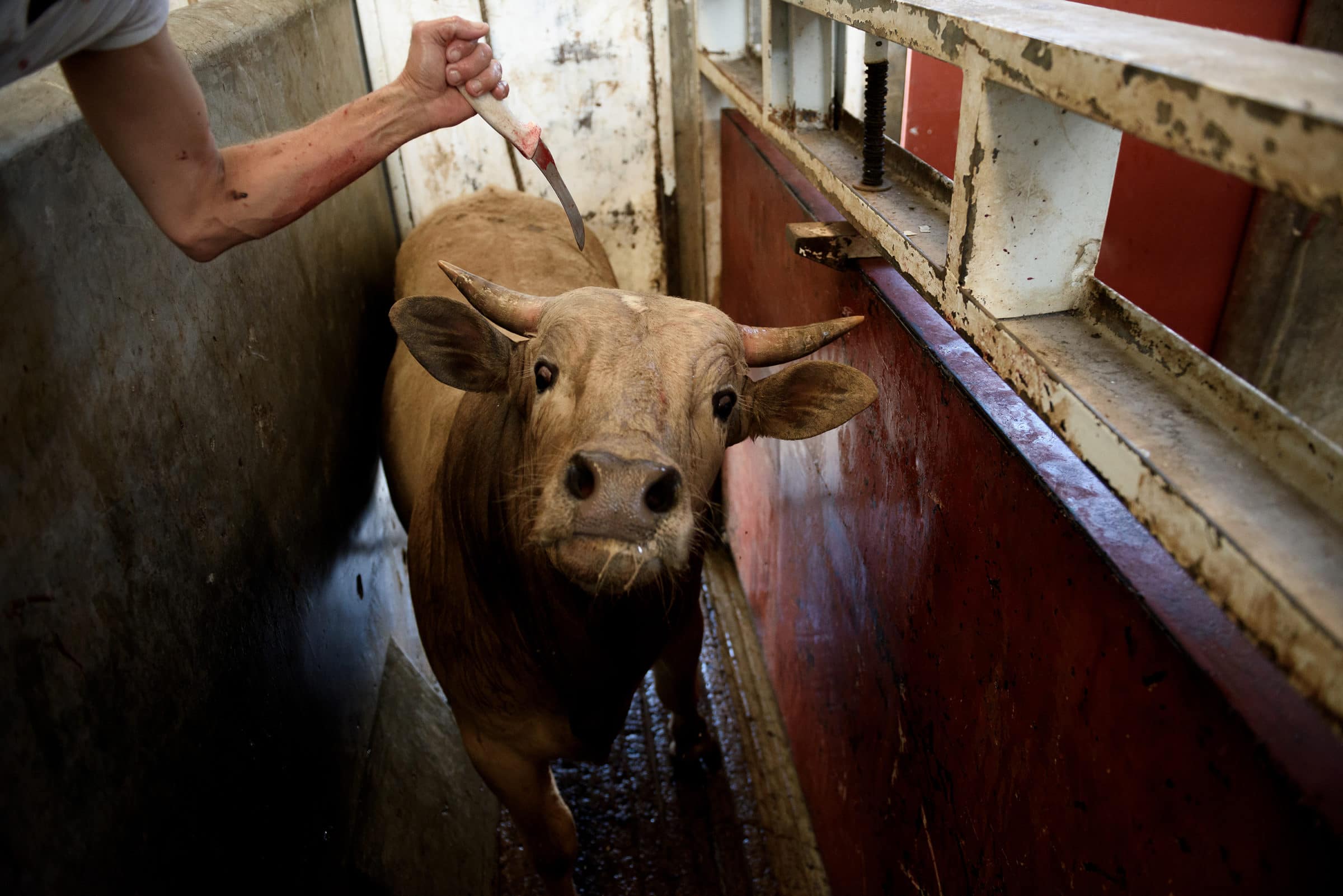 2. This pig, who was viewed as nothing more than a product by the meat industry and discarded like trash outside a farm.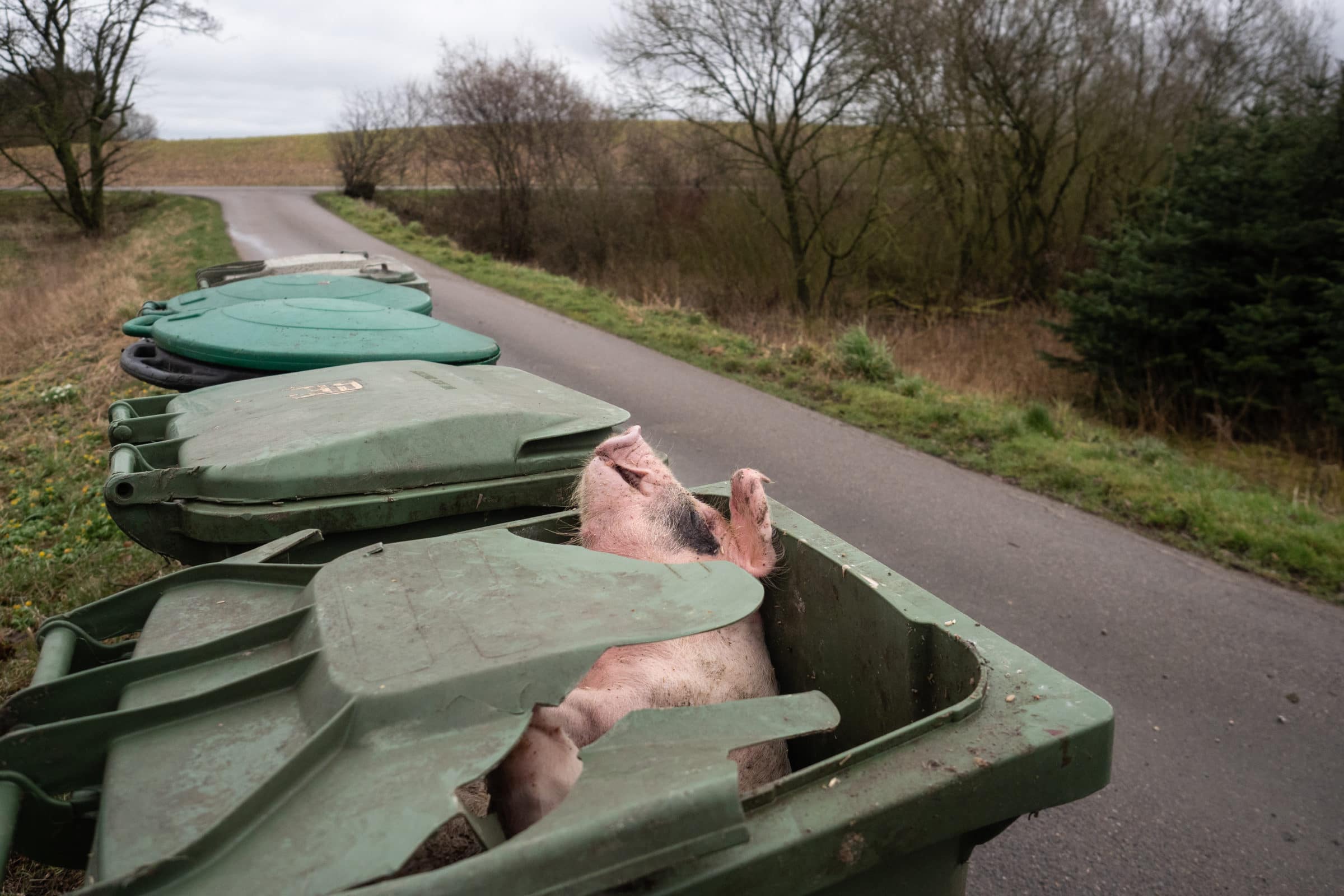 3. These ducks, who were herded into a pit to be buried alive after an outbreak of bird flu.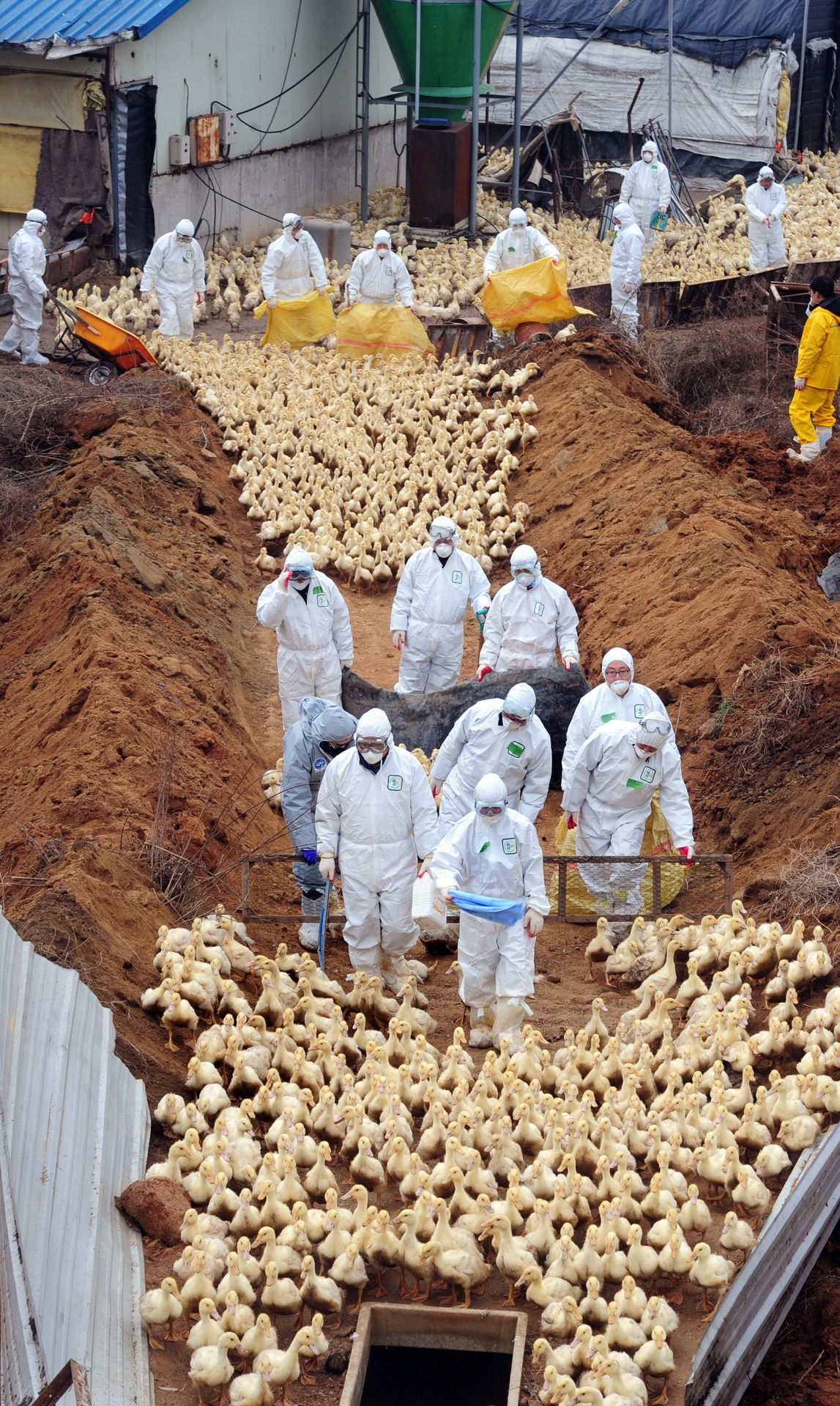 4. These cows, surrounded by concrete, tile, and steel, who suffer the repeated trauma of being separated from their babies.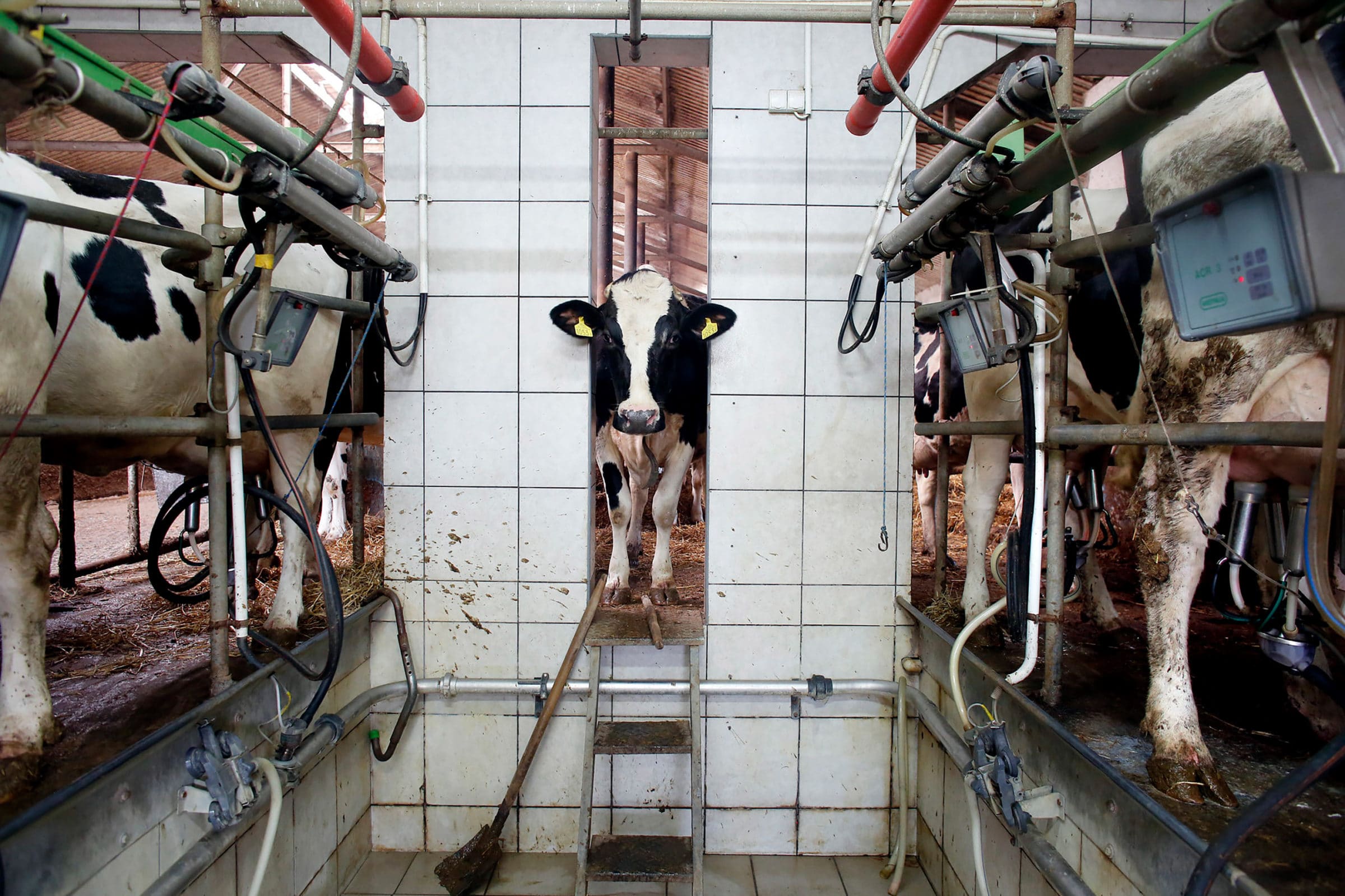 5. This turtle, who writhed in agony as his shell was sliced off.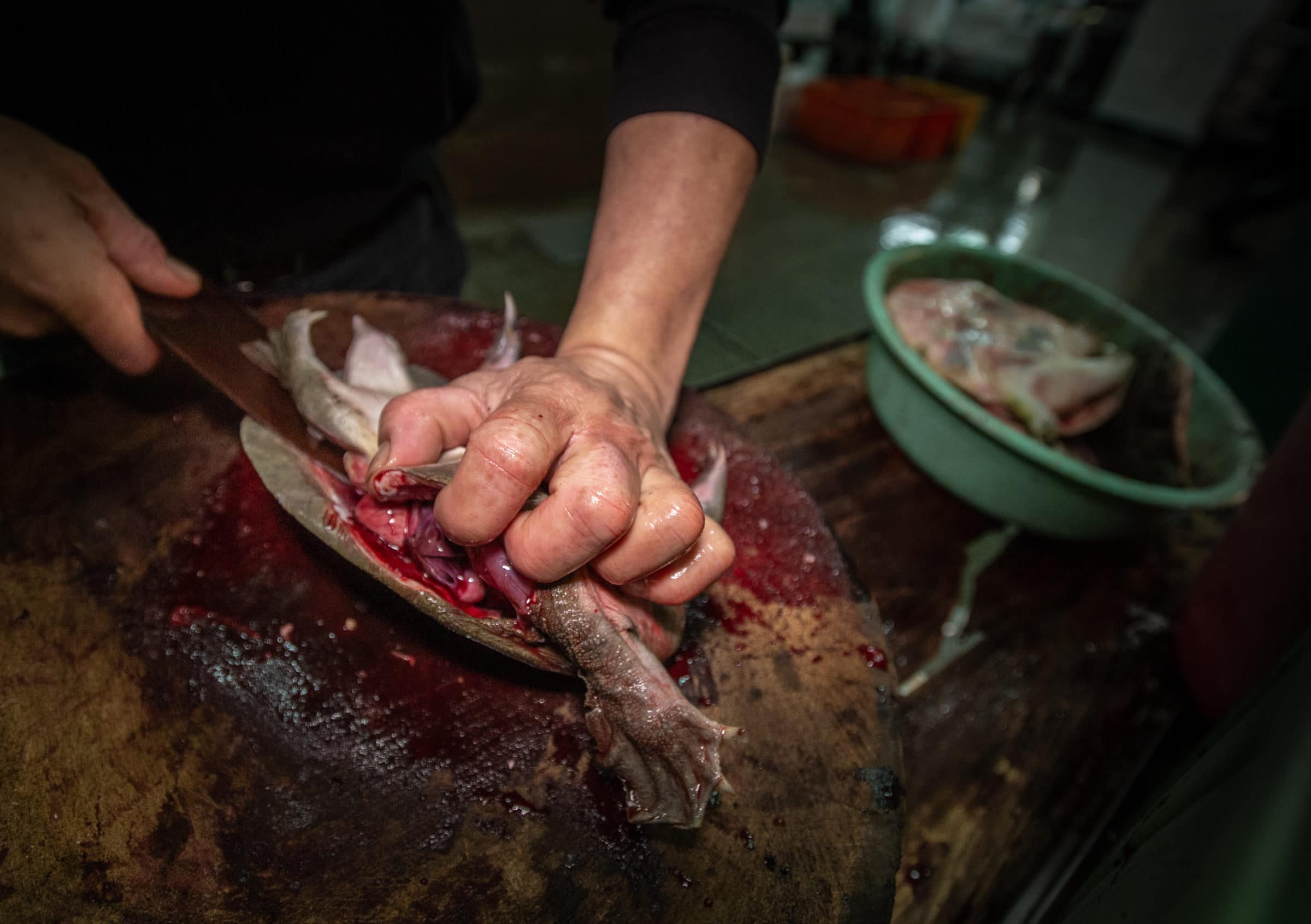 6. These chickens who, like most in the meat industry, were forced to live in cramped sheds and denied everything that was natural and important to them.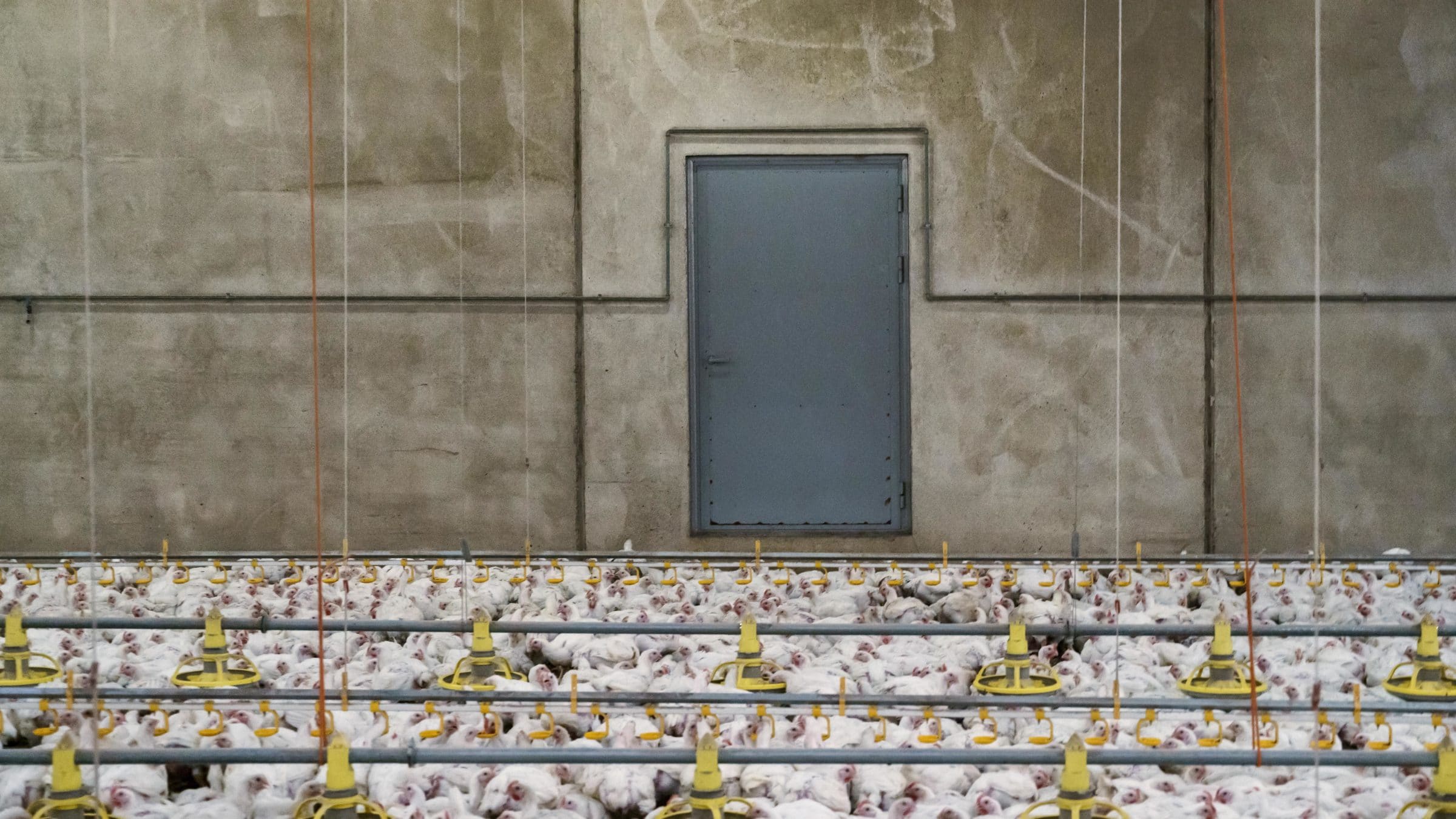 7. This duck, who languished for days after his beak was broken during force feeding in the foie gras industry.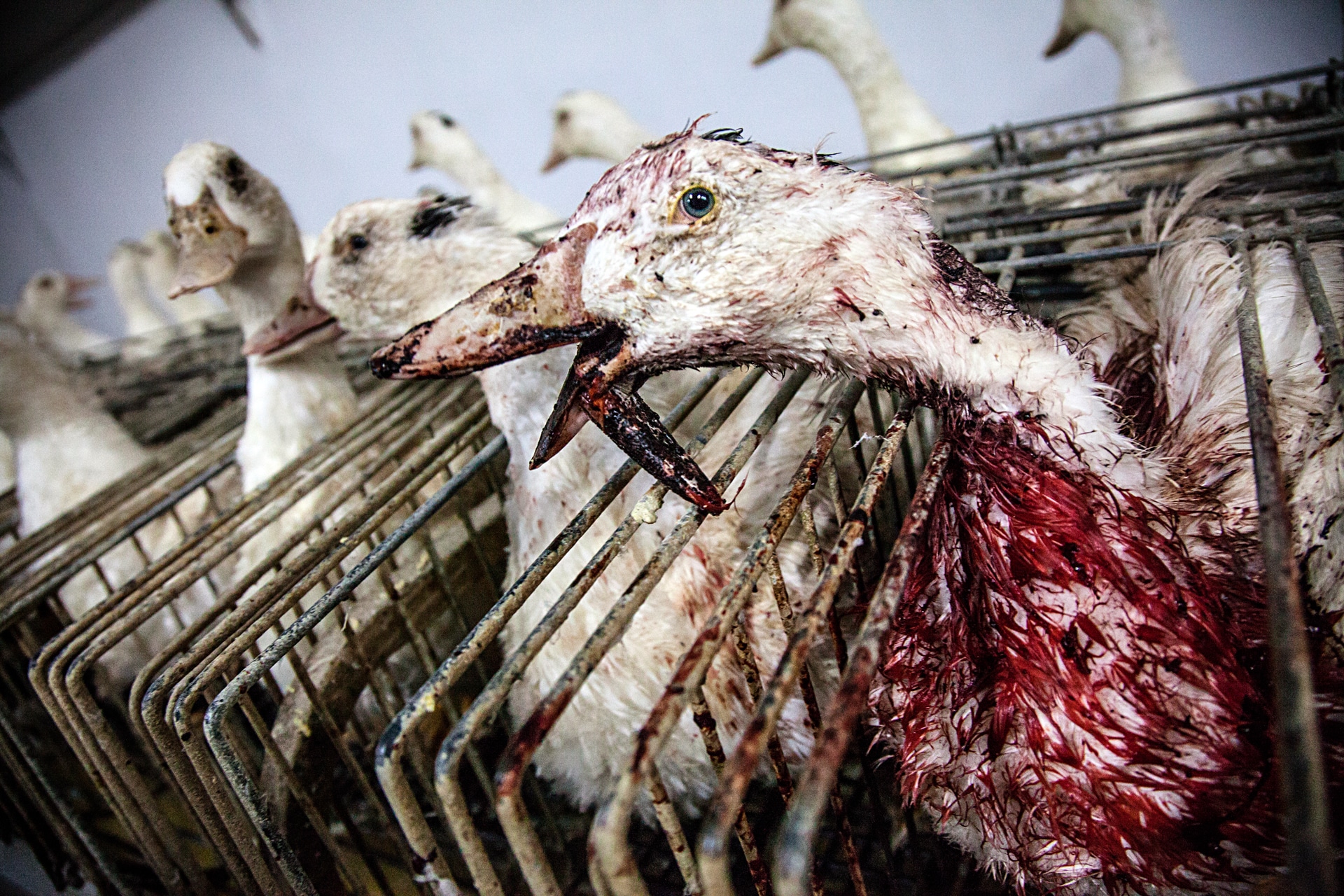 8. These dogs, who cowered in fear before one of their cagemates was beaten to death by a butcher.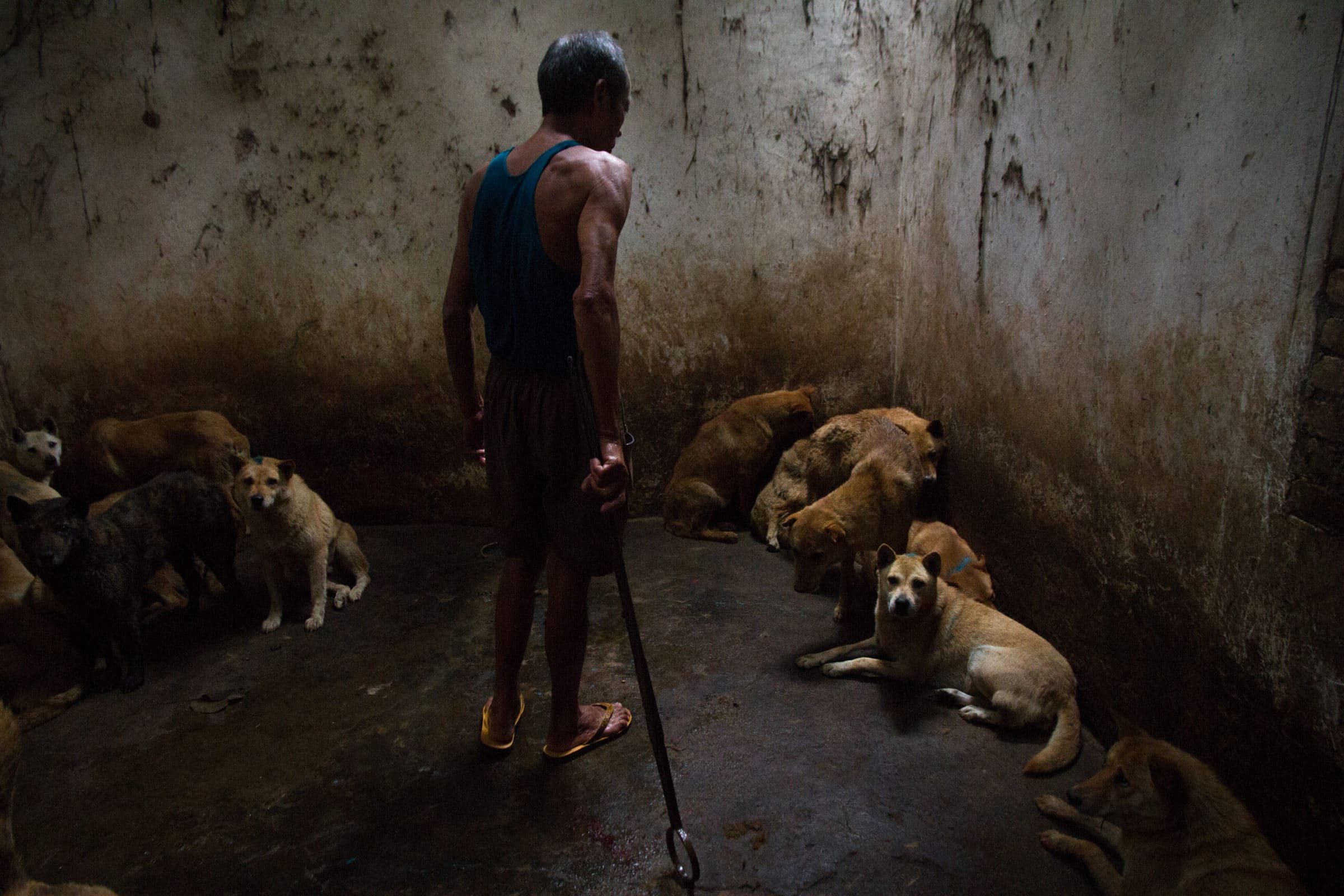 9. This pig, who gazed out from a transport truck before reaching her final destination at the slaughterhouse.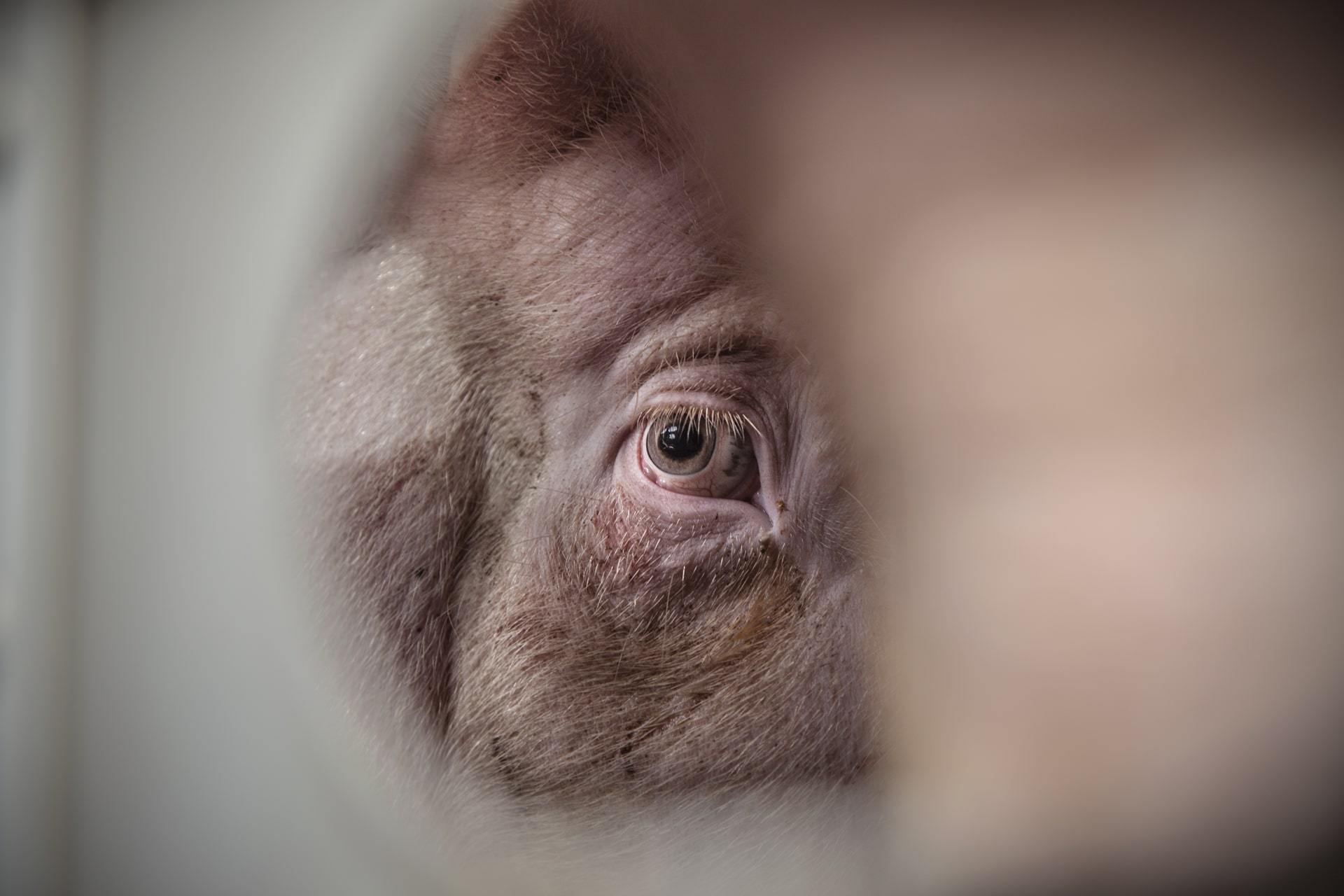 These powerful images, along with over 200 other photographs featured in HIDDEN, are difficult to see, yet vital to see. By documenting and exposing the atrocities inflicted on these animals, photojournalists have ensured that their deaths were not in vain. You can help memorialize the billions of animals killed in our broken food system and raise awareness of their plight by picking up your own copy of HIDDEN: Animals in the Anthropocene today.
Were you moved by the photos in this blog post? You can do your part to help prevent animal suffering by choosing more plant-based foods. Check out our veg starter guide for tips!
Cover Photo Credit: Andrew Skowron