Mercy For Animals' Rena Roseman Legal Fellowship is named after and dedicated to a truly spectacular human being. In Rena Roseman, animals had a staunch protector, a selfless defender, and a hero whose unconditional love brought hope to many. Rena passed away on November 2, 2018, leaving behind a mighty legacy—for animals and everyone whose lives she touched.
Rena's passion for animals emerged when she and her husband adopted their dog Cami in 2006. Her husband, Elliot Roseman, observed:
She had had a feeling for animals but it really didn't come out until Cami. Through her gentle eyes, tail wags and affection, Cami was the vehicle through which Rena came to understand that animals had a soul.
After discovering the cruelty in factory farming, and with her natural curiosity, Rena learned everything she could about the industry's unkind practices. She became vegan, attended conferences, took courses, read books, and volunteered for animal protection causes. To be most effective, she decided to focus her time on just a few organizations, including Mercy For Animals. Elliot shared:
She chose organizations where she believed in what they were doing, where she thought that her resources could make a difference, and where she had some personal connection. She'd interacted closely with people from Mercy For Animals and believed passionately in the animal investigations, education and other programs there.
Rena believed in a world free of violence for all animals (including humans), and without question, she brought us closer to a compassionate future. The Rena Roseman Legal Fellowship helps advance our vital work. Its goal is to help a promising attorney get a start in the animal movement, working with Mercy For Animals' legal team to support our corporate campaigns, investigations, and other crucial programs.
In celebration of Rena's life, Mercy For Animals is delighted to introduce our second Rena Roseman legal fellow: Trenton Morton. Trenton is an experienced attorney who we're confident will be an asset to Mercy For Animals' legal affairs team. He worked in federal litigation for five years before moving to an in-house counsel position, which he held for almost three years. His combination of litigation and transactional experience will help him understand and counsel on a diverse range of legal issues for Mercy For Animals. He is passionate about reducing suffering for animals in our agricultural system. He said:
I'm excited and honored to serve as the 2021 Rena Roseman legal fellow at Mercy For Animals. Rena Roseman's generosity and resolute commitment to animal welfare make her a lodestar in Mercy For Animals' push toward a more peaceful future for all living creatures. As legal fellow, I plan to learn whatever I can from the talented legal team, and I hope to bring continual passion to my work.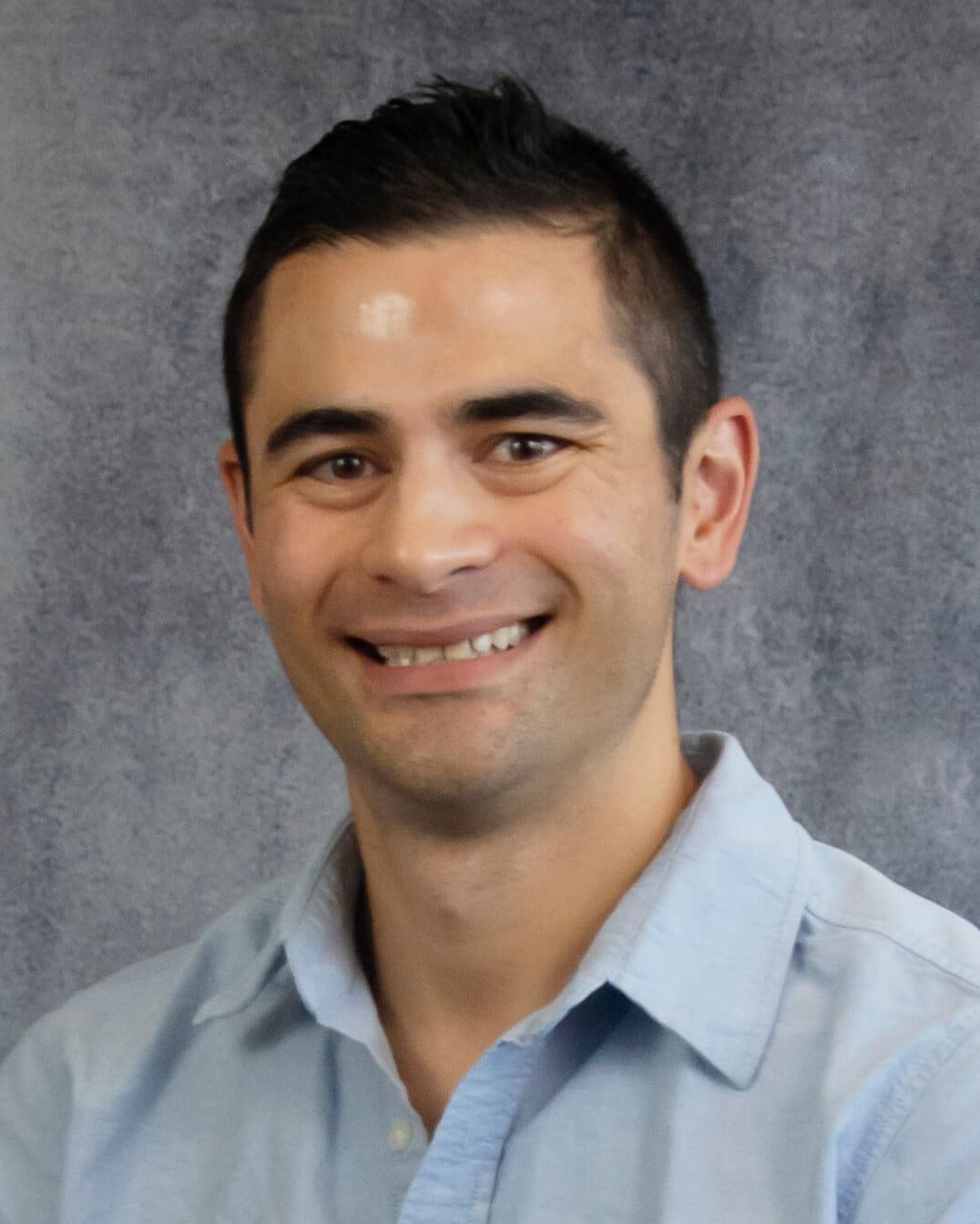 We are so excited to see what Trenton will accomplish with Mercy For Animals, and we could not be more grateful to Rena Roseman for her compassion and unwavering financial and other support. Stay up to date on Mercy For Animals' work by following us on Facebook, Instagram, YouTube, and Twitter.