The Centers for Disease Control calls for increased availability of plant-based options at federal facilities to help the environment, improve accessibility to healthier foods, and lower the risk of foodborne illness. Despite the CDC's recommendation—and the Biden administration's 2022 proposal to adopt the CDC's guidelines—military facilities still lack adequate plant-based food options.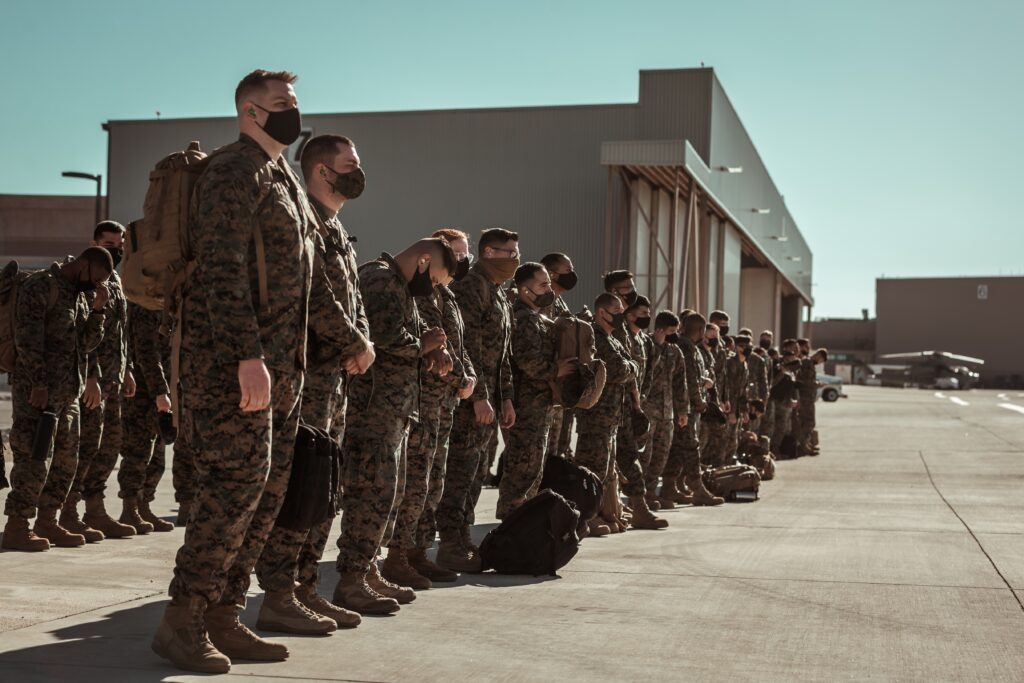 In a recent Mercy For Animals survey of active-duty service members, 90 percent said they wanted military facilities to follow the CDC's recommendation to provide more plant-based foods, and 72 percent said they knew others on active duty who wanted more plant-based options too.
The military does not provide adequate plant-based options to service members even though it's clear there's demand. As someone who wants plant-based options at military facilities and as someone whose enlisted peers share this desire, I hope to see plant-based options more widely available at military facilities across the country soon. We deserve it.

—Specialist Rhiannon Trunzo, Flutist, Connecticut Army National Guard (2021–present)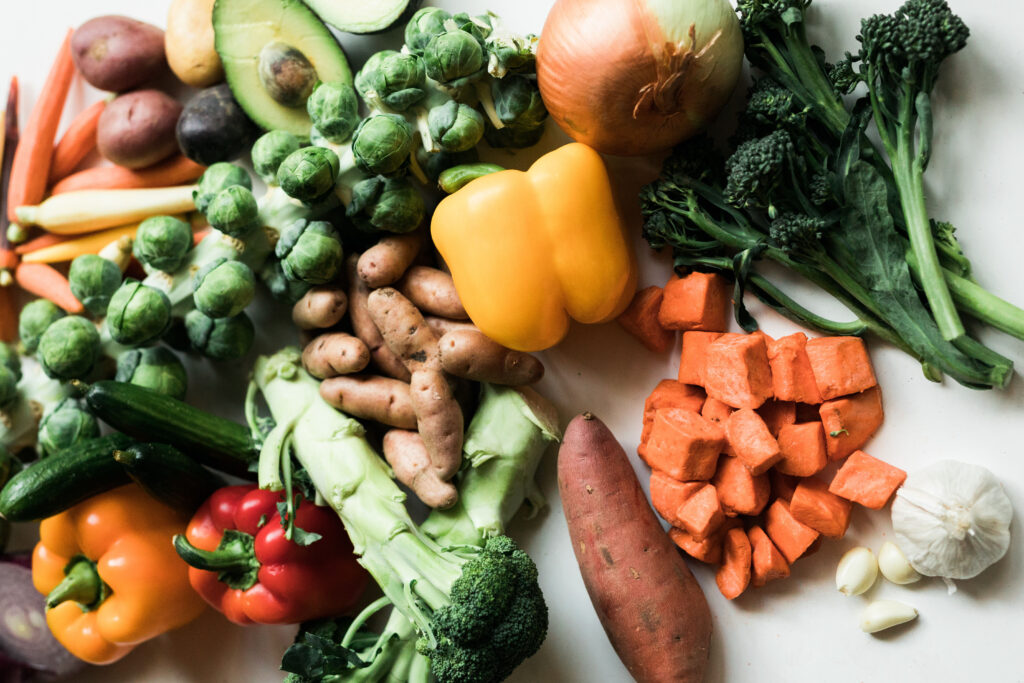 This lack of plant-based options forces some vegan service members to pay out of pocket or consume products they otherwise wouldn't for ethical, health, or other reasons.
We give up everything to serve our country; it's disappointing that food offerings haven't modernized with more people leaving meat and animal products off their plates. It's shameful that service members have to buy their own plant-based food in order to eat while serving our country.

—Kristin Burrell, 1LT, Army Medical Service Corps (1991–1998)
Urge Your Congress Members to Increase Plant-Based Options in Military Facilities
You can make a difference for military service members, animals, the environment, and human health by filling out this quick form to ask your Congress members to support the CDC's Food Service Guidelines for Federal Facilities in the 2024 National Defense Authorization Act.
Are you an active-duty service member or a veteran who wants to get more involved in our campaign? Email [email protected].