Global Impact Center
Global Impact Center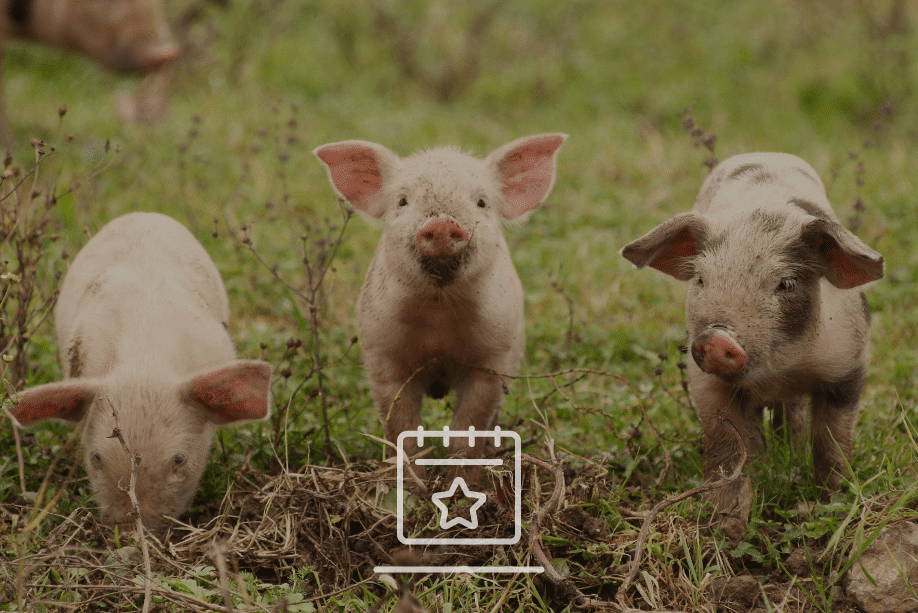 The Global Impact Center tracks progress toward the priorities outlined in Mercy For Animals' 2022–2024 strategic plan. This interactive tool is designed to illustrate the real impact our supporters make possible for farmed animals and promote a transparent, evidence-based approach to farmed animal advocacy.
Progress Toward Our Global Priorities
Progress Toward Our Global Priorities

You can be a hero.
Farmed animals are some of the most neglected and abused.
Stand with us as we continue to build a just and sustainable food system, one that is better not only for animals but for people and our planet.
Will you be a hero for farmed animals by supporting our life-changing work today?